Susan and Dom planned their entire Big Sur wedding from Australia, where they live in Melbourne. Adorned with a grizzly bear theme, and peaceful blue, grey and pink tones in front of a flowing river, their wedding was wrapped with love. They asked Doug to cover it solo, and met up in Alameda at favorite cafe to swap stories and laughs as they confirmed their decision to go with us for photography… Look below for a heartfelt true story of how they met, straight from Susan and Dom themselves.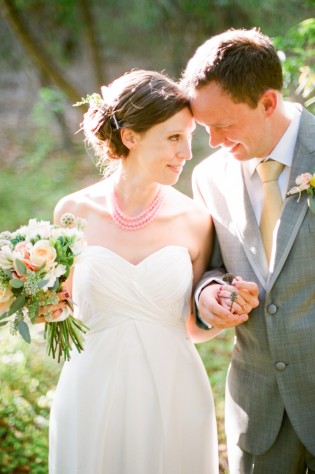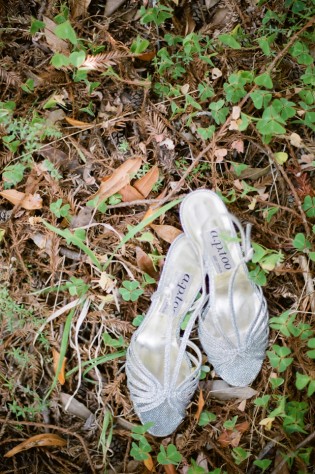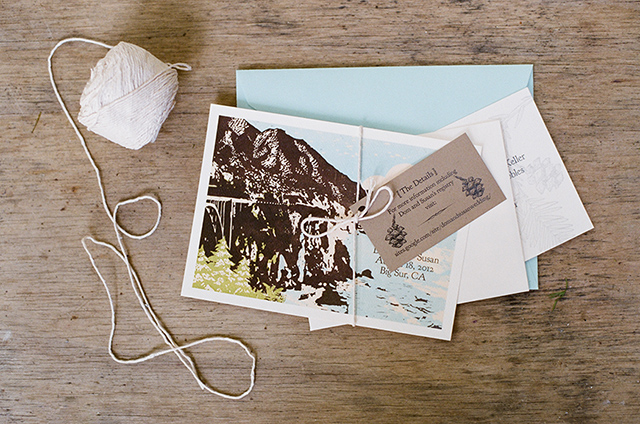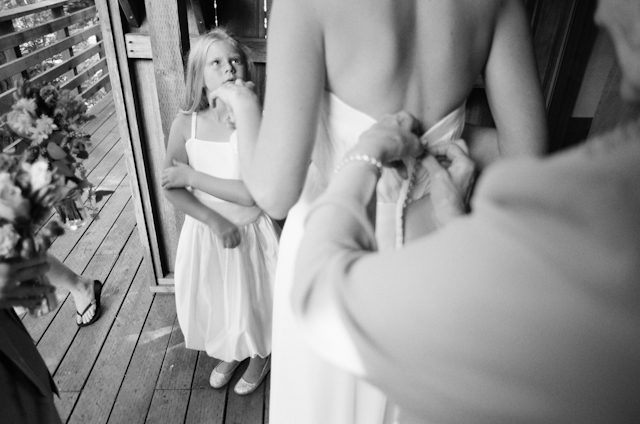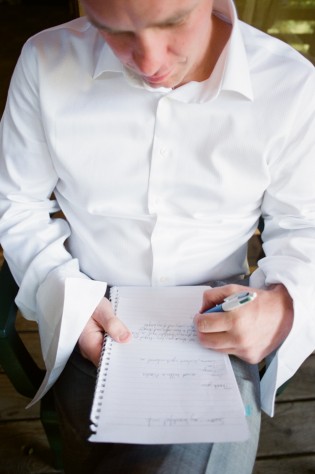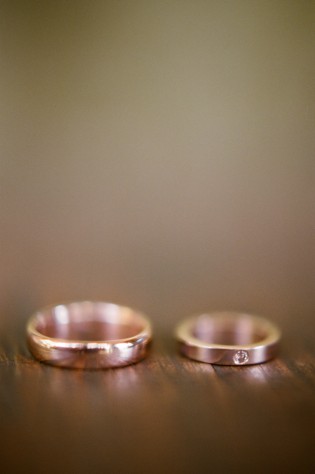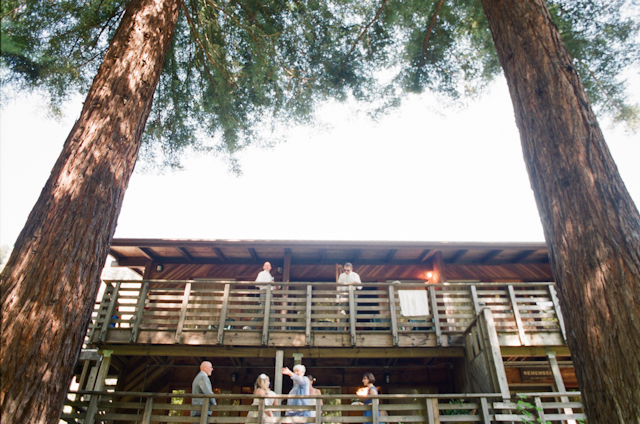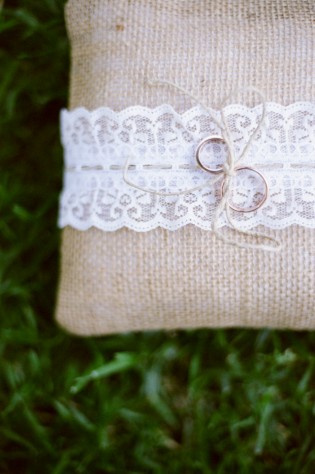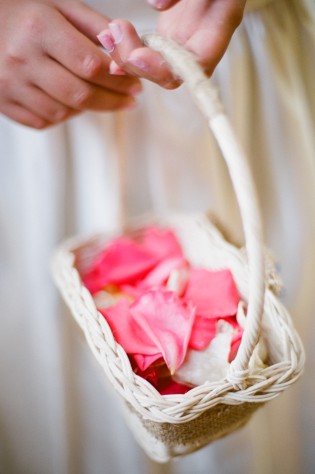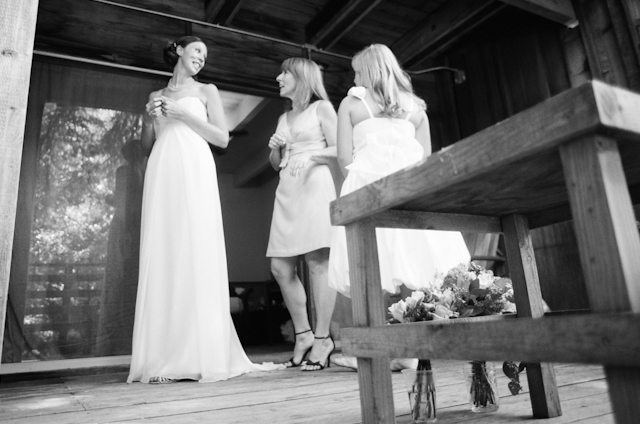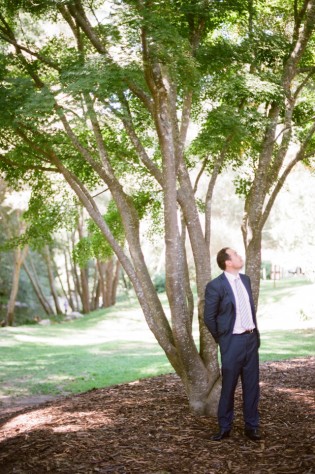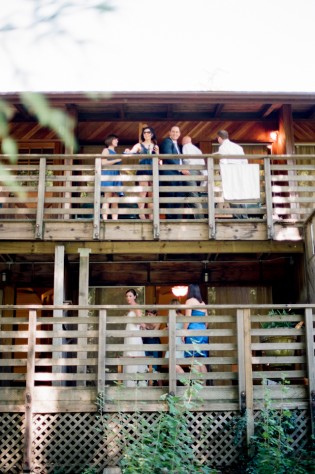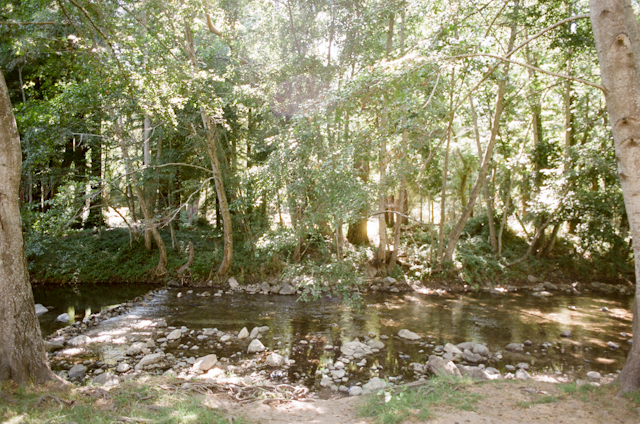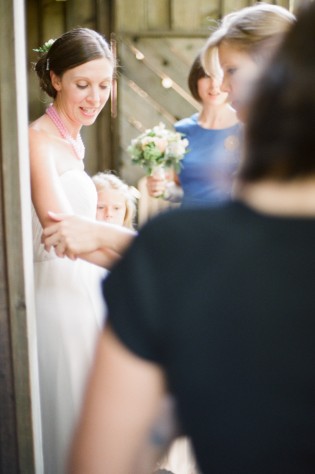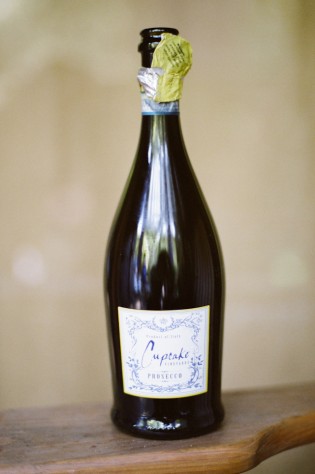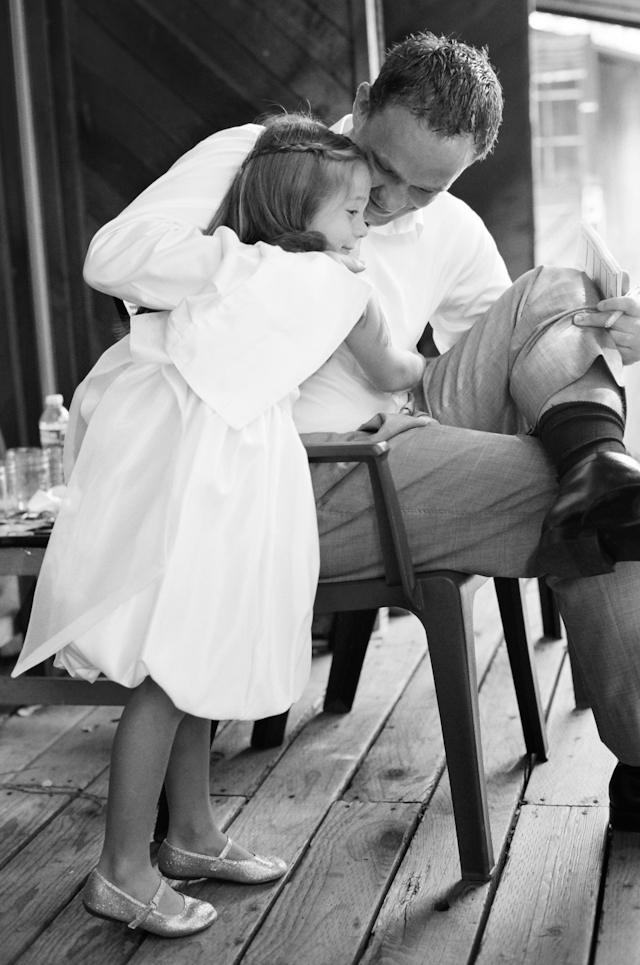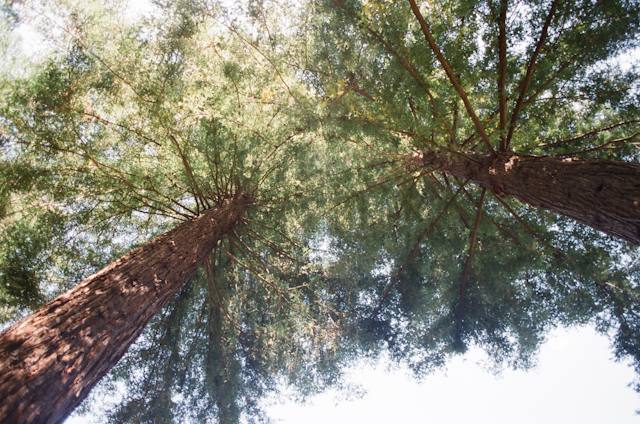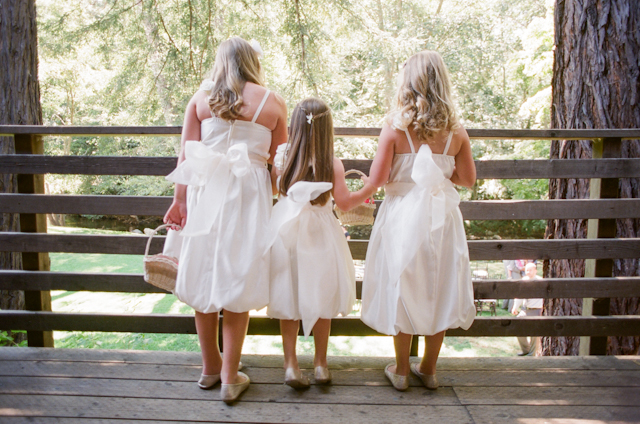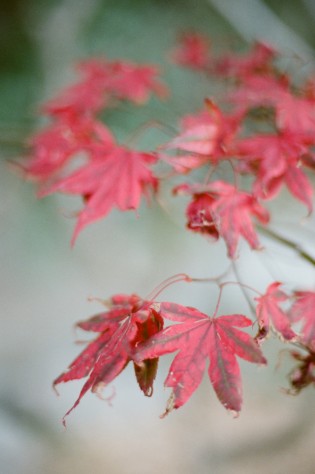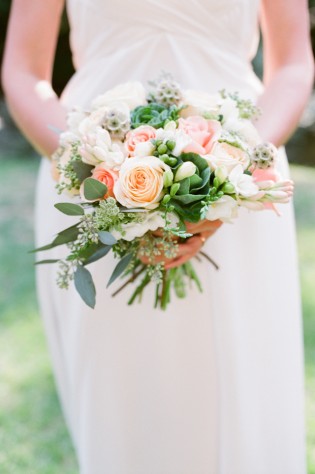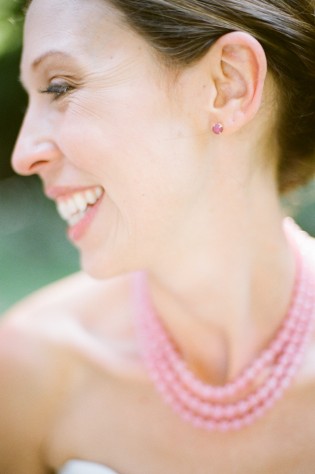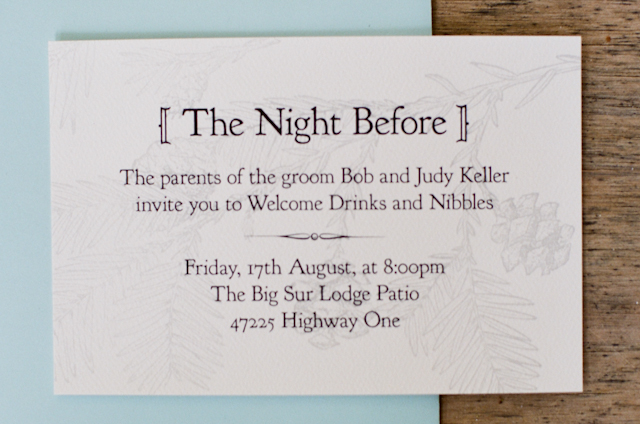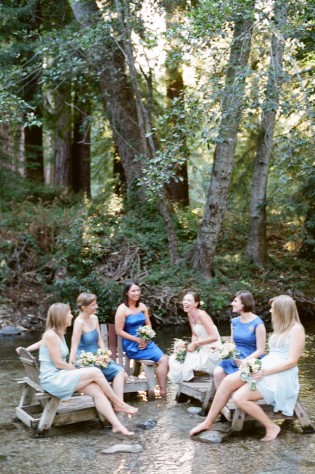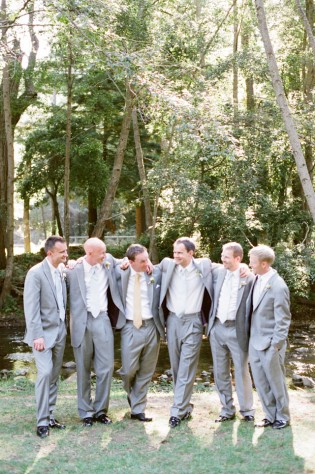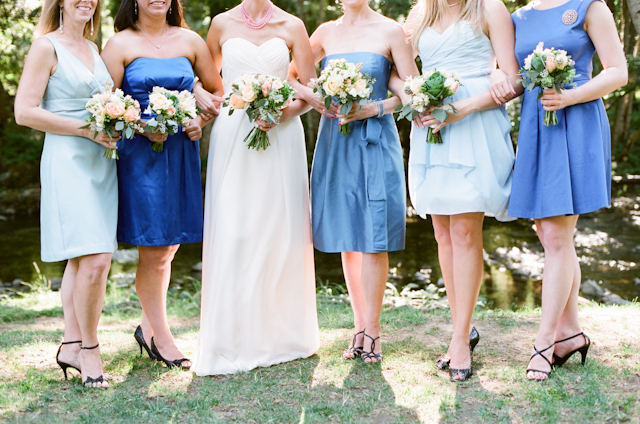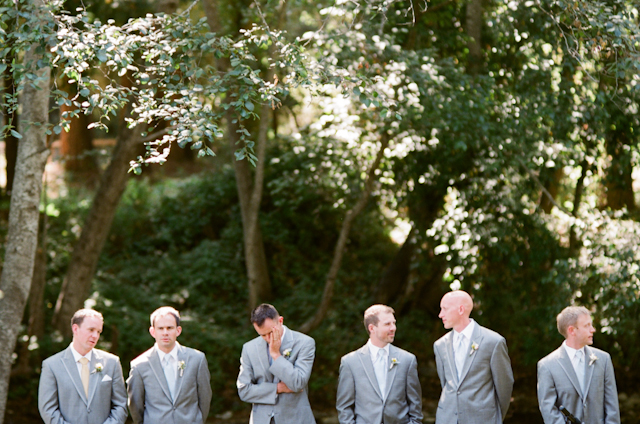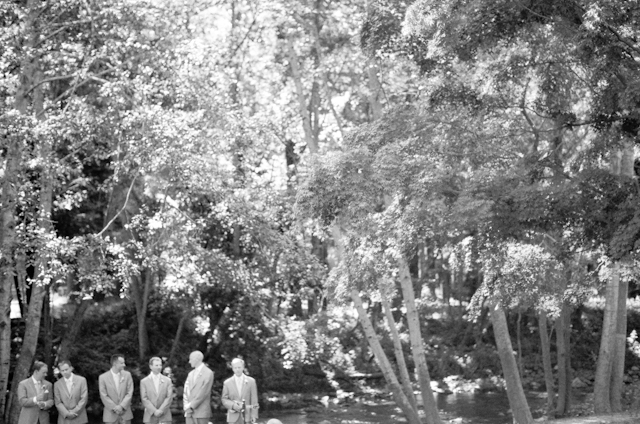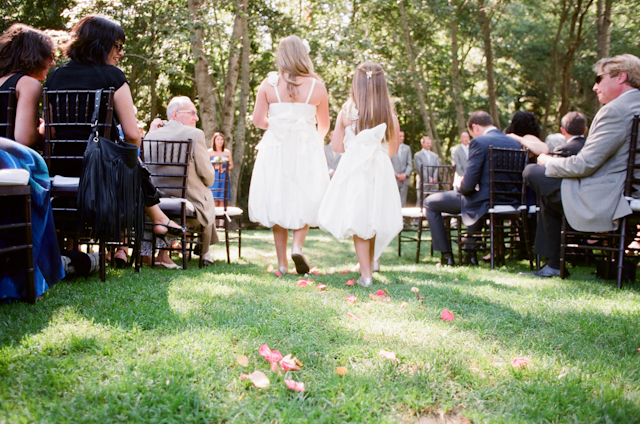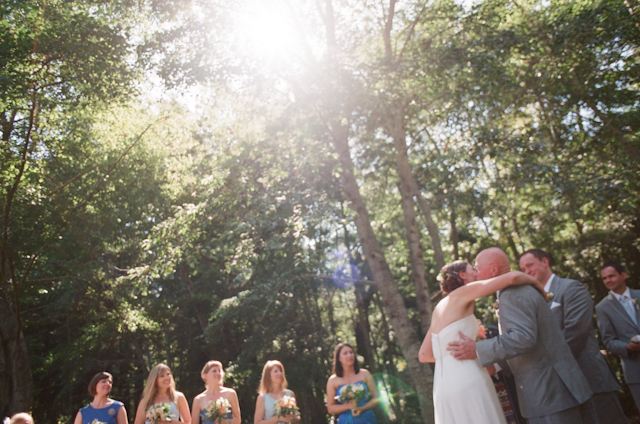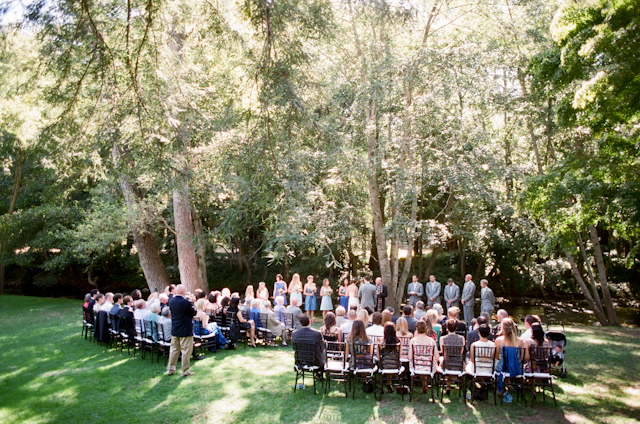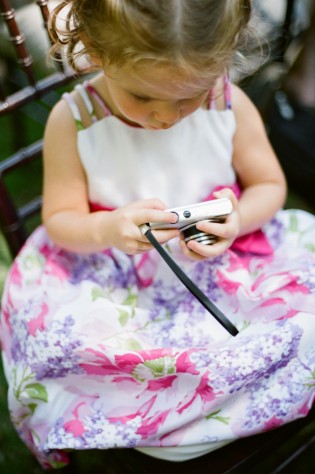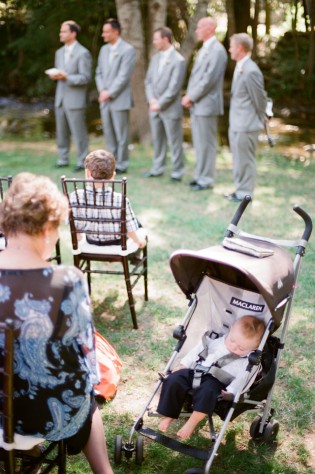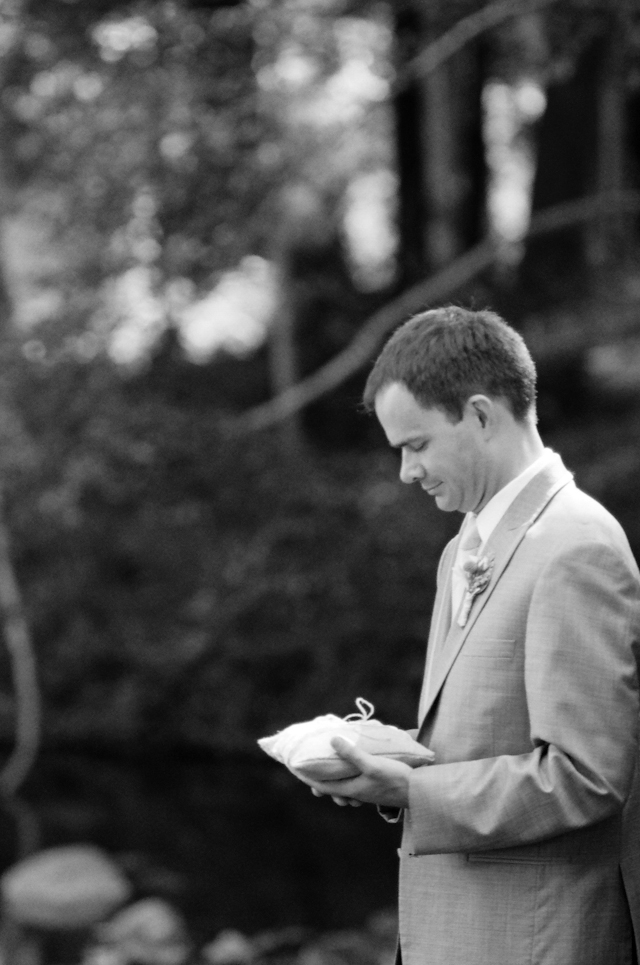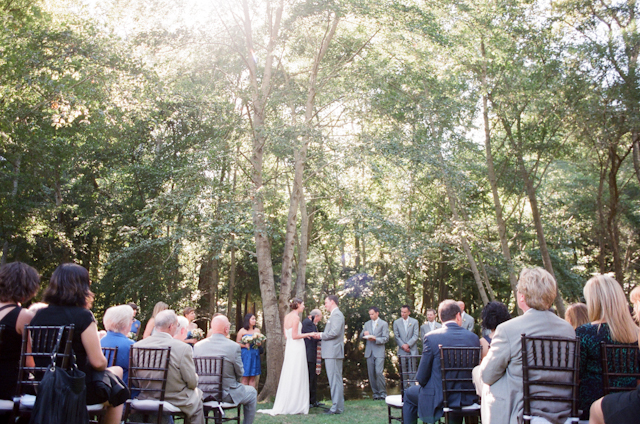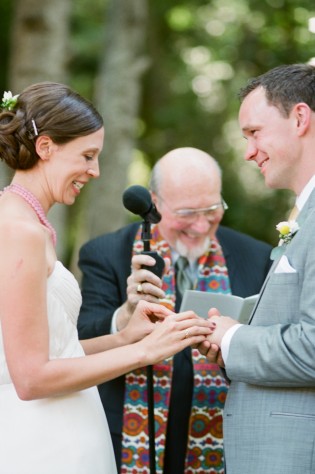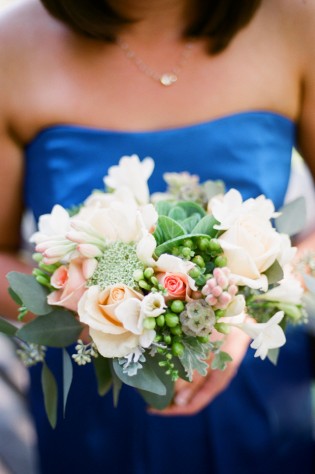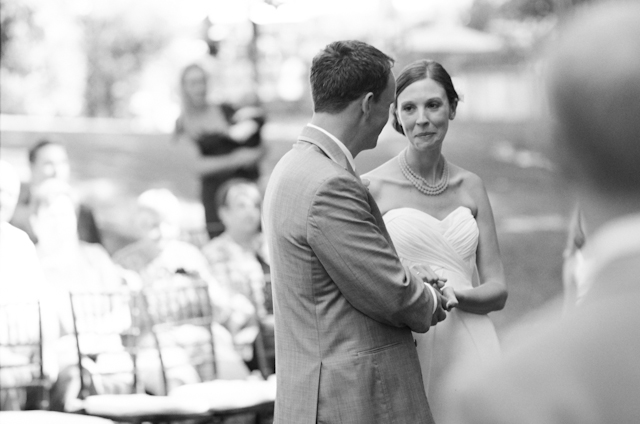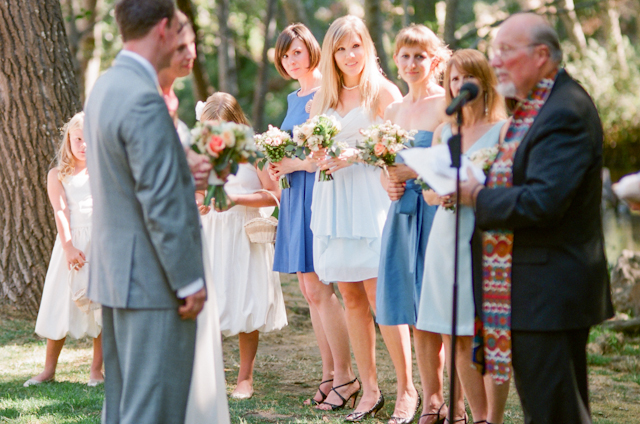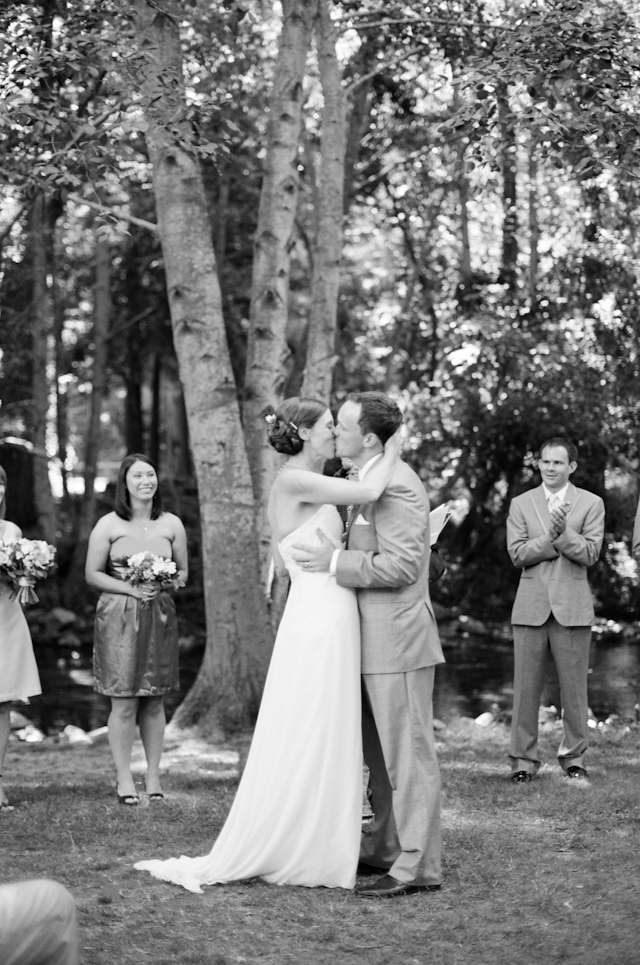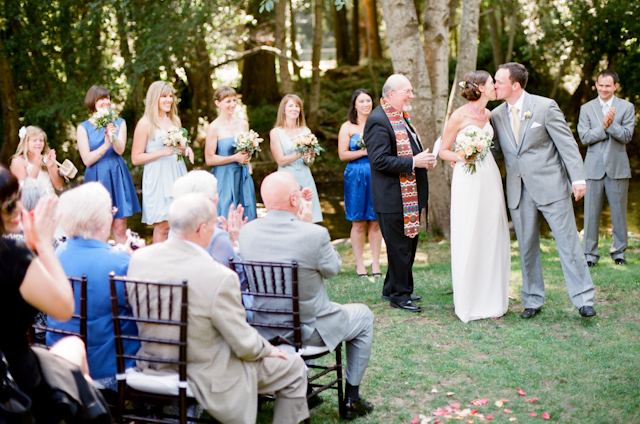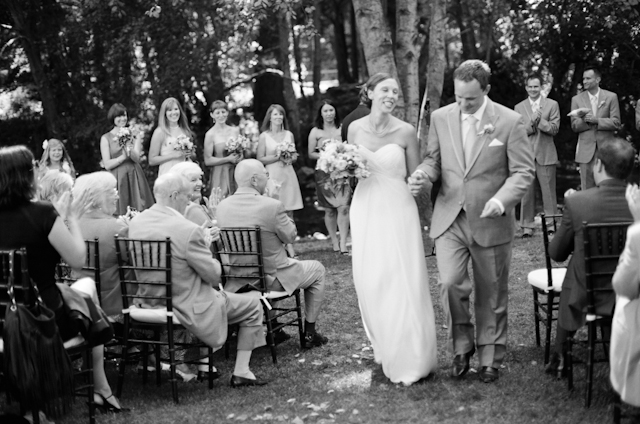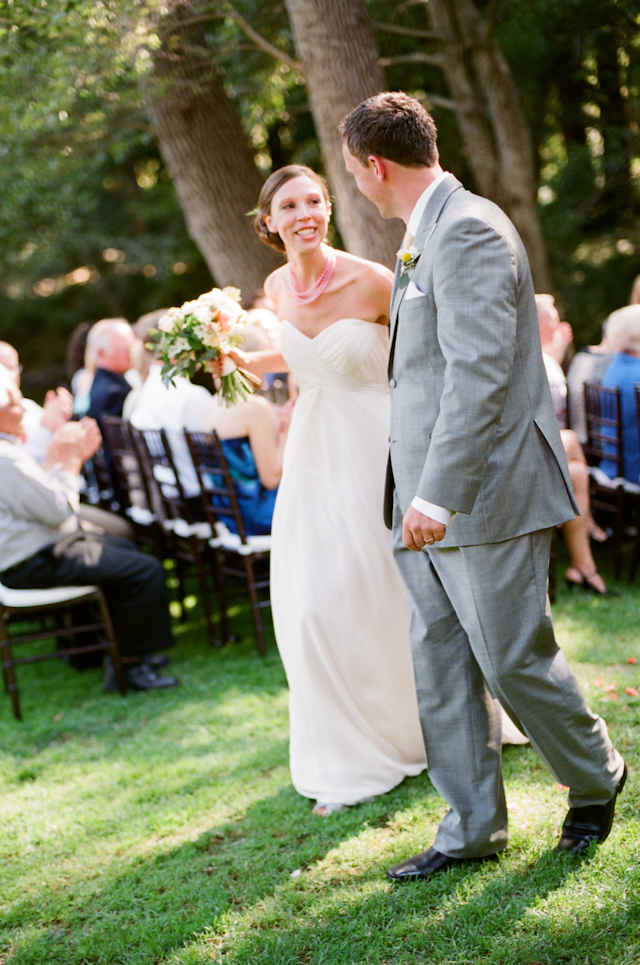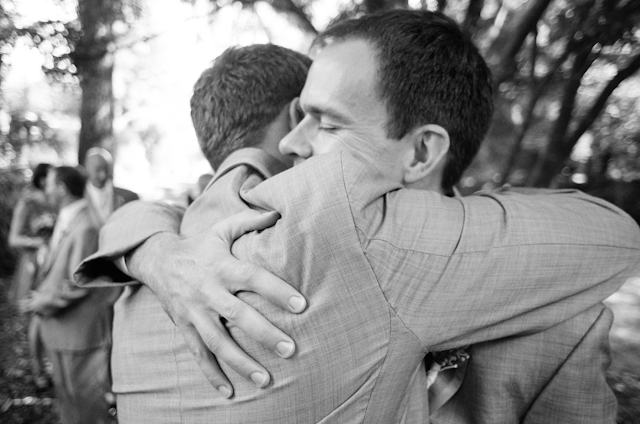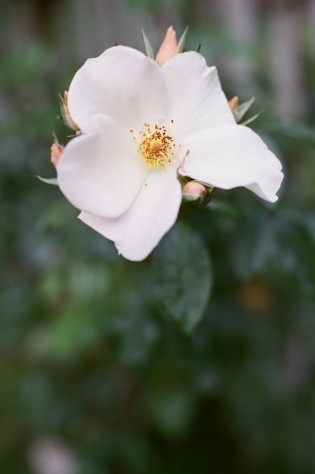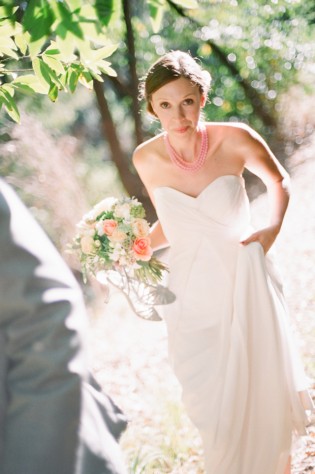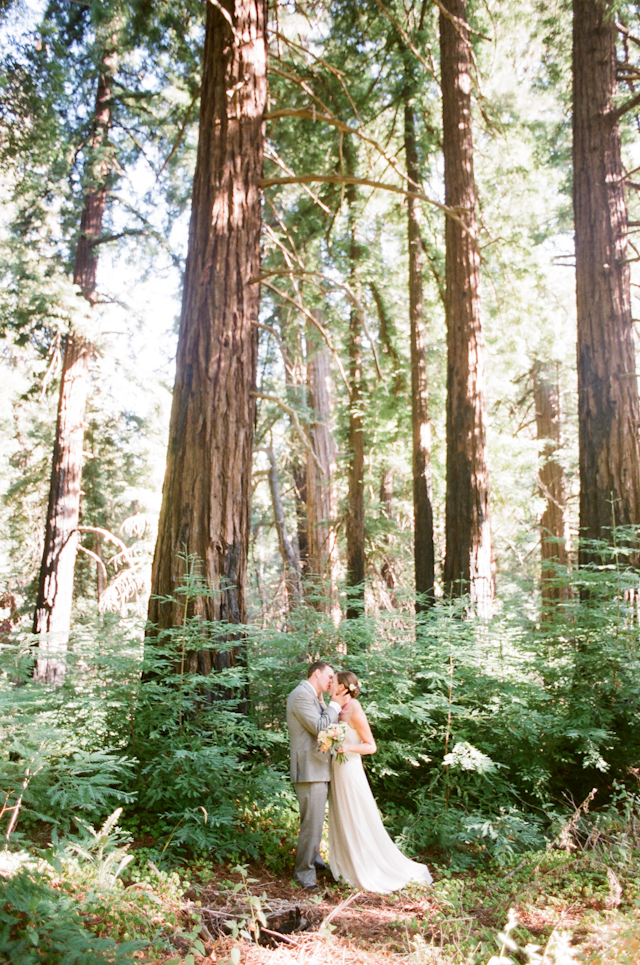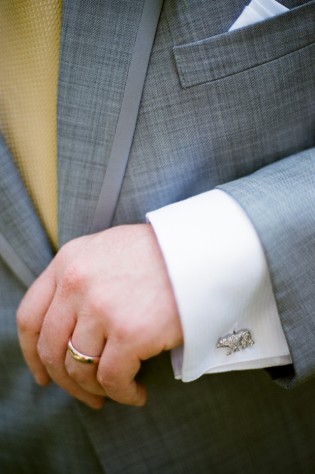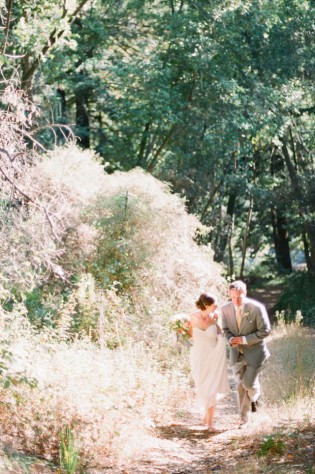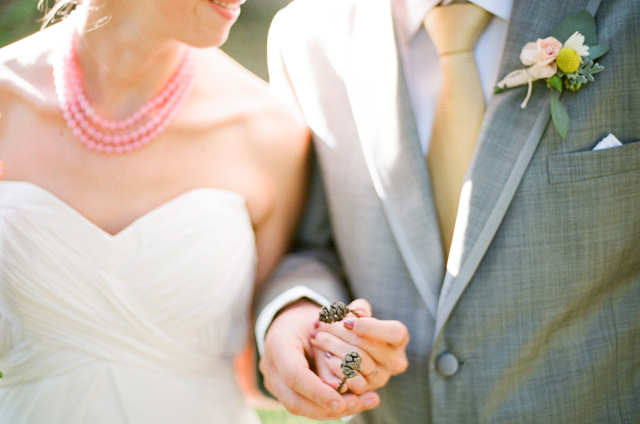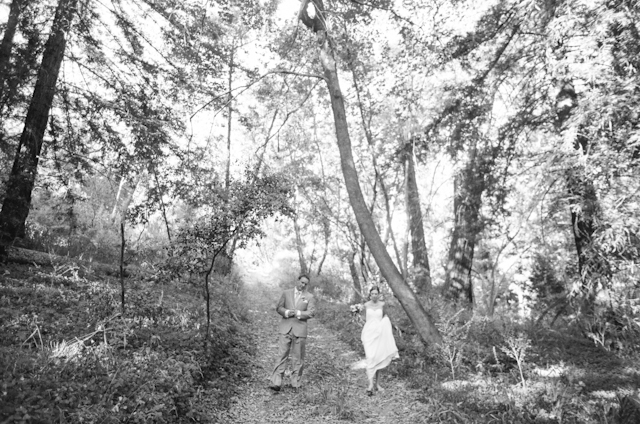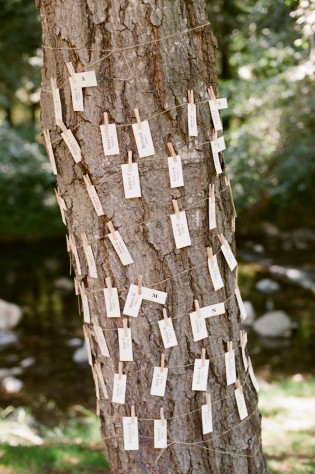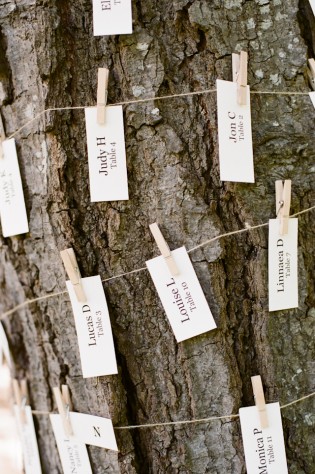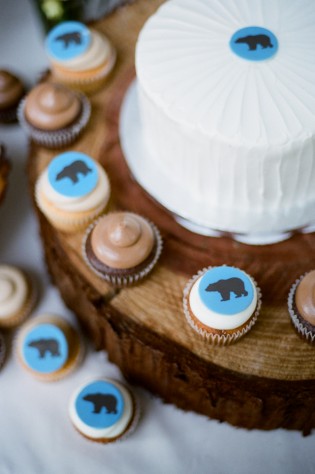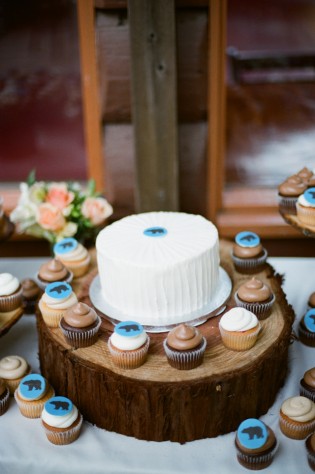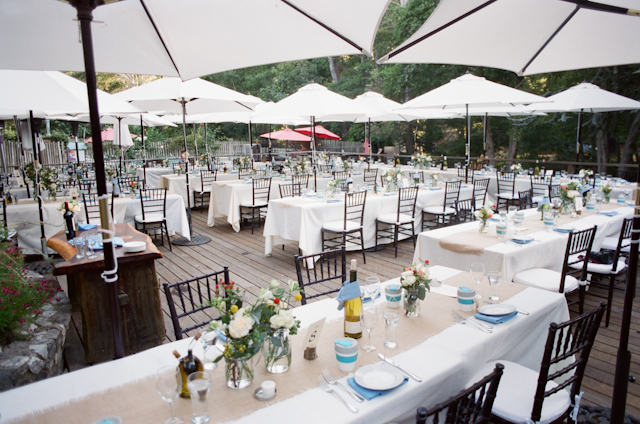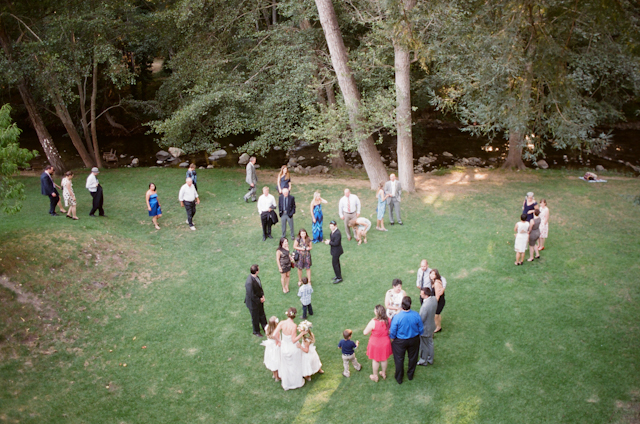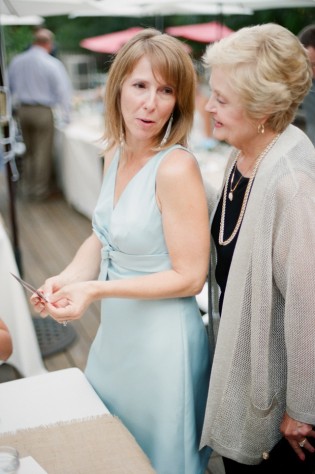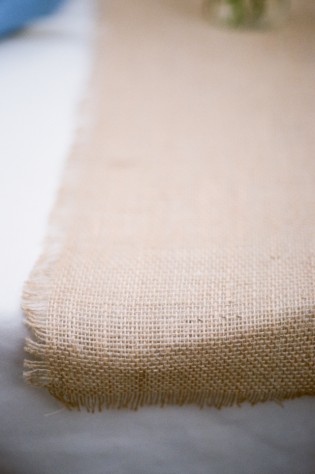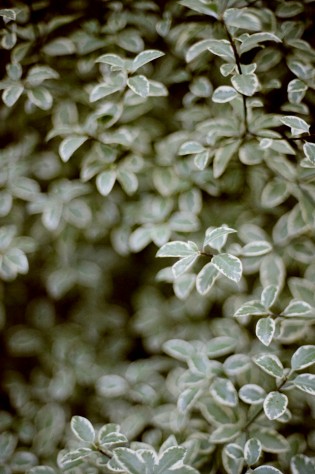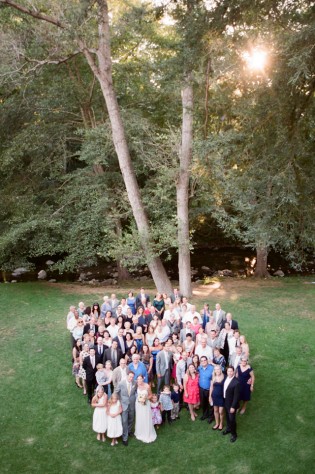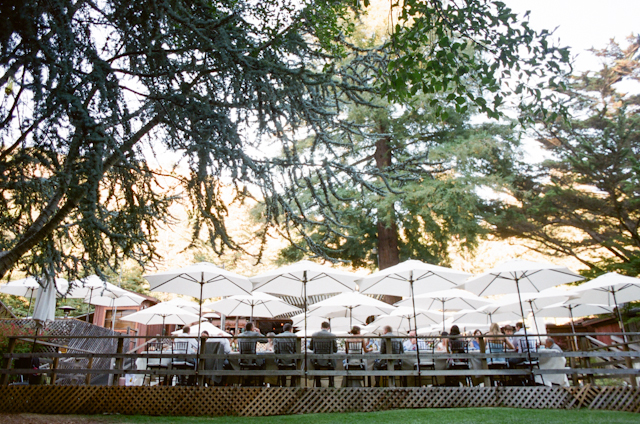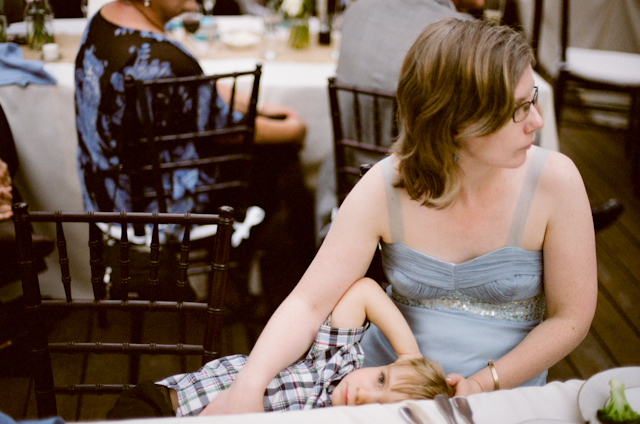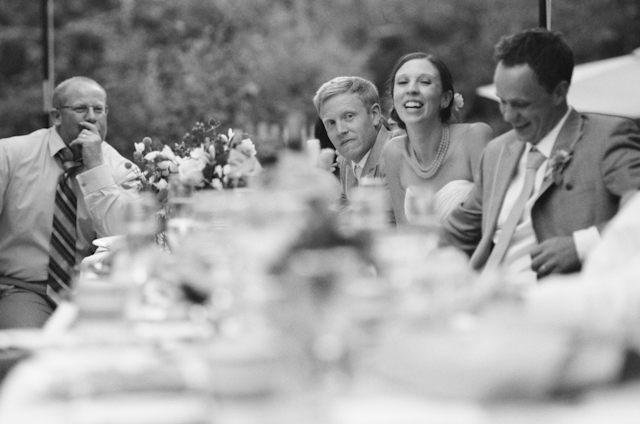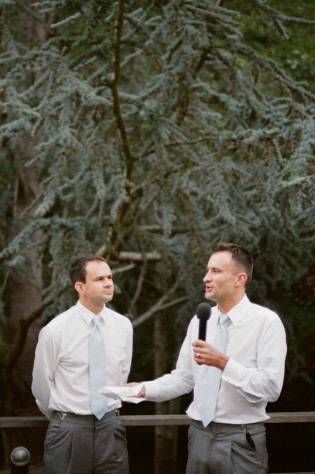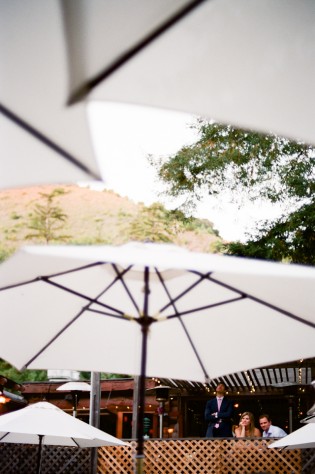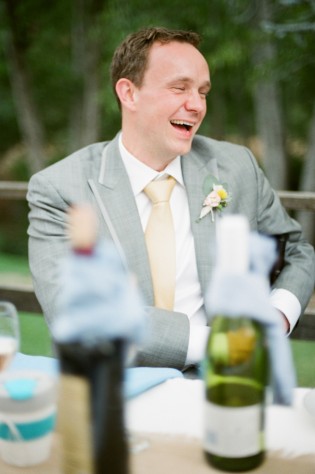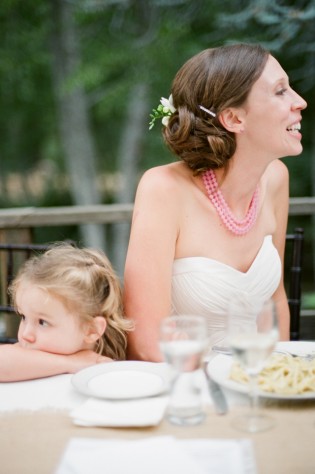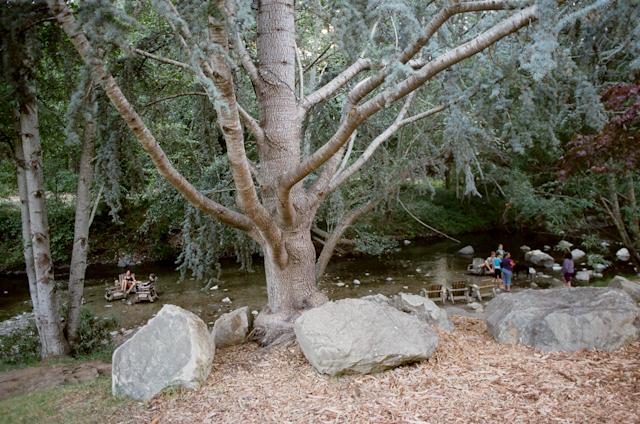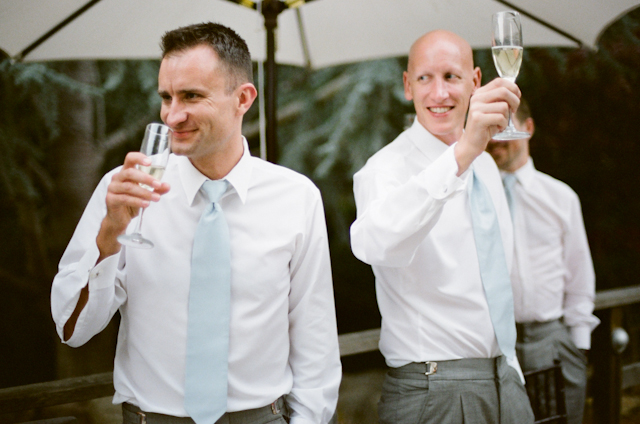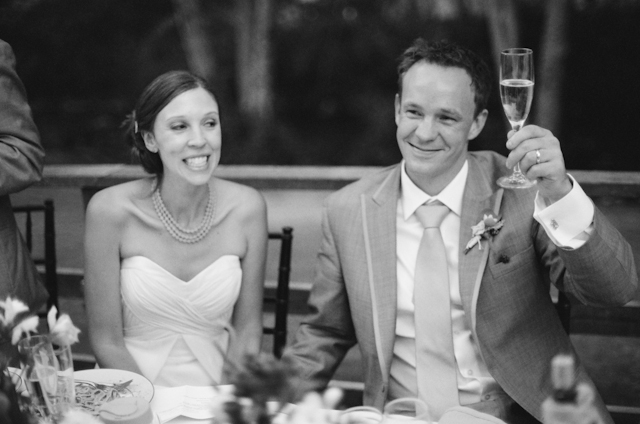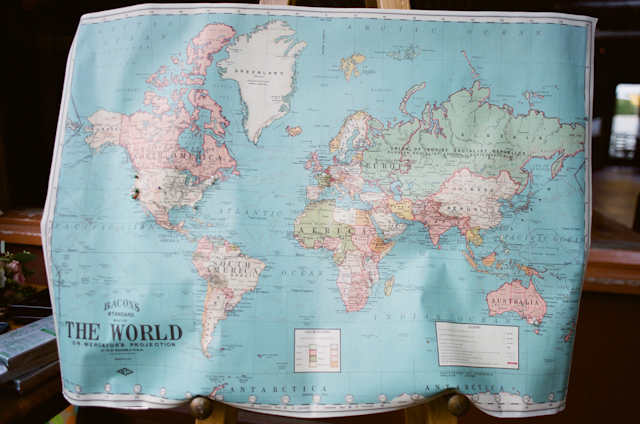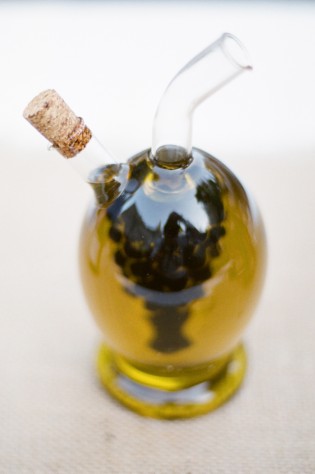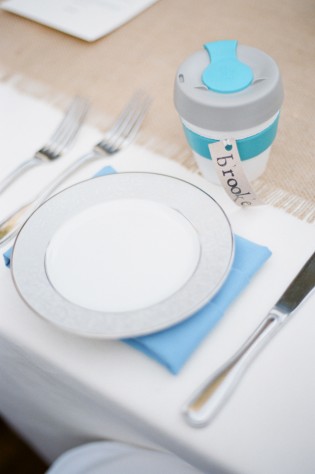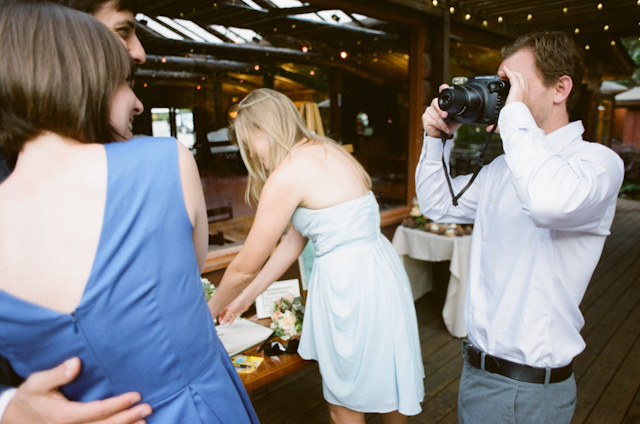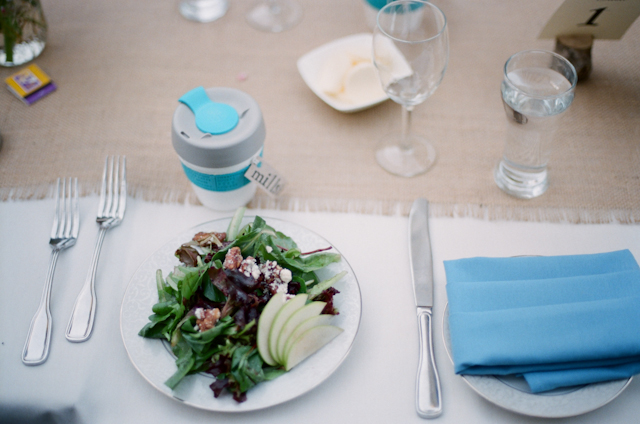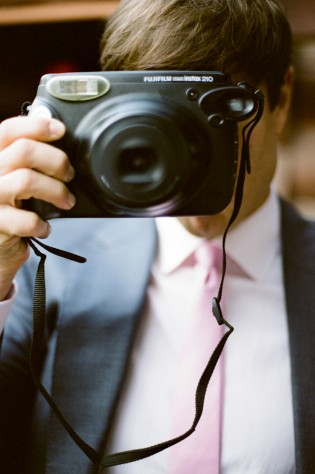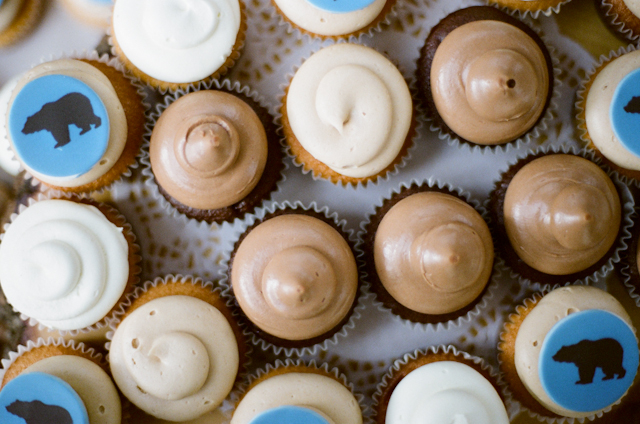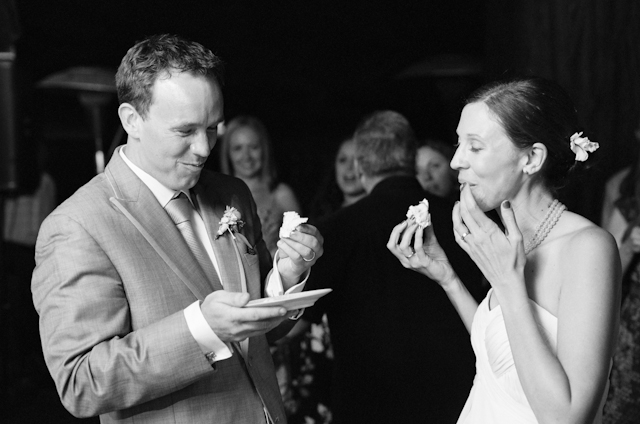 From Susan and Dom:
"31 July 2009. Dom was in Homer, Alaska, high on life after a trip to McNeil River Game Sanctuary to see grizzly bears in the wild. Susan had travelled North to Homer from San Francisco via the Dempster and Alaska Highways on a great American road trip. At 11pm (when the sun sets in Alaska that time of year) there was an incredible moon rising over the mountains and glaciers opposite the town. Susan and Dom ended up in the same place looking over the bay taking photographs of the moon. "Do you want to see some cool photos of bears??" Dom asked Susan and luckily, she said "Yes!"
After 7 weeks of seeing incredible wildlife, hiking on glaciers, visiting wilderness cabins, cruising through the islands and travelling through Alaska, Canada, and the "lower 48" they arrived in Millbrae, San Francisco knowing they were meant for each other. They said a fond farewell but four months later Susan, via Africa, arrived in Melbourne for the start of a life together in Australia.
Two years later Dom proposed to Susan in a lodge overlooking the ocean in a rainforest in Apollo Bay and luckily again she said "Yes". In the meantime there had been more travel together, moving houses together, starting a garden together and finding jobs, "settling down" and loving every single minute of it. Now they're getting married in Big Sur and they hope you'll join them for the celebration."