Sarah and Abby are hilarious.  They live in Ohio, and love Boston so much that they had their intimate destination wedding there, while still reserving a local hangout near Cincinatti for their wedding reception a month later.  Luckily I love to travel and shoot destination weddings (Katherine sat this one out, so I shot with long time friend and photographic talent Kevin Brassard), so it all came together perfectly…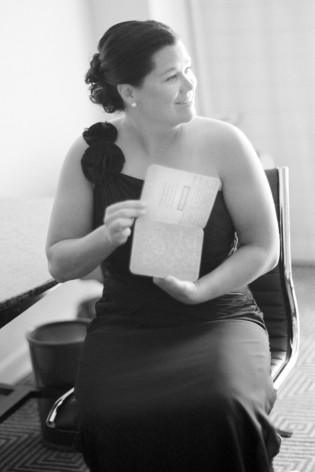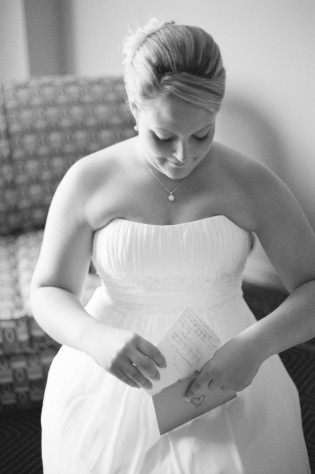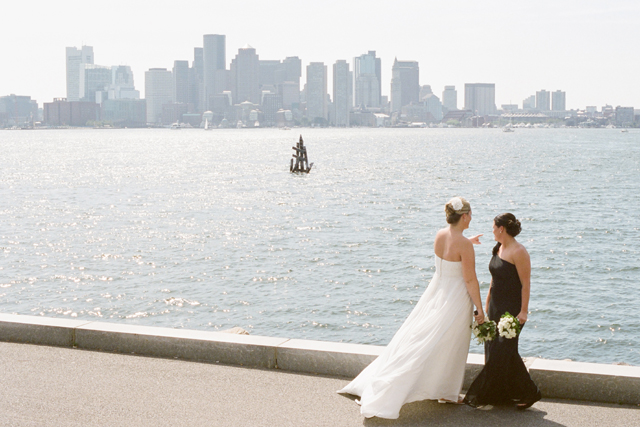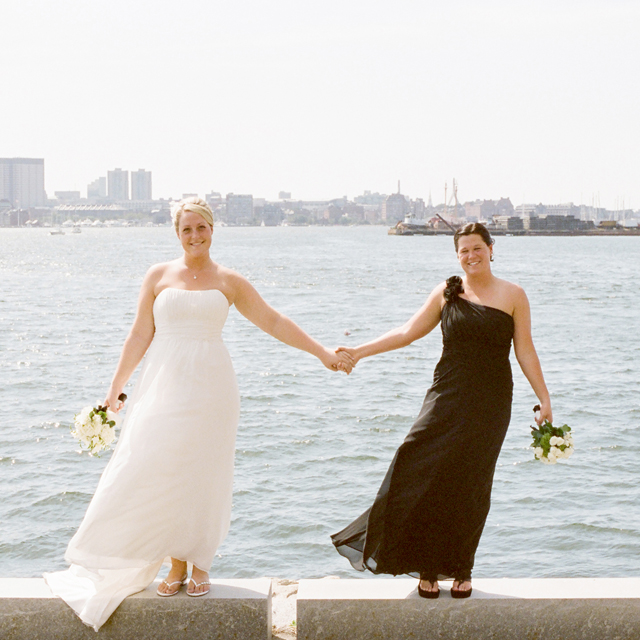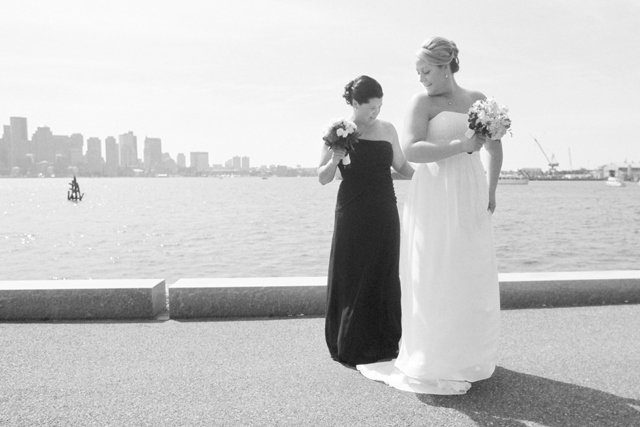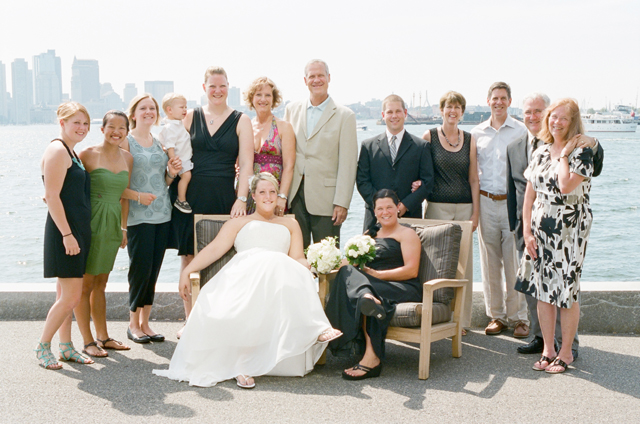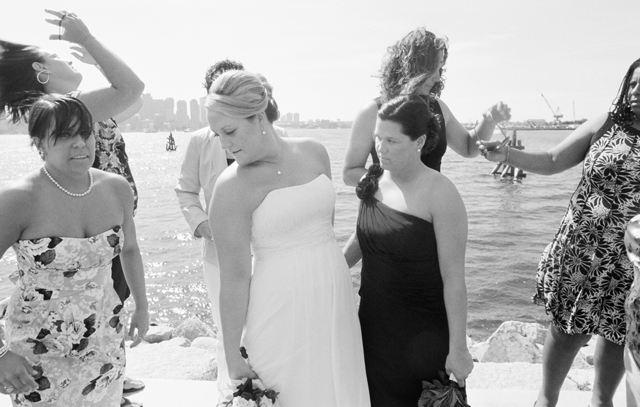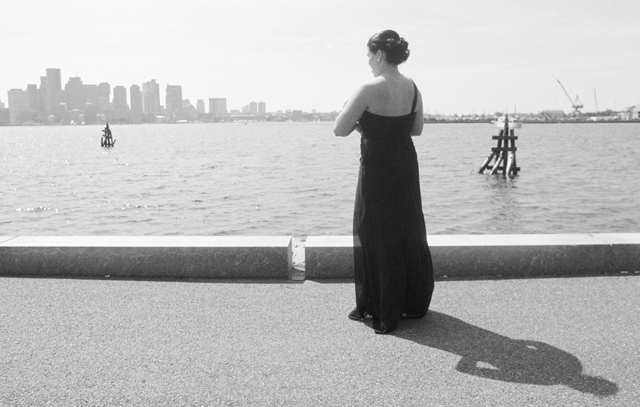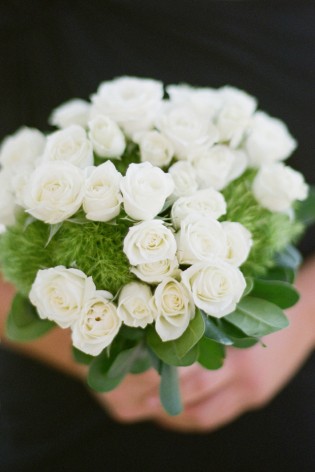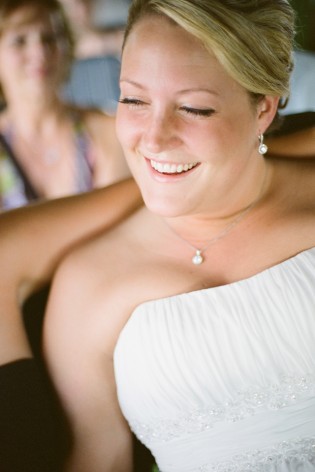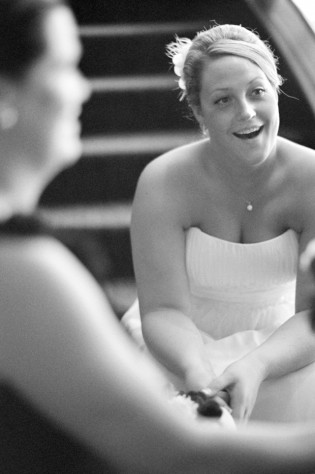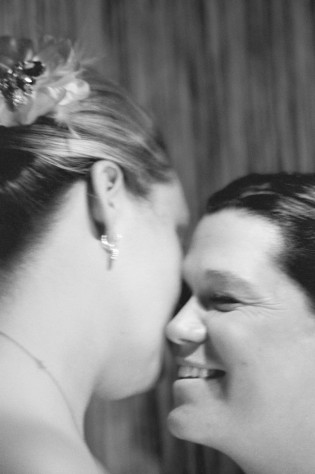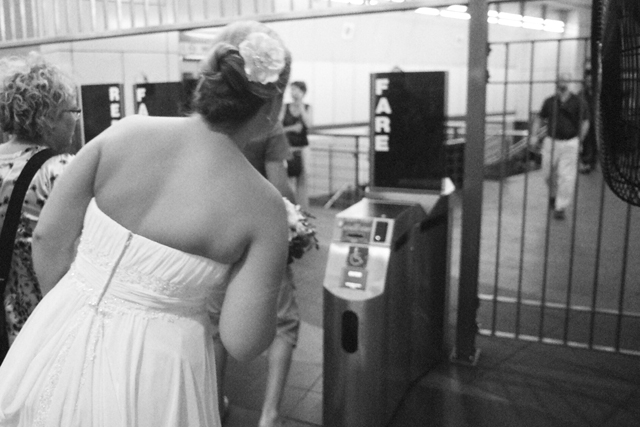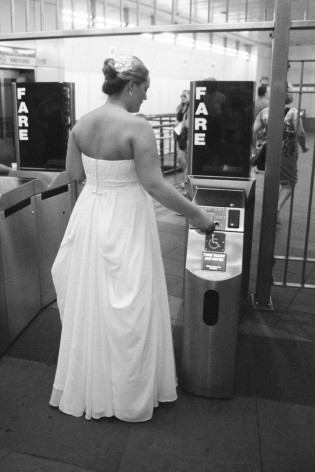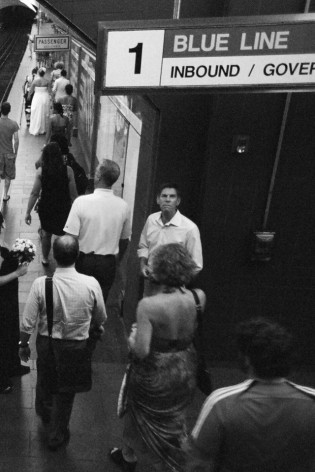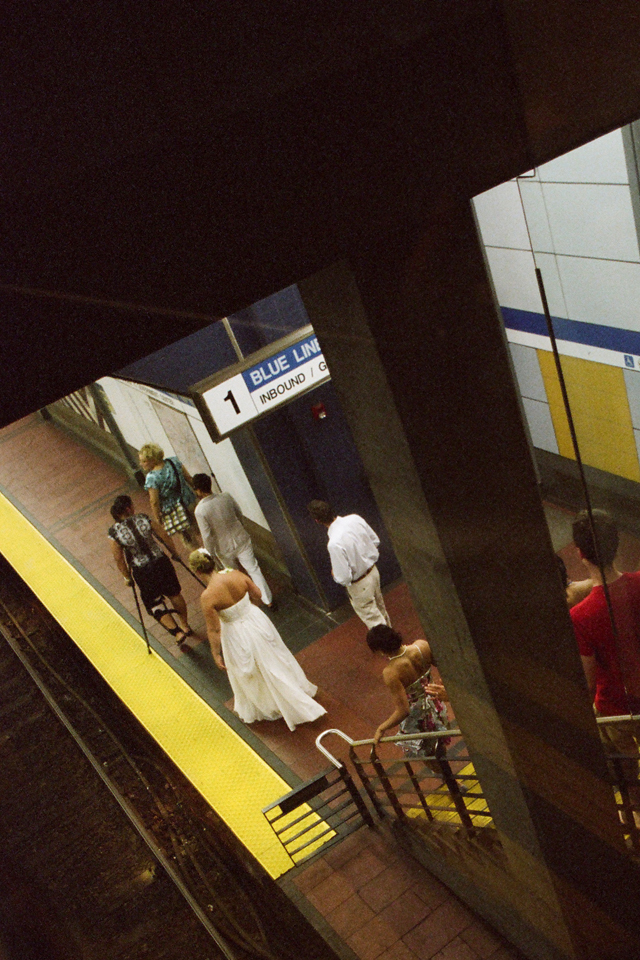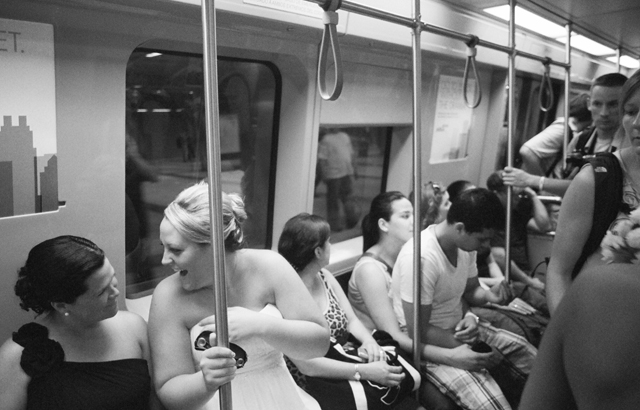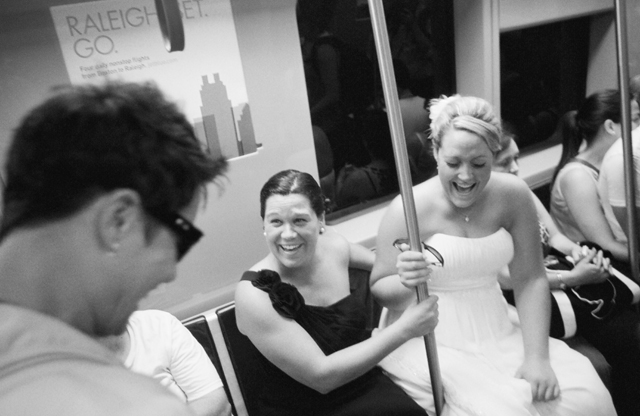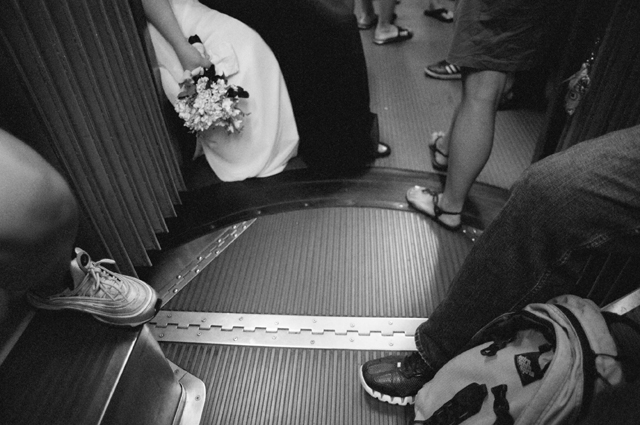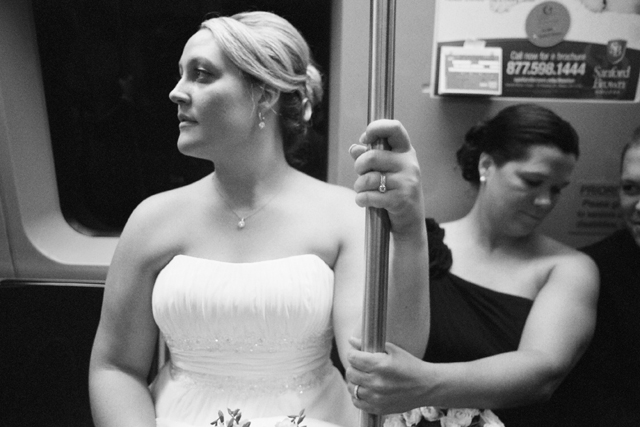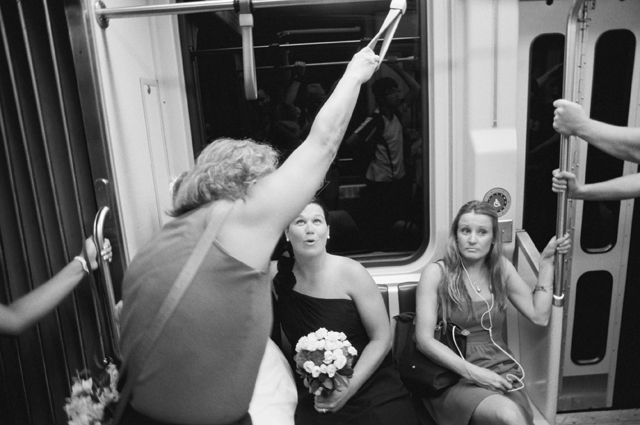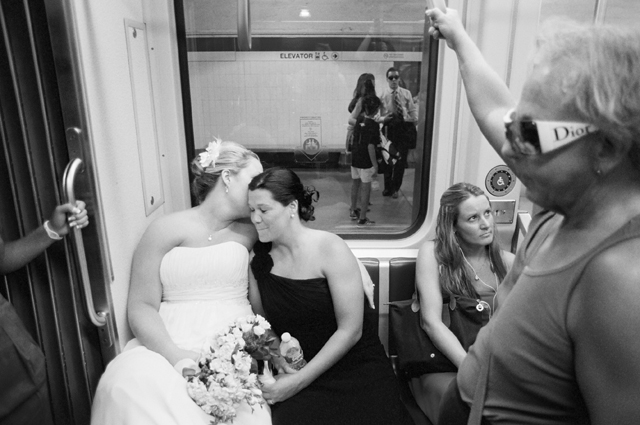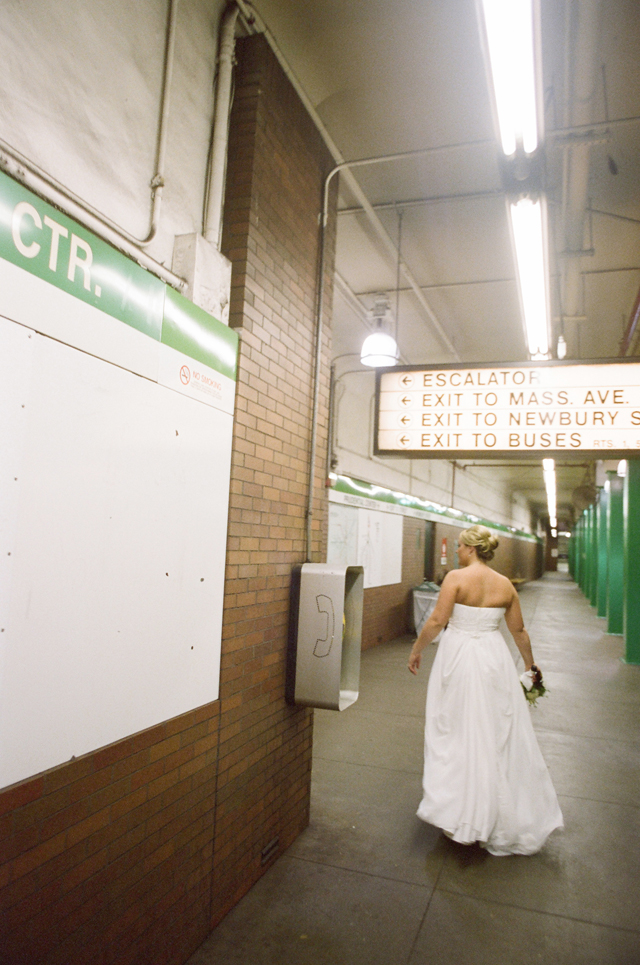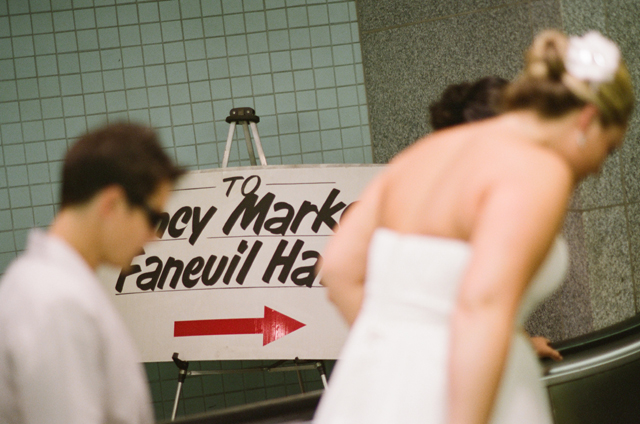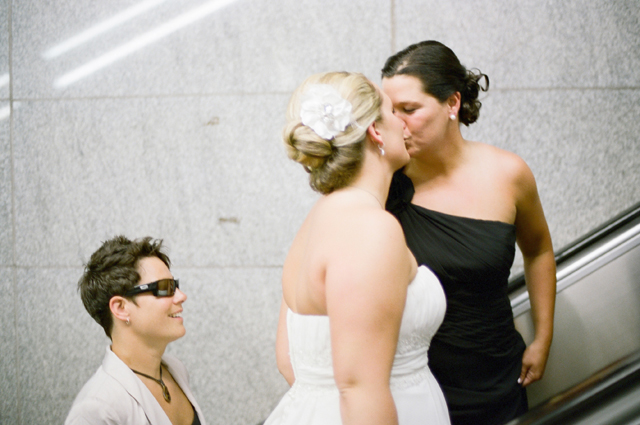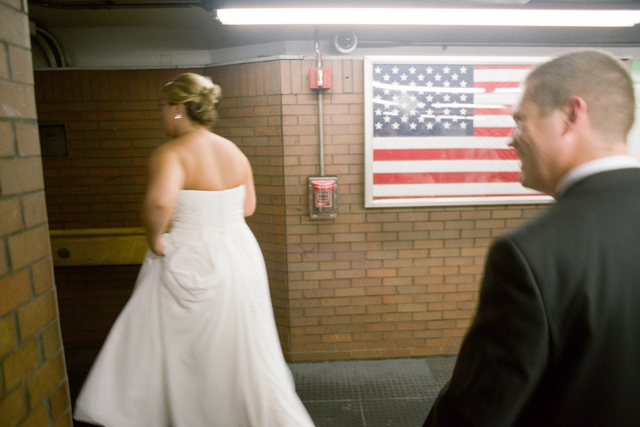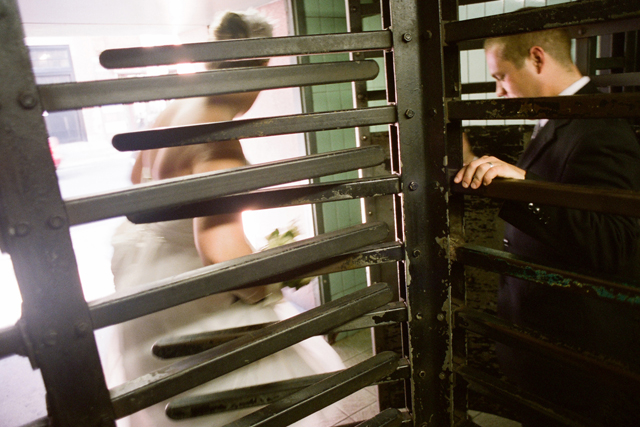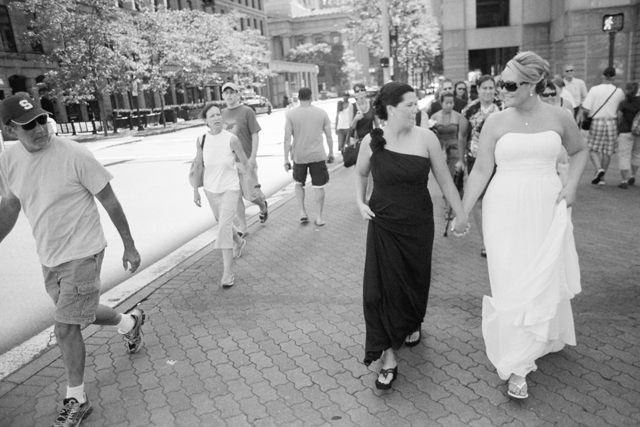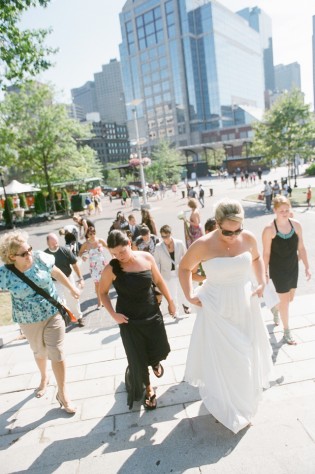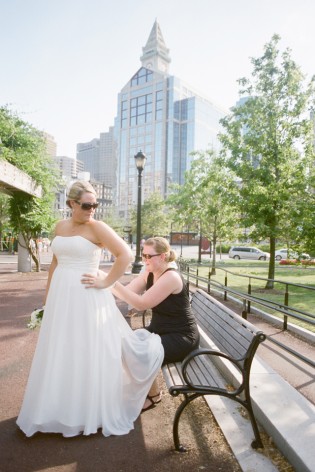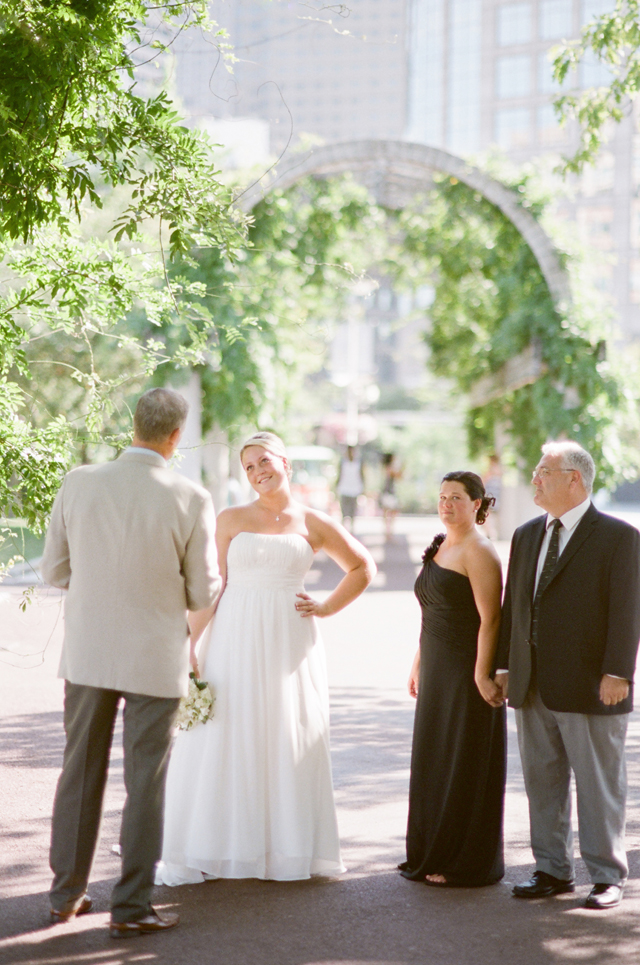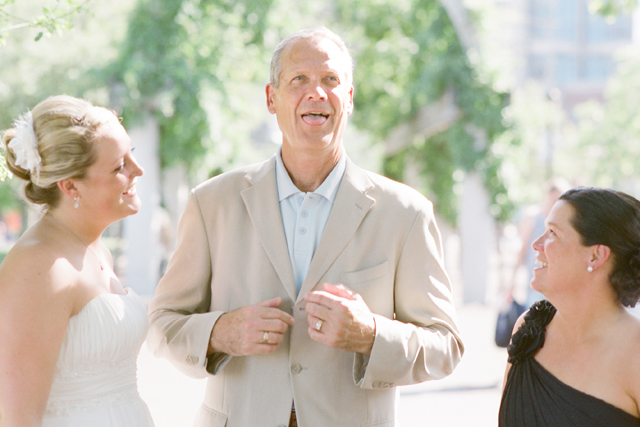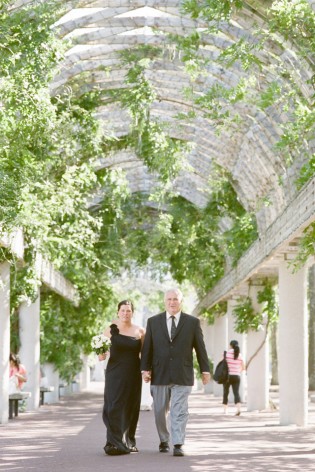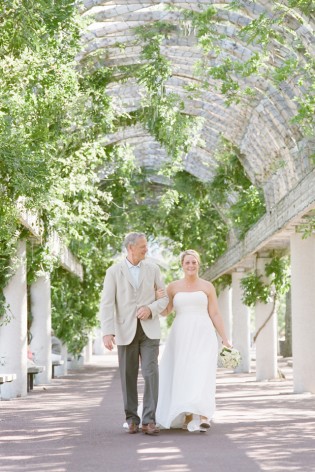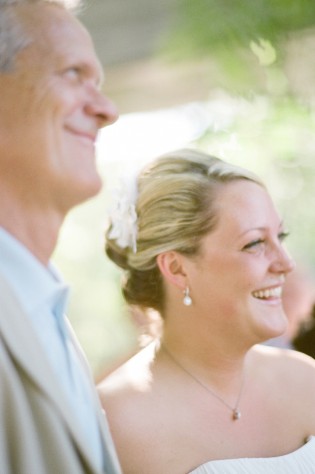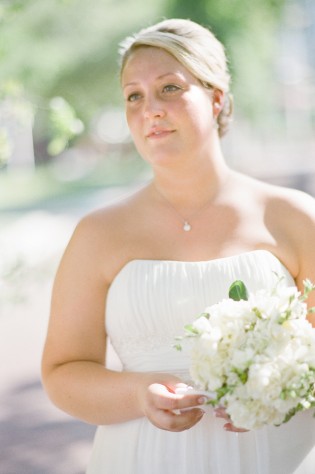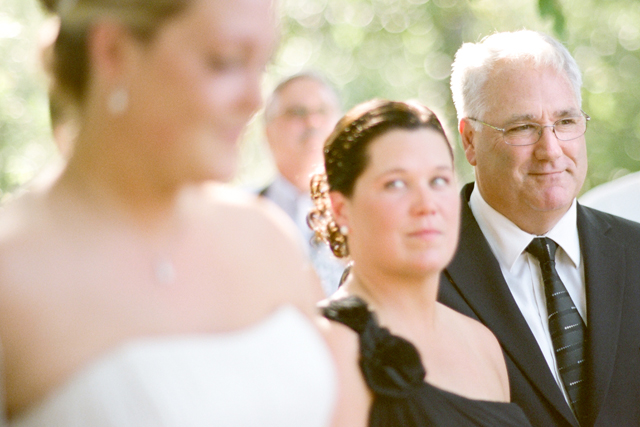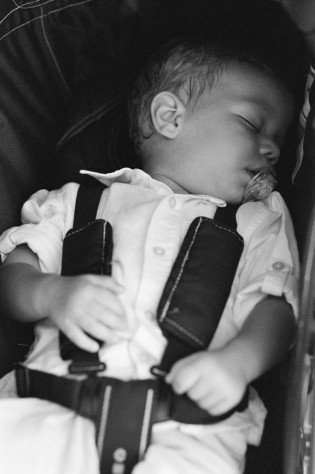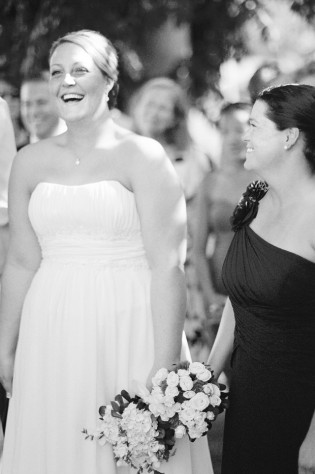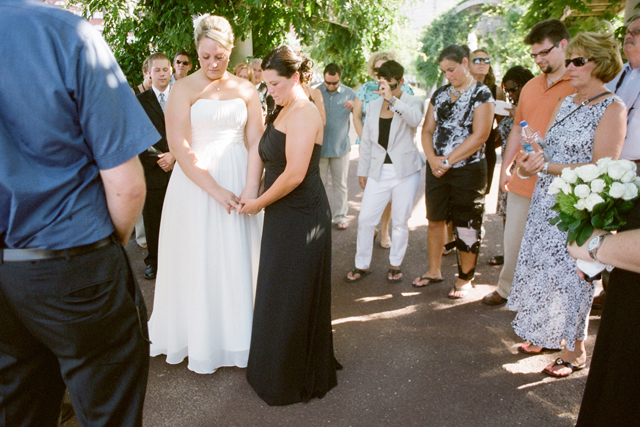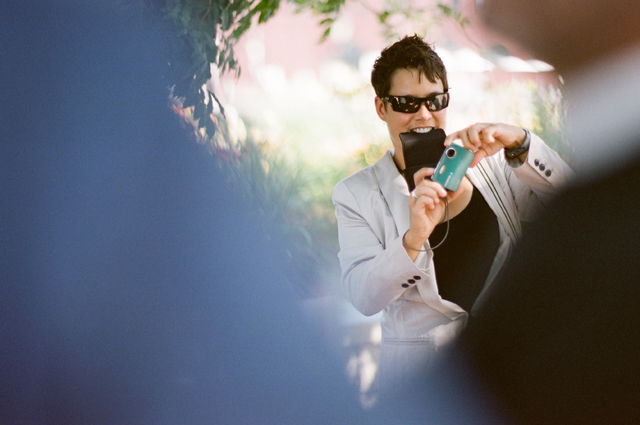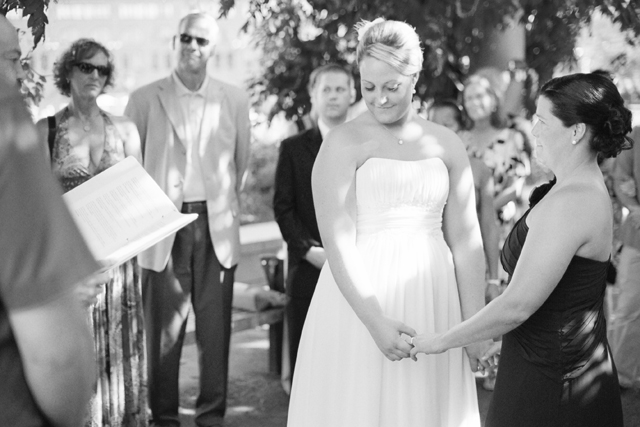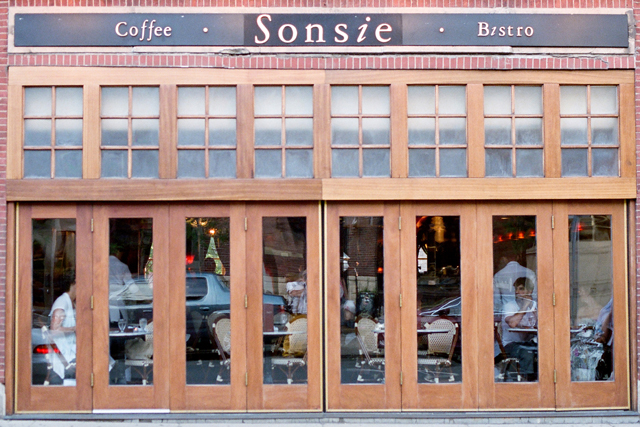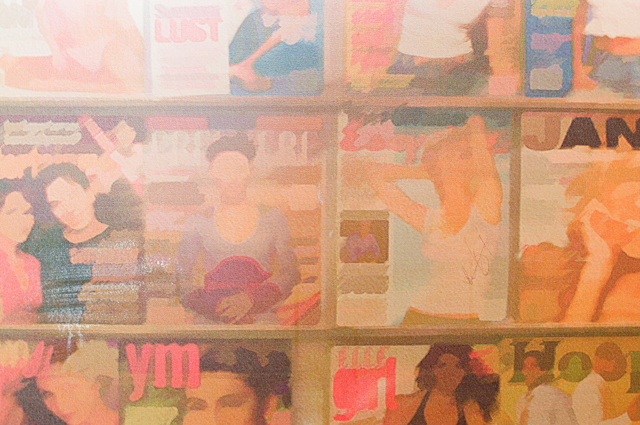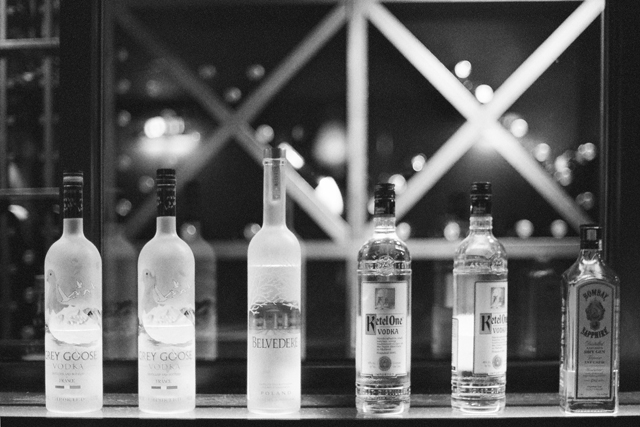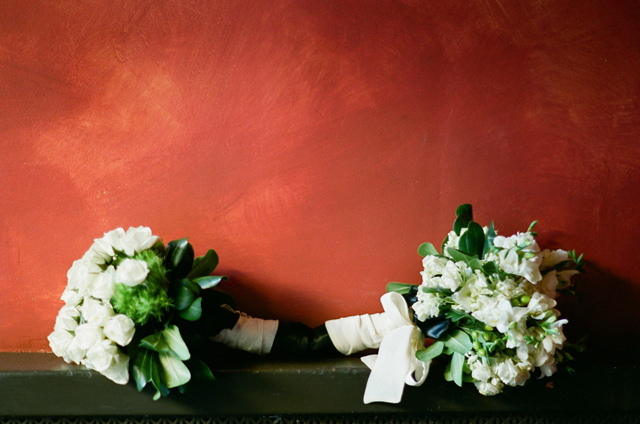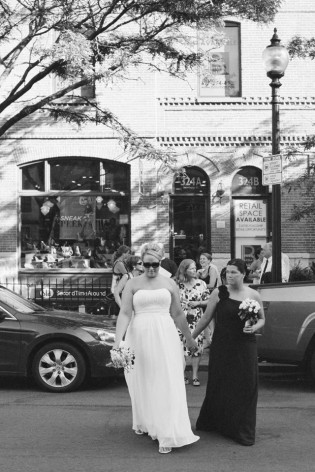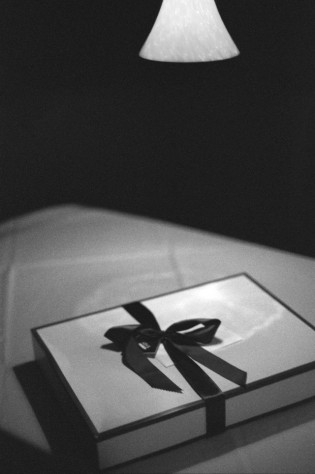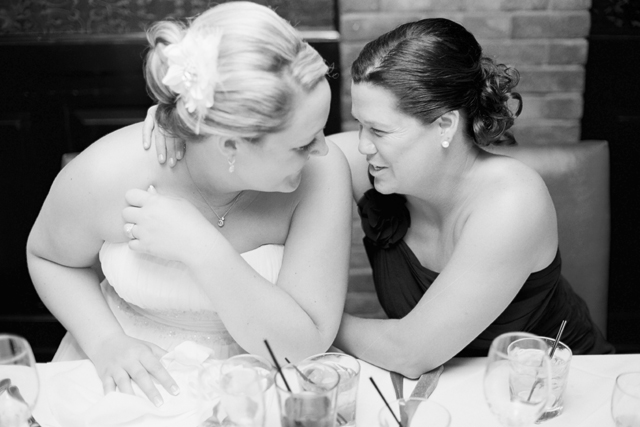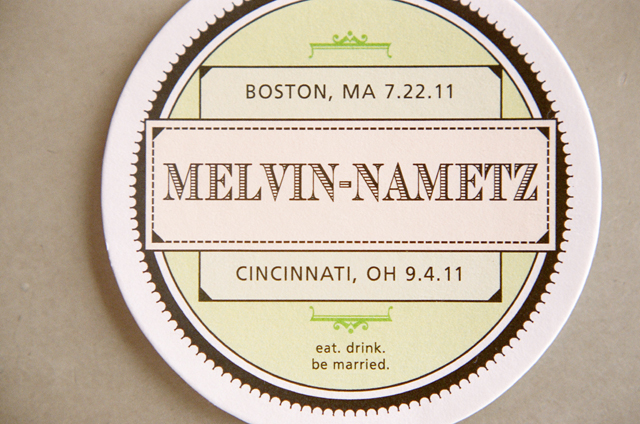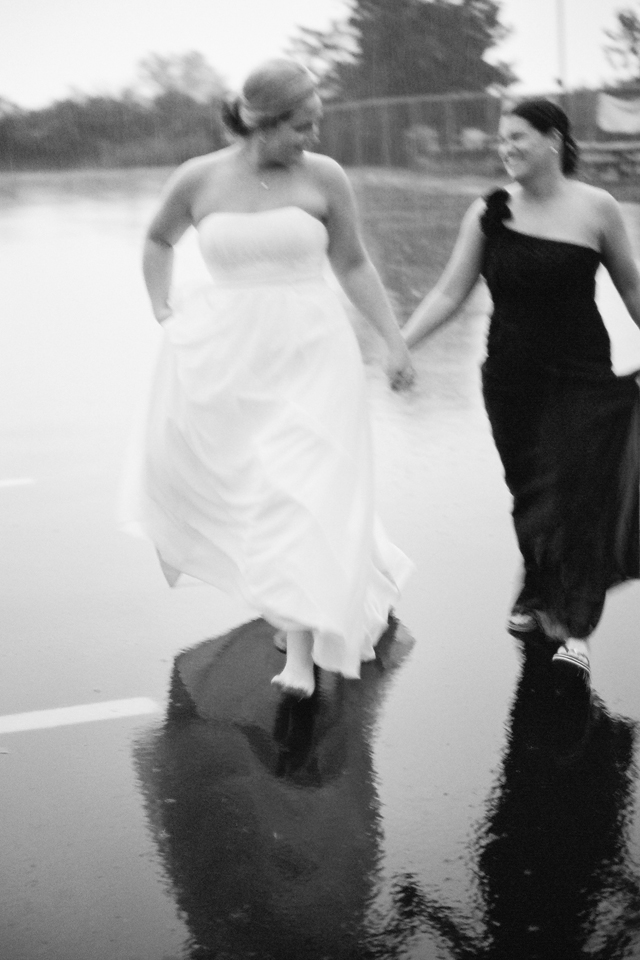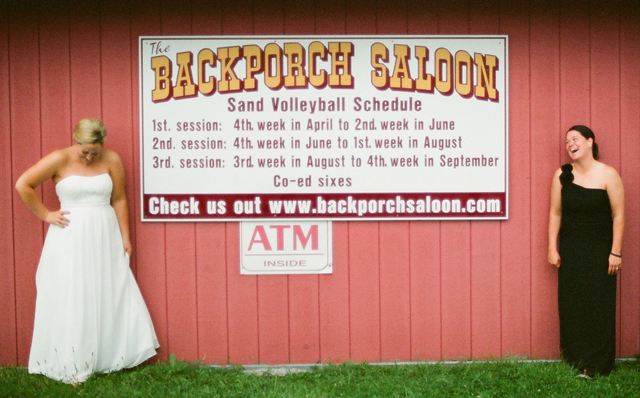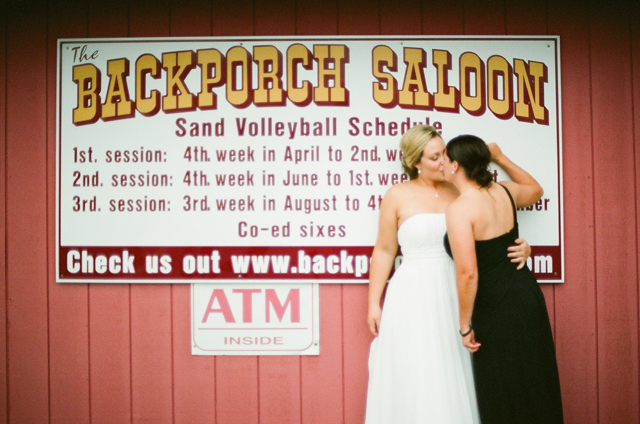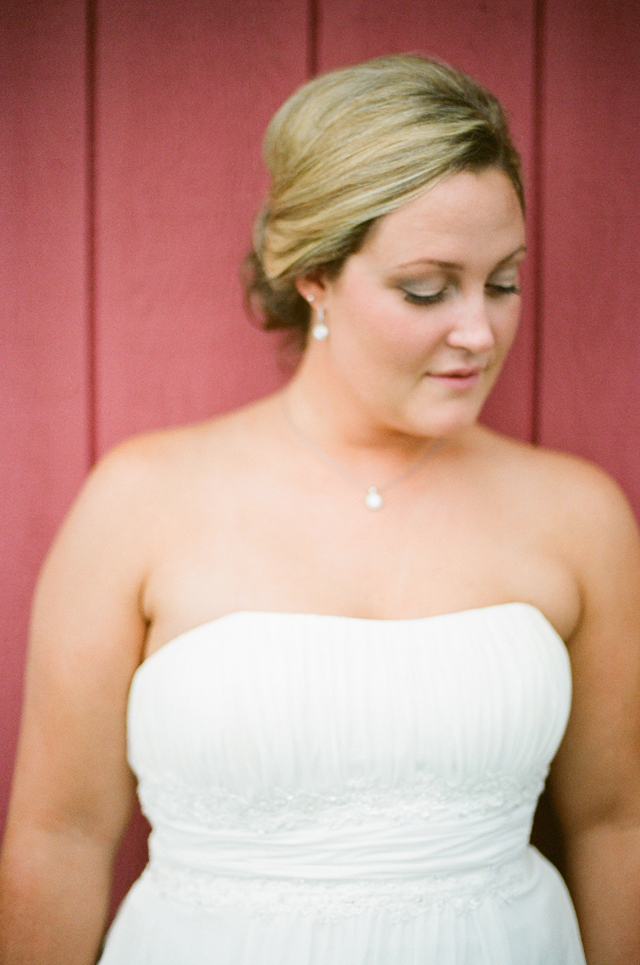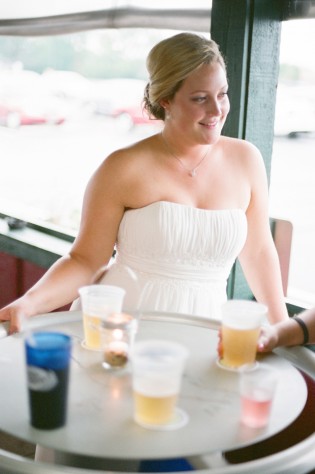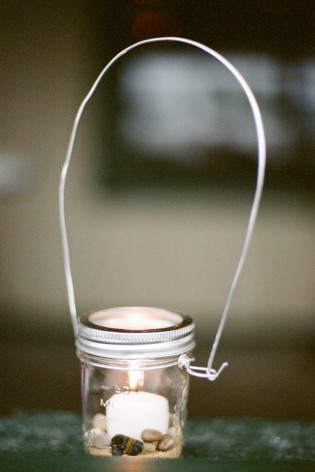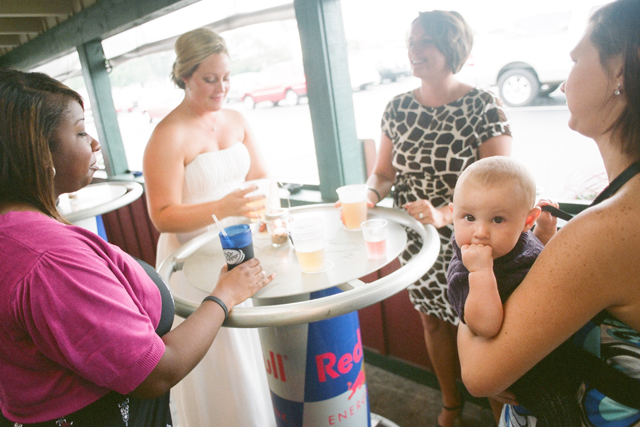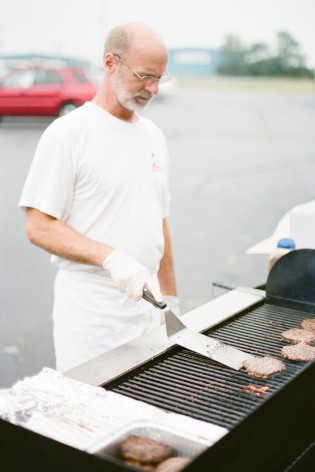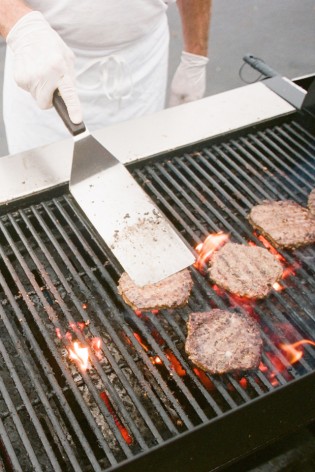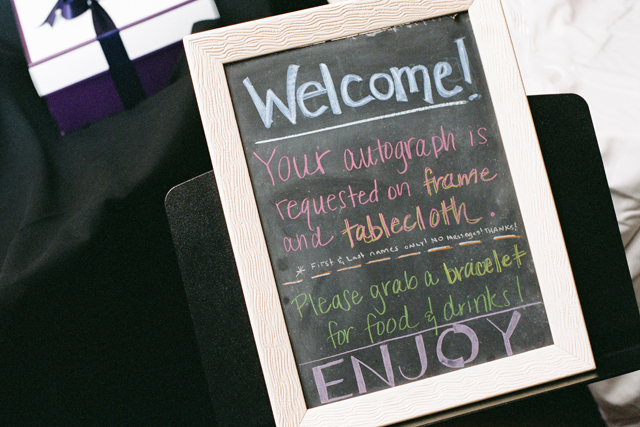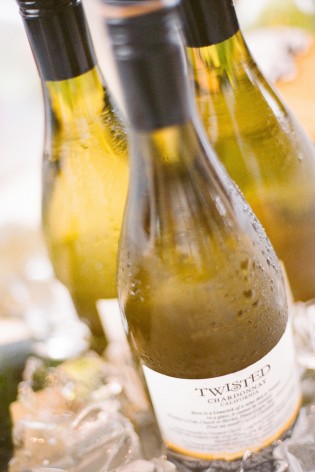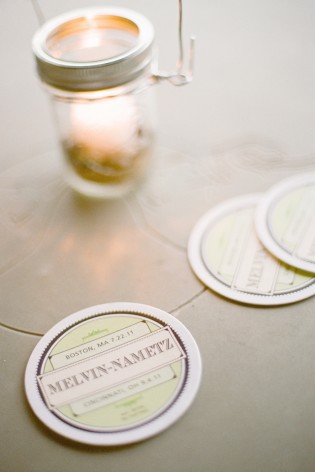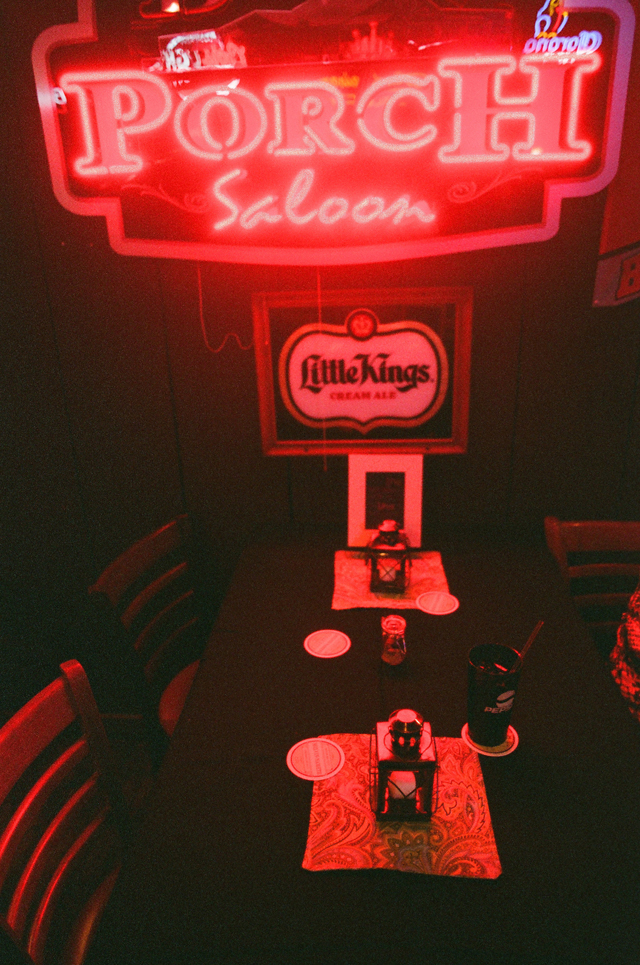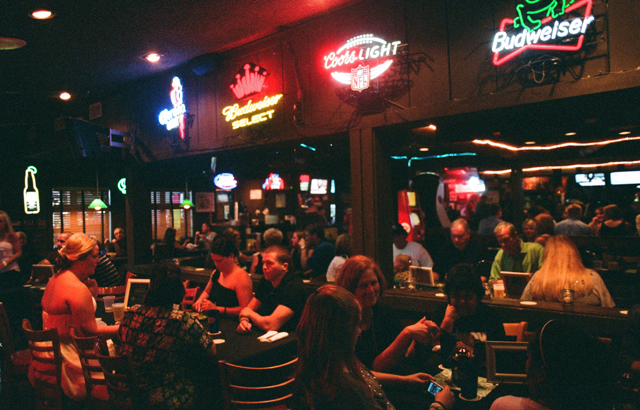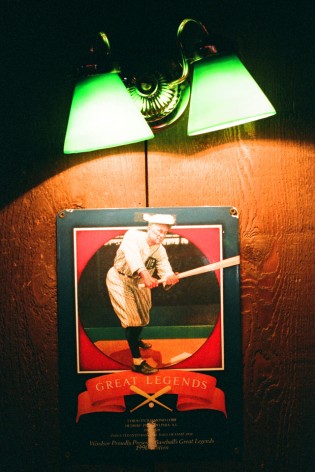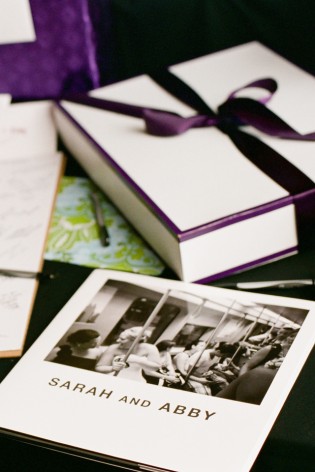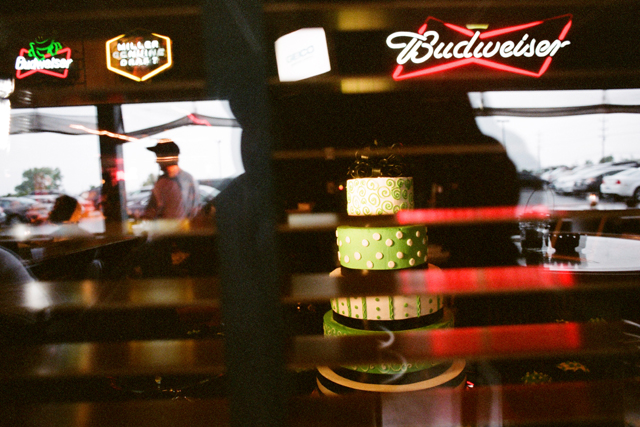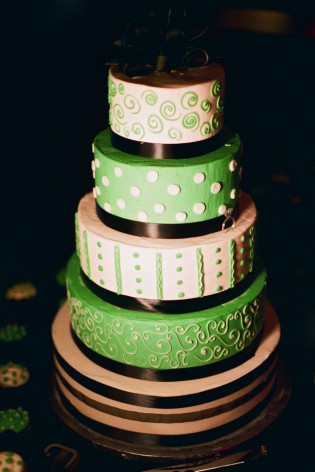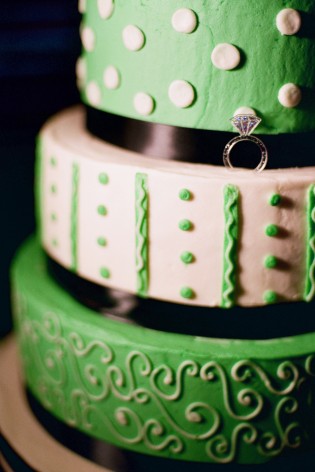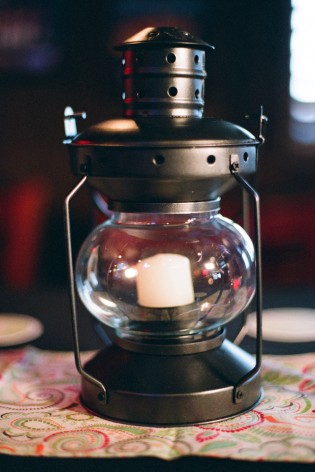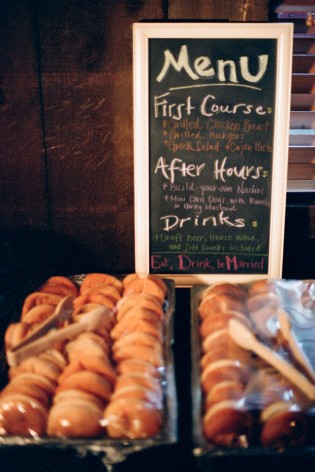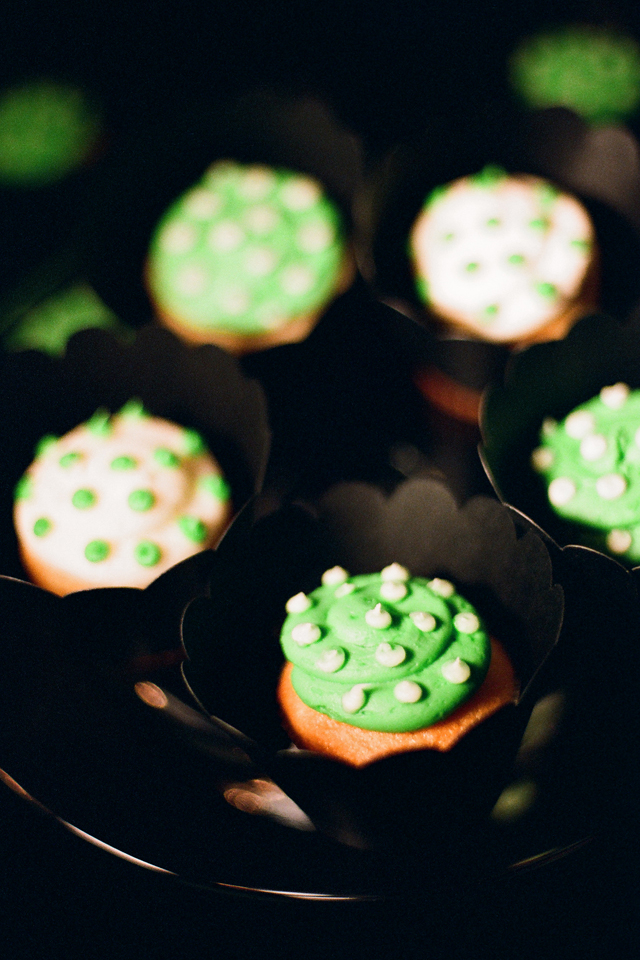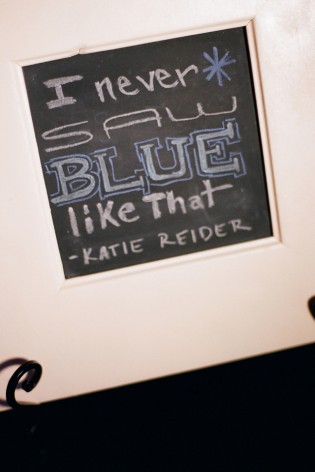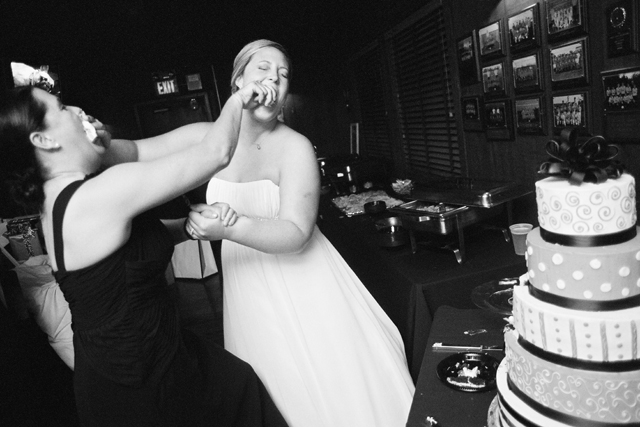 The Happy Couple:
Bride: Dr Sarah Melvin (Doctor of Physical Therapy). Bride: Abby Nametz, RN BSN (Nurse, Geriatric Psych).
Sarah has recently graduated and passed her boards.  She is working for a company that cares for patients in the long-term care setting.  She enjoys her job, so far!  Abby is working for a major hospital in downtown Cincinnati area, specializing in geriatric psych nursing. She is involved in several committees for her unit and can see herself staying with this position long term.
What Made Our Wedding Creative:
Our wedding was simply the best representation of our personalities.  We took many ideas from different websites, magazines, and our imaginations.  The wedding part went on without a hitch.  It was lovely to have our families there, the venue was gorgeous, and the weather was steamy.  For our reception, we had very romantic, candlelit, good music vibe going on.  We love music and in order to incorporate this into our big day, we hand crafted the chalkboard picture frames as center pieces for the tables.  The candles were our idea of romance and sophistication…using the Ball jars for sand/rock/candle mixtures helped with the vintage look.
Our Biggest Challenge:
For our reception, the idea of candles hanging from the trees, lights everywhere, and the sound of good music with good food and laughter was set back by torrential rain.  Instead, we transformed the inside of the venue to be our private, cozy, (and dry!) place to celebrate.  In Boston, it was a bit of jumping through hoops to try to coordinate train rides, hair appointments, legalities for our marriage, and activities.  However, everything went so smoothly thanks to our amazing family in and friends.  Now, trying to lug an entire 35 person wedding party on the T without any separations on a Friday night was a bit of a challenge, but we all had a blast traveling in the city and no one was lost!
Our Favorite Moment:
Arriving to the venue for the ceremony was a favorite moment.  Neither one of us had ever seen the venue in person, and since it was a public park, we were worried that anything could go wrong.  Once we arrived to Christopher Columbus Park, we saw that by some miracle, the entire length of the trellace was empty and seemingly waiting for our party.  As our family and friends went to the end of the trellace, the brides and fathers gathered each other and began our decent into matrimony.  The flowers had just bloomed, the weather was gorgeous (and 103 degrees), and we were shaking like leaves.  Once we got to the end of the isle and were able to hold each others hands, we knew we had pulled it off!
Our Advice:
Use your resources!  We luckily had family and friends in the Boston area, and this saved us from having to plan the entire wedding from Ohio blindly.  Secondly, when people say to you "Do you need anything?" or "What can I do?", give them a list of things to do.  We found it difficult to let go of control and have other people help us with tasks like coordinating gift boxes, to making sure luggage was in the right place, to making sure the wedding party was on time.  Your family and friends are there to help, support, and love you.  They are allowed to be used for the sake of your wedding, just as long as you show your unending gratitude to them!  Ask around on networking sites for different vendors.  Someone you know has a friend, aunt, or cousin that can undoubtedly help with music, cake, or catering.  Biggest piece of advice for others: you can cut corners and try to save money in many places of the wedding, but the once place you should NEVER do this in is photography.  After all, once the flowers have wilted, the food is gone, and the band has shut down, you will have the pictures from your special day for the rest of your lives.  You better make sure they are good!  Ours were perfect, of course!
Favorite Vendors / Links:
This will sound obvious, but The Knot was helpful for giving us the details that we would never think about or remembering.  It also was exciting to track the number of days remaining until the big day.  For photography, we would highly recommend Douglas Despres and his wicked eye for great pictures.  We developed a friendship with our him and we felt that it made our day go much smoother.  We weren't nervous for our pictures, and we felt very comfortable with the "paparazzi" following us in the city.  Since we had a destination wedding, we didn't really sweat the small stuff.  Planning flowers began and ended the day before the wedding.  Our dresses traveled with us on the airplane with no problem.  Just start your planning early and get things paid for as you plan them.  This way, the "big wedding bill" won't seem like such a burden!  We loved Macy's and Bed Bath and Beyond for our registries.  They were both helpful and had a lot to offer online.