Kennedy and Jane are amazing. They are the warm souls that make you happier for just being in the same room as them. Curious to see if Doug would actually pursue the adventure, surfing during an engagement shoot in Bolinas was mentioned by Kennedy early on in a meeting, and the rest is history. A full wetsuit was dawned by the couple, and the photographer – with manual film cameras in hand, to document the love-birds on a perfect Northern California day. Hear from the couple themselves, under the photos at the bottom of the post!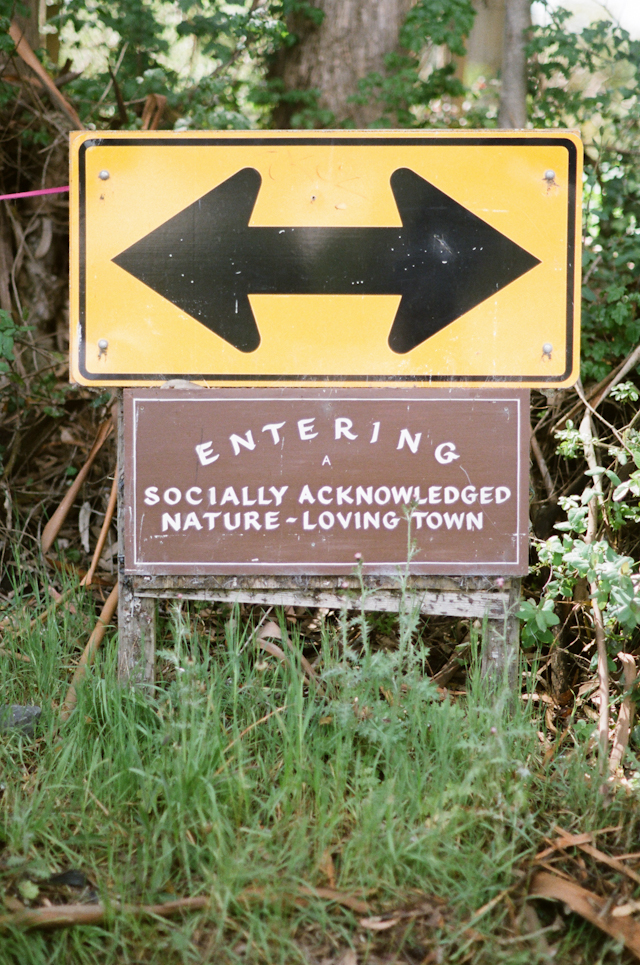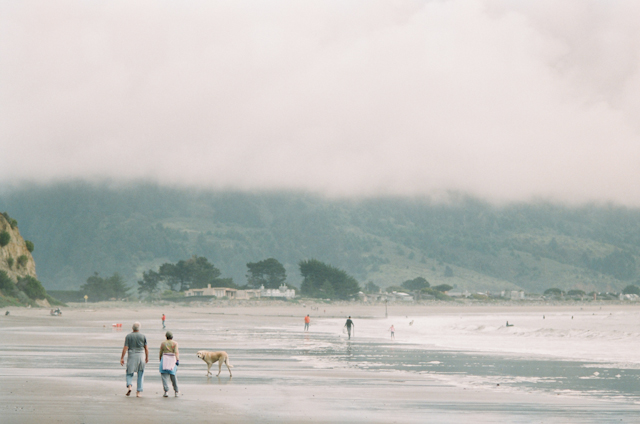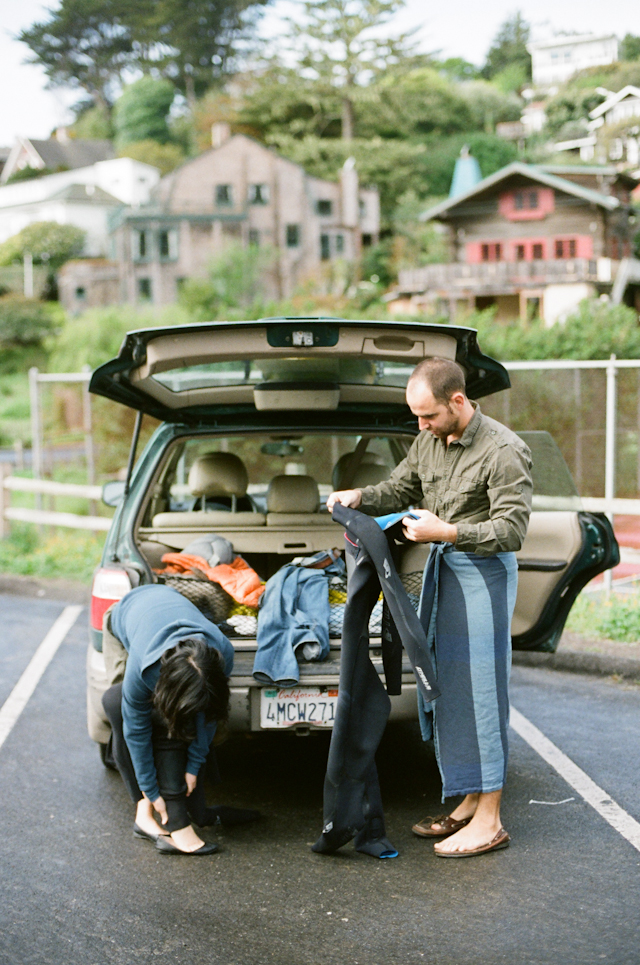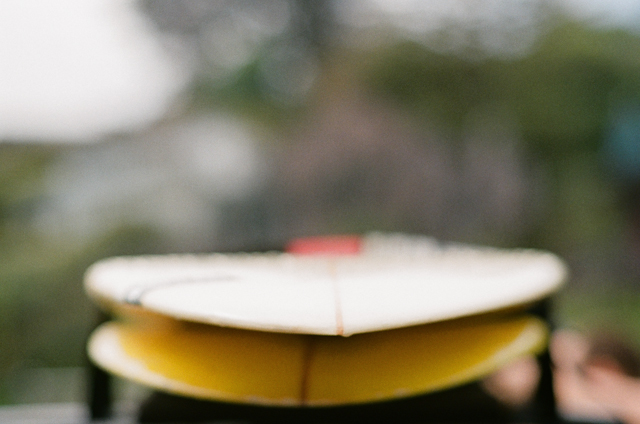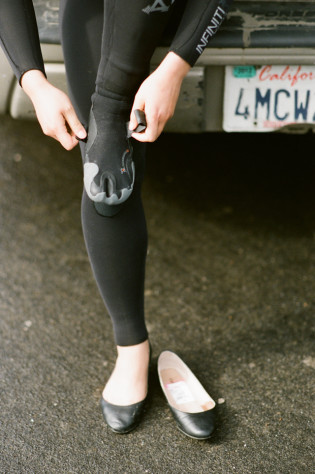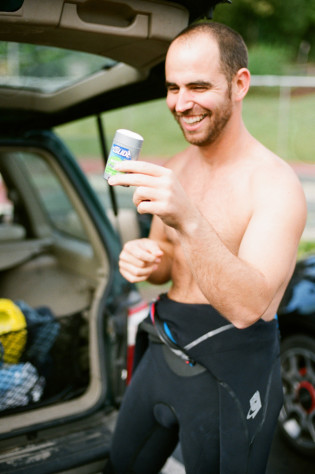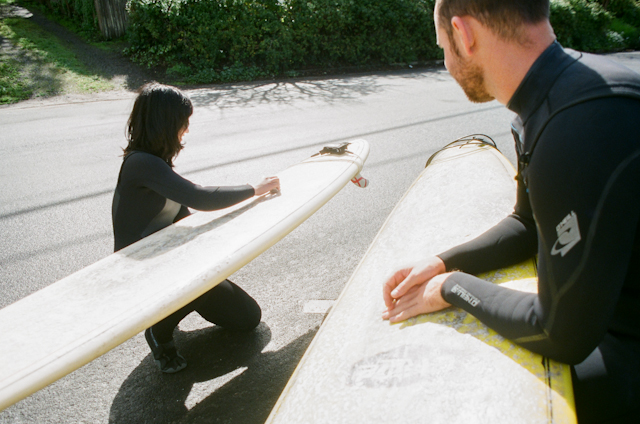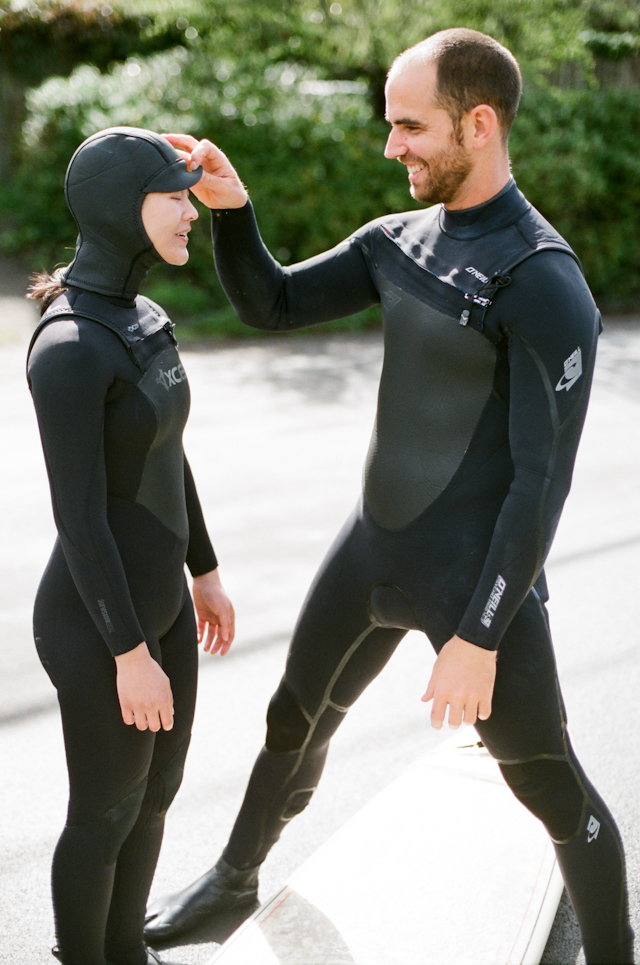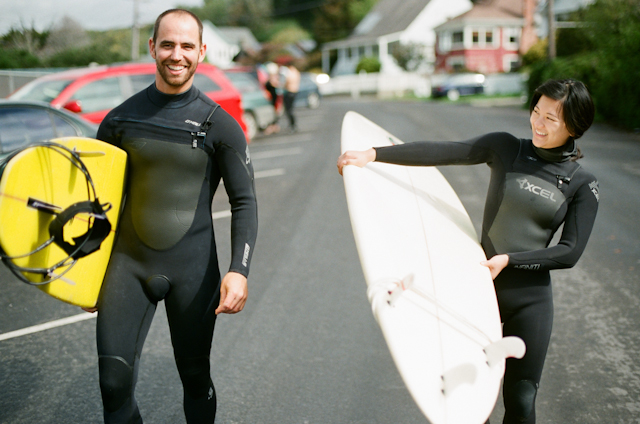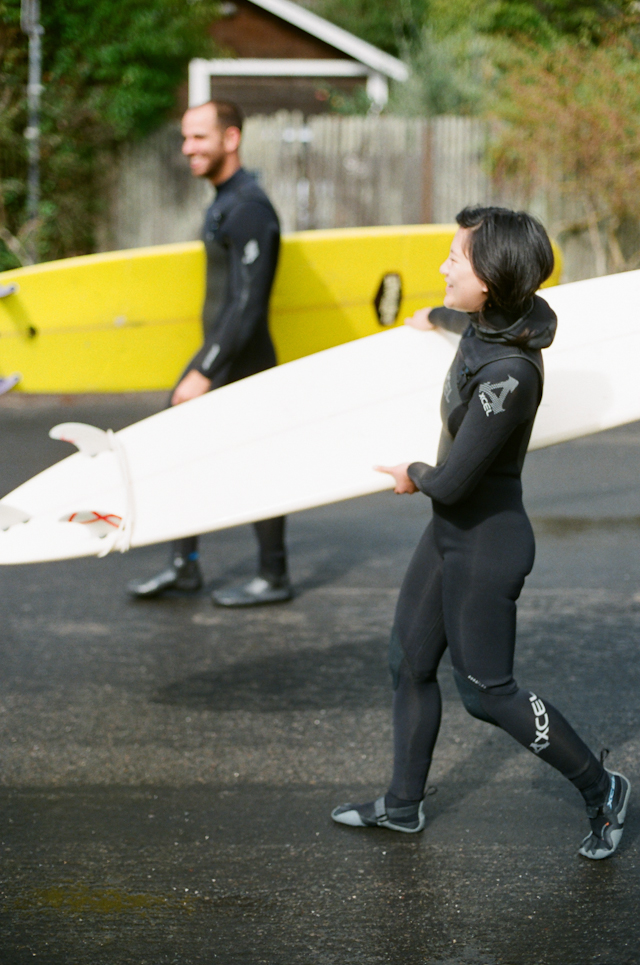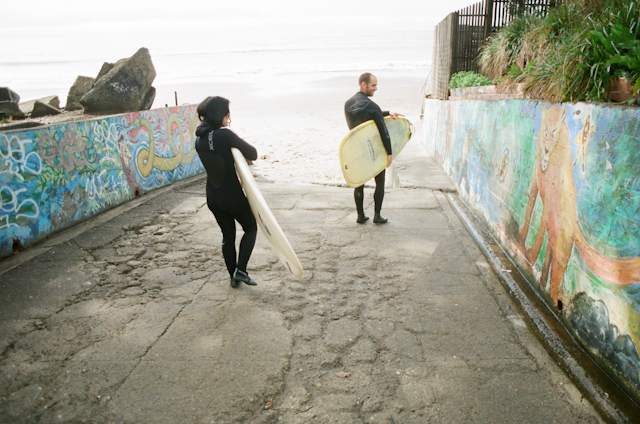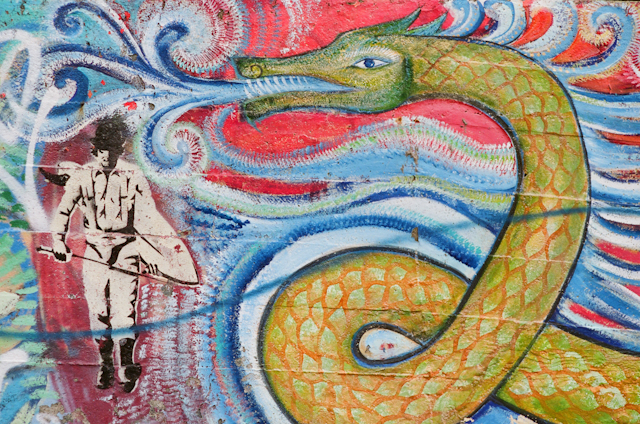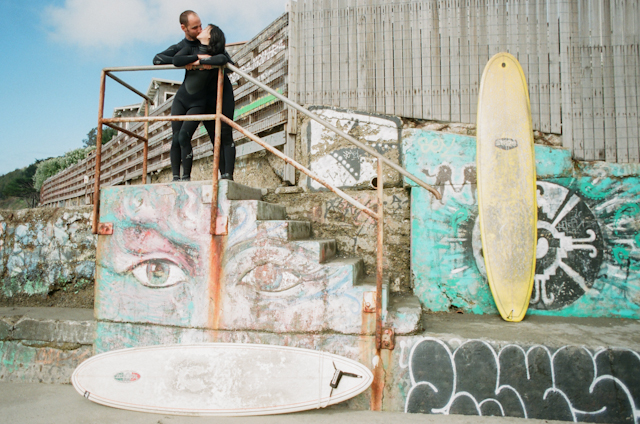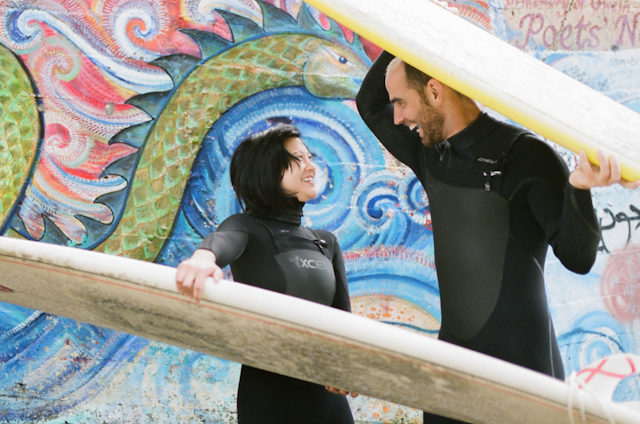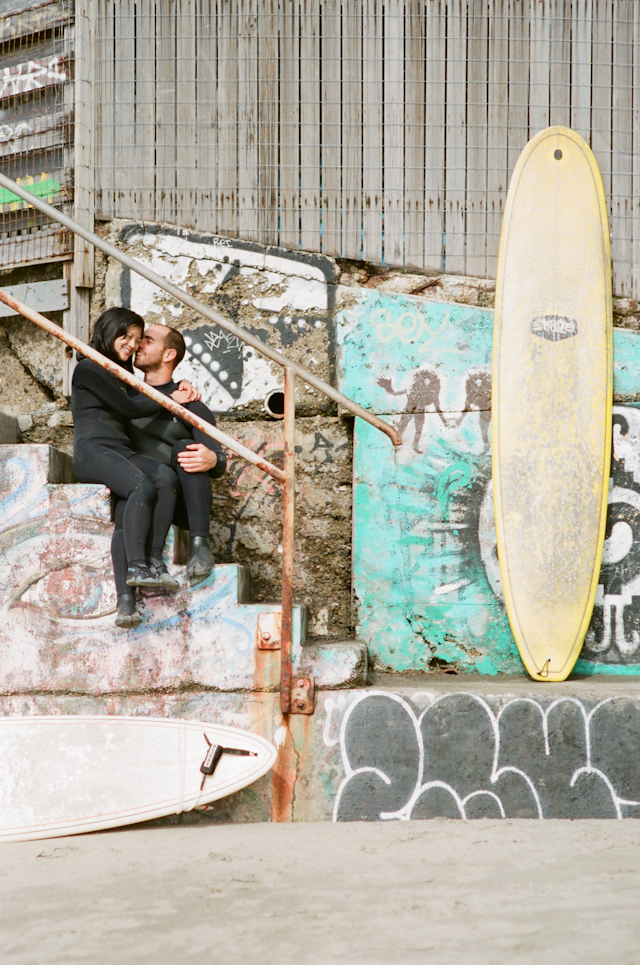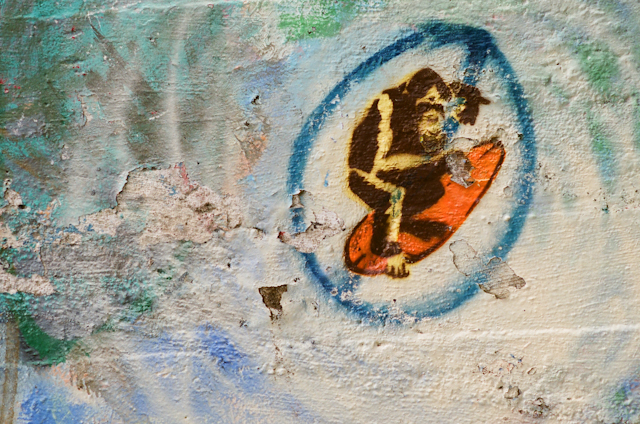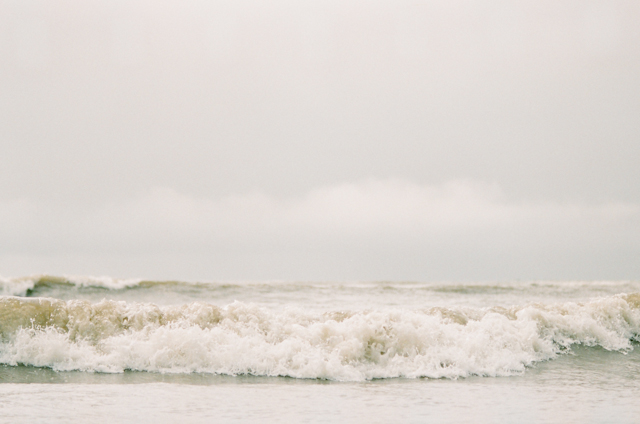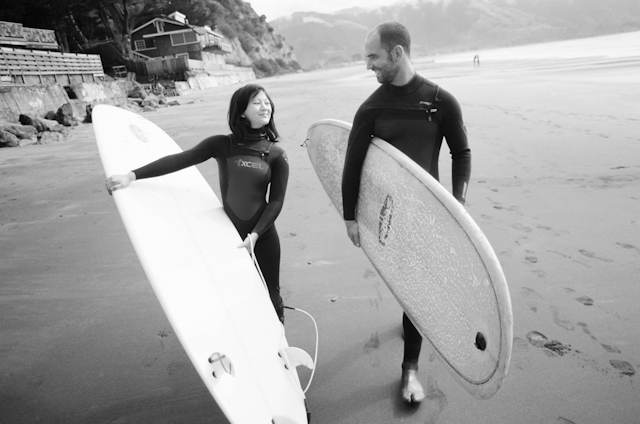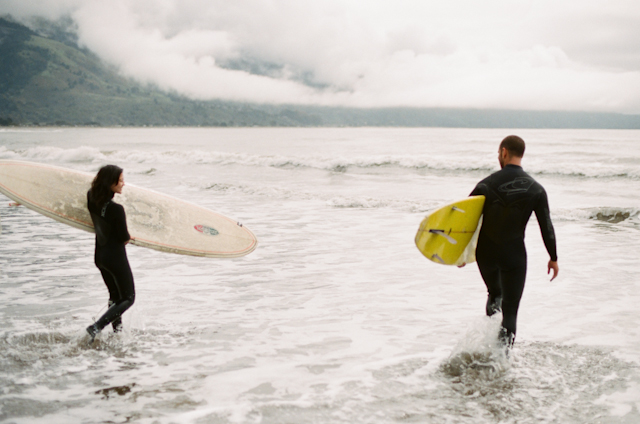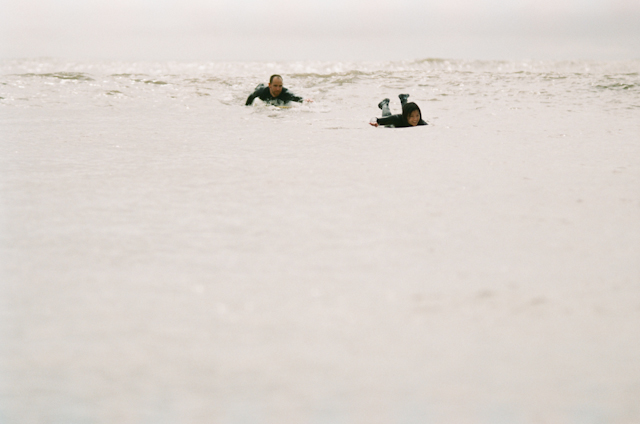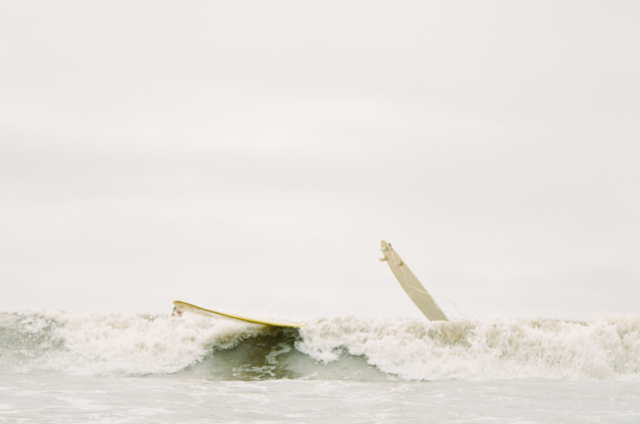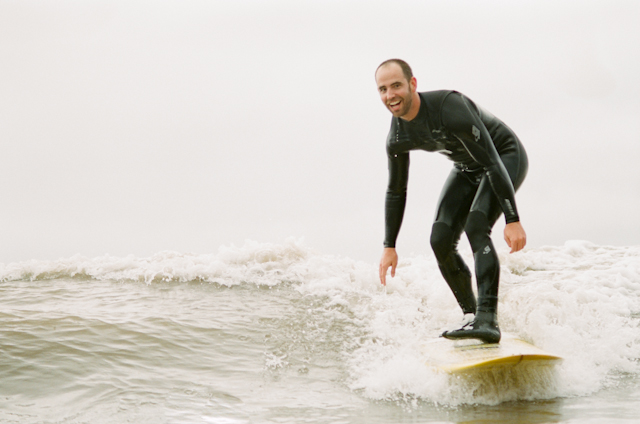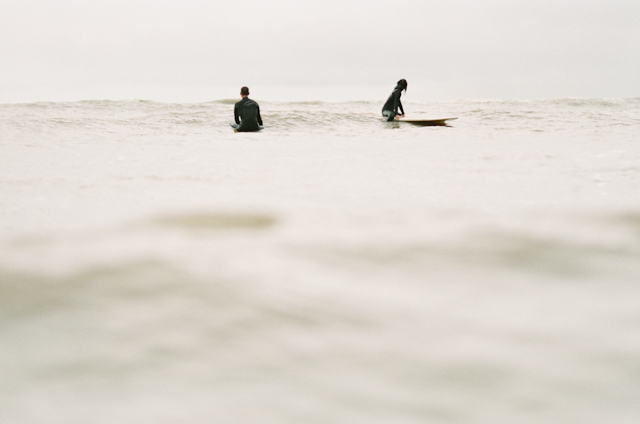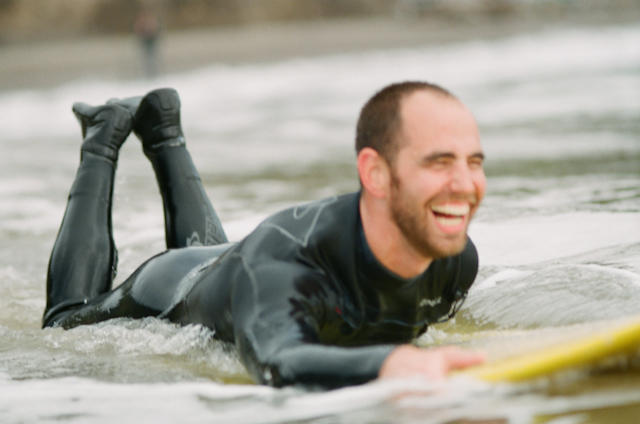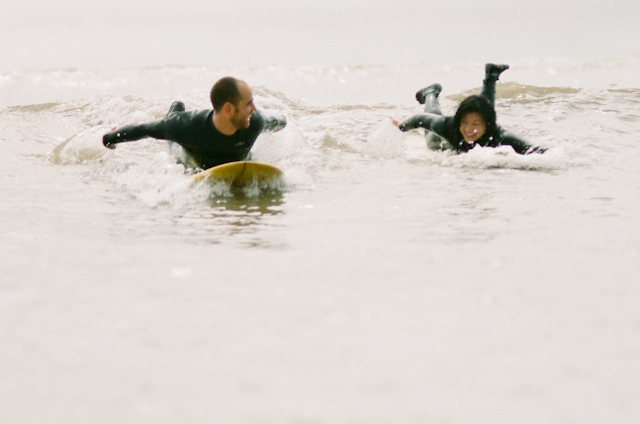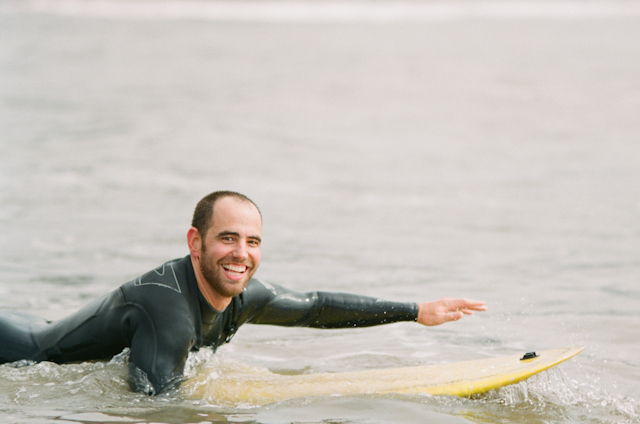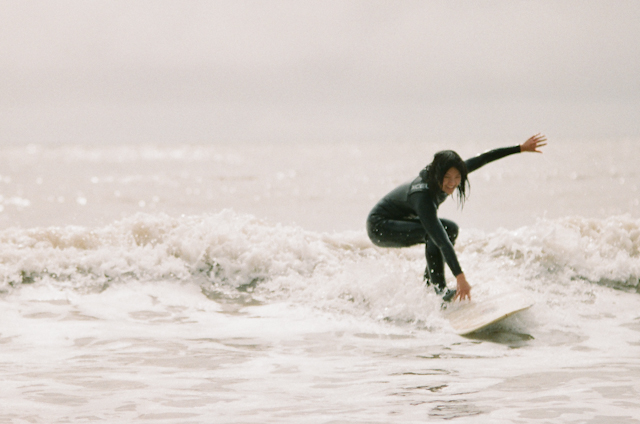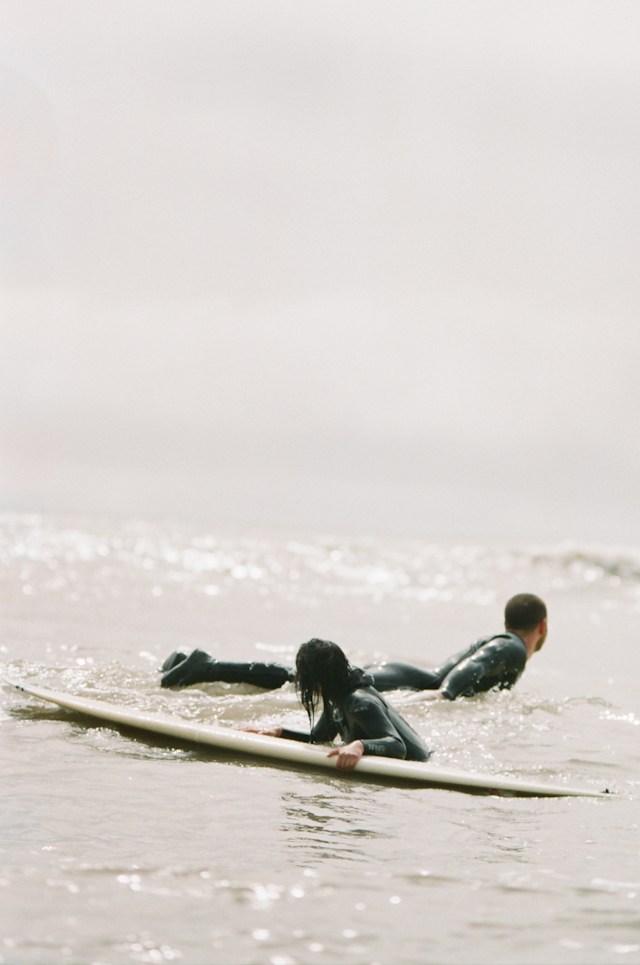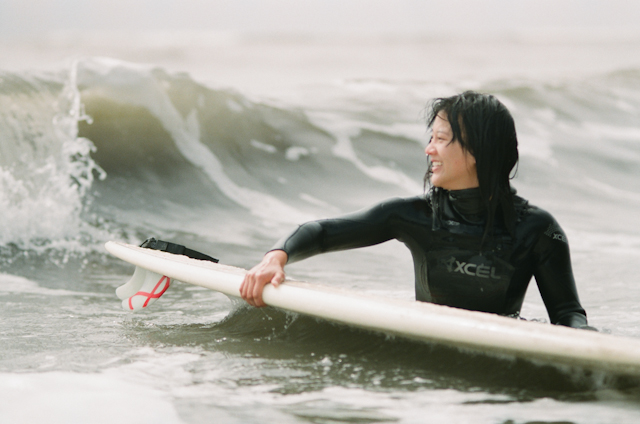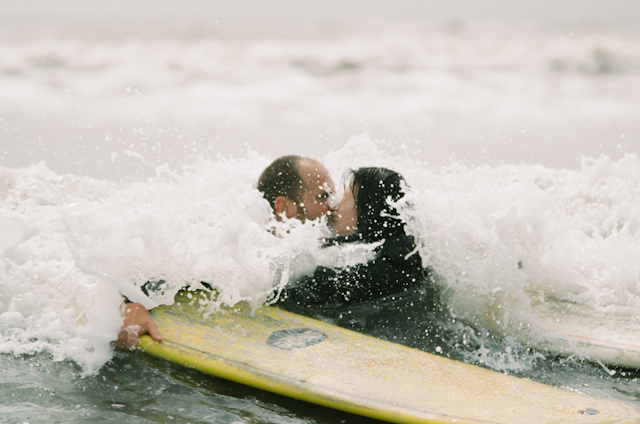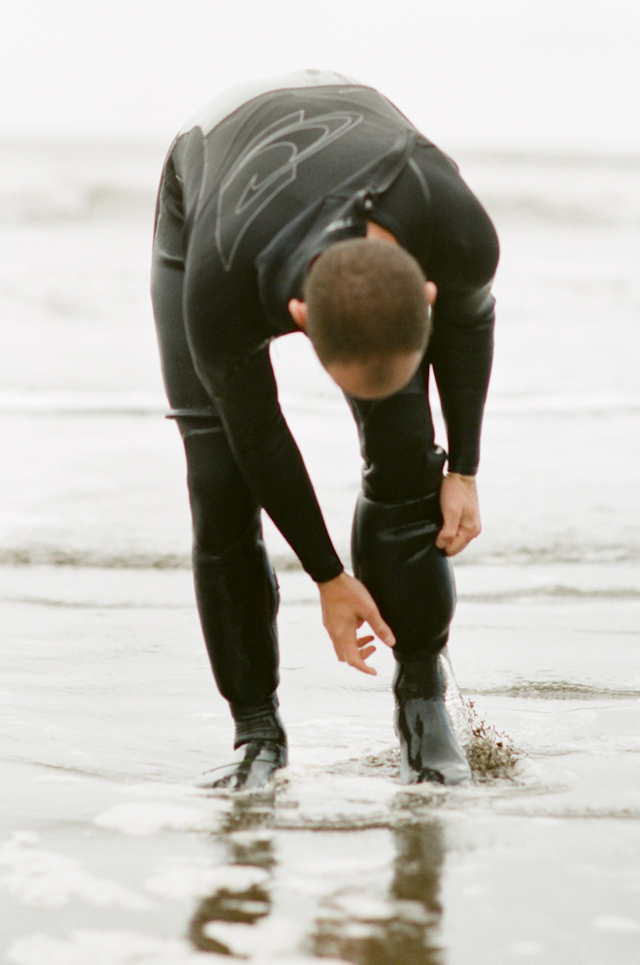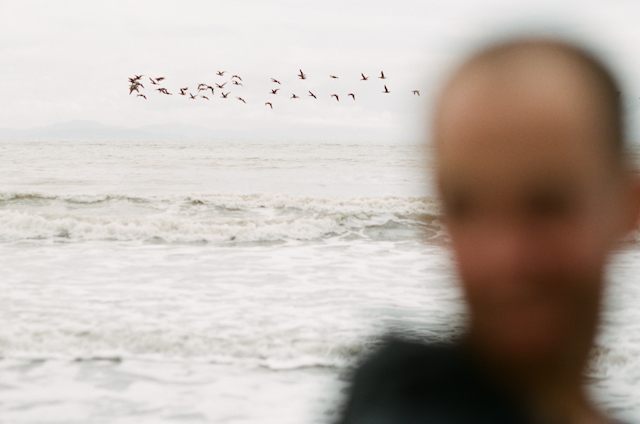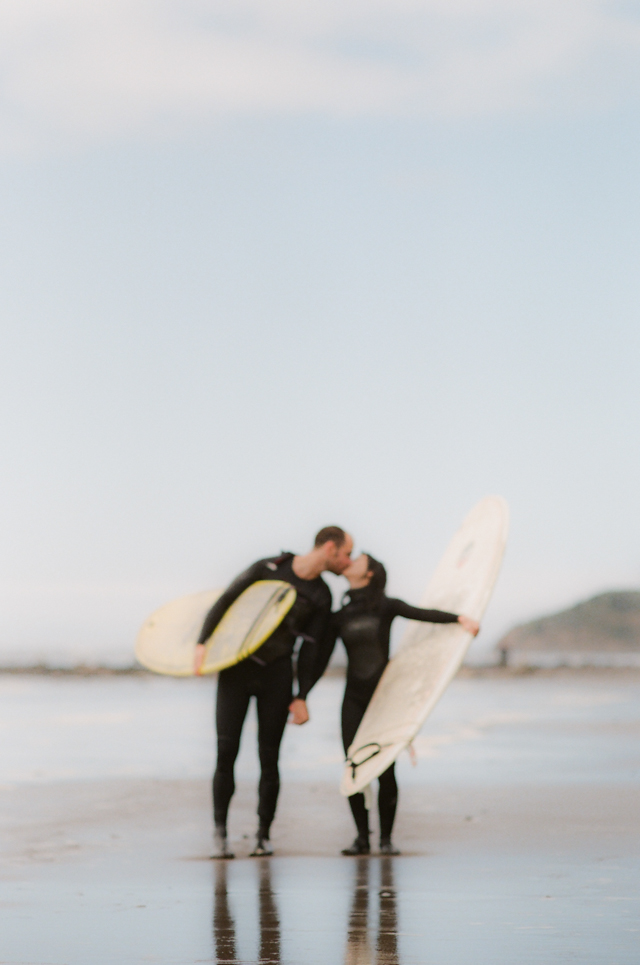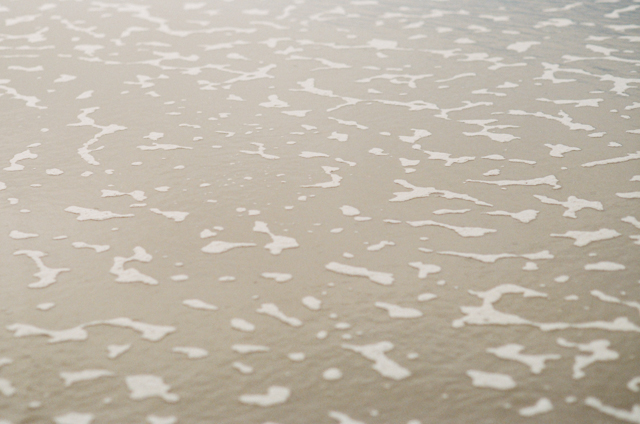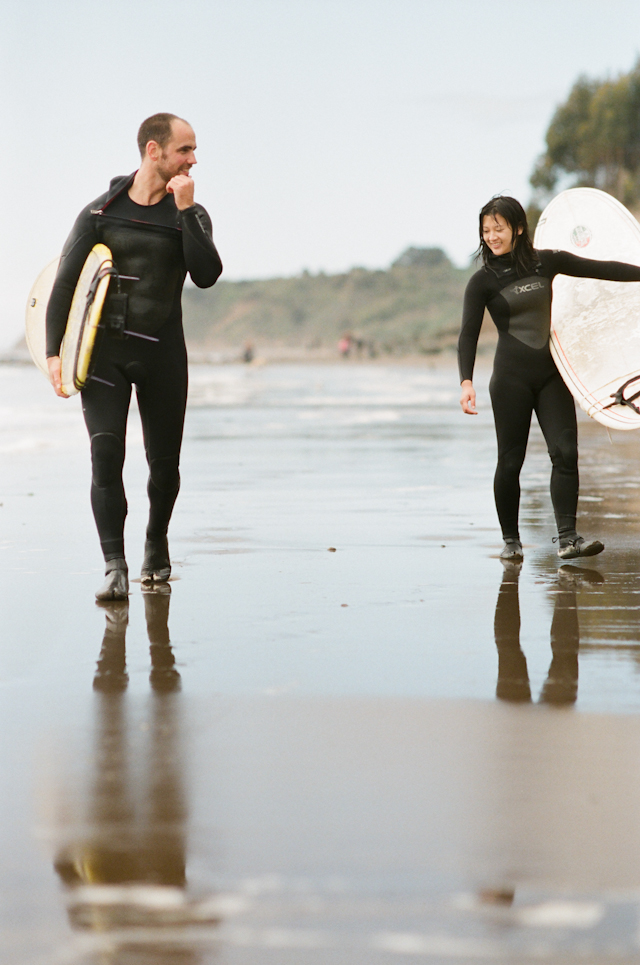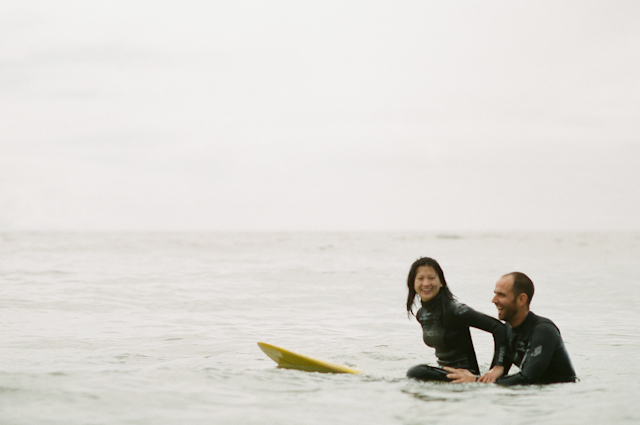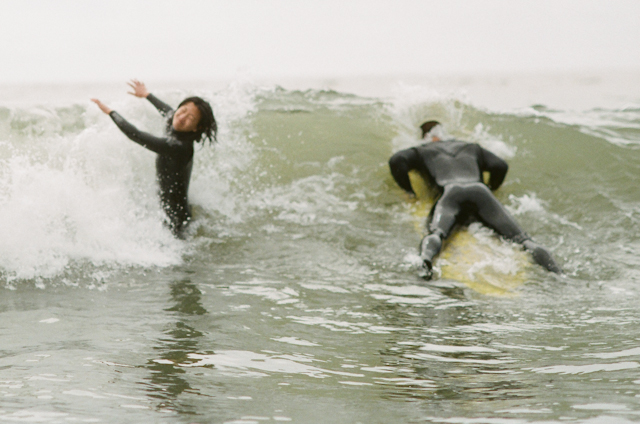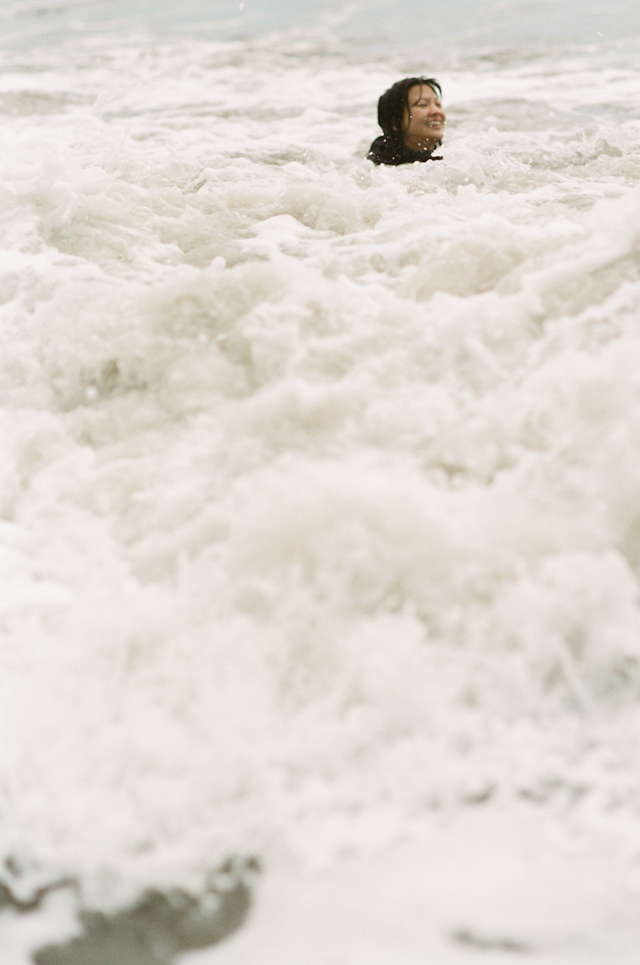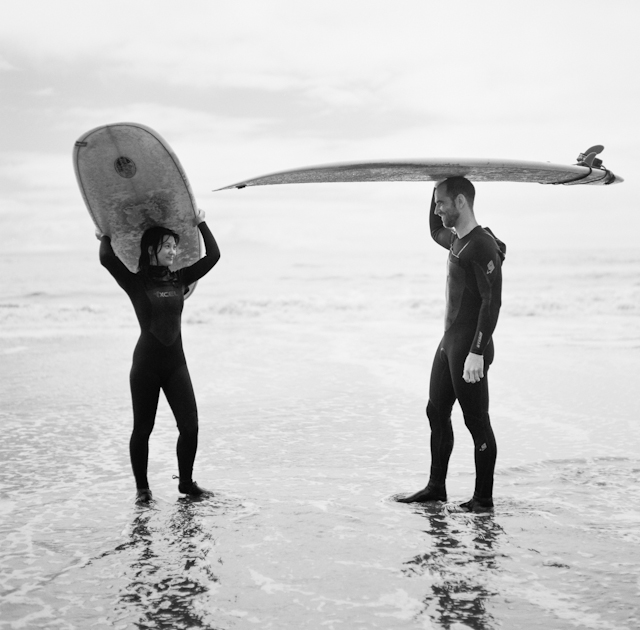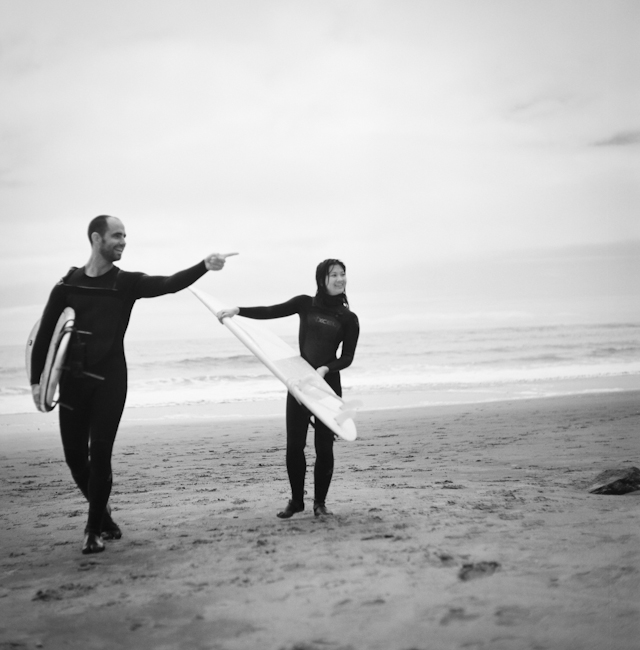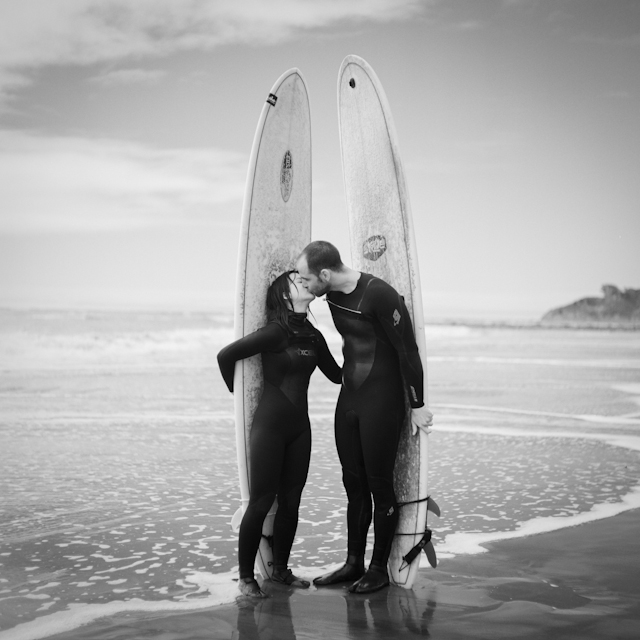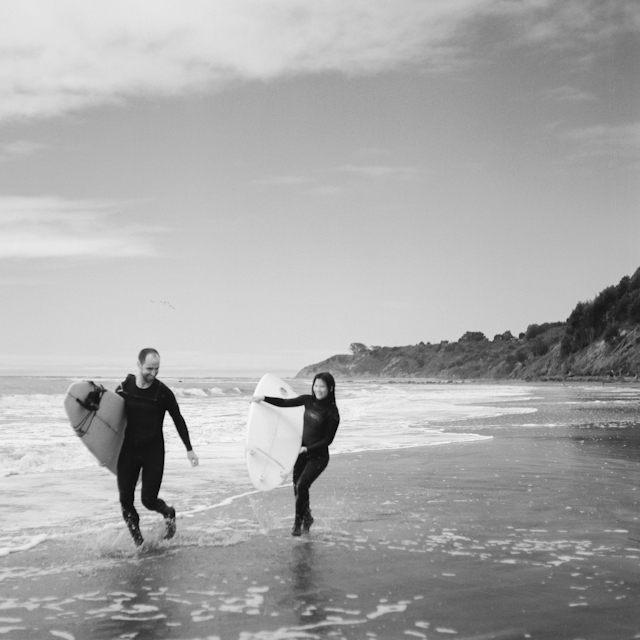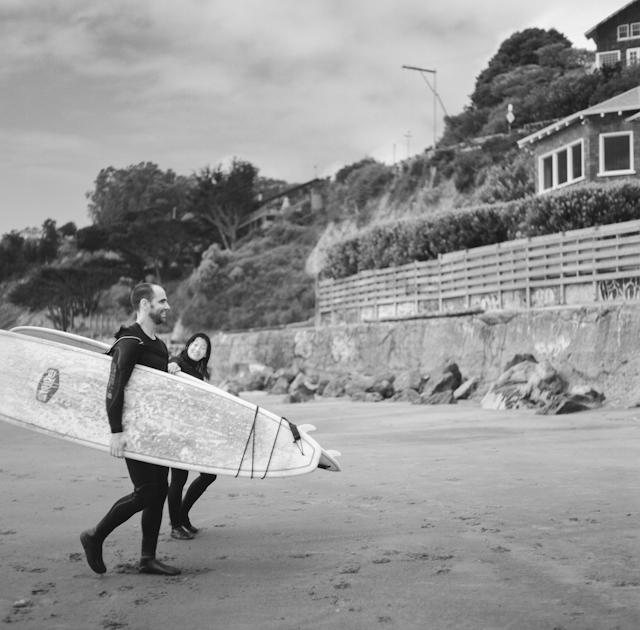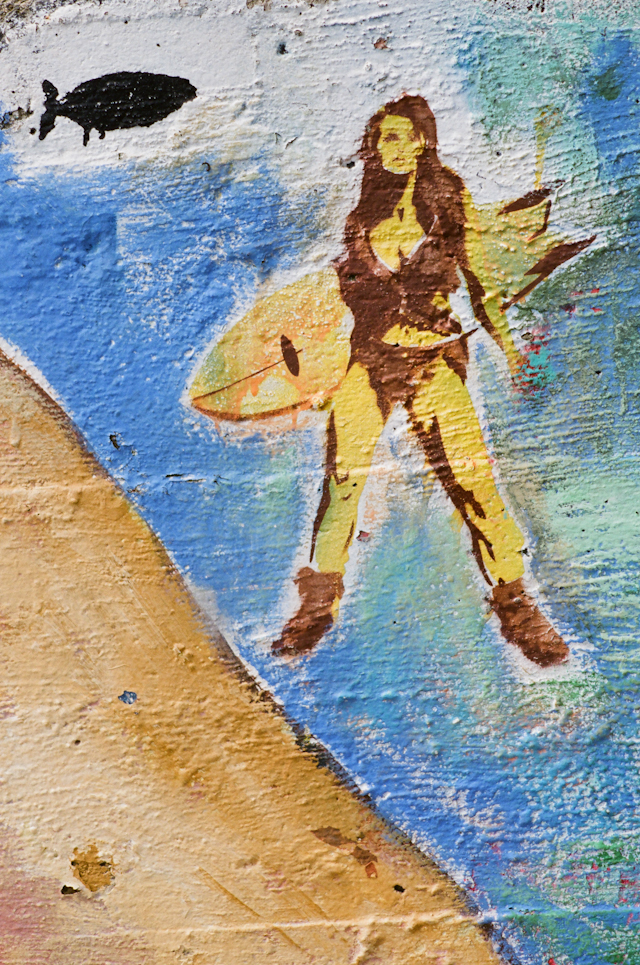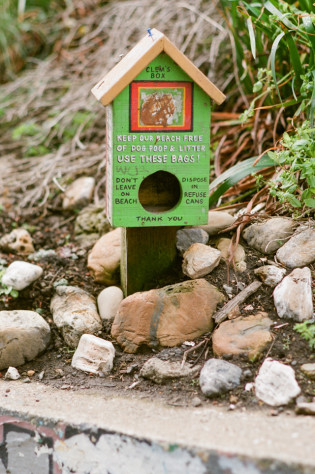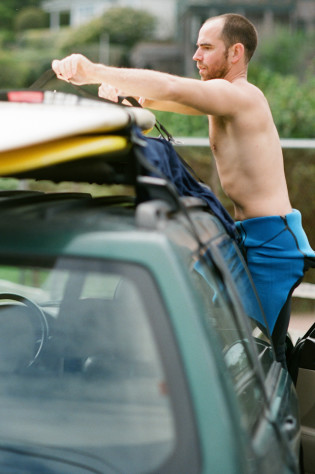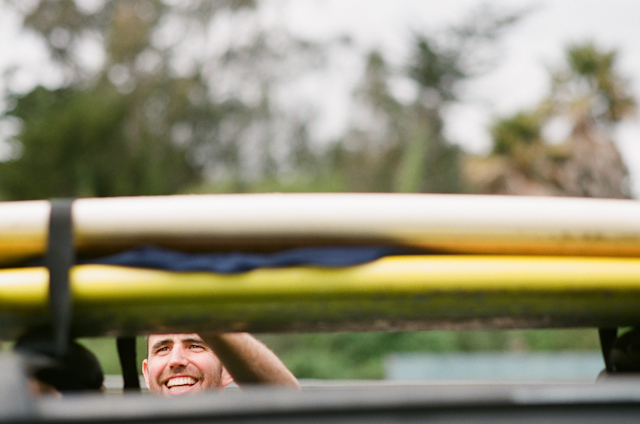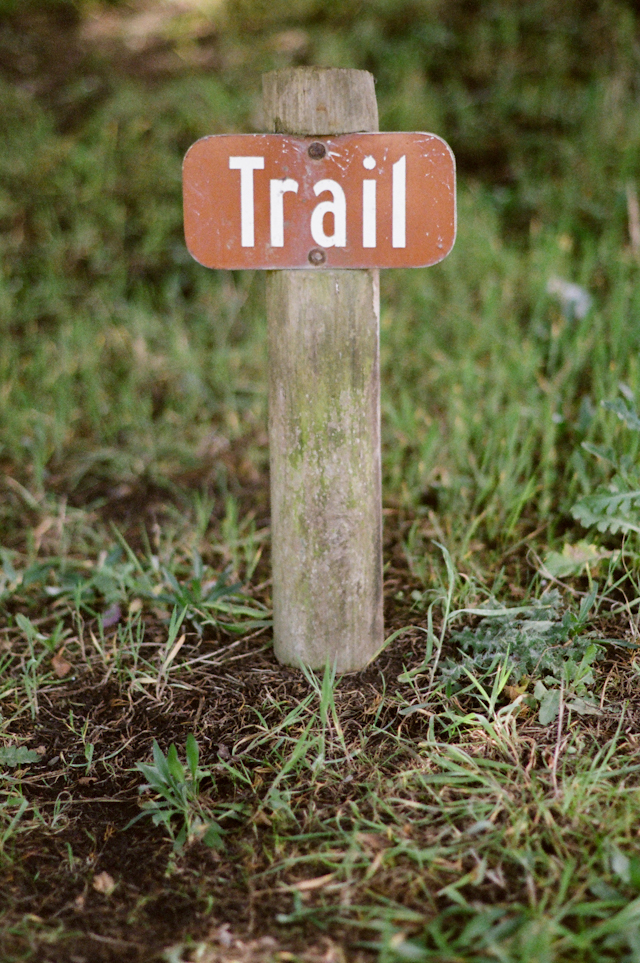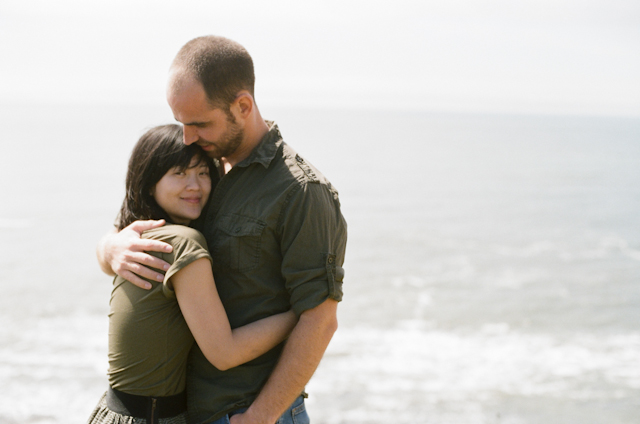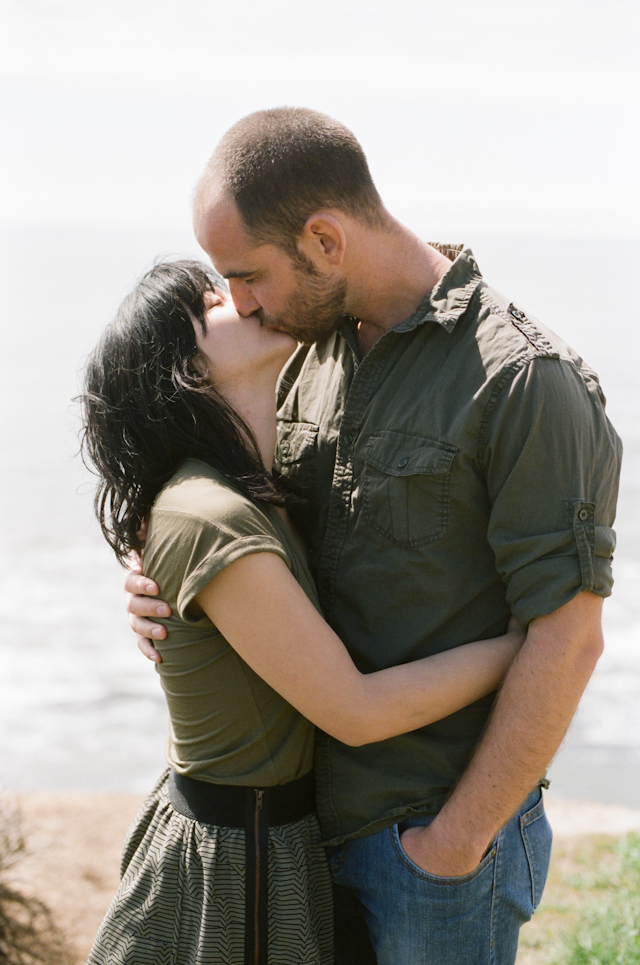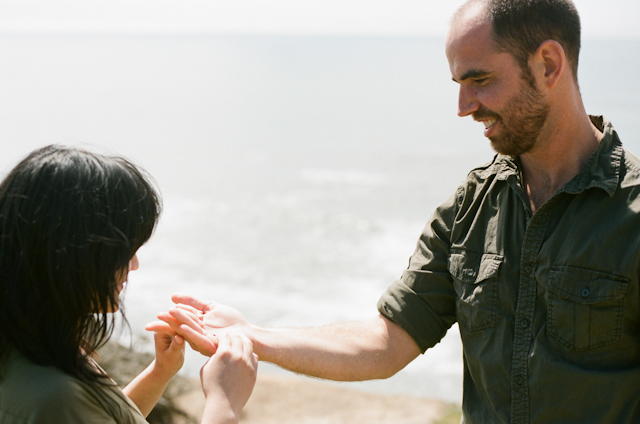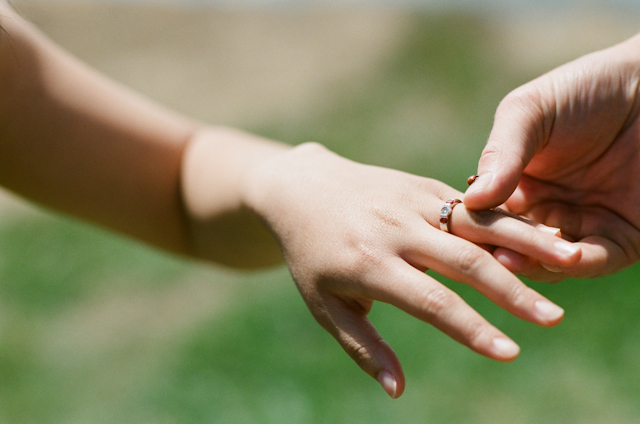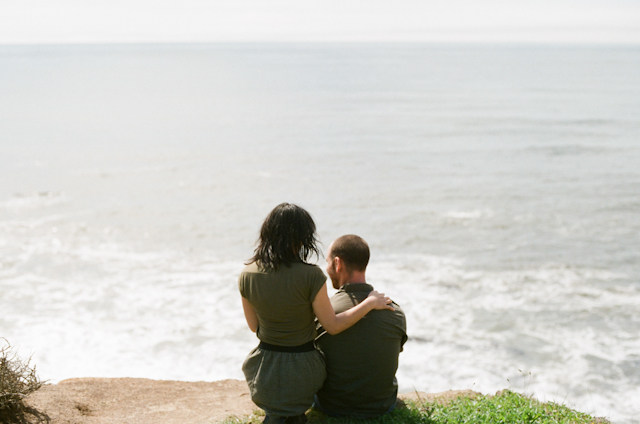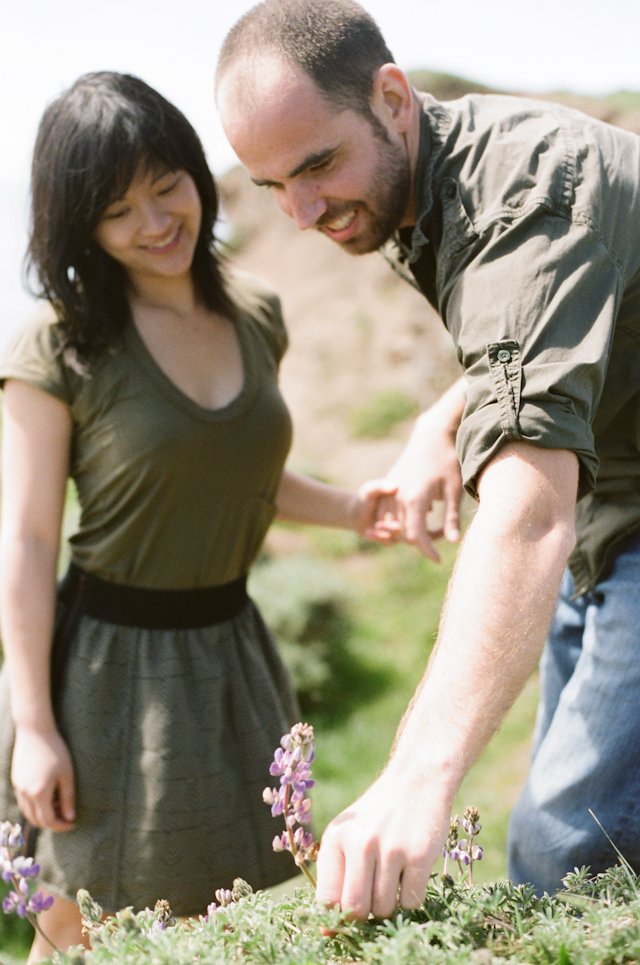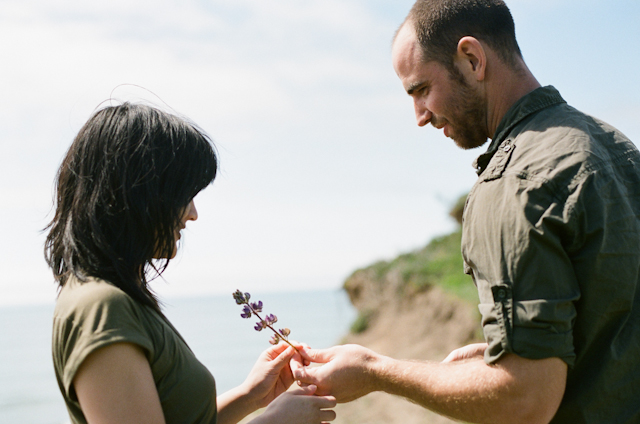 Completely over the moon about our upcoming wedding, the last thing on our mind was an engagement shoot — until we were having a meeting with our photographer, Doug Despres, of Helios Images. Somewhere along the line, someone mentioned the word "surfing" in the context of an engagement shoot. We were all immediately excited, though we couldn't exactly figure out how waves of forty-degree ocean water would be compatible with a photographer working with an armful of awesome and rare cameras. Not to be discouraged, the adventuresome Doug agreed to meet us one of our favorite surf spots in early April.
The day of the shoot, Doug squeezed into a wetsuit, strapped on some fins, and came right into the water with us. He ended up capturing so many amazing moments that really encapsulated the feeling of our treasured time together pre-wedding, living by the beach in San Francisco.
We absolutely love our photos and can't wait to see the others taken by Doug: at our ceremony on the cliffs of Montara State Beach and at our reception on Kennedy's family farm in Western Pennsylvania!