Teresa and Jason tied the knot in Big Sur, one of the world's most rugged and beautiful places, known for it's serenity and free flowing artist culture. It's a land that has beckoned romantics for centuries. The last two to take up the calling, were especially in love. They chose Big Sur and the Carmel Highlands for their wonderful intimate destination wedding, inviting a small group of their dearest people to share in the celebration.
For the full story, read from Teresa and Jason themselves, below these images in the post…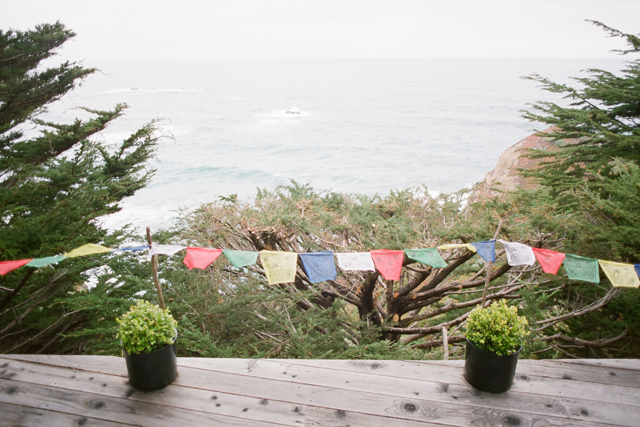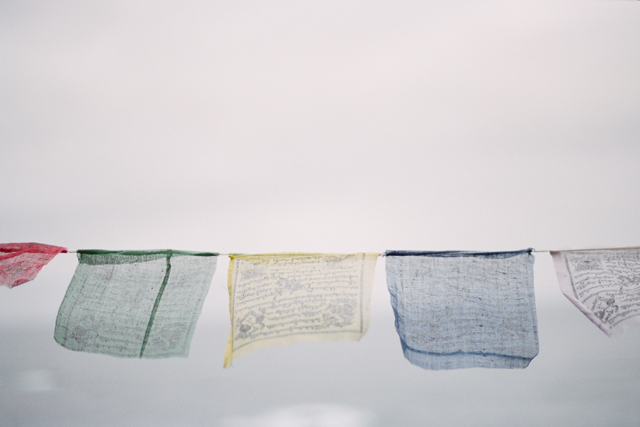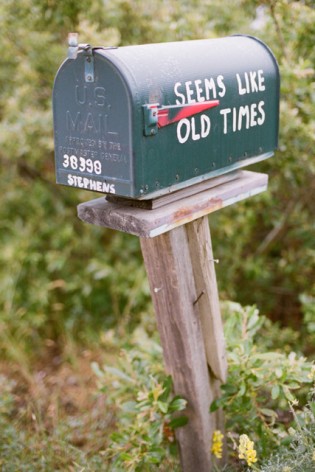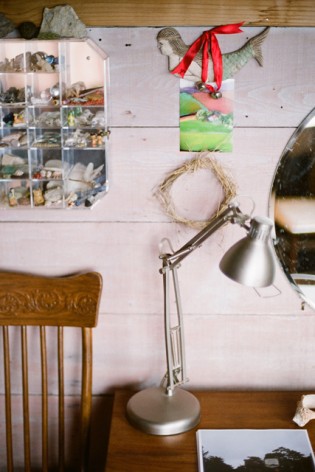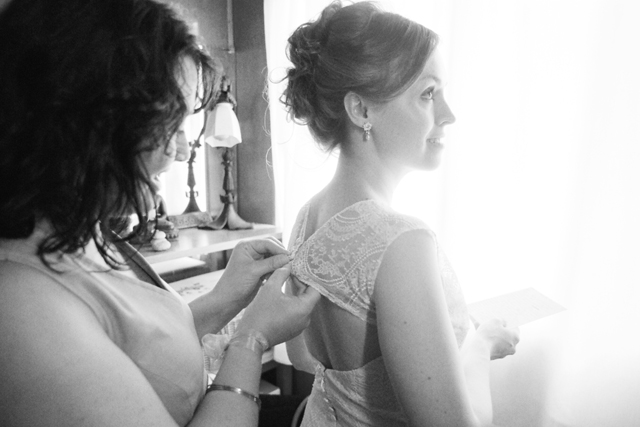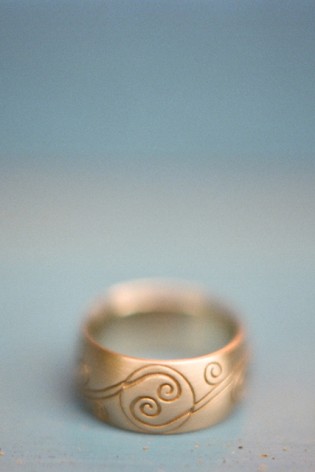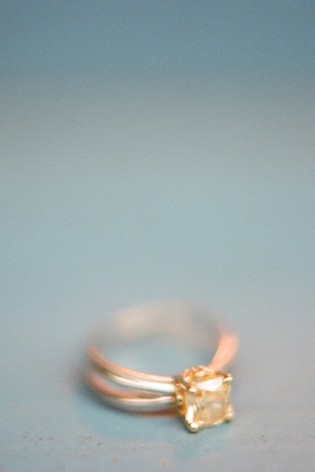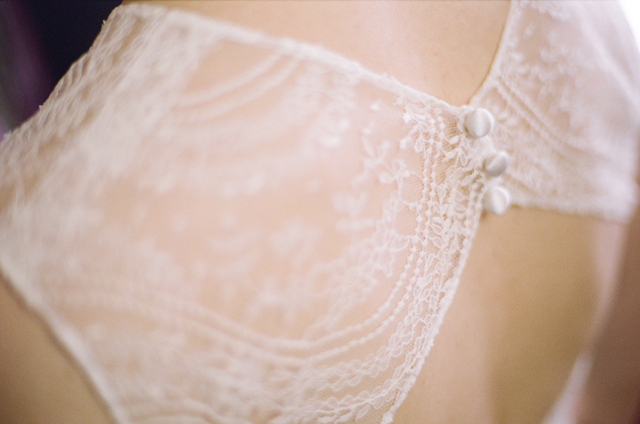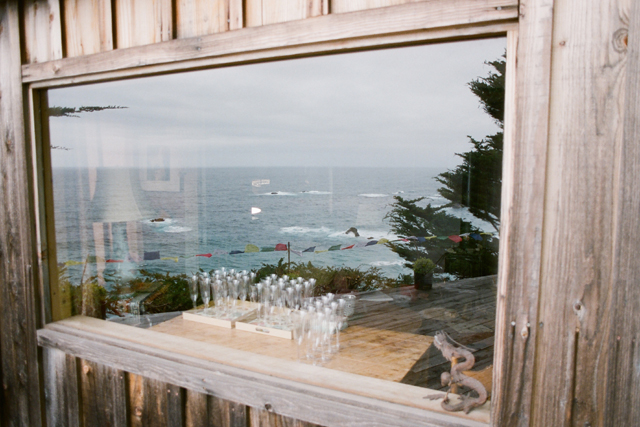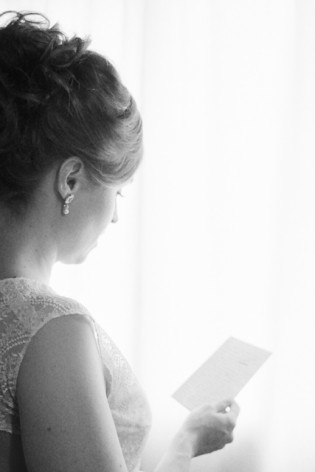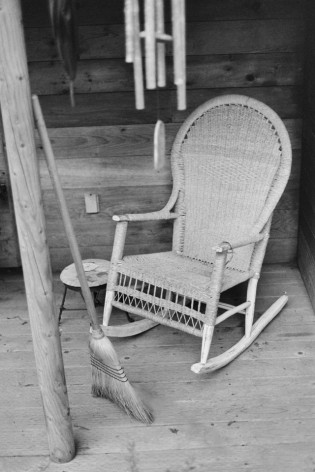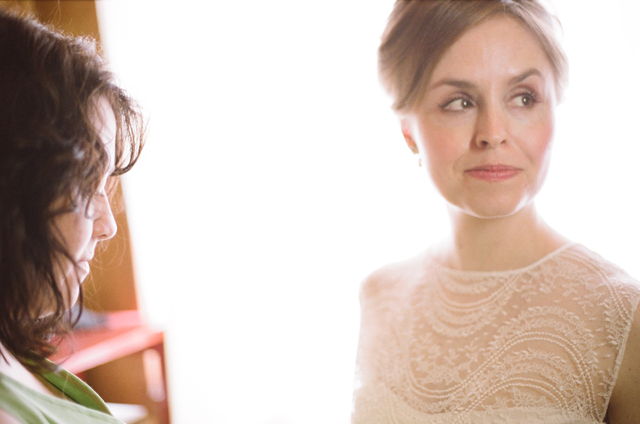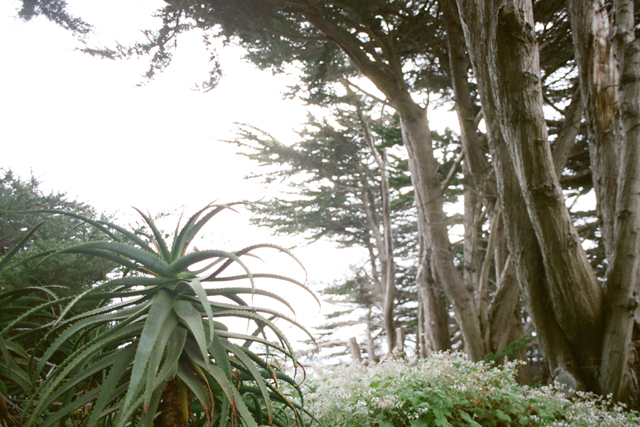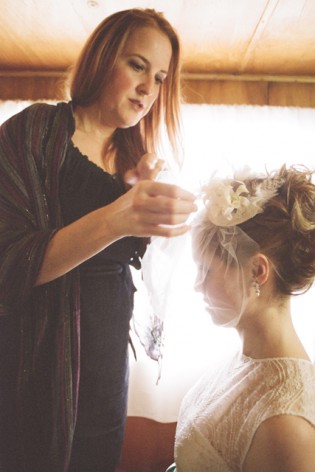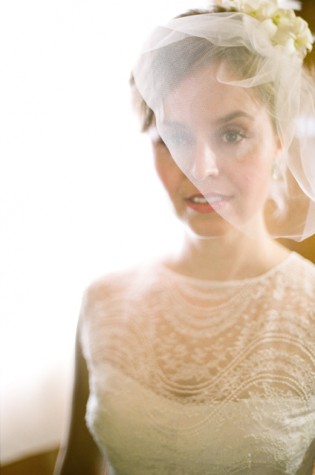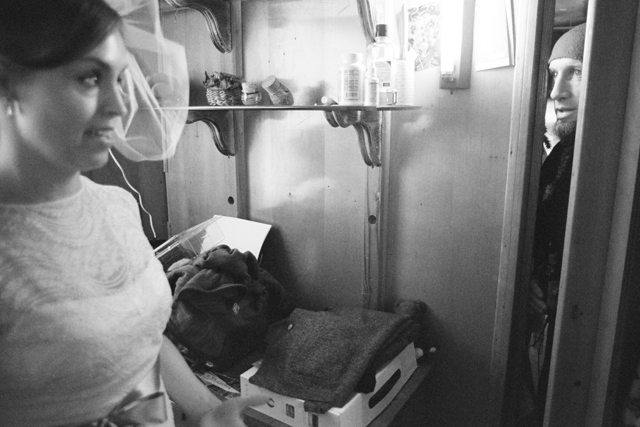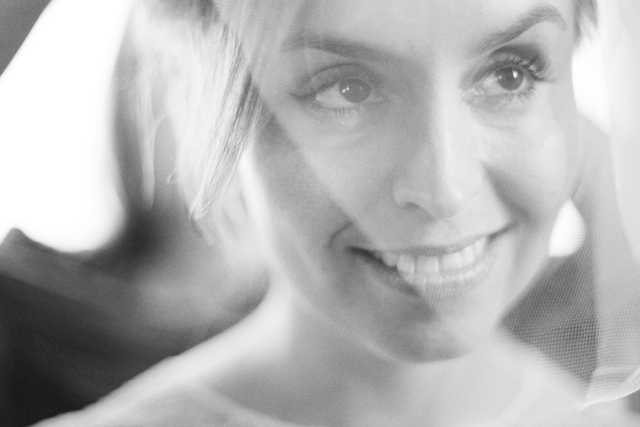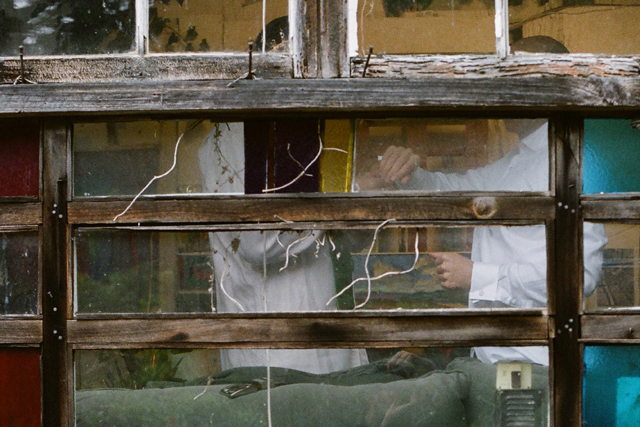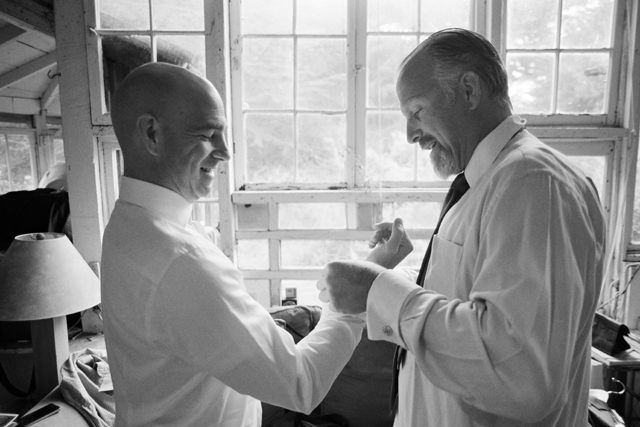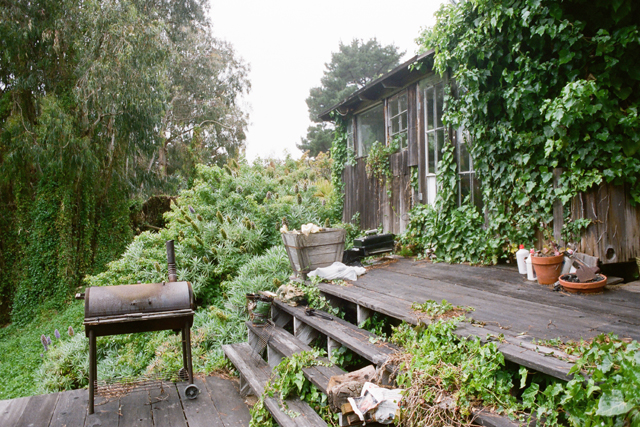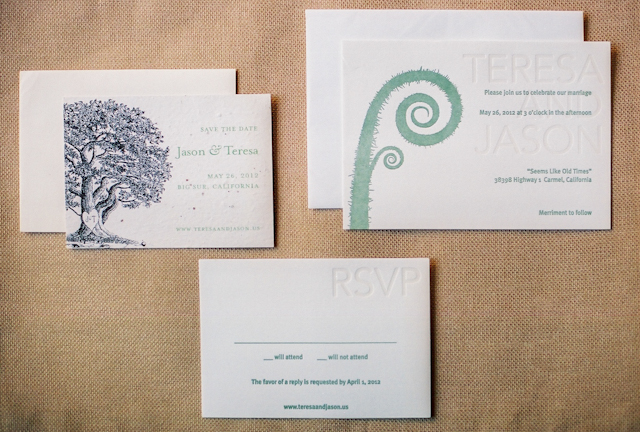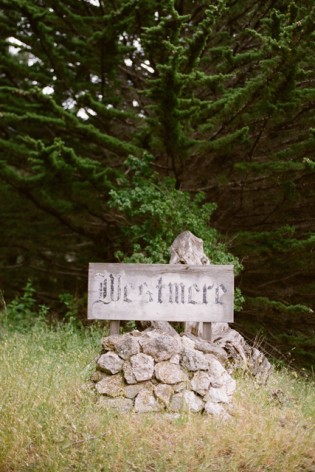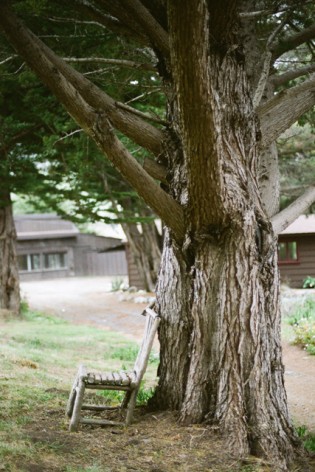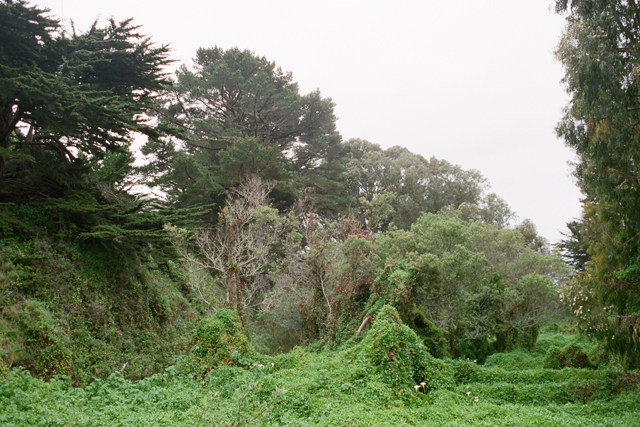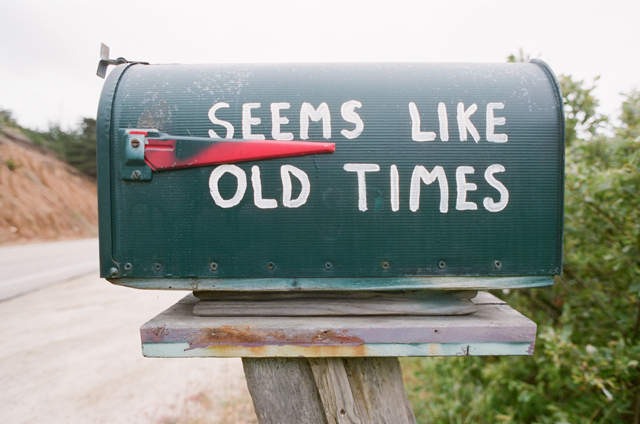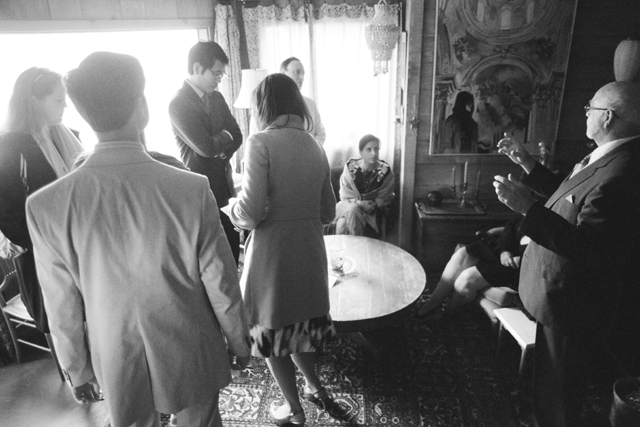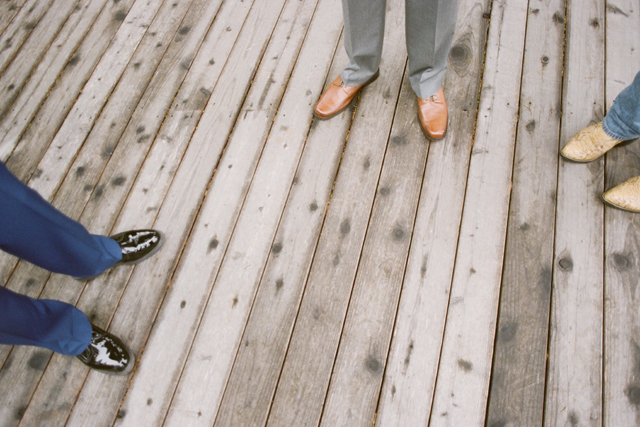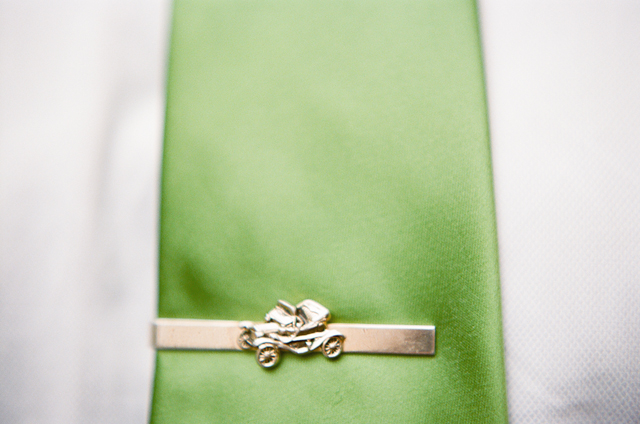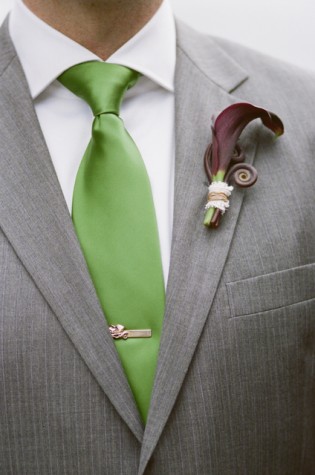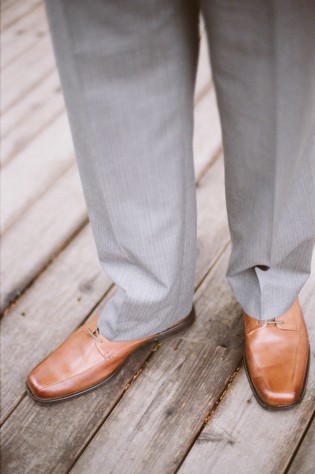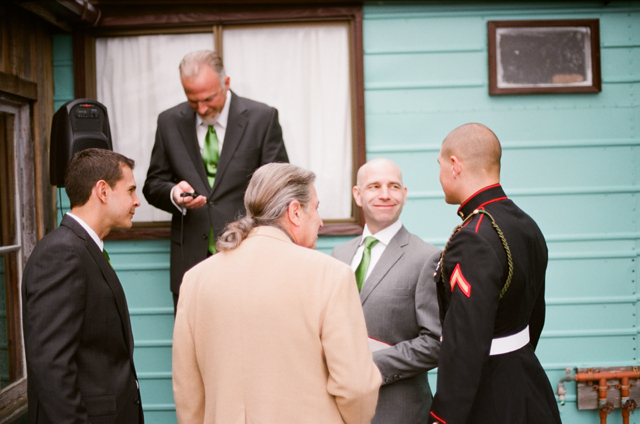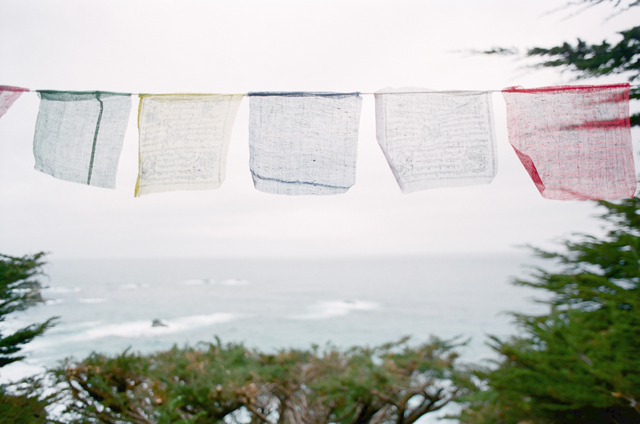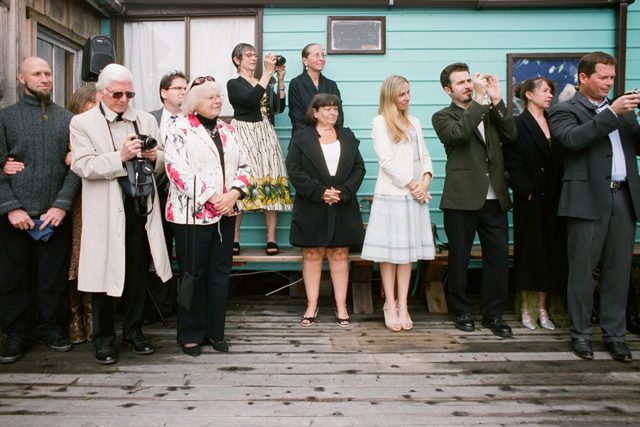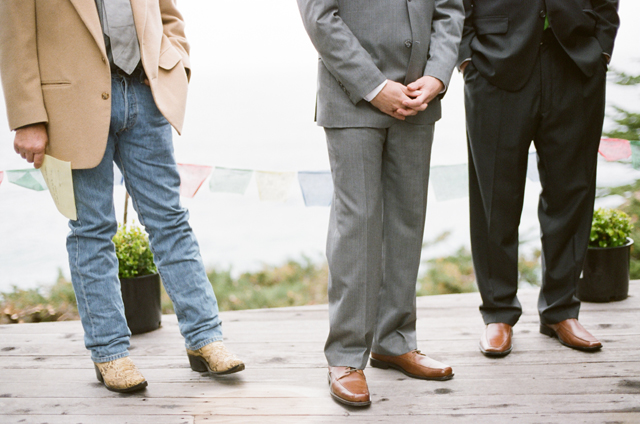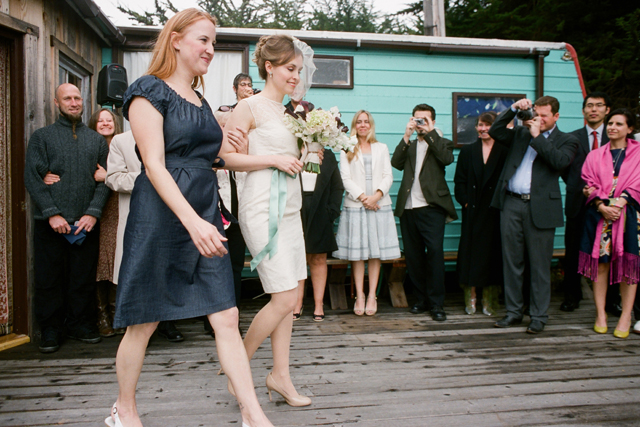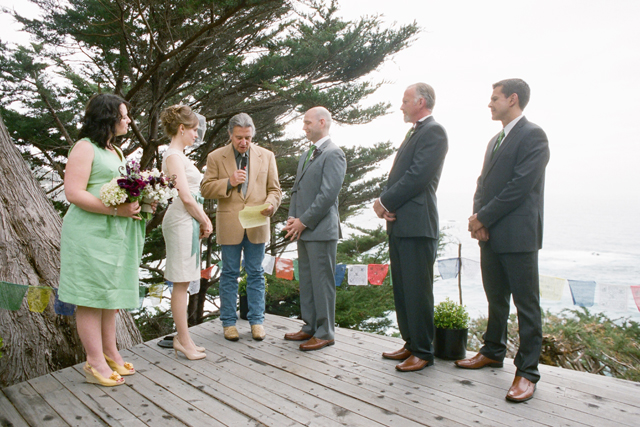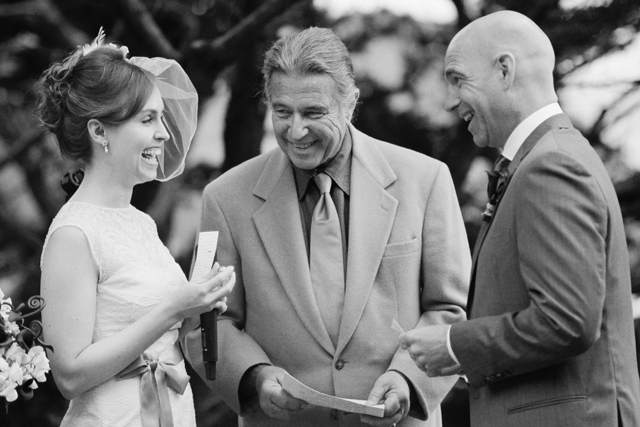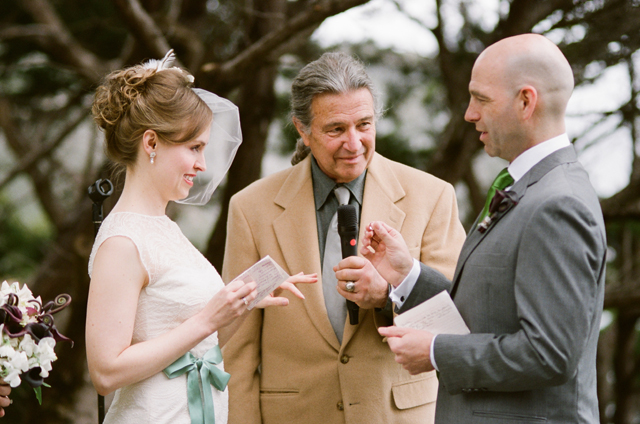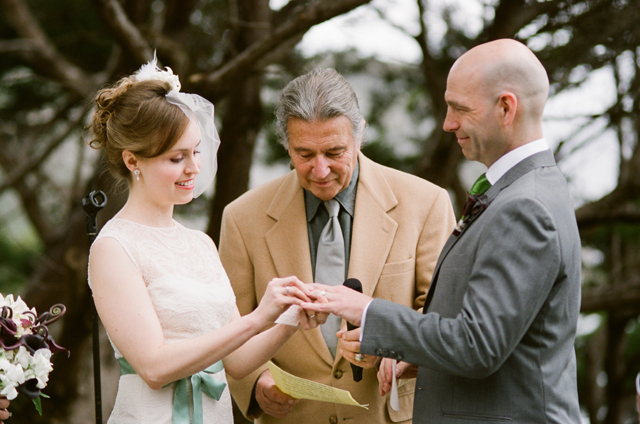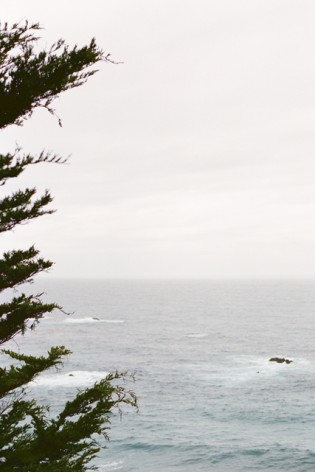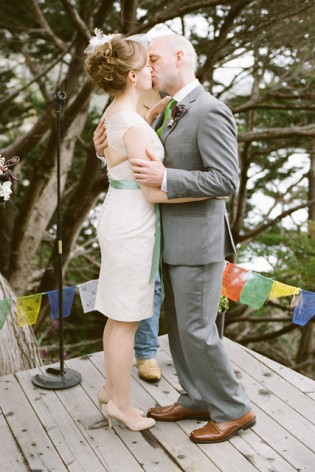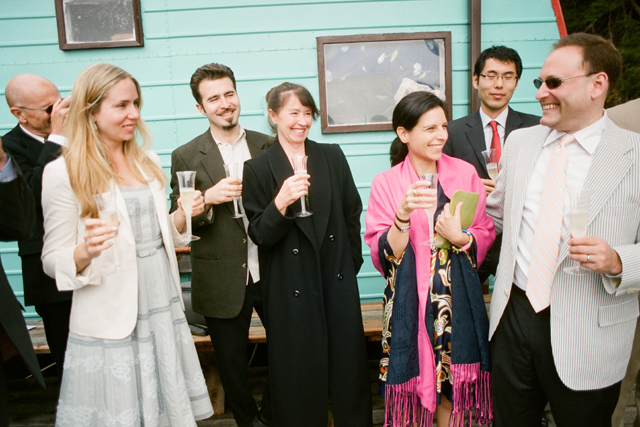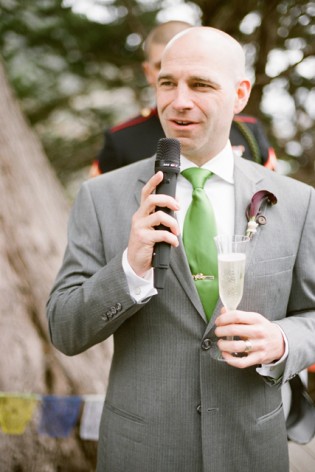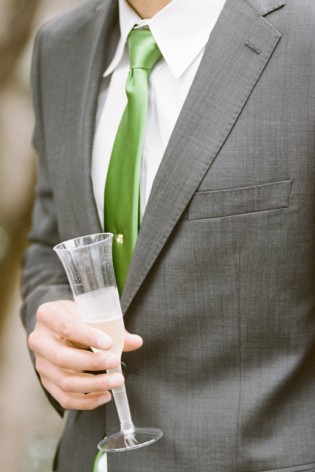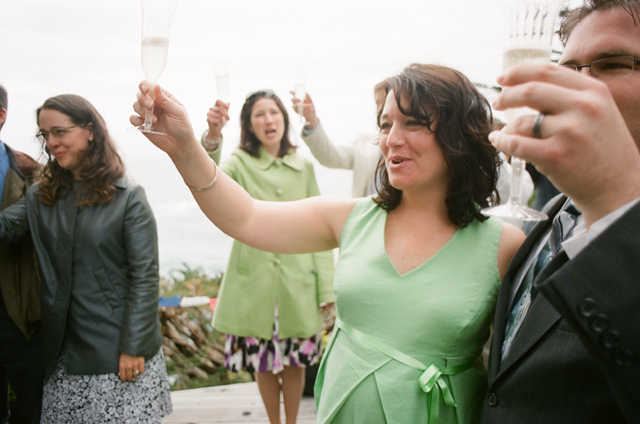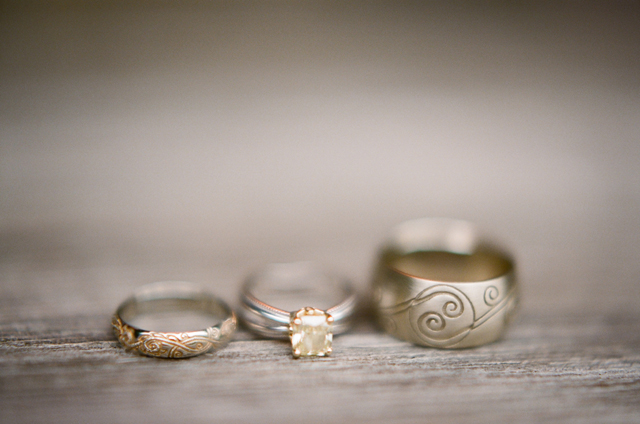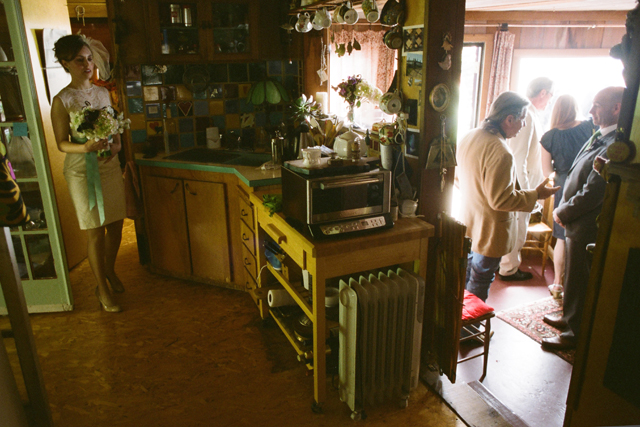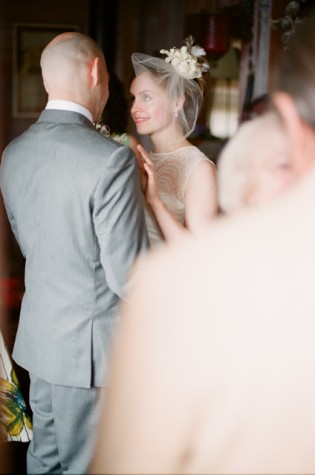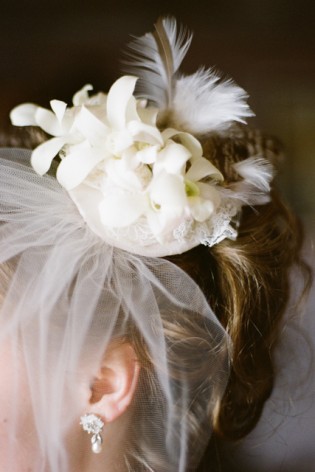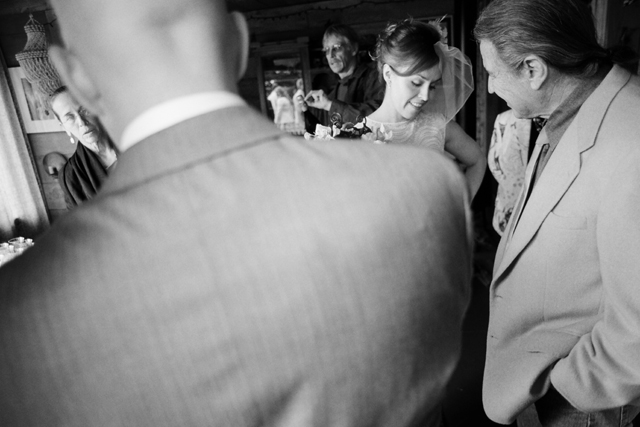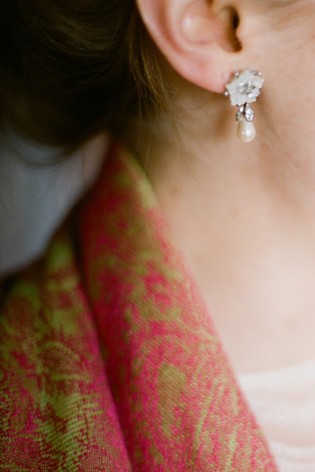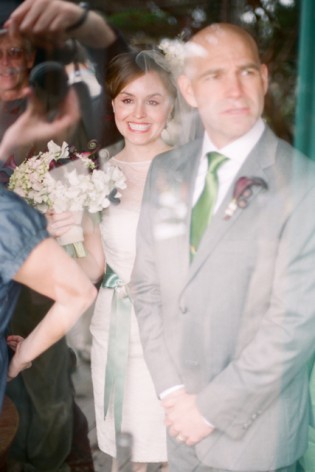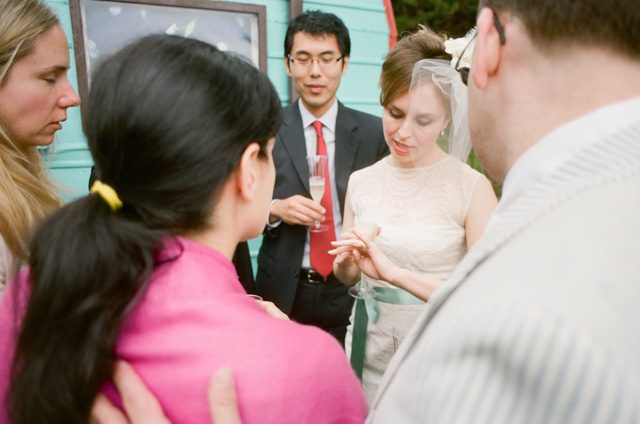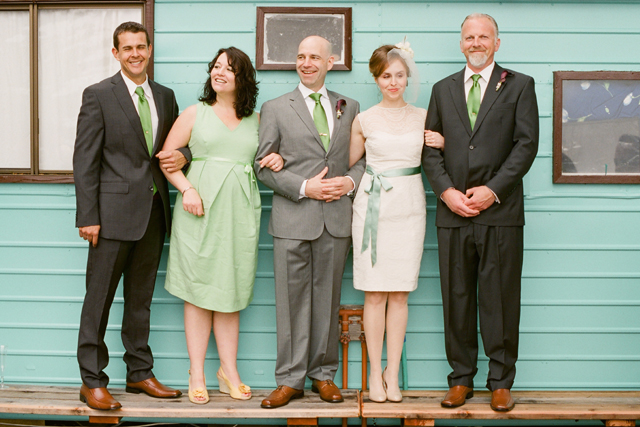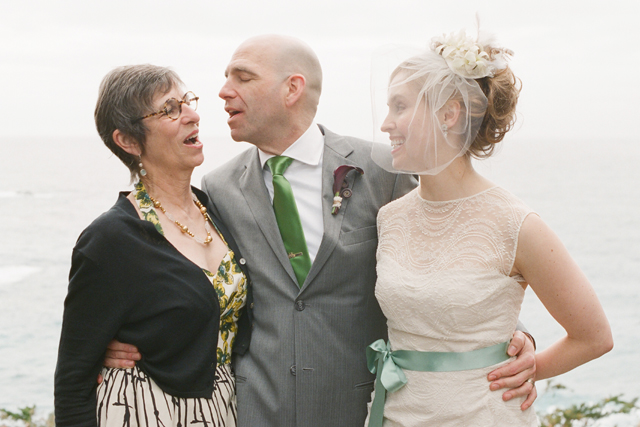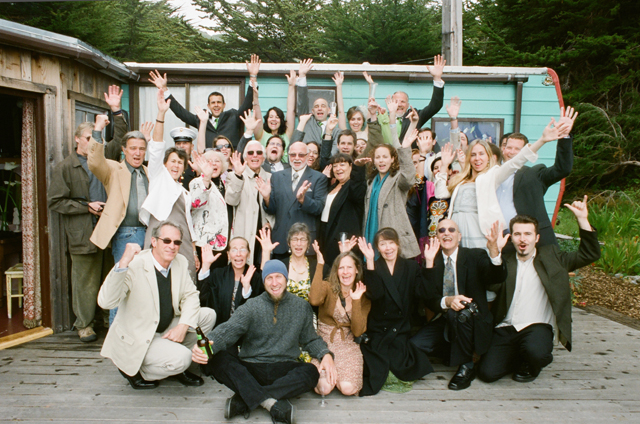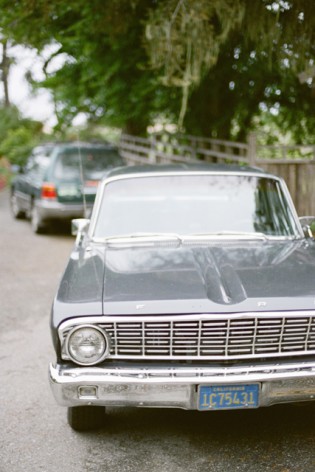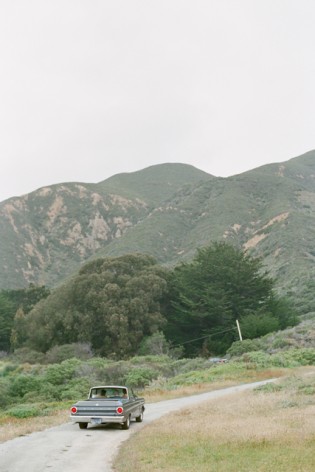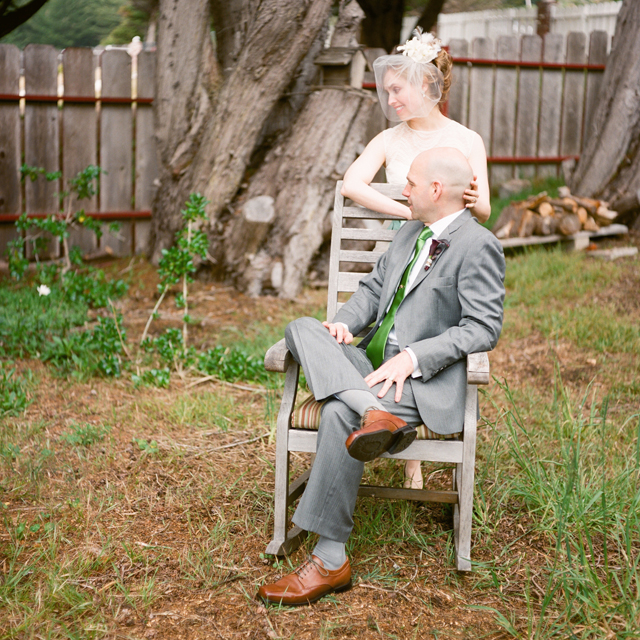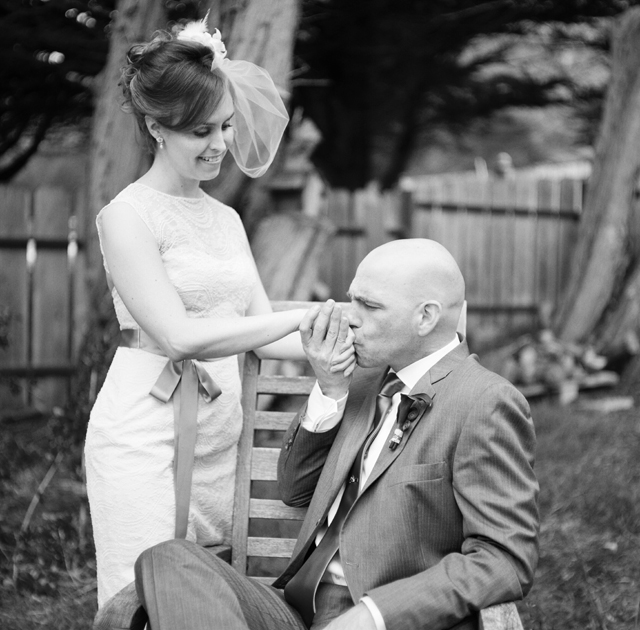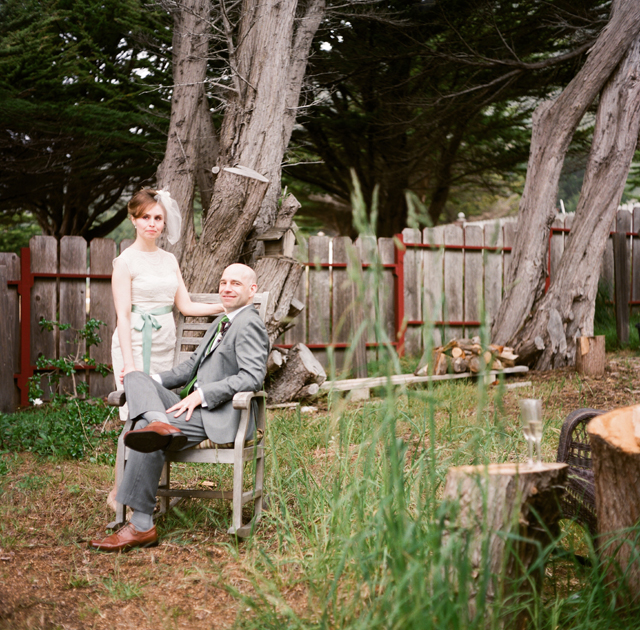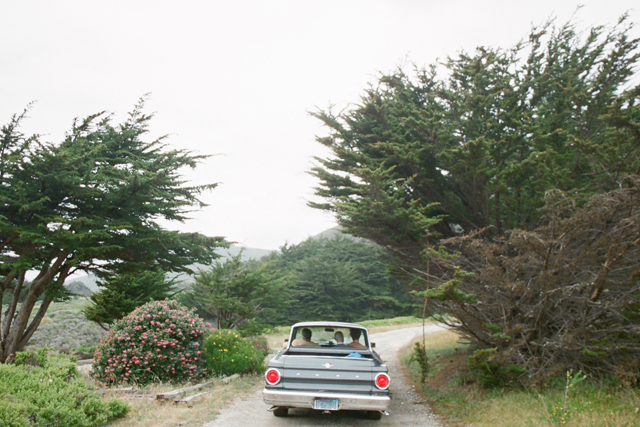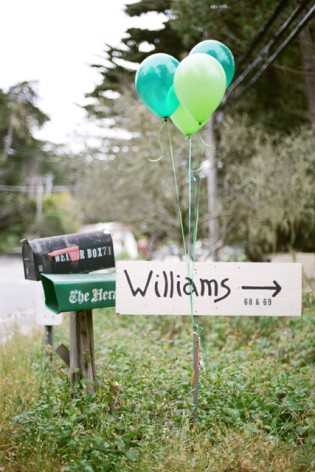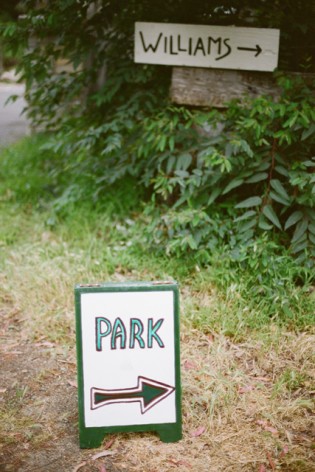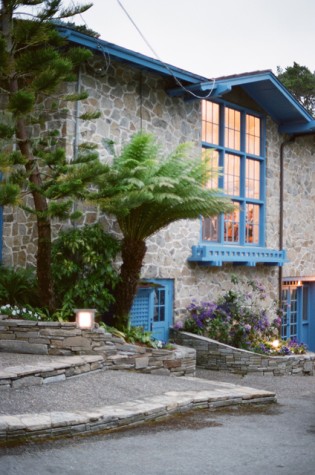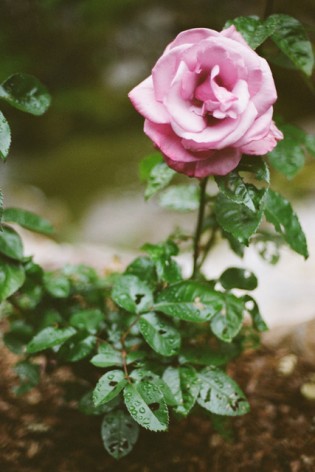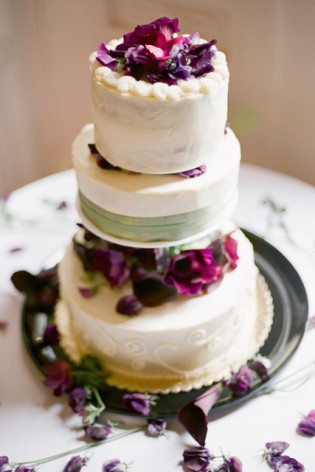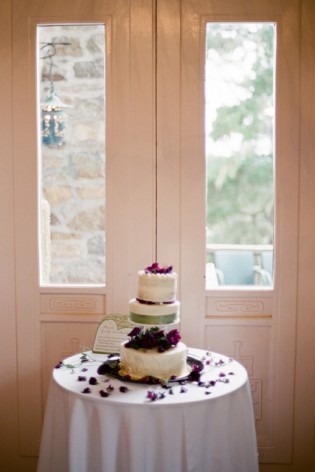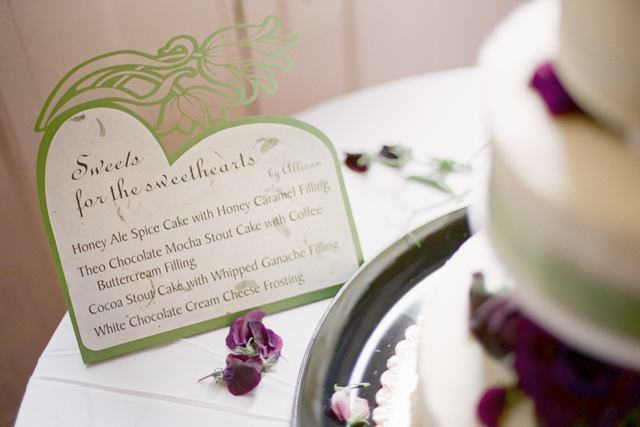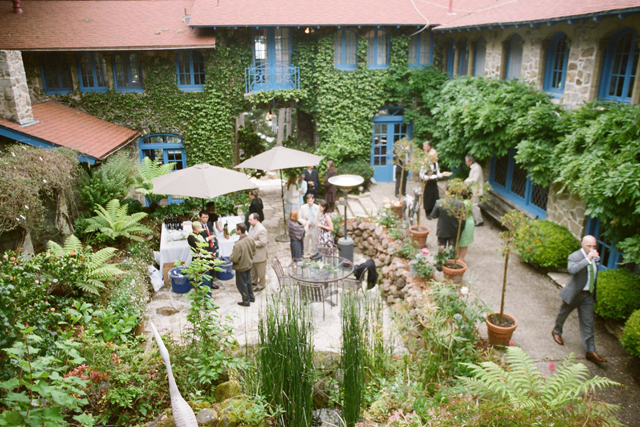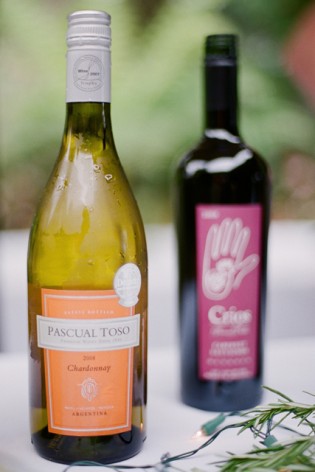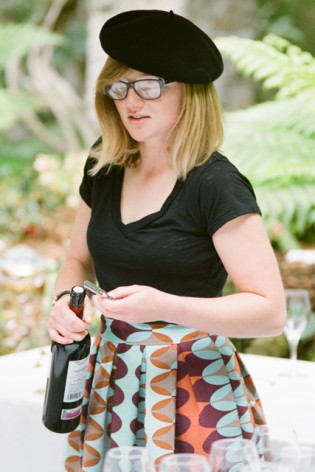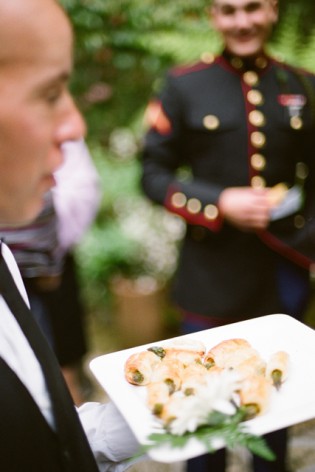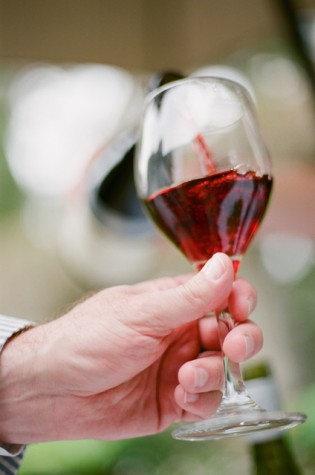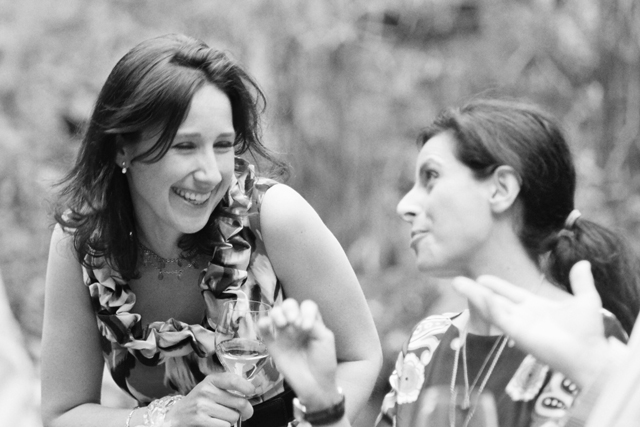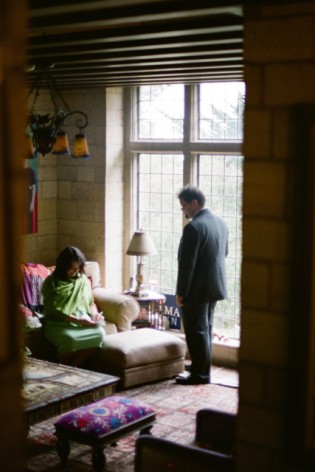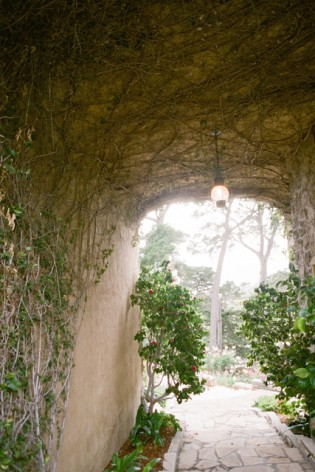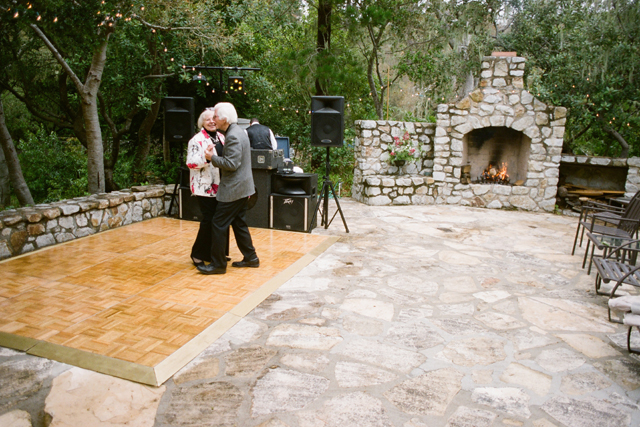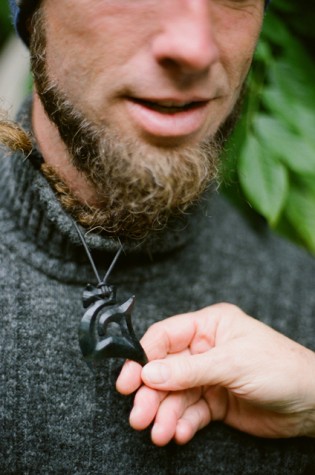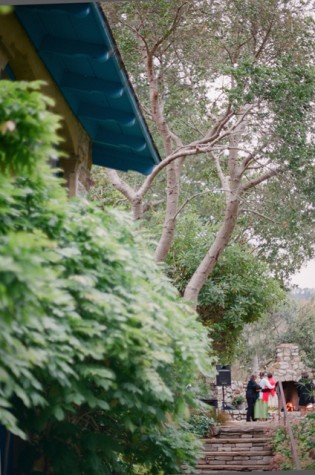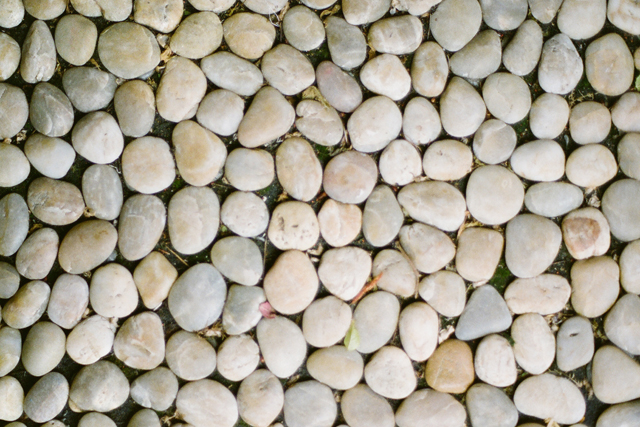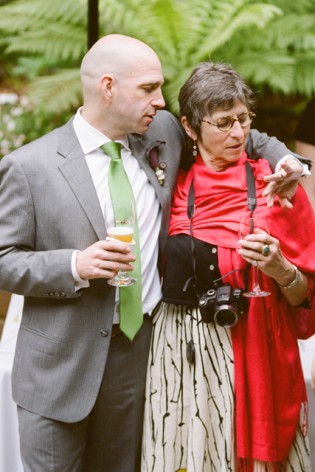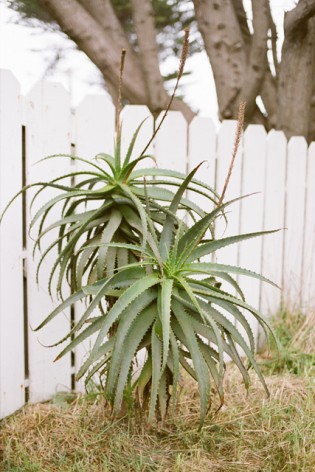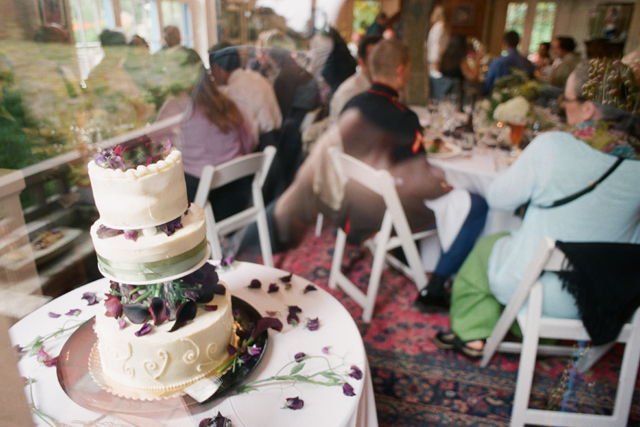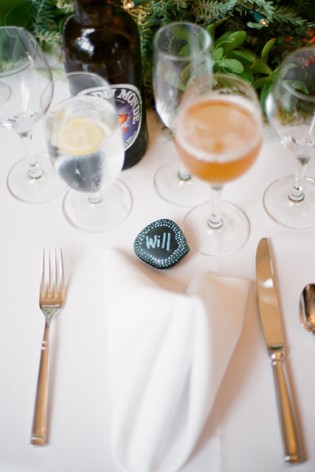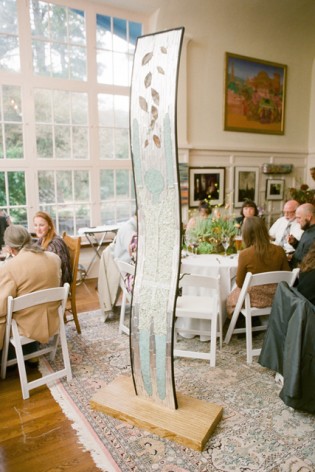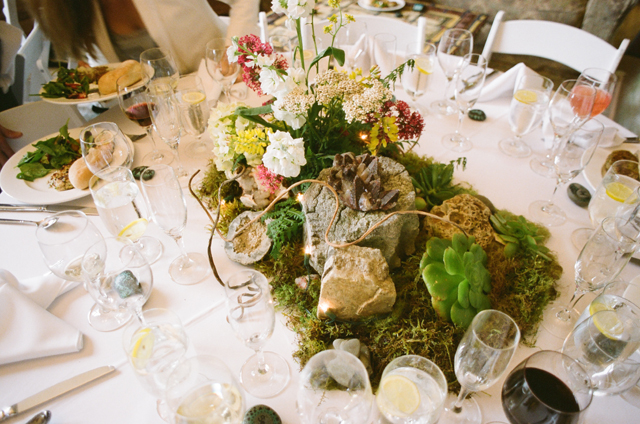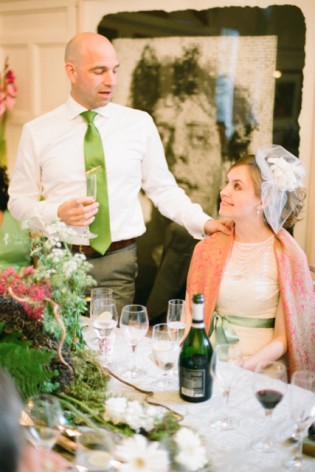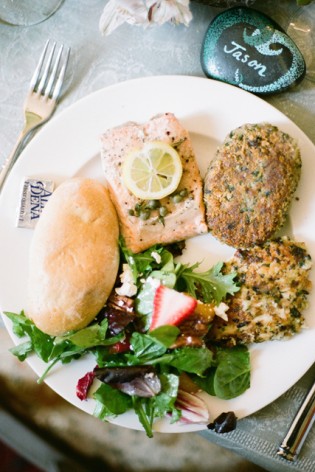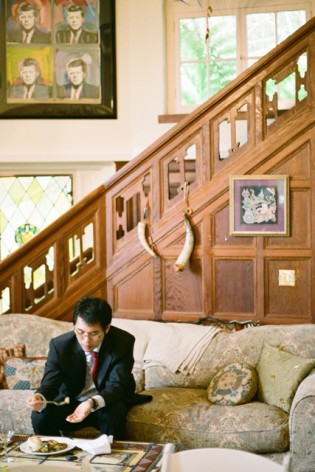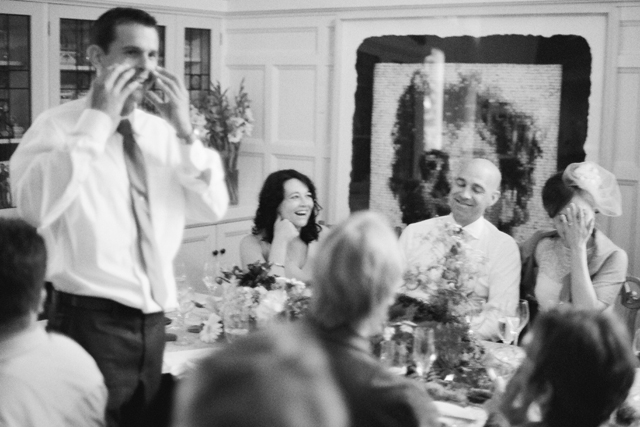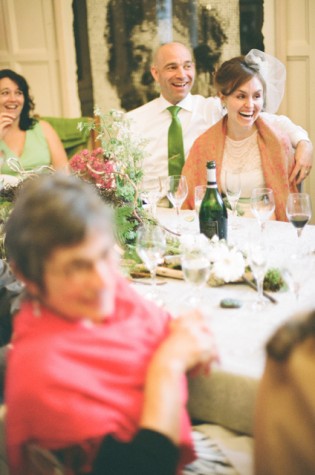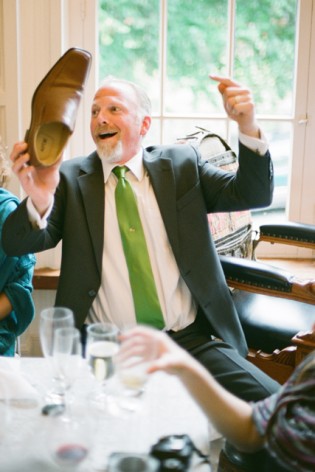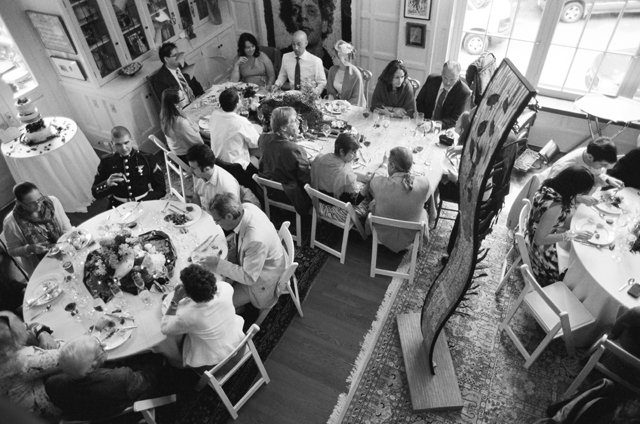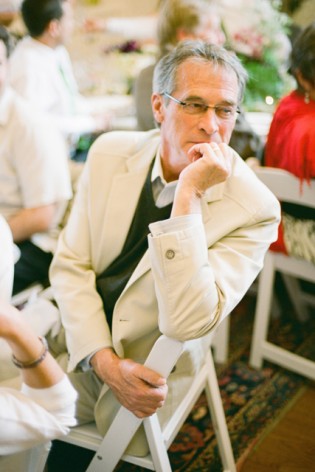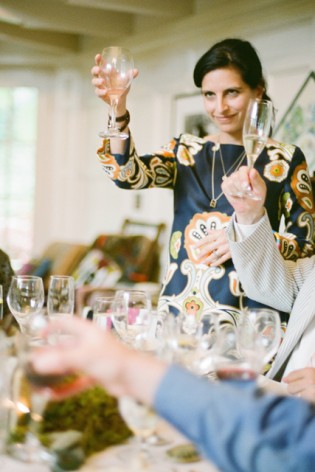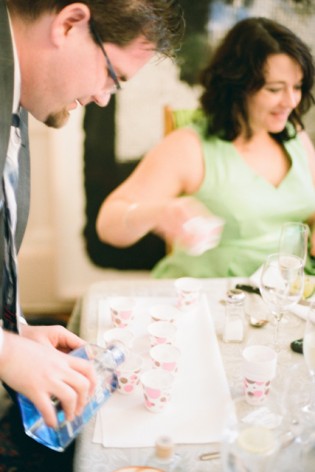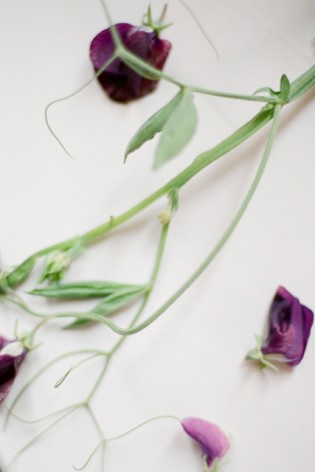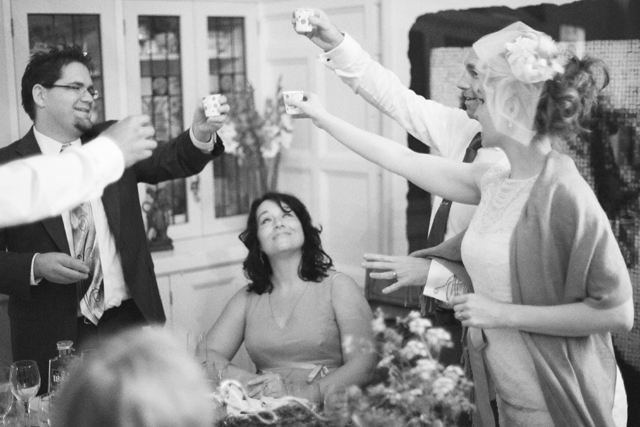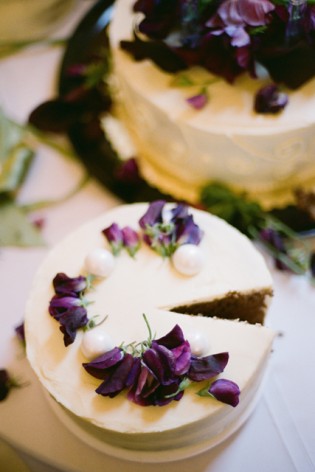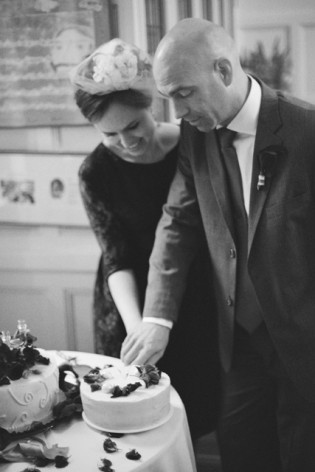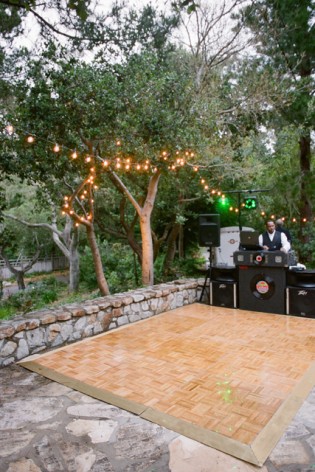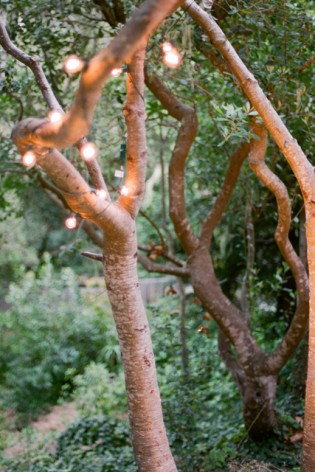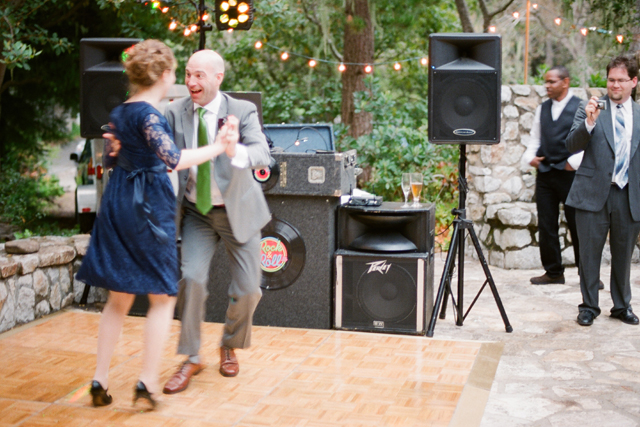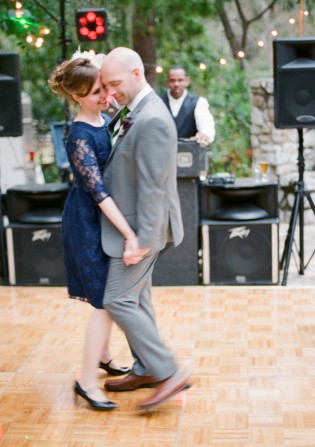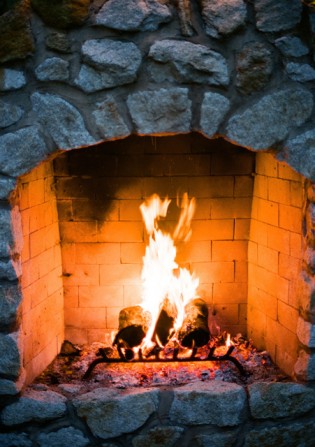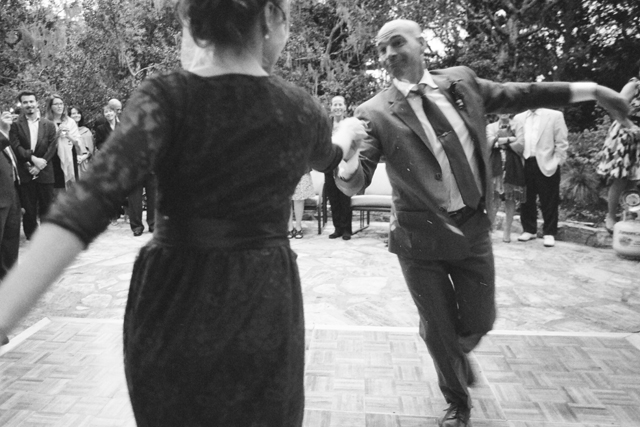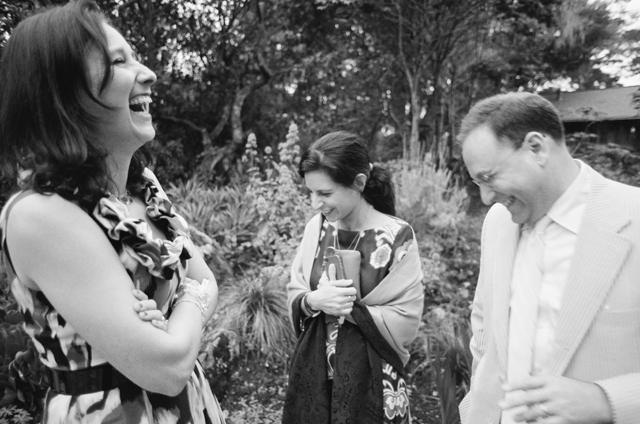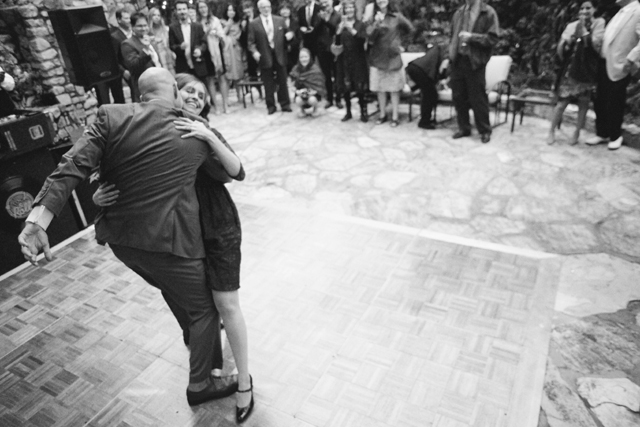 The Happy Couple
Bride: Teresa Groves Stephens   Groom: Jason Andrew Stephens
Our Story
January of 2010 our friends Penny and Brian put together an outing to a Belgian Beer Fest in the Georgetown area of Seattle. A great location for a beer fest! The space was old industrial, with red brick factory buildings that had tall windows letting in the rare Seattle winter sunshine. Brian and Penny invited a myriad of friends from the different parts of their lives. Two of these people being Teresa, Penny's good friend for over 10 years, and myself, Brian's friend now for also over 10 years. My how time flies!
I remember Teresa catching my eye as introductions went around. Her cute, casual appearance stands out in my mind, converse shoes, jeans…she looked relaxed and in the spirit of the day. I had bussed to the festival and came prepared for an afternoon of beer consumption, so I picked up a foot long subway sandwich for snacking as the day rolled along. I sectioned the sandwich up for sharing. The sandwich seems to have left an impression on Teresa. I now know why. Teresa has a metabolism like a jackrabbit who requires snacks throughout the day to keep her moving and content. She and I have developed a word for the state she gets in when she doesn't get enough to eat, "hangry". The day proceeded on and to the pizza place for post festival dining and liveliness. Except for Brian who had consumed a wee too many Belgians and thus no longer looked so lively. As we sat down at the table I ensured that a spot was open next to me. To my delight Teresa took this seat and we chatted through dinner, which then extended to a private beer together, a lovely chat, and some dancing. Needless to say, that Belgian beer fest has become a special event to us.
The Proposal
We took a weekend up to Victoria B.C. on Vancouver Island on Labor Day weekend of 2011, Sept 3-5. The weather was amazing. We rode scooters around the province, took in an old wooden boat show, and listened to jazz music. On the shore, sitting on a bench overlooking the Puget Sound and the Olympic Mountains as sail boats bobbed in the calm swell of water, I proposed to Teresa, asking her to go on this crazy life journey together. As a proposal gift I presented to Teresa a jade pendant, the design of which we incorporated into our wedding bands.
Jade pendant crafted by Matt Glasby http://www.matthewglasby.com/jade_site/Home.html … photo courtesy of Teresa Groves Stephens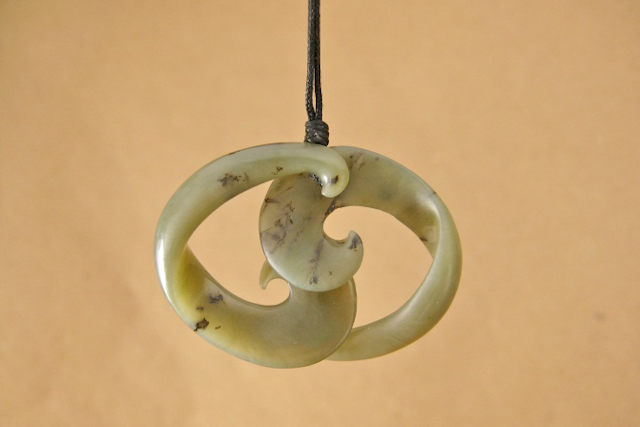 What Made Our Wedding Creative
Teresa and I celebrated the casting of our wedding bands. The event turned out as splendid as we could have hoped. Roughly twenty friends gathered at Goldmine Design where our jeweler, Cindi, had guided us through the creative stages of designing the rings. This was a really special occasion for us. Teresa and I had worked on the design and creation of our rings over a couple of months. As the various iterations unfolded and the images emerged from the process we both grew more and more excited to see them in their final form.
The design for our rings that we settled on was inspired by the jade pendant design I dreamt up for the engagement gift to Teresa. The shape of each curl is called a Koru, which comes from the New Zealand Maori culture symbolizing new beginnings, life, and growth. For this design I was interested in having two Korus come together and slightly overlap. The artist who conspired with me on this design, Matt Glasby, did a beautiful job bringing it in to creation.
The rings each have a similar motif with the two Koru spirals interweaving around the ring. For mine, the two Korus meet, and are then encompassed by a unity circle. Teresa's band is much smaller, naturally given her tiny fingers, and the two Korus come together almost touching.
The casting party was particularly significant for me because of its alchemical nature. Much symbolism and metaphor runs through the entire event with the changes of state in the metal from solid to liquid, then back to solid again. How often do relationships go through such morphing and changing, liquefying, solidifying, and to some extent always remaining malleable? These transformations are usually brought about by the heat generated during a life occurrence, sometimes tremendous heat, as was required to melt the gold that now comprises our wedding rings. Two people meeting for the first time approach each other with the characteristics of a gold pellet. Each are to some degree hardened from life experiences and they wear their personas as the culture shaped them. But over time, with the heat from an attraction and desire to be with that other person, our persona falls away. Like the gold pellet that morphs to liquid under the intense heat and no longer has its rigidity to keep it in one place, we become vulnerable to the other person. When we reach that liquid state in a relationship, we run together, the boundaries of our former selves now becoming intermixed with the other person. Our gold mixes with their gold, and over time we solidify, and then liquefy again as the process repeats over and over through the life time.
The melting and solidifying of the gold to make our rings transpired in the loving and caring energy of twenty or so close friends. I believe that their energy imbued and blessed these rings as each one went through its creation process. As a jedi master once summed it up so well, "The force is an energy field created by all living things that surrounds us, and penetrates us, and binds the galaxy together." Our rings are now in part bound together by the energy field that our lovely friends generated during the casting ceremony, which we will wear and carry with us.
Our Beloved Handmade and DIY Details
The table center pieces were designed and constructed by our aunts, my mom, and Teresa's cousin
The Cake was designed, baked, and decorated by our friend, Allison Bass.
Rock place cards by the bride and groom
Invitations were designed by our friend Dan Gerl and printed on letter press
Bride's dress was custom designed by the bride, and crafted by P.A. Jen. Bride's veil finished off with "found" owl feathers from the groom's mother.
Ceremony officiated by longtime family friend, the "Very Reverend Captain Reed Farrington" :)
The wedding location was decorated and prepared by my mom, Nancy Stephens, who also worked collaboratively with almost every other creative hand in the process that made our wedding day so amazing
Our Biggest Challenge
keeping the wedding to an intimate size, keeping it real.
Our Favorite Moment
Jason – so many to choose from. Holding and kissing my beautiful wife on the deck after the ceremony had concluded and Teresa and I had a private moment.
Teresa:  the moment when everyone else seemed to disappear and it was just Jason and I.
Our Advice
Continue to remember and remind yourselves, especially while in the midst of planning and prepping, that this event boils down to your love for each other. Take away all of the wedding noise, and that's all that matters.
Favorite Vendors
–       Doug was great to work with!
favorite vendor = Douglas Despres :)
–       My mom =), Nancy Stephens. She was our master planner, organizer extraordinaire.
Wedding Links