Anna & Mike enjoyed a wonderful seaside wedding celebration  at the Darling House in Santa Cruz. An intimate affair, their cherished family and friends attended this laid back day of celebration, complete with a live band brought in from Sacramento and a delicious dinner buffet. Much more from the happy couple, following the photographs below: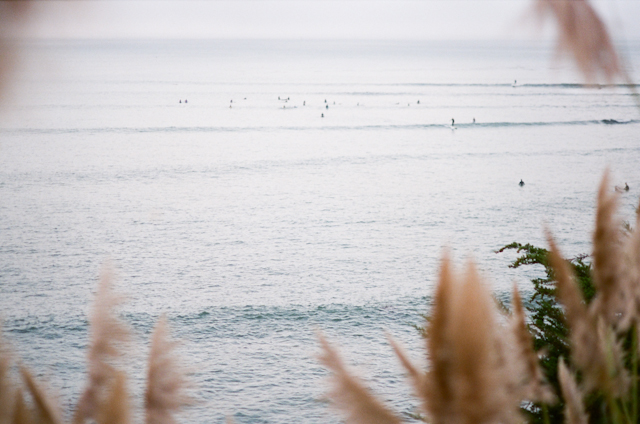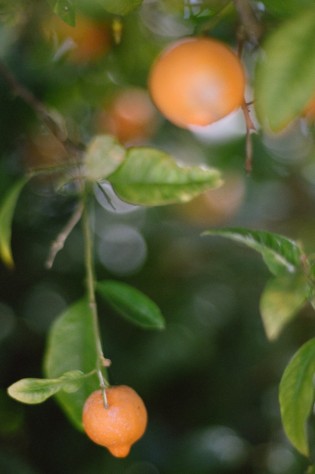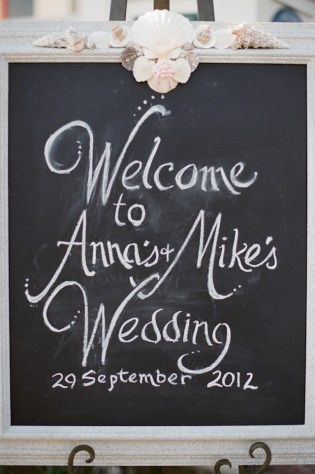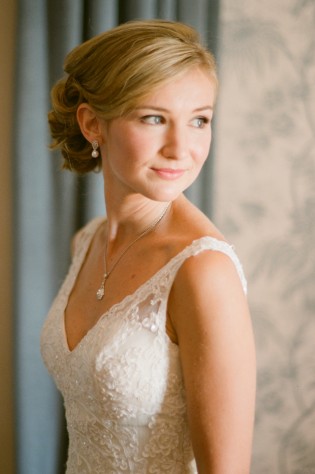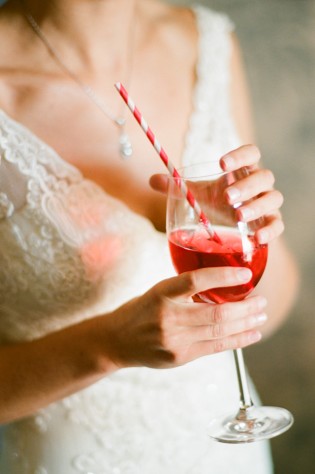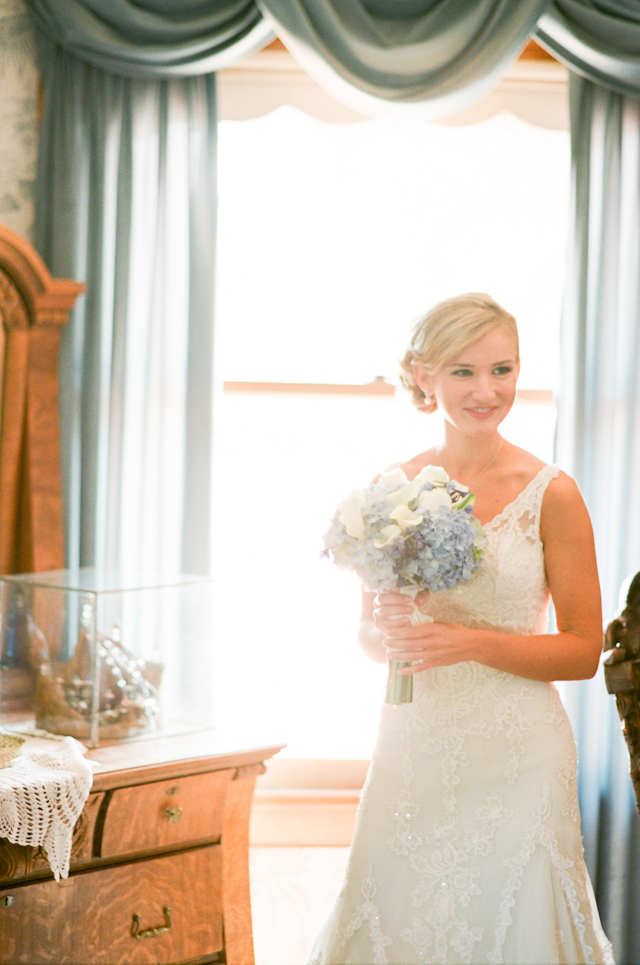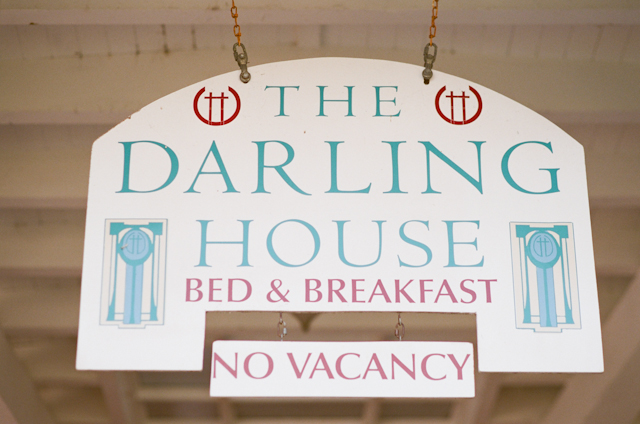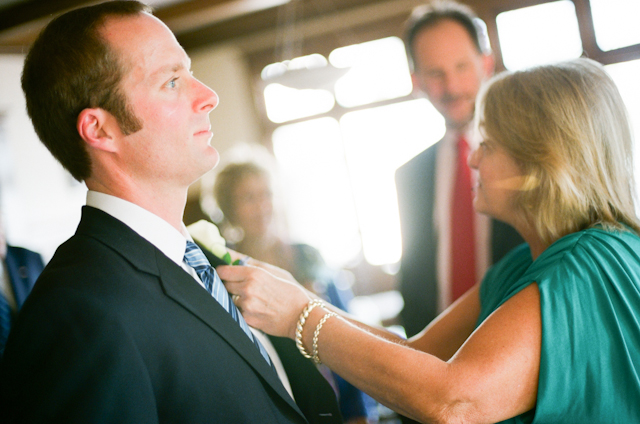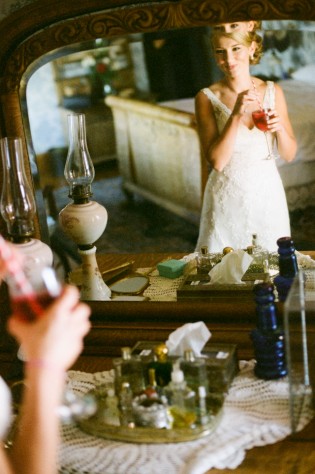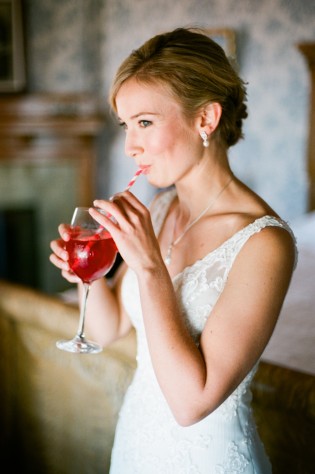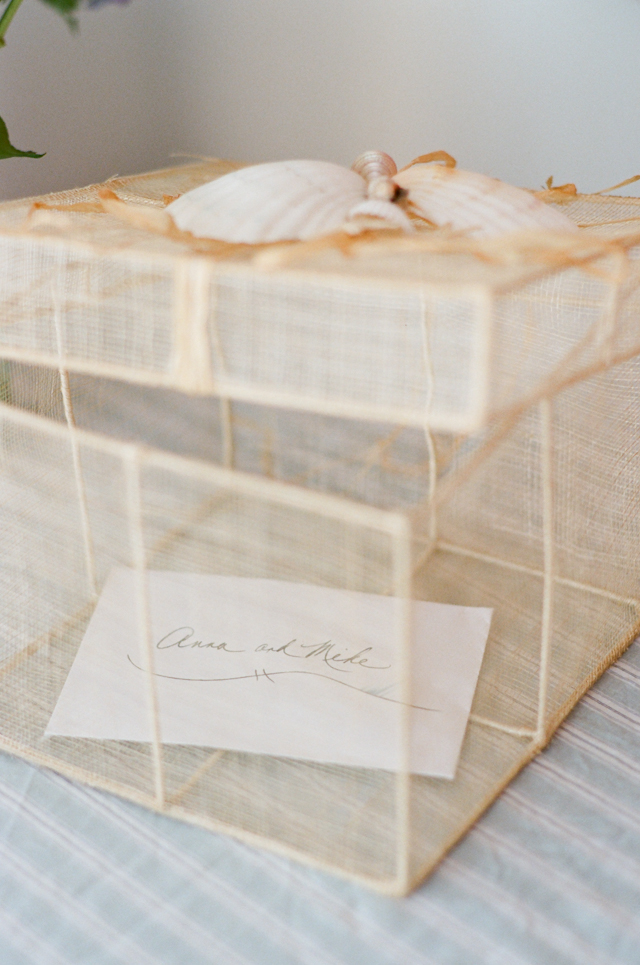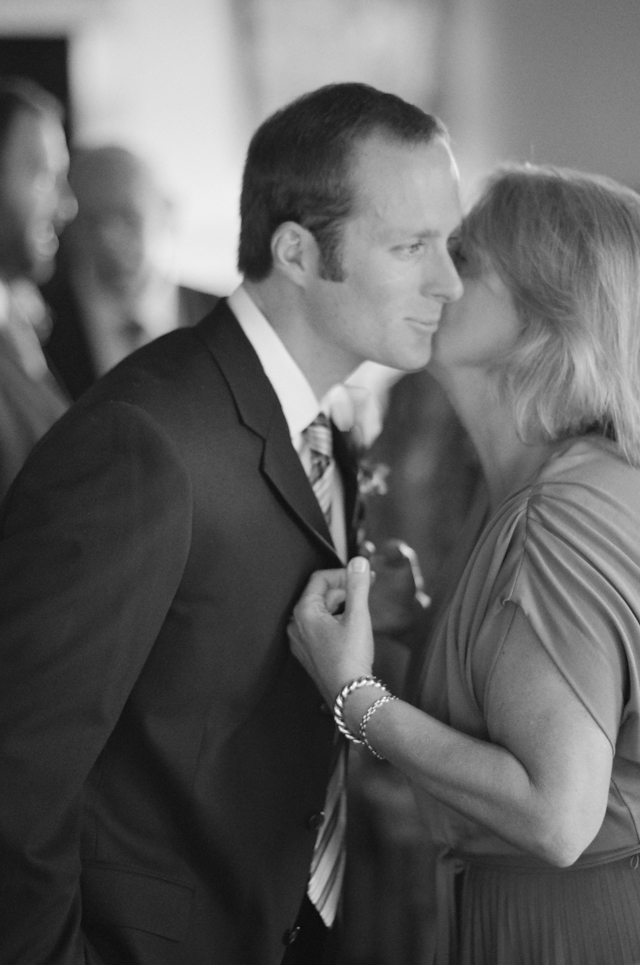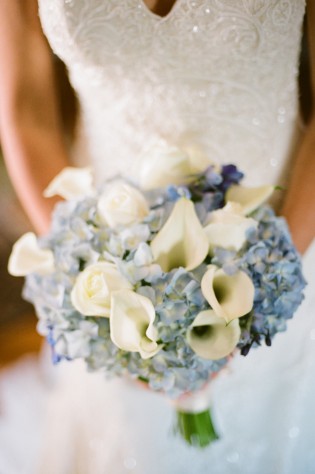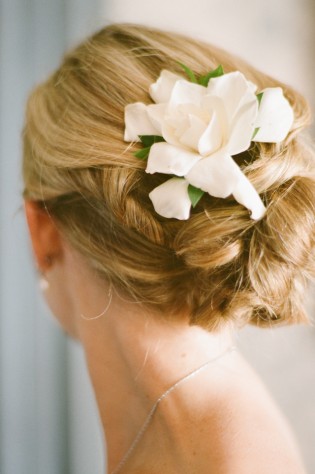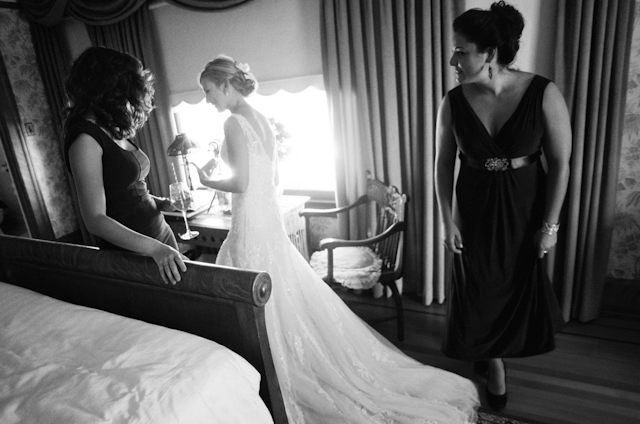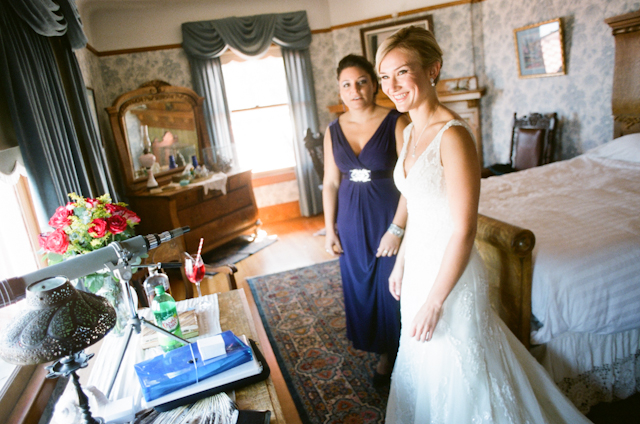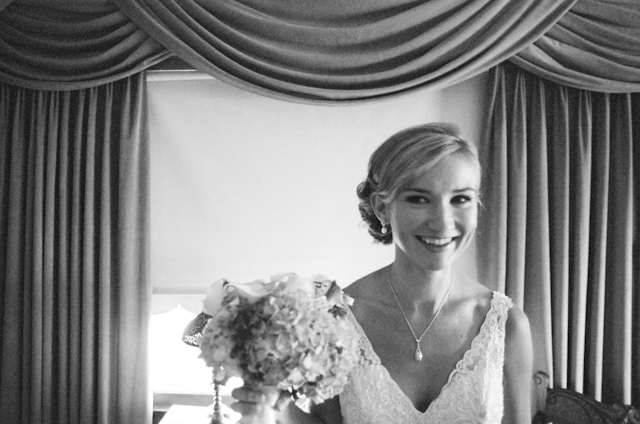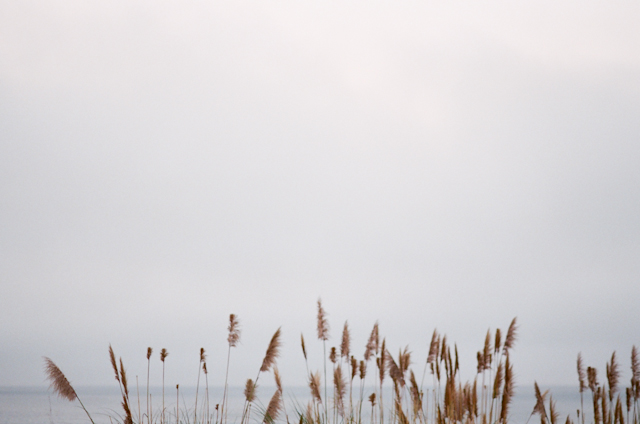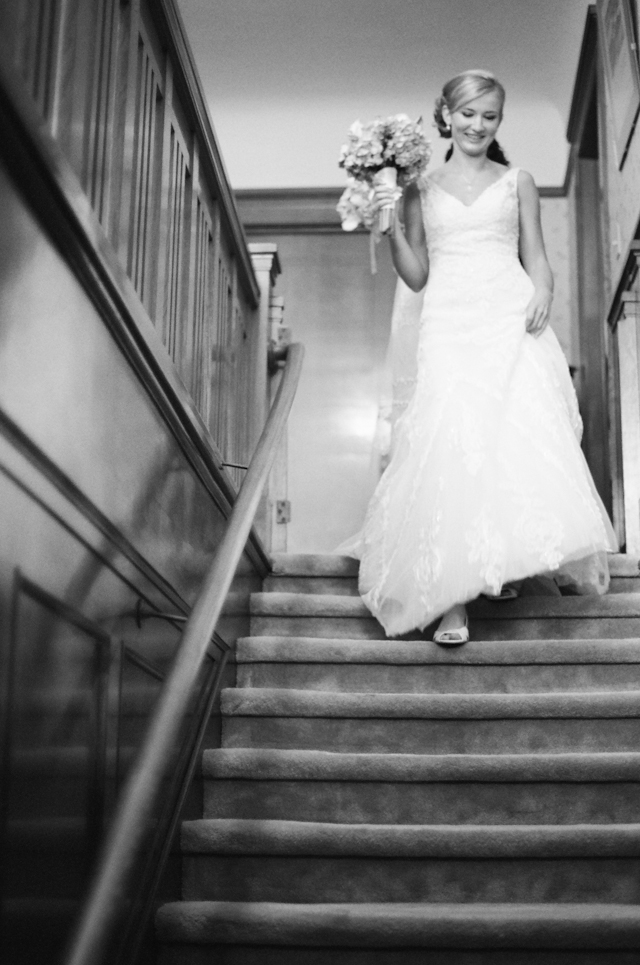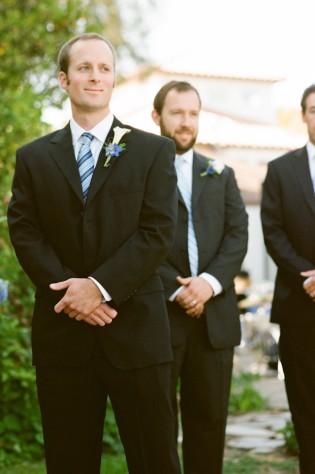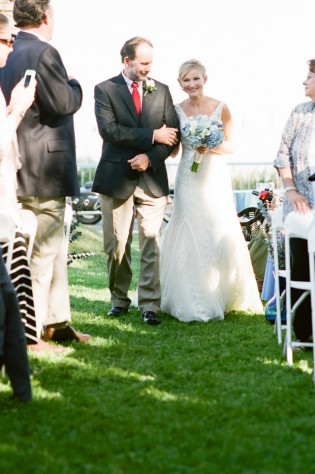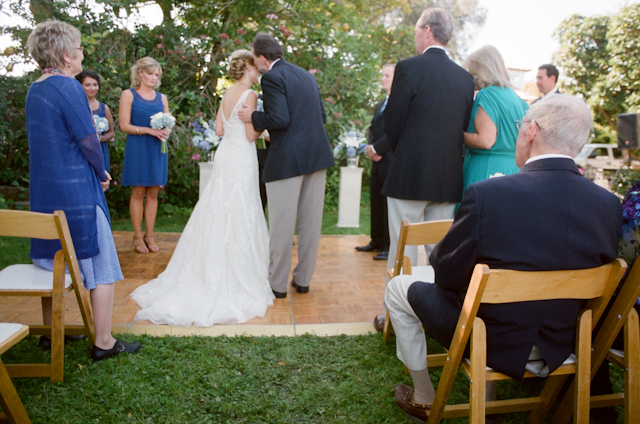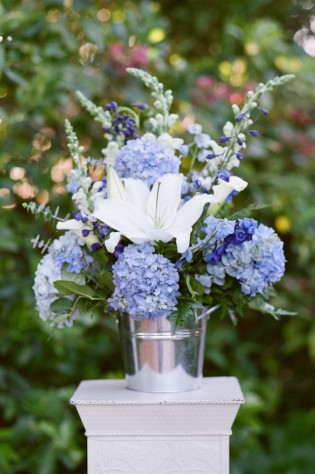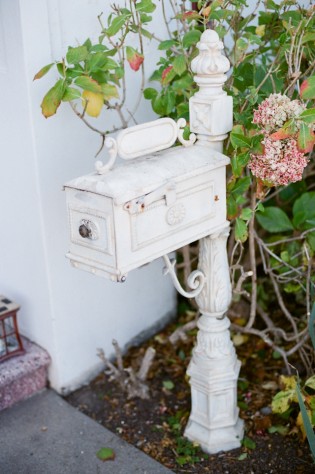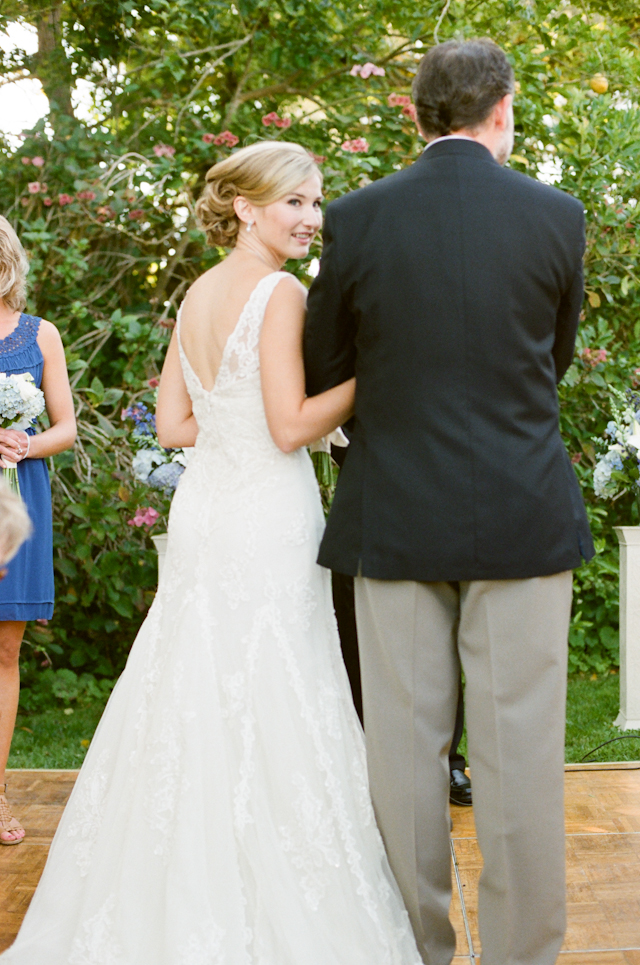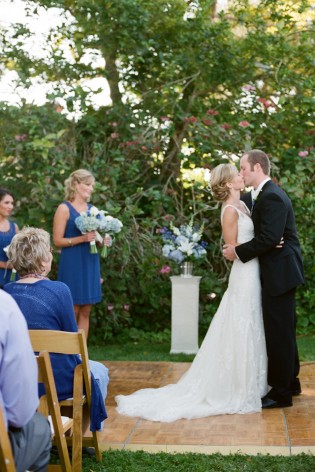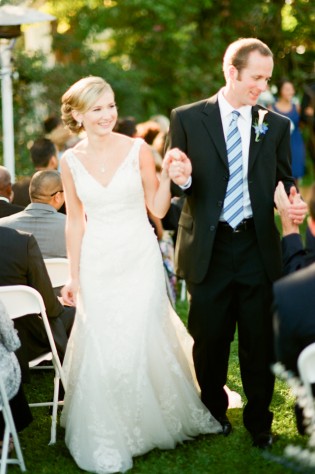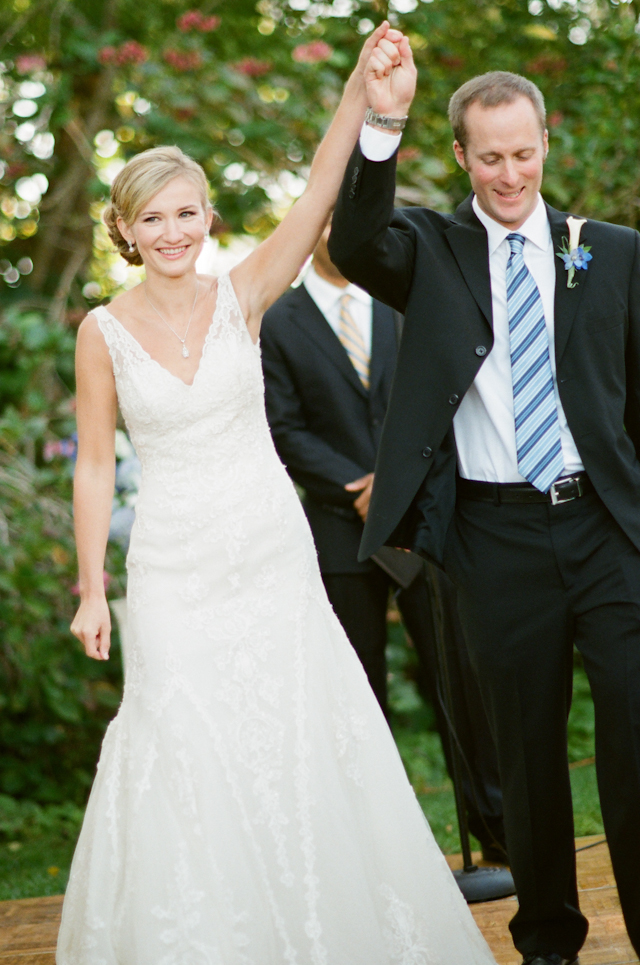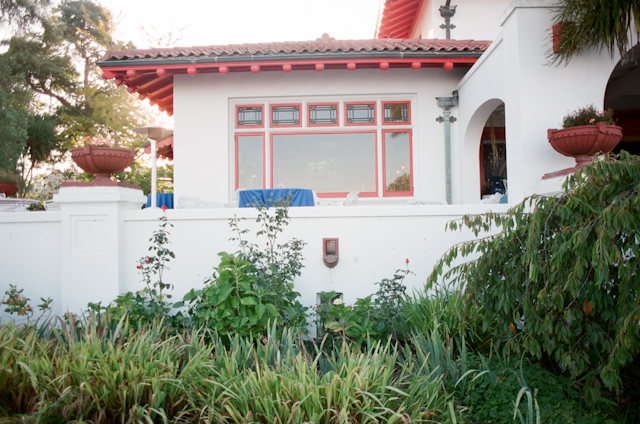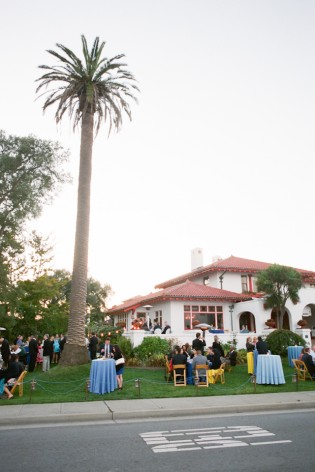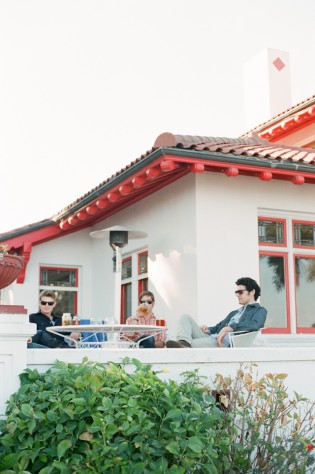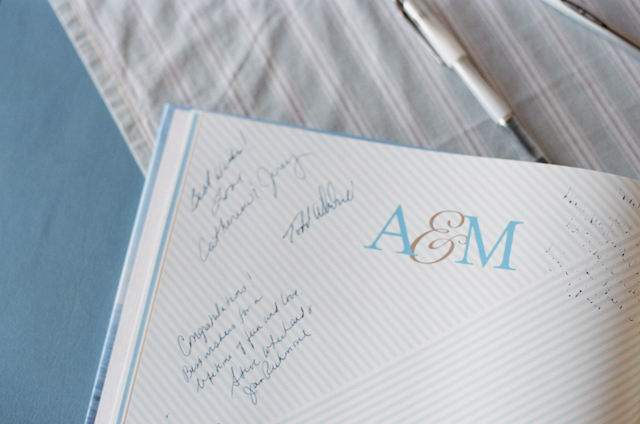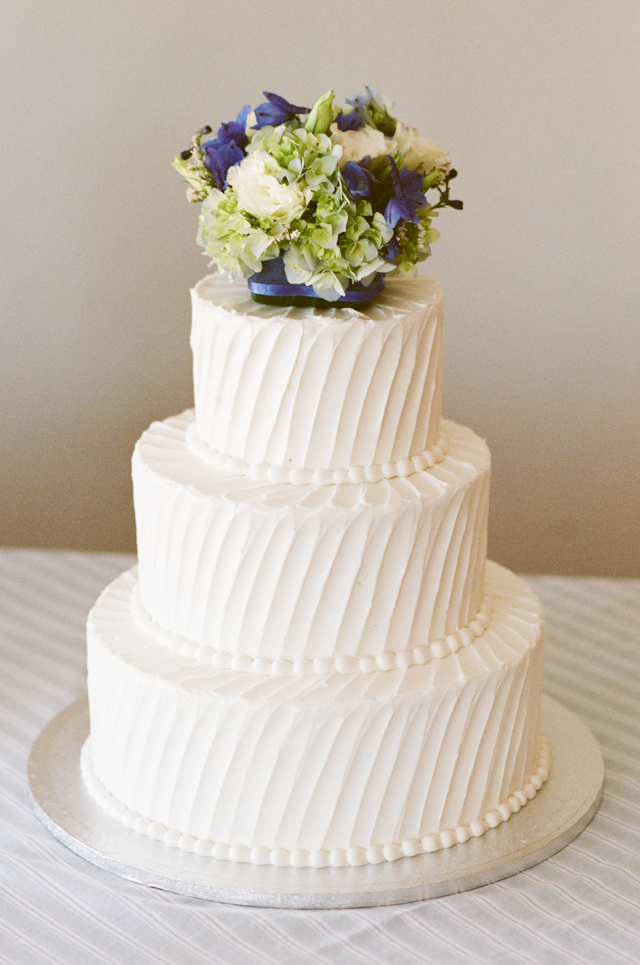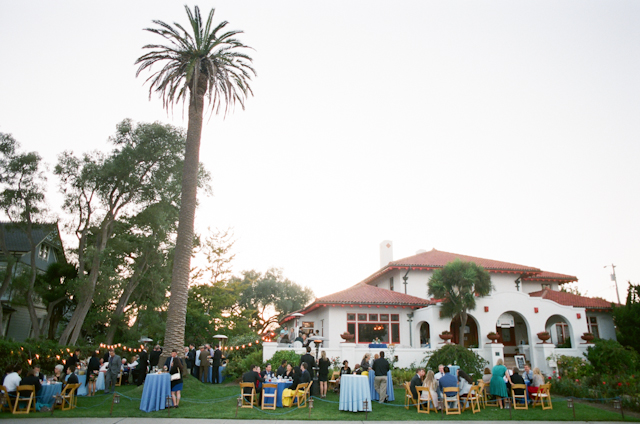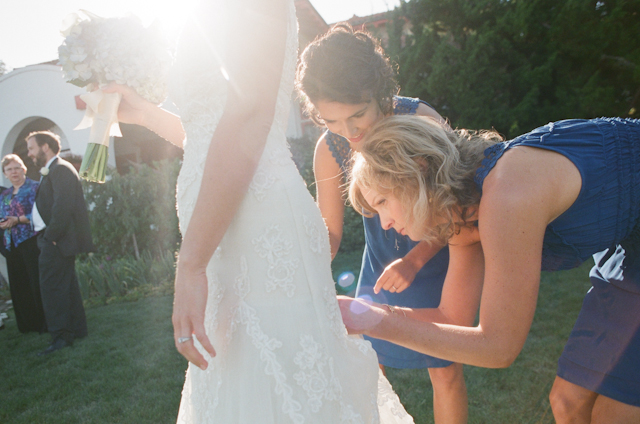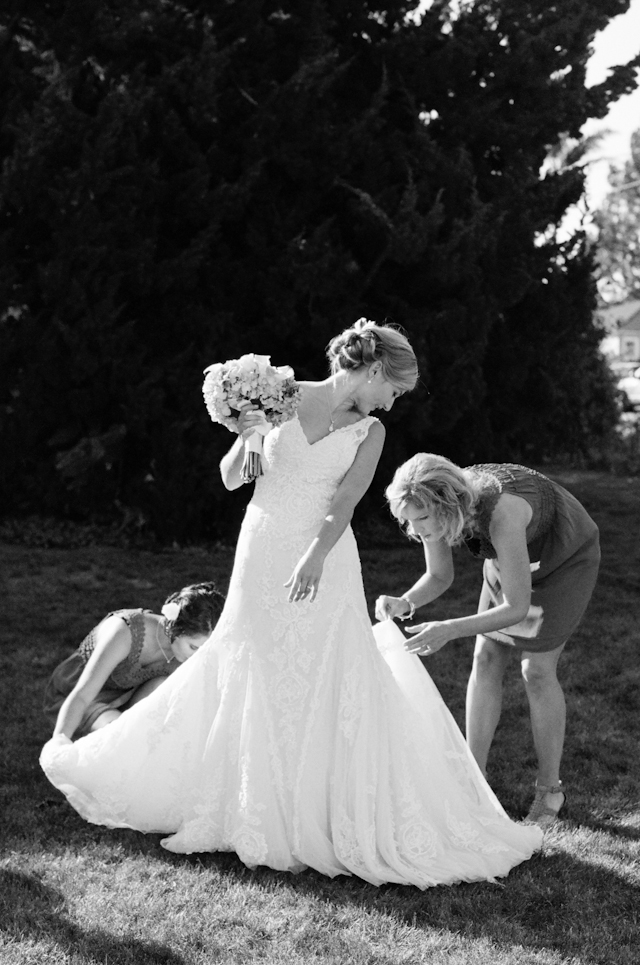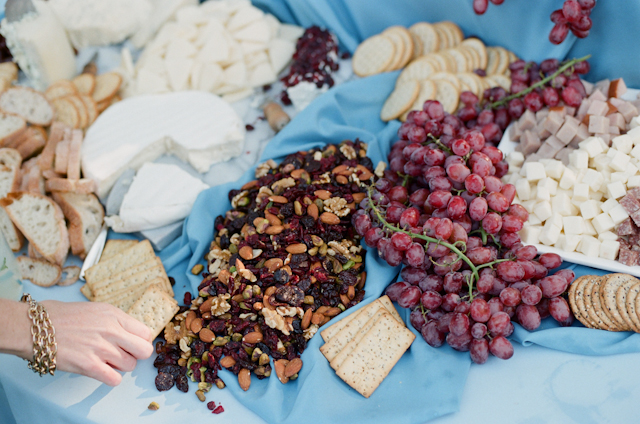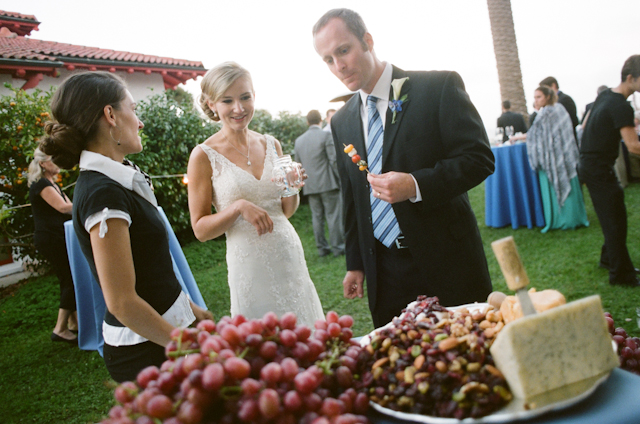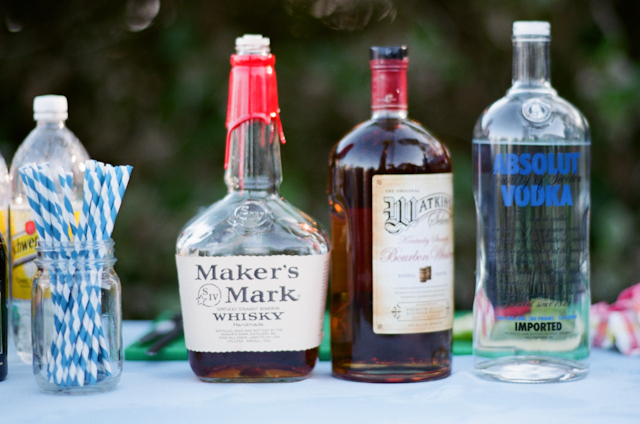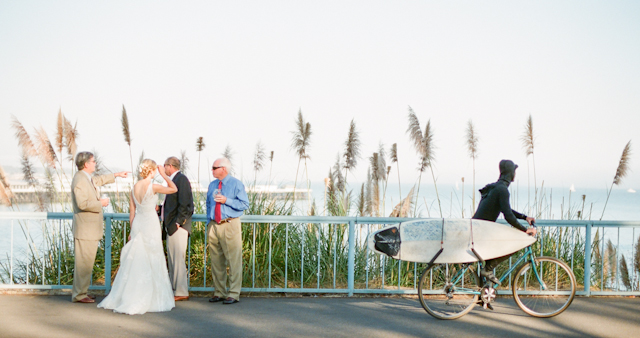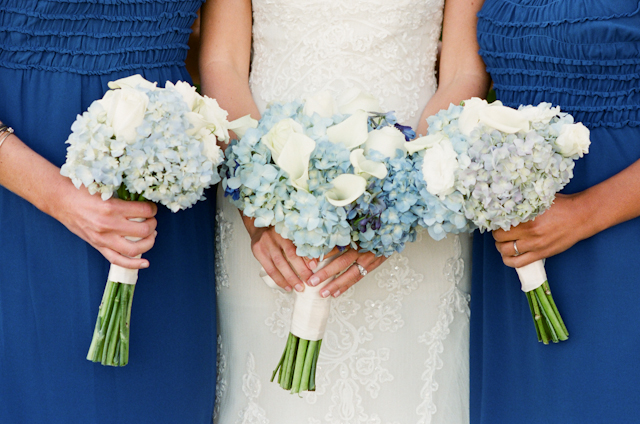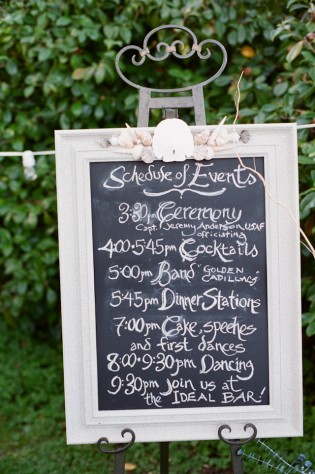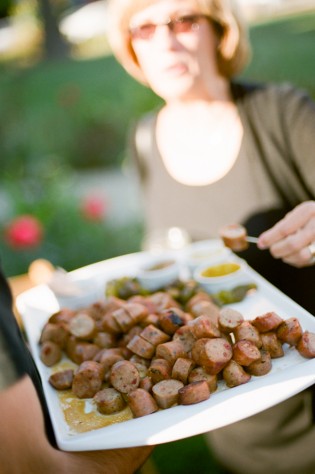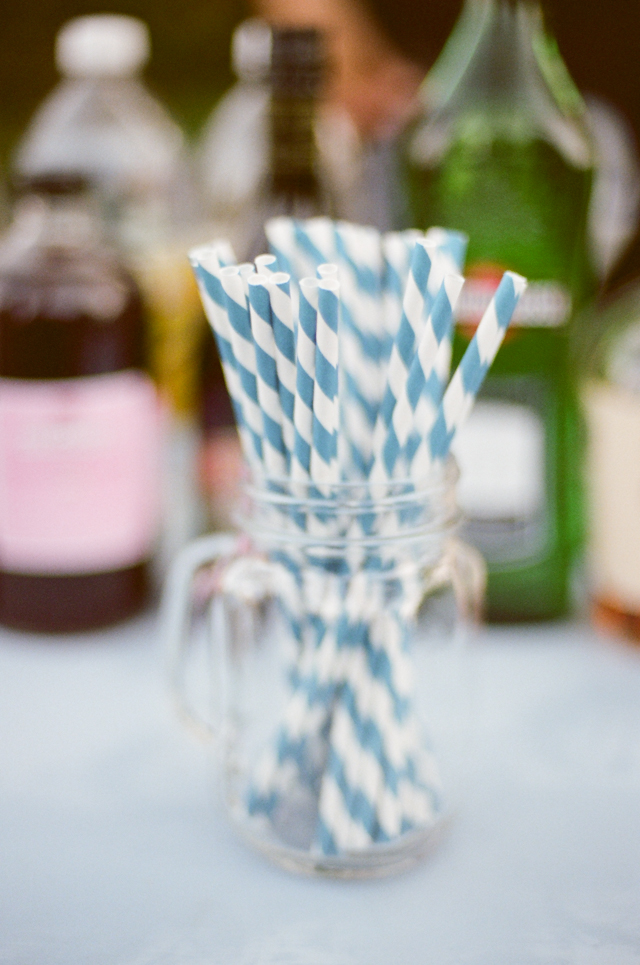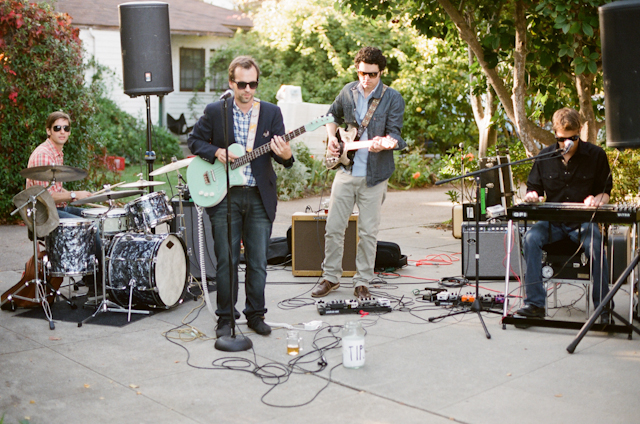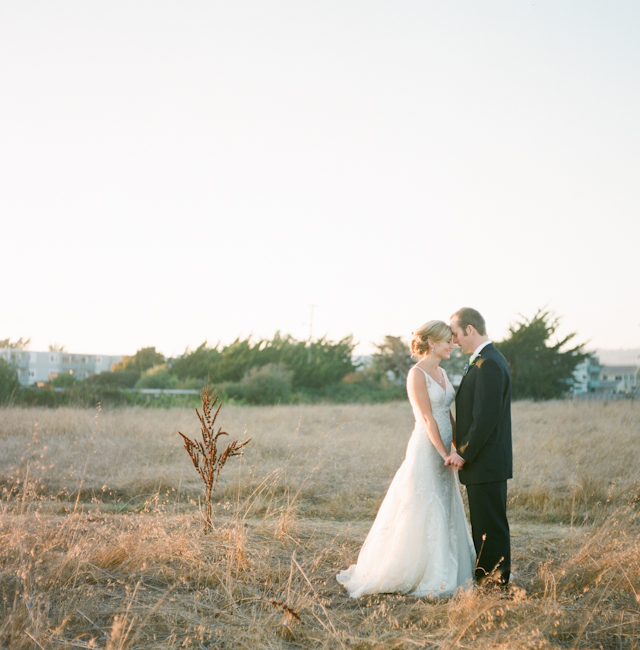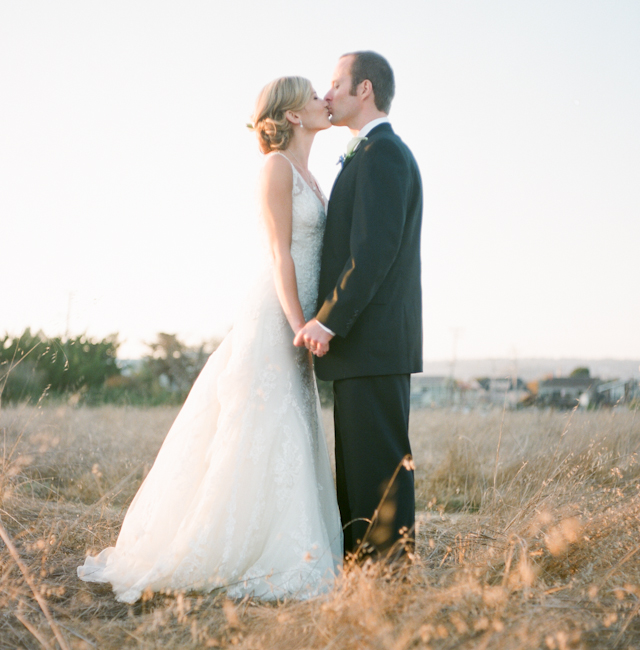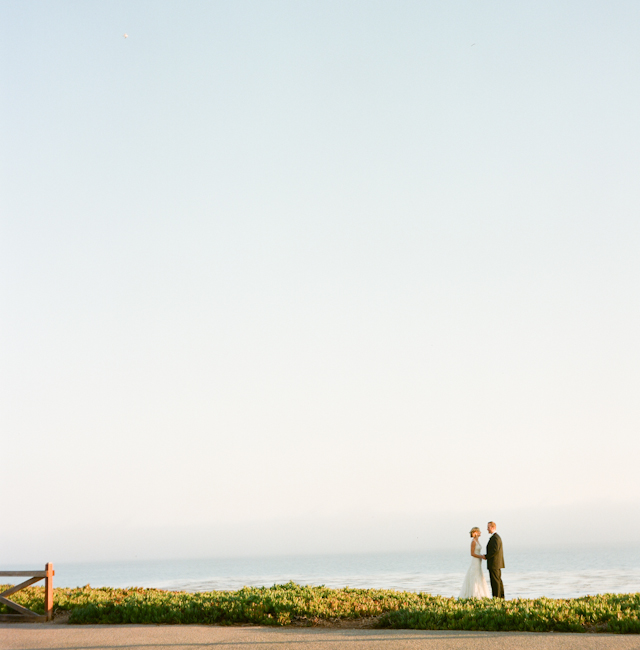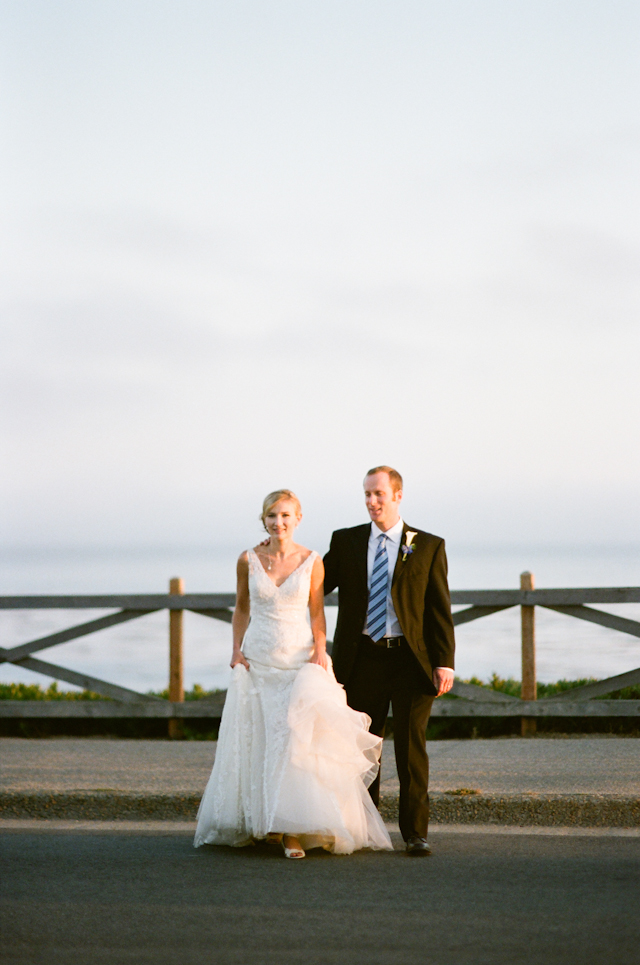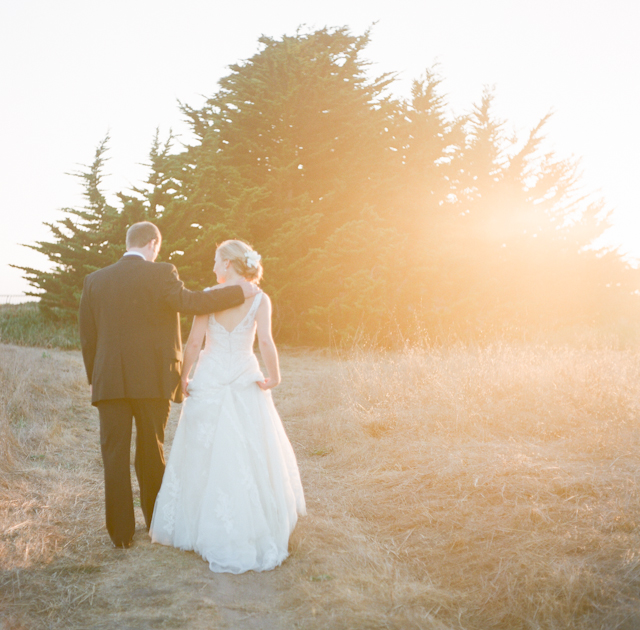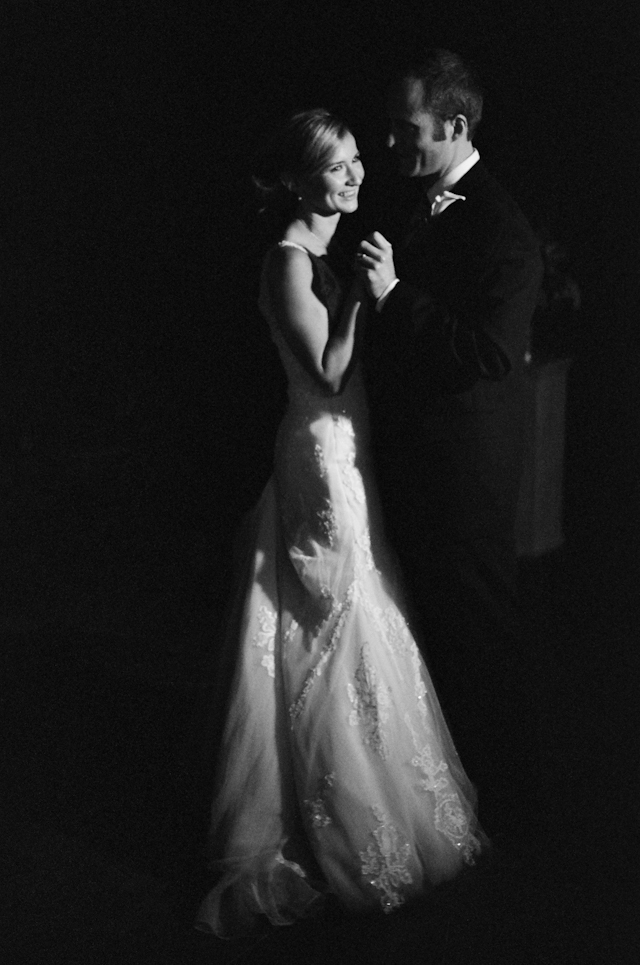 The Happy Couple
Anna: Medical Social Worker specializing in Geriatric Care. Mike: Geologist specializing in water resources for power plants in California.
Story
Anna and Mike knew each other for many years before eventually dating. Anna was close friends with Mike's little sister, Kelly. Being four years younger, Mike thought that both Kelly and Anna could not be more annoying. At that time Mike was in college and had more important things to do than pay attention to his high school sisters friends. However, after several years went by Mike and Anna became reacquainted several times through events that Kelly had organized. After one such event, they spent a day with all their friends at a Beer tasting festival. By the end of the day Mike and Anna knew that they had some chemistry together. Bonding over local California Beers, they began to feel an instant connection. The day culminated with karaoke at a local dive bar and the love match was made!
Proposal
After 2 1/2 years of dating, Mike decided to propose to Anna. During much of the time that they were dating Mike was in graduate school, spending many hours working on his thesis. As the thesis began to come to a close Mike implied in the papers dedication page that he was proposing to Anna, writing, "If we can make it through this, we can make it through anything." One Friday after work Mike was showing Anna the final edits for the paper and had her read the dedication page. After she finished reading it, he got down on one knee and asked for her hand in marriage. She said, "Yes!" They went to their favorite brewery to celebrate the engagement that night.
Most Important
The most important thing for us was having a wedding where we would truly get to spend time with family and friends the whole night without being tied to traditional wedding conventions.  The spot that was chosen enabled us to create a wedding that was truly unique. We did not go with a classic wedding vendor, because we had our own unique vision for our wedding that wedding vendors were unable to create. For example, we chose to do a standing reception so that the evening would flow as one big party and we could continue to socialize with guests the whole party. Instead of a formal sit down dinner, the food was passed appetizers with food stations throughout the wedding. Guests were encouraged to mingle with one another with high boy tables and non-reserved large sitting tables. The wedding was small and intimate so guests were able to bond around food stations, on the dance floor, or around heat lamps. It was special for us to look around and see so many people who had never met before enjoying one another and making new friends.
Special Touches
Everything about the wedding encouraged family participation. The wedding embraced a vintage garden party beach theme. Nothing had to be perfectly matched so that allowed for a lot of flexibility and creativity. Anna's friend, Genevieve, designed and made the wedding invitations. Genevieve (genevievewalker.com) has her own wedding business designing wedding invitations and maps, and it was such a gift having her do the invitations.  Mike's aunt, a retired art teacher, made all the signs for the wedding. Mike's sister, Kelly, designed the guest book and arranged the guest table. All the decorations were a family effort. Even the set up of the wedding was done by very helpful men in the family! It was truly a family event, which made everything about it so special. It brought together everyone to participate.
Biggest Challenge
The biggest challenge was trying to visualize the flow of the evening. Since the wedding did not go through a traditional wedding vendor or have a formal sit down dinner a lot of the logistics of the day and coordination of vendors was our responsibility. Perhaps a wedding coordinate would have been helpful, but in the end it really felt like our event that we created from beginning to end!
Favorite Moment
The best moment for the wedding was having our favorite band from Sacramento, The Golden Cadillac's, play at the wedding. When we got to dance to them live and see all our loved ones around us dancing and having a good time, we knew we succeeded in having the perfect party. Our goal was to have an unforgettable party and we succeeded.
Advice
Our advice to others is be as creative as you want to be with your wedding! We loved that our wedding was truly unique and did not have to follow the traditional format of many other weddings. We brought in all our own vendors, picked all our staff, and got to enjoy all parts of the wedding. We loved that we were able to create our own traditions and focus on what mattered the most to us, which was spending quality time with the people at the wedding.
Wedding Resources
Wedding Wire, The Knot, and Pinterest were the most helpful resources for wedding planning.
Vendors