Fumi and Karen came to us via our beloved friends and clients Meena and Aristides. They infused their wedding with a TON of lovely handmade DIY projects and welcomed their guests from around the world with a perfect day on the grounds of the Interlaken Inn in Connecticut.
For the whole story, tune in to Fumi and Karen's words below the blog images to read all about their magical tale…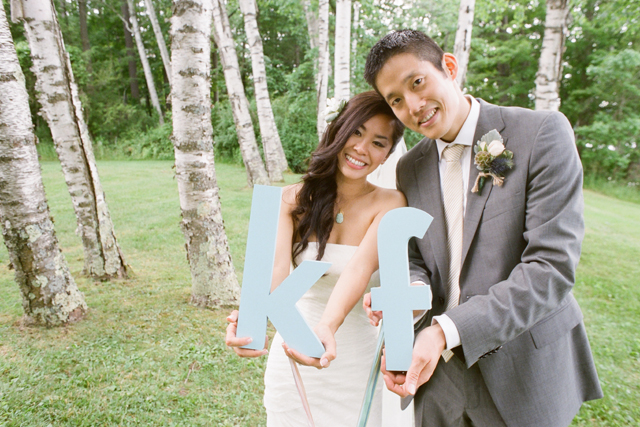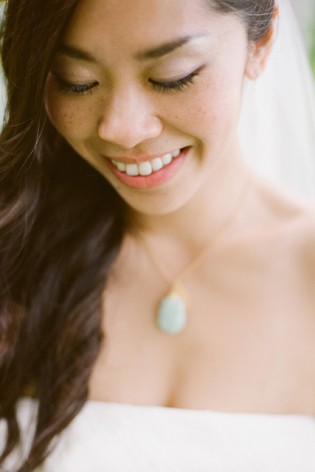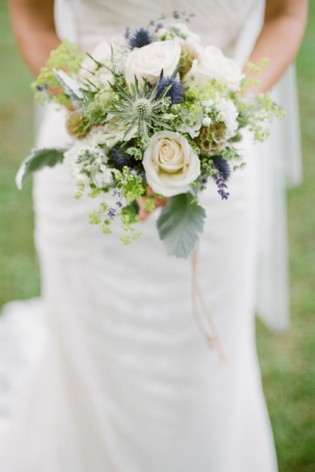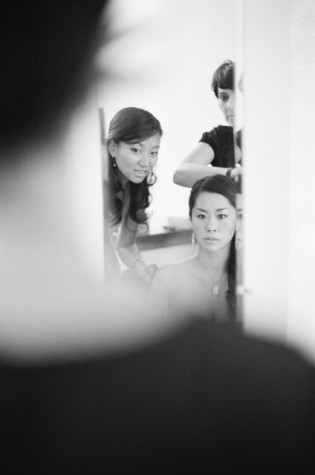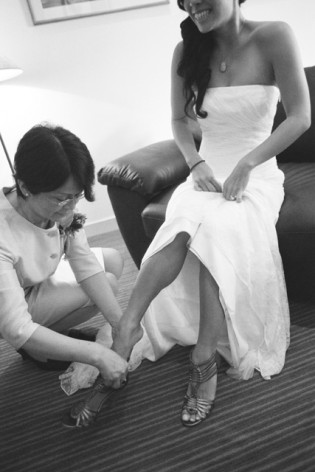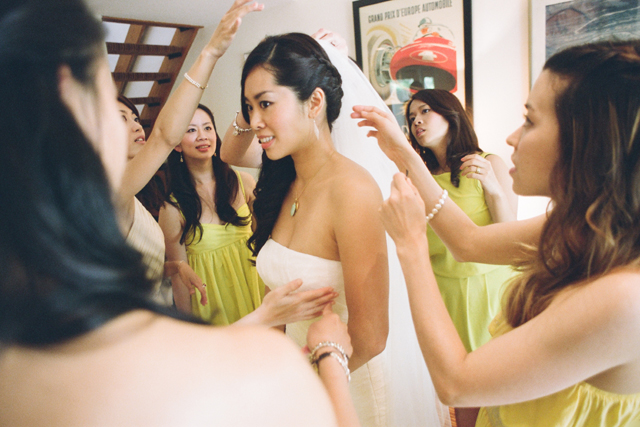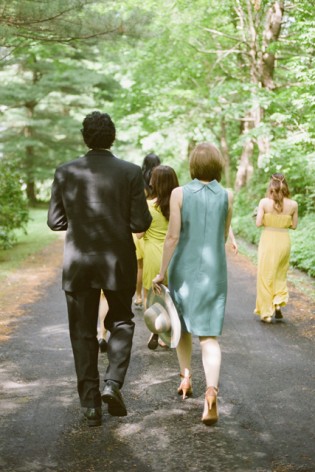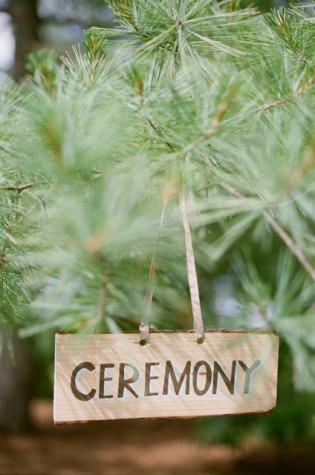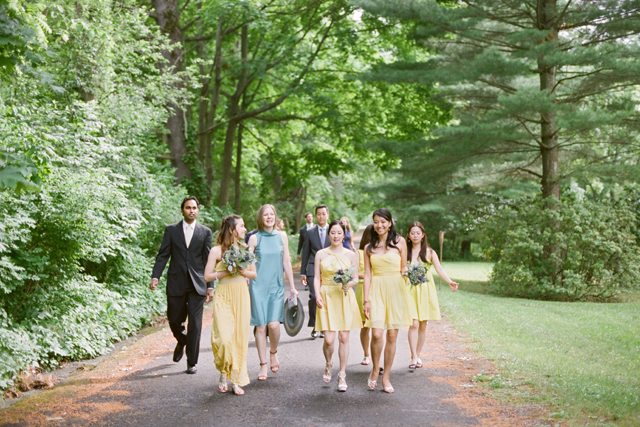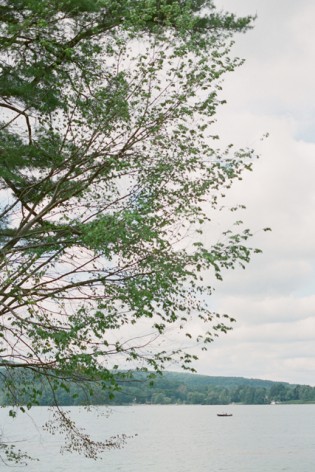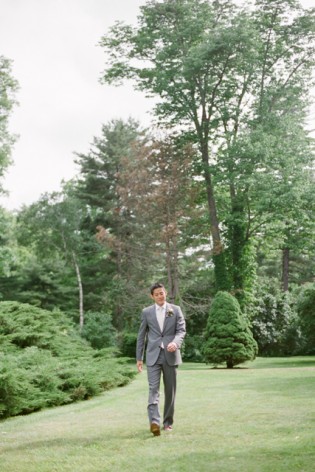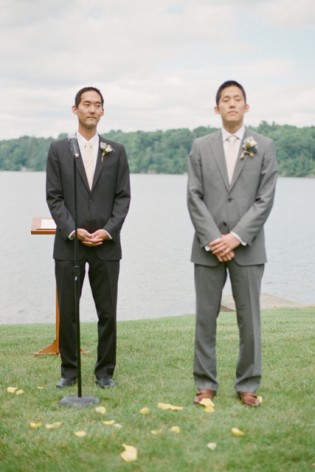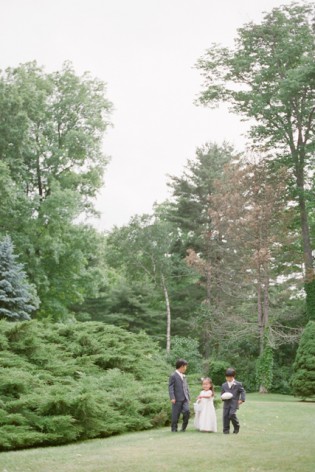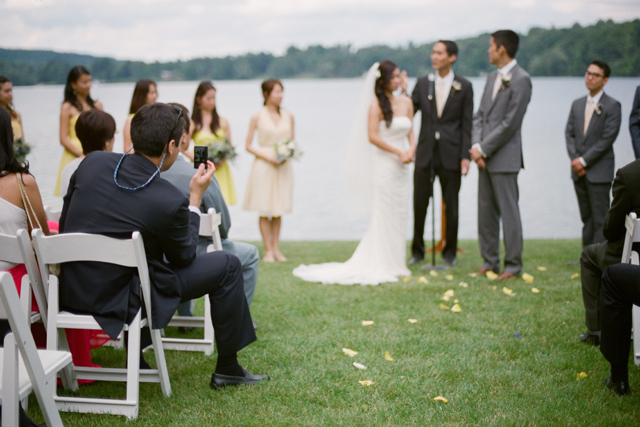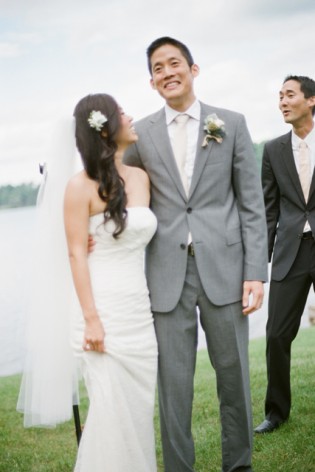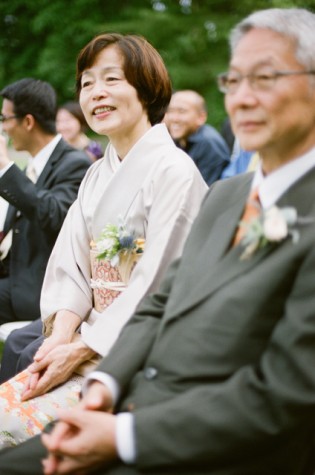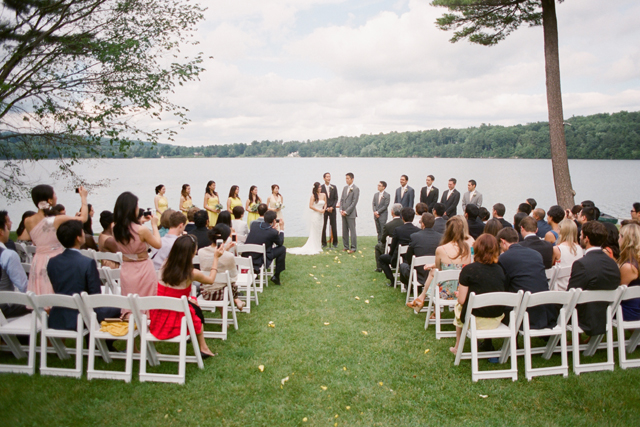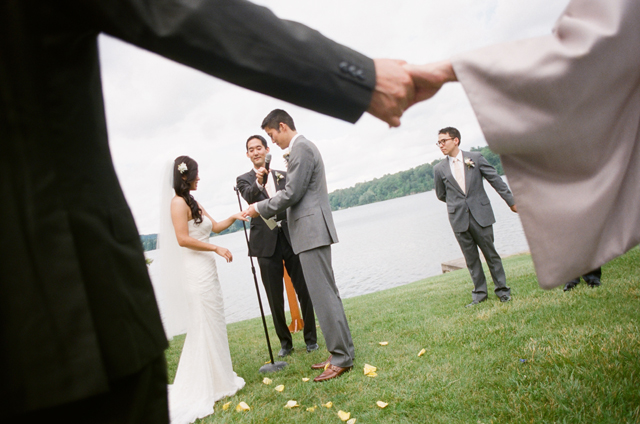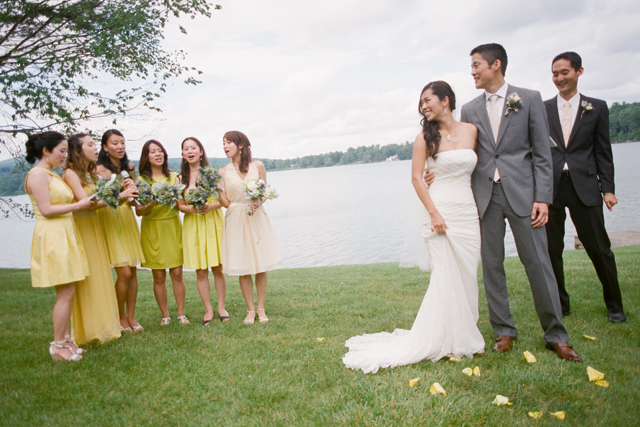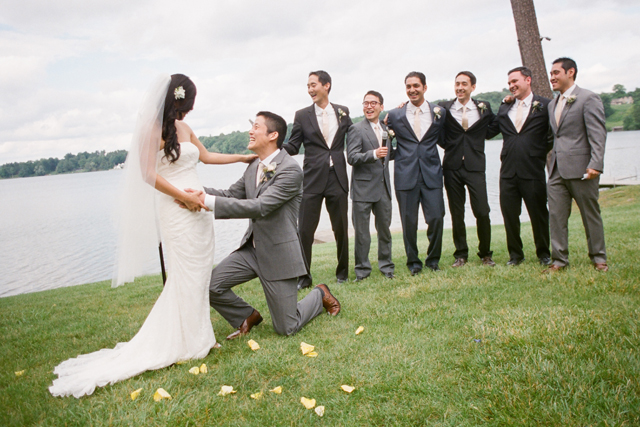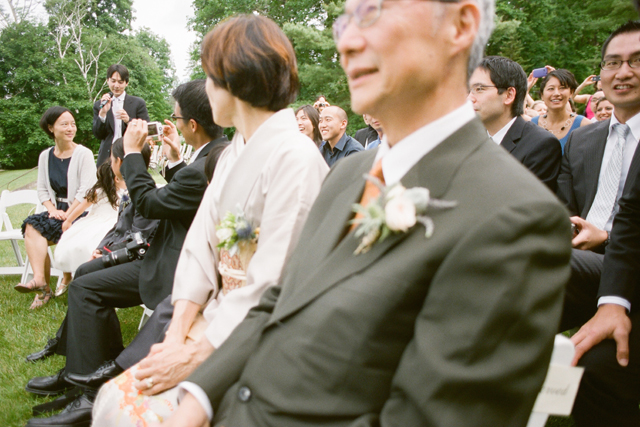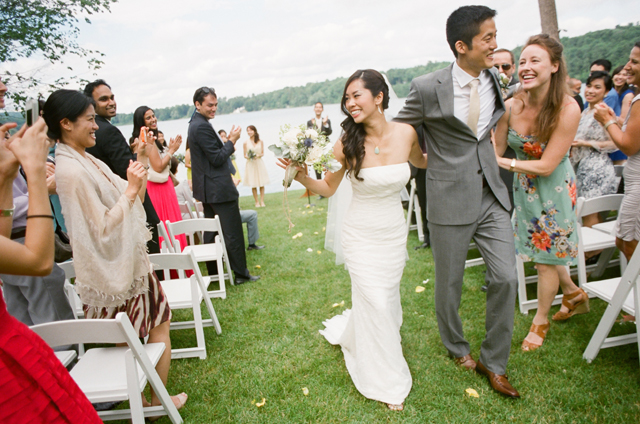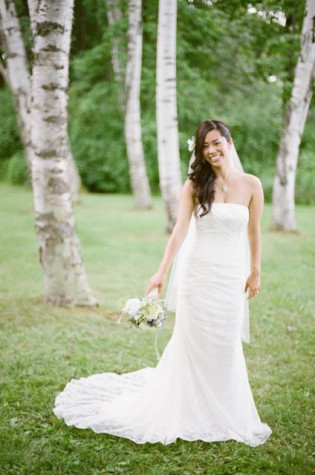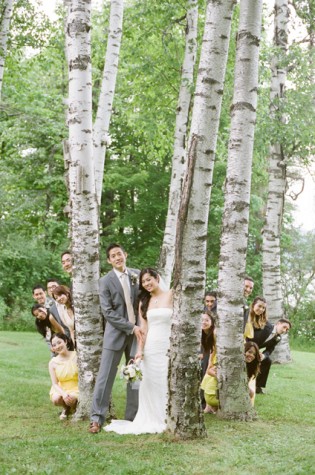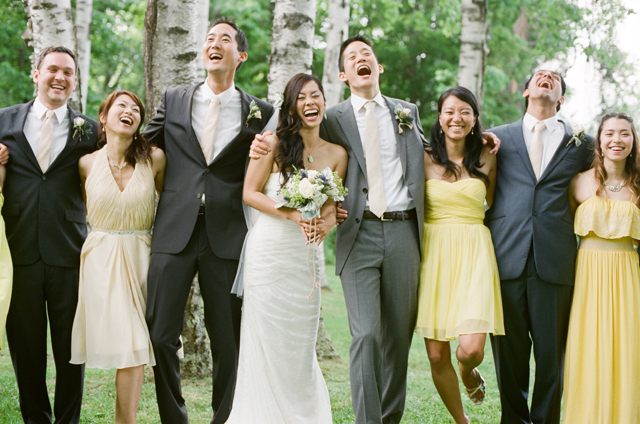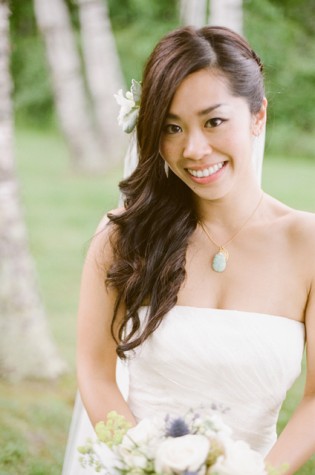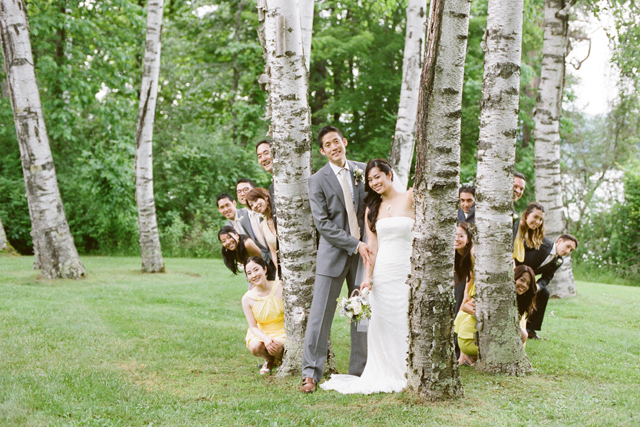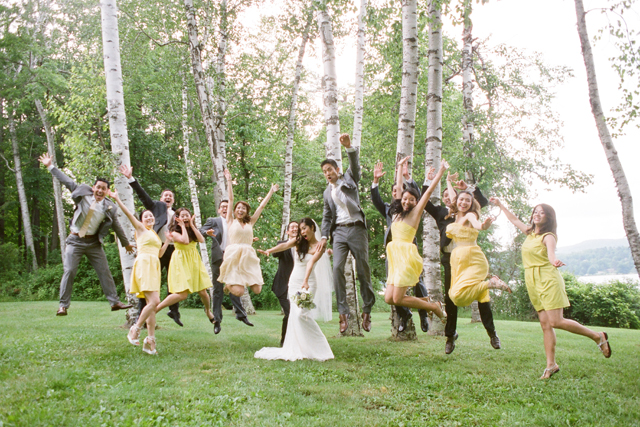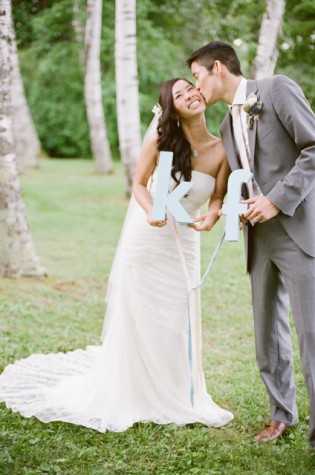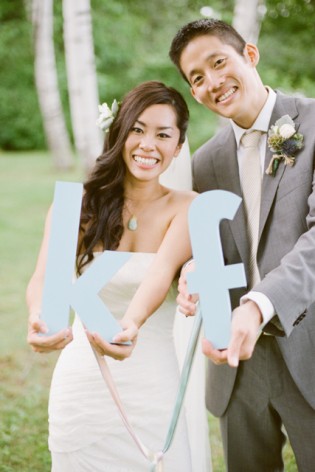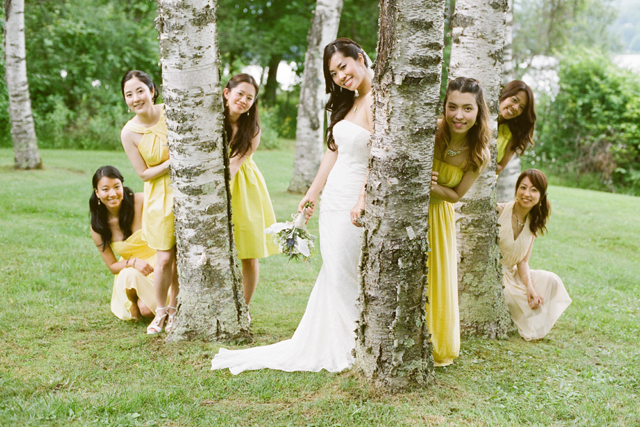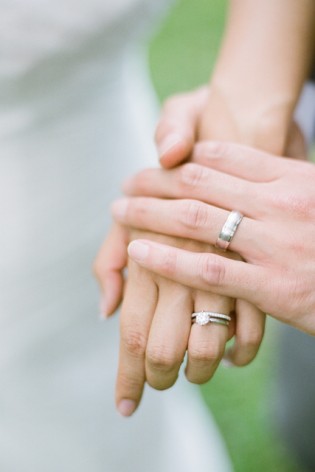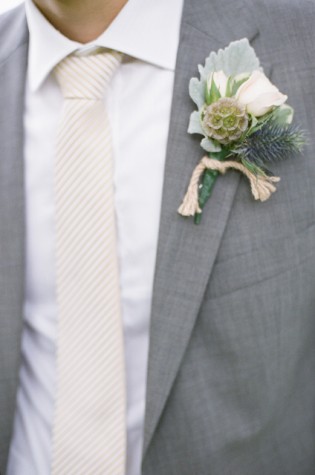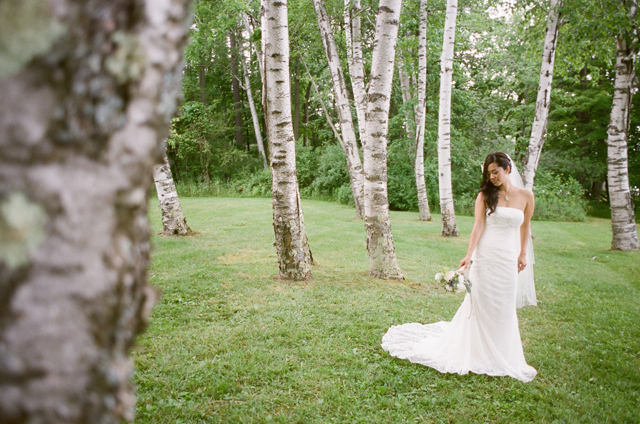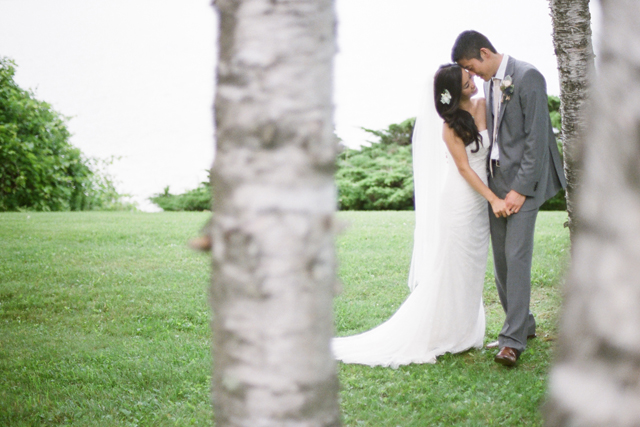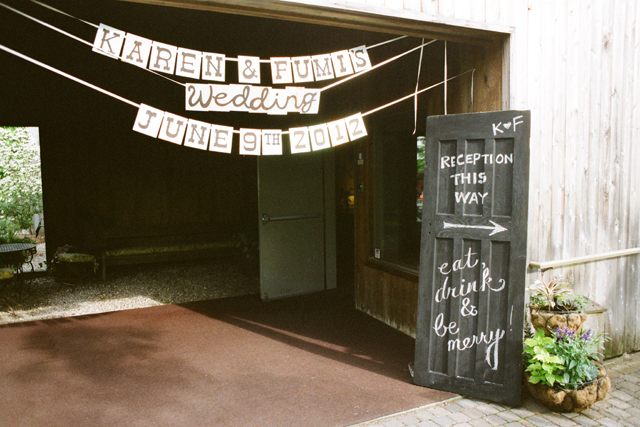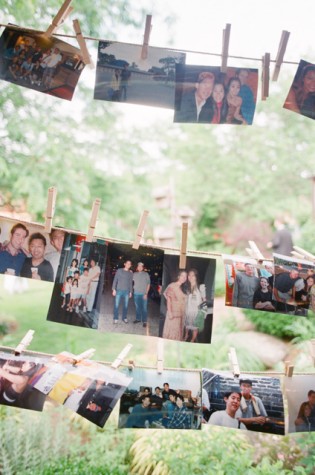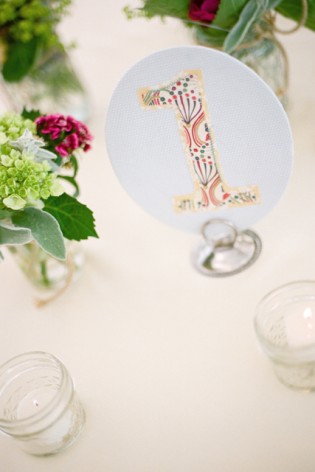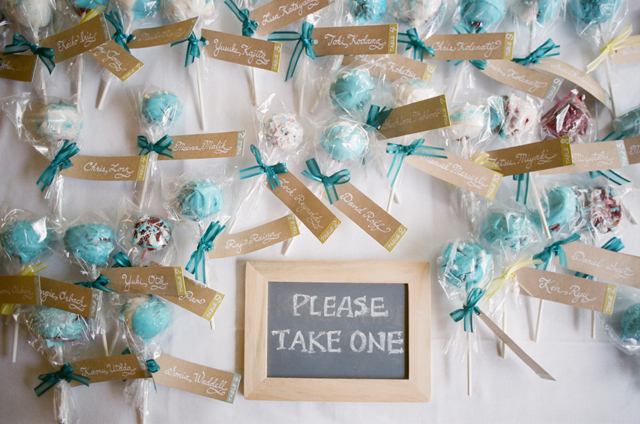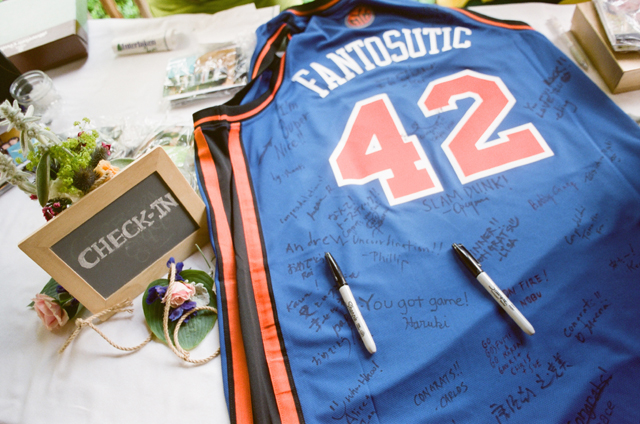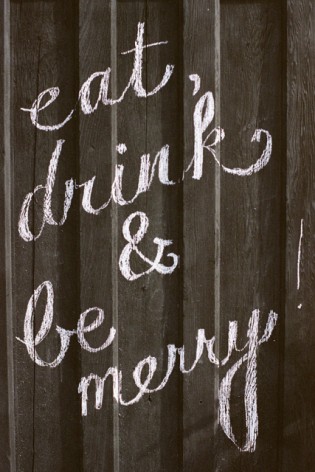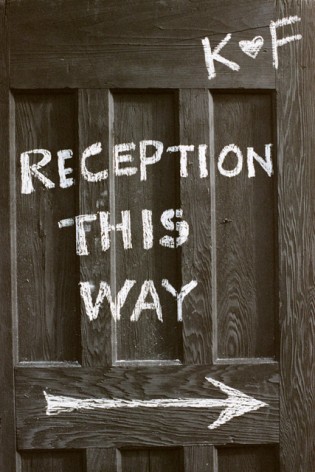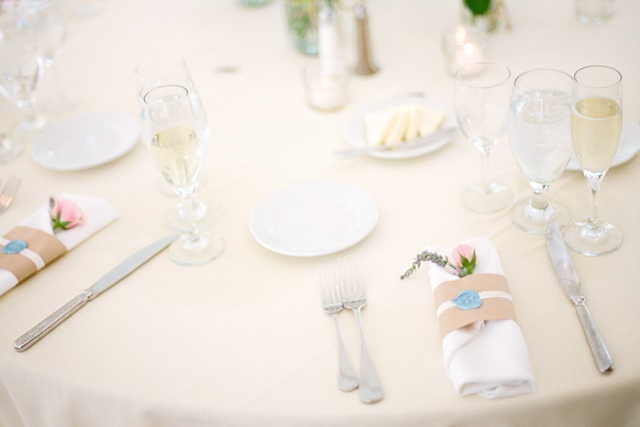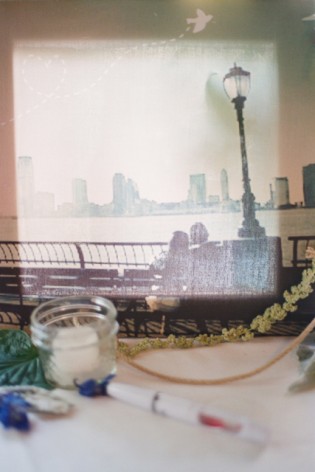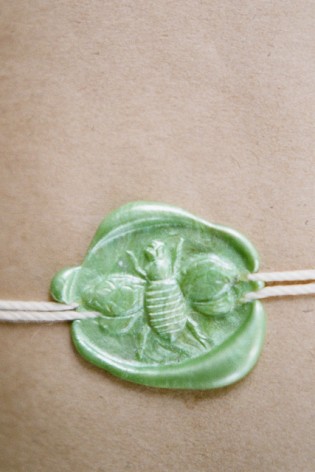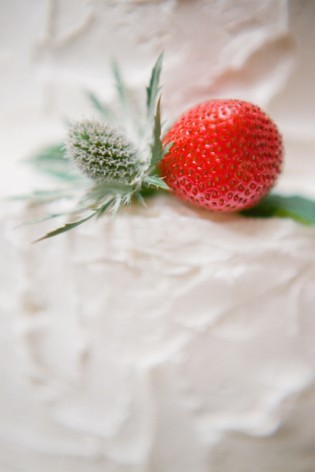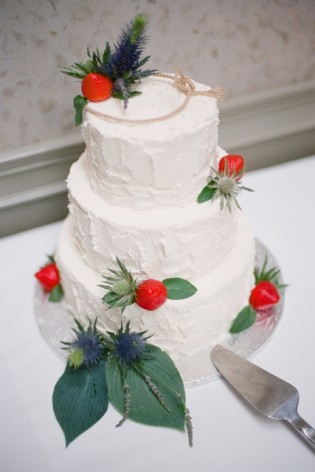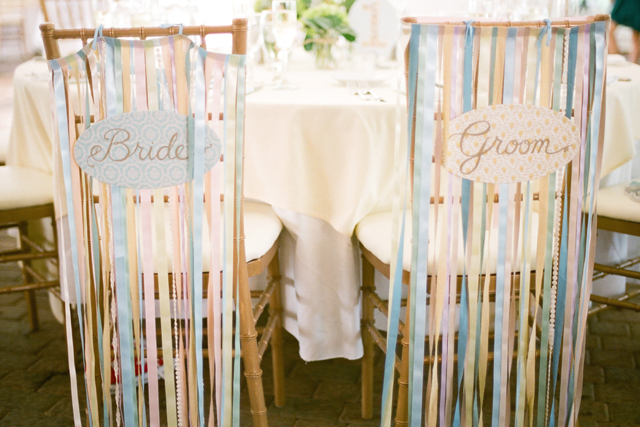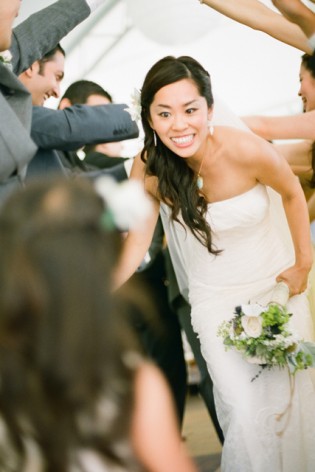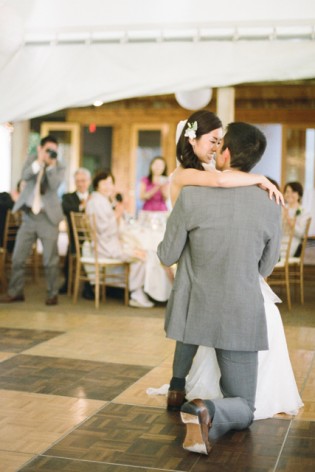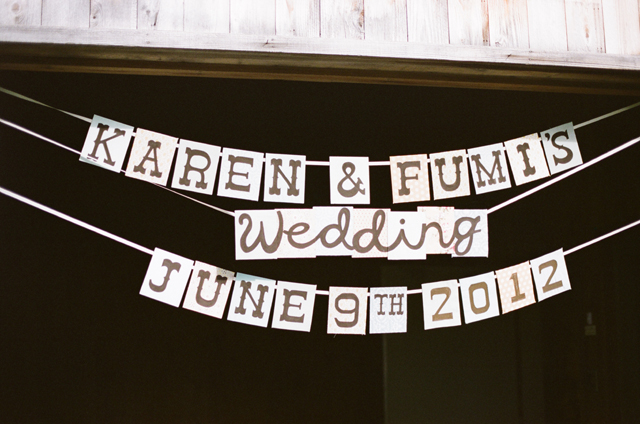 The Happy Couple
Karen: former banker turned media professional  :  Fumi: social entrepreneur running TABLE FOR TWO USA
Our Story
It seems everyone has a different story surrounding how we met!  I think we all agree on the following.
We met at a restaurant/bar called Havana Central, at a networking event.  Karen was taking a 3 month break from her job and spending the evening with her friend Ayano.  Fumi was at the bar from 4pm, having his first official TABLE FOR TWO USA meeting with co-founder Dan Goldstein.  It was the night the Yankees won the World Series, and we both remember "Empire State of Mind" blasting in the bar.
Fumi's original plan was to pop the question during their trip to India for Karen's cousin's wedding.  He didn't think it was appropriate to do this before the wedding, so he waited until the last 3 days of their trip.  But Bobby, our driver and guide, was with us most of the day, and Fumi also couldn't find a ring.
So he waited until the next stop, Japan, where they were spending the New Year.  They stayed with Karen's family during most of the trip, but Fumi booked a room at a hotel they had stayed at for Karen's sister's wedding the year before.  It was shortly after New Year's, and Fumi had yet to give Karen her Christmas gift.  The present was disguised as a belated gift.  Karen took the large box, and inside was a slightly smaller box.  She took it out and opened it, and found yet another box inside.  The boxes started getting smaller and smaller, and Karen began  noticing this might be a special gift.  When she opened the final box, Fumi took it and went down on one knee.  It was on the bed so it wasn't very stable, but as soon as he popped the question Karen screamed and yelled and cried all at the same time.
What Made Our Wedding Creative
1) Many of the guests were involved in the wedding.
– Fumi's brother served as the officiant
– Karen's childhood friend Shanti sang the first dance, "What A Wonderful World."
– Fumi's friends Yaz and Aki were the DJs (for both the ceremony and reception)
– The invitations, all the signs, tablecloth wrap, table numbers, escort cards, bride & groom chair decorations, etc. were hand-made by Karen's two sisters, Eling and Ji-lin.
– Fumi's oldest nephew was the usher (and later, a self-proclaimed "butler" during the reception), the younger nephew was the ring bearer, and his niece was the flower girl.
2) The singing of "Can't Take My Eyes Off of You" at the end of the ceremony
3) The grand entrance to the reception with the famous Chicago Bulls' intro song (Fumi is a huge basketball fan)
4) All the performances and surprises, including Eling and Ji-lin (Karen's sisters)'s Xanadu song & dance and the Chaiya Chaiya dance by the bride's girls.
Our Biggest Challenge
We had guests coming in from all over the world (Kenya, South Sudan, Mali, India, and at least a couple dozen from Japan), and it was somewhat challenging coordinating everyone's schedules and rooming situations.
Our Favorite Moment
Fumi's favorite moment was the Xanadu song & dance by Karen's sisters.  I don't know what it was, but it capped off a great evening and was a great segue into the second half of the reception (i.e. the partying).
Our Advice
I've heard this many times but now that we've gone through it, it makes sense: it's not worth stressing over the little details.  You should just try to take everything in and appreciate the moment, being surrounded by all your family and close friends.  There's really no feeling like it.
Favorite Vendors
If you ever want to host an event (a wedding or anything else) in or around New York and need a DJ, Old Soulz (http://old-soulz.com/) is a great choice.
And Doug and Katherine (photographers) were amazing too!
And I'm sure Butler Justin would be up for another wedding.
Wedding Links