We spent a few days in Kyoto on our way to Seoul, where Katherine's cousin was getting married. This is the visual story. It was also a few years back, so it's nice to relive these moments again. It was all shot in either color slide or black and white film.
What a lovely city – quiet, clean, and everyone we encountered was pleasant, nice and made you feel welcome. Katherine's great grand-uncle lives there, age 96 (now he's 98), and we visited him and his supporting close family and friends. He challenged me to a Korean arm-wrestling match, and won. Ask me about the story in person on a trip or at a campfire, it's a fun one. We visited his wife, aged 93 at the time, in a group home, for a visit and to spend some time saying hello. She has now passed, but was so happy to see us all and to share some smiles and moments.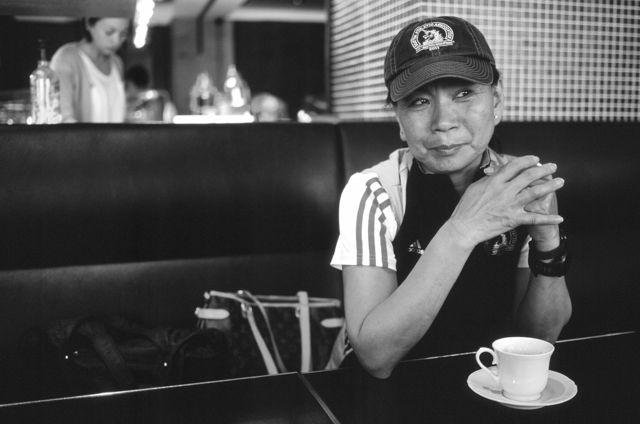 The morning after we arrived, eating a light breakfast before boarding a bullet train to Kyoto.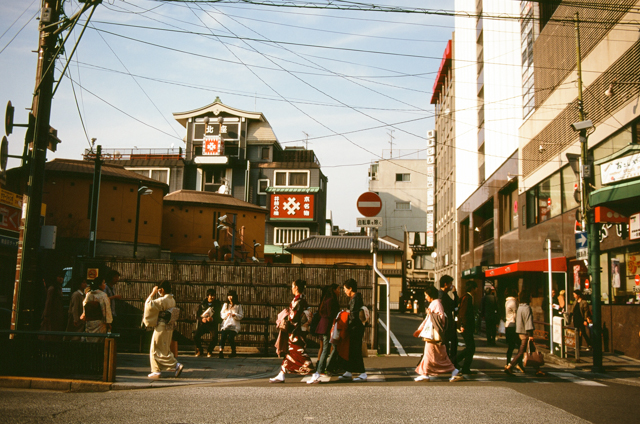 Outside a taxi window near sunset in Kyoto.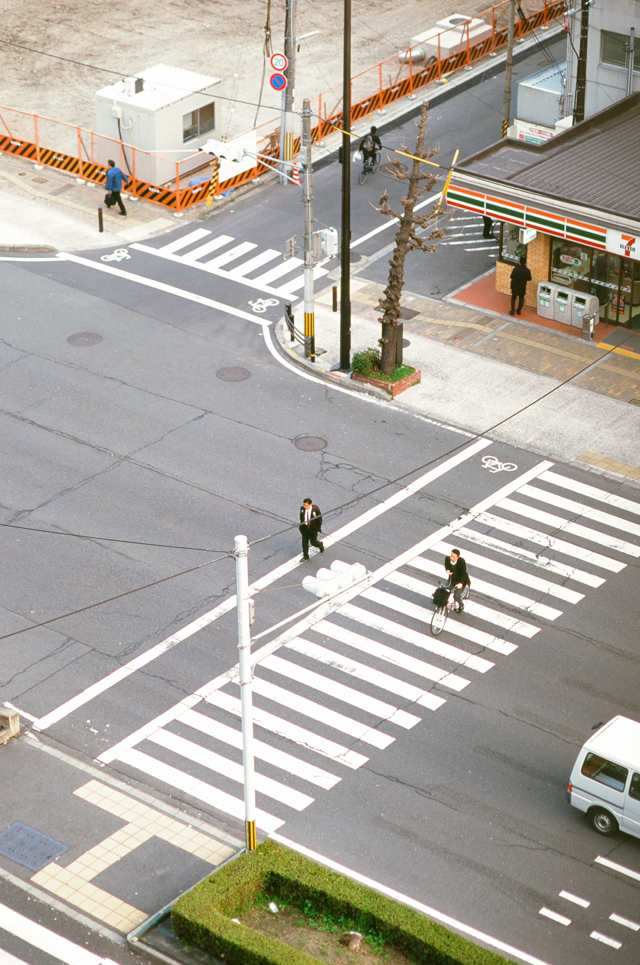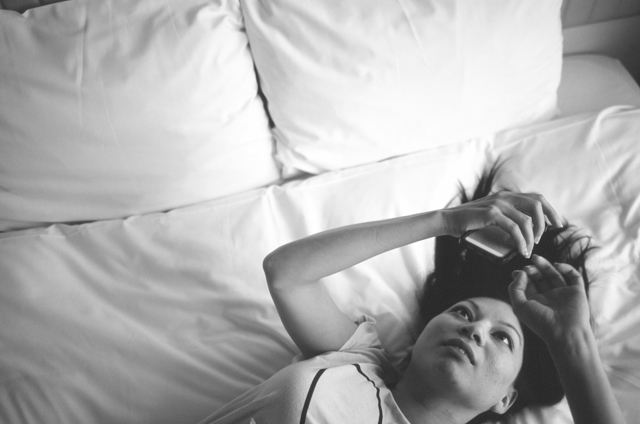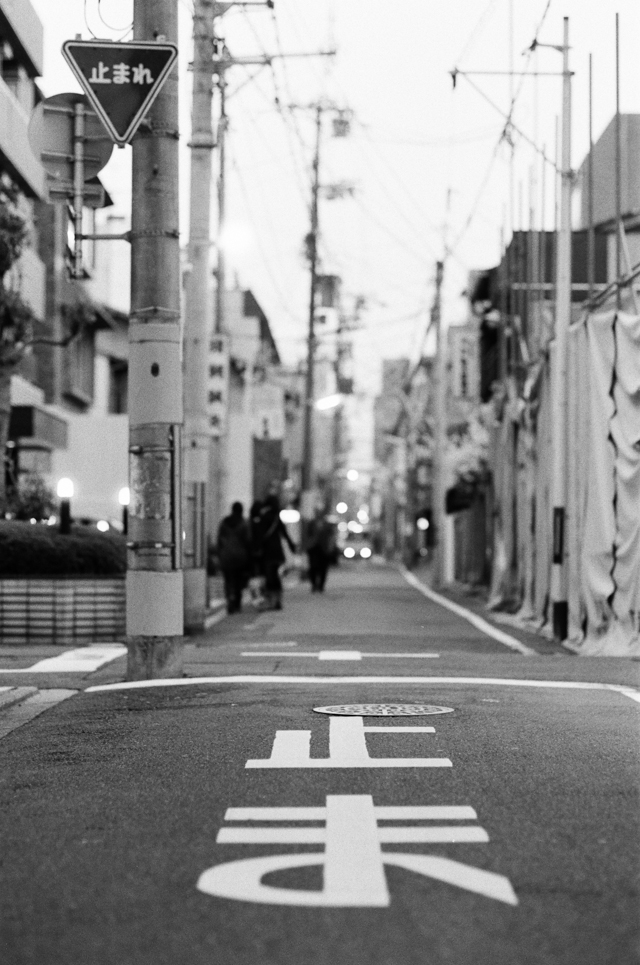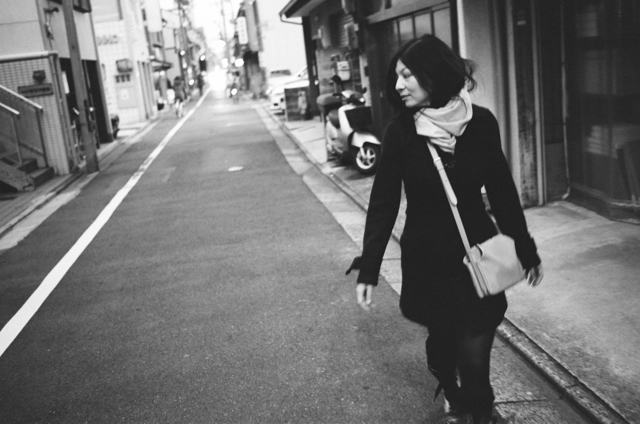 Walking along a narrow street on the way to an amazing dinner.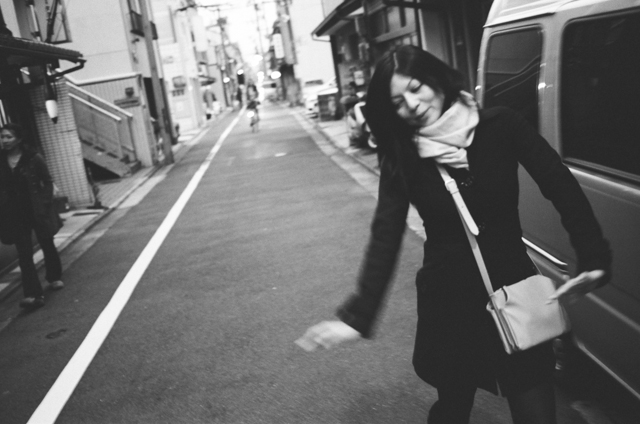 The Katherine wooshes, as she's so happy to be here with family.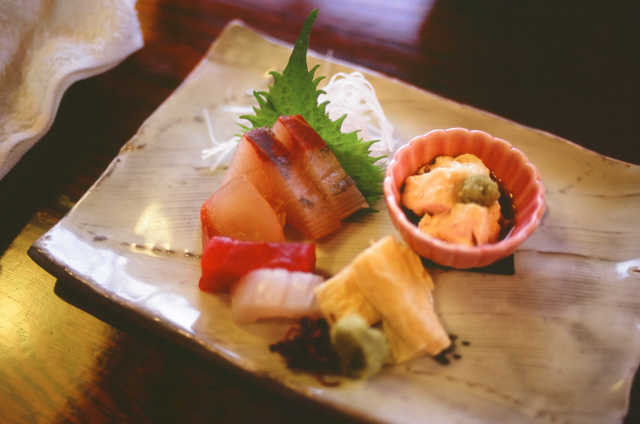 Amazing amazing many course meal in Kyoto.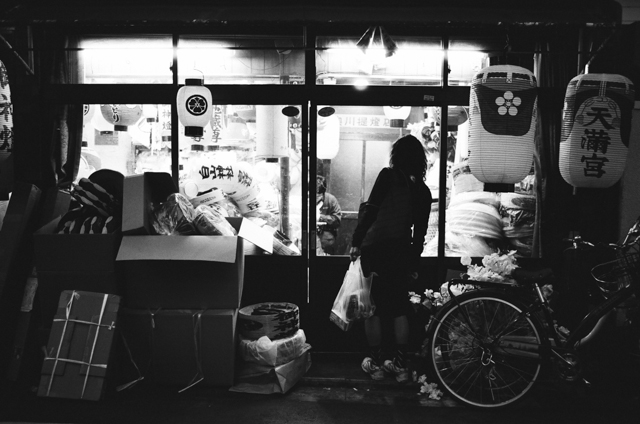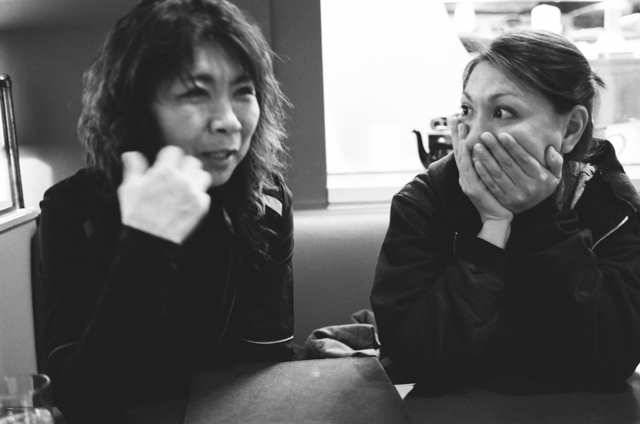 Becca reacts to a dramatic and sad series of family stories.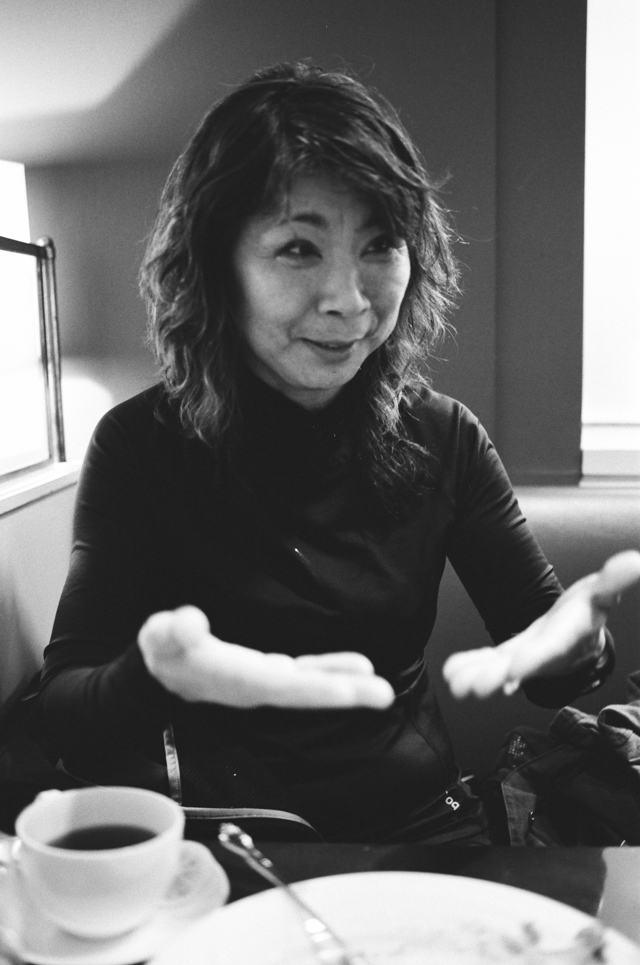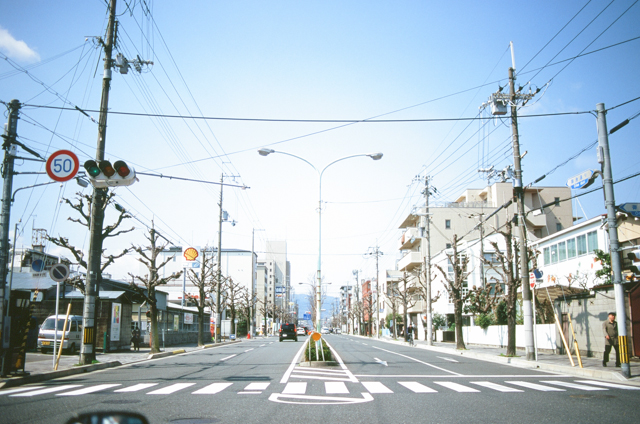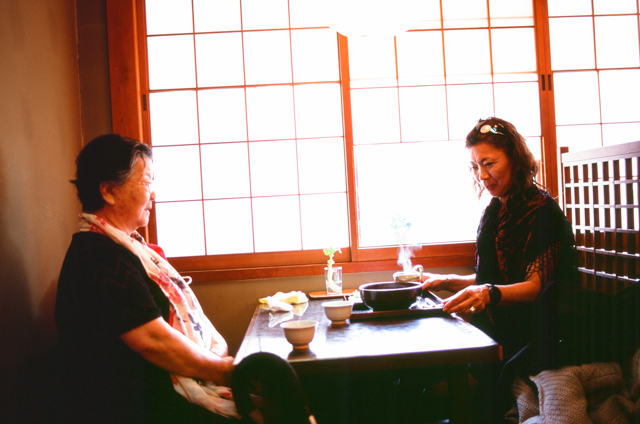 Eating some delicious ramen near a teahouse.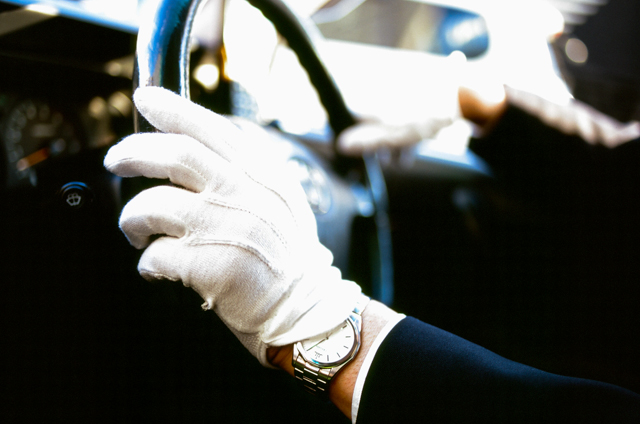 Taxi gloves and watch. Drivers are paid with fair wages so tips are not accepted and the job is often staffed by the elderly.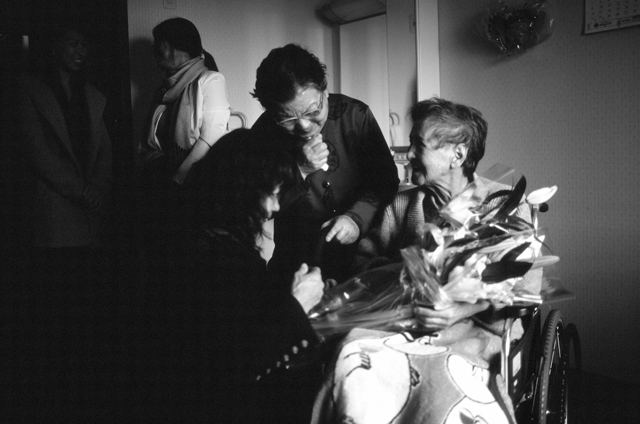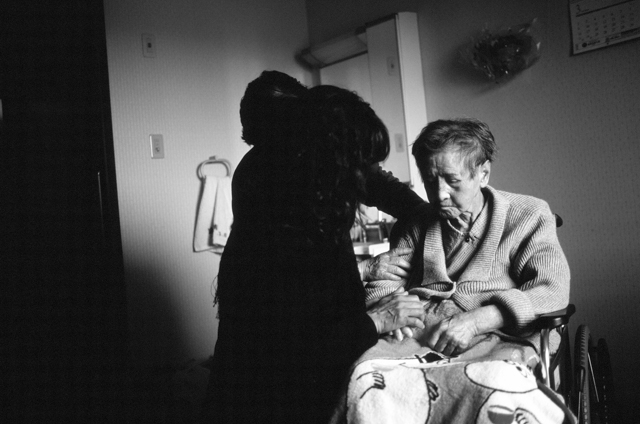 "Your too cold… your hands are too cold."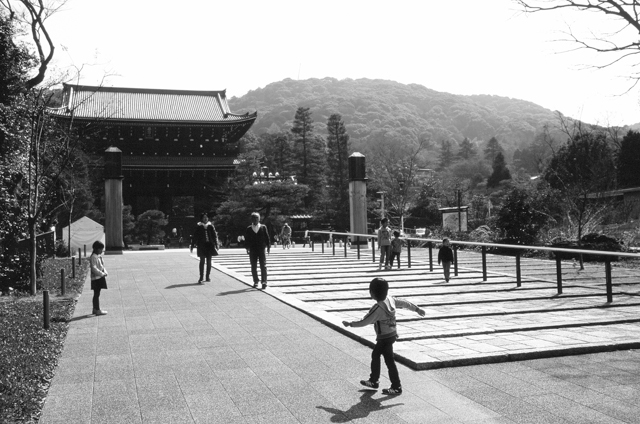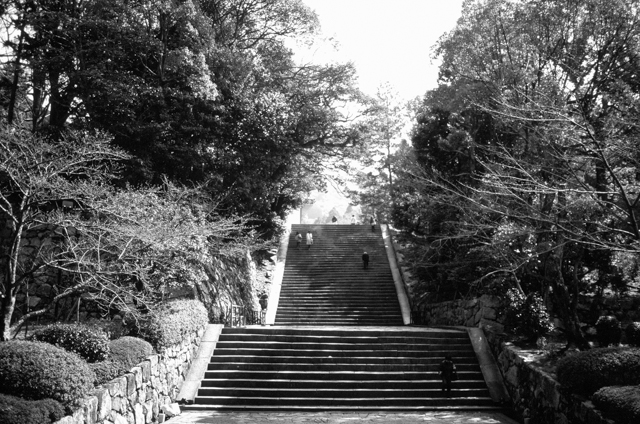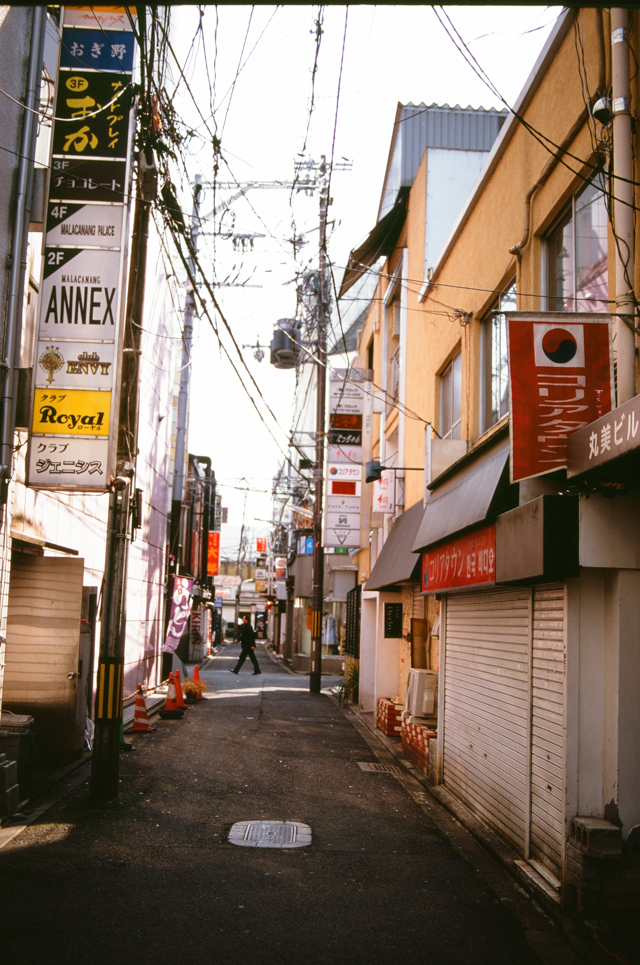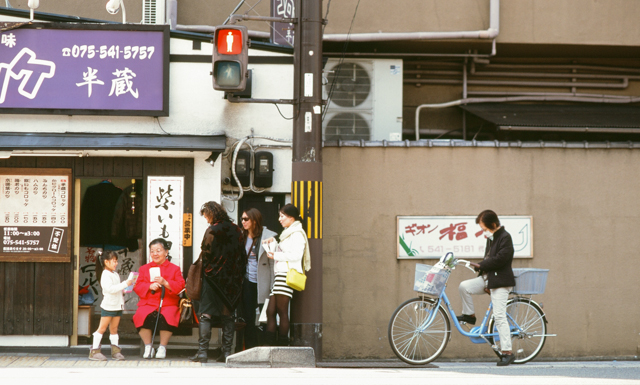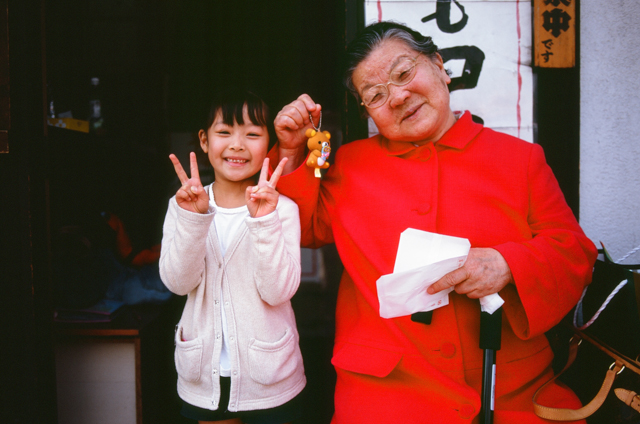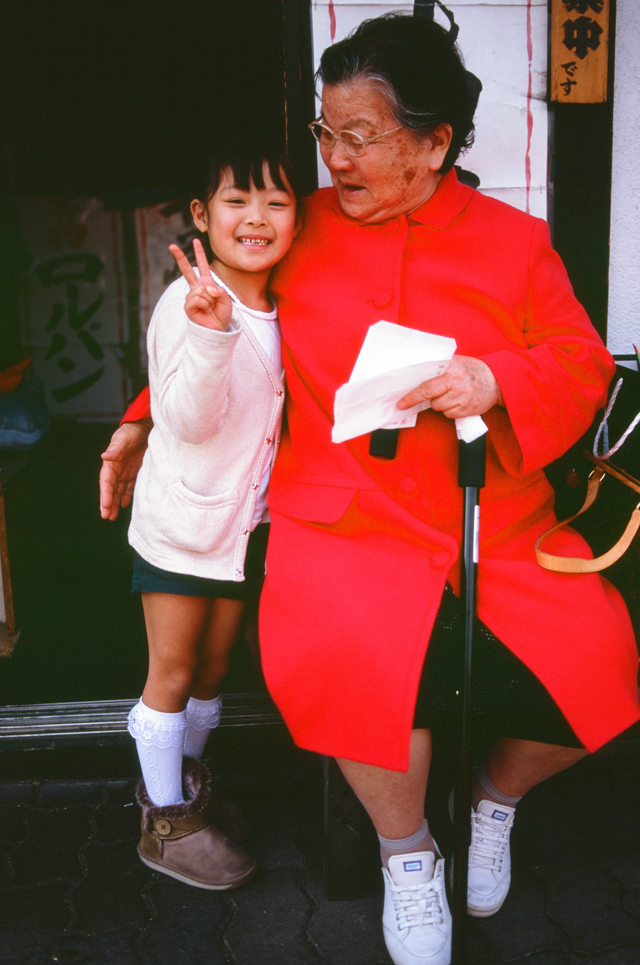 Katherine's grandmother makes friends.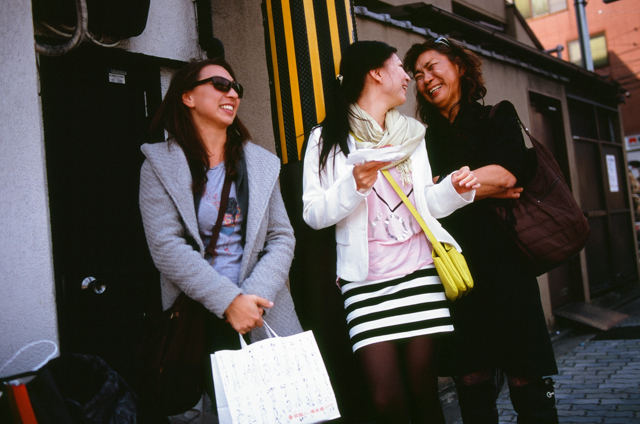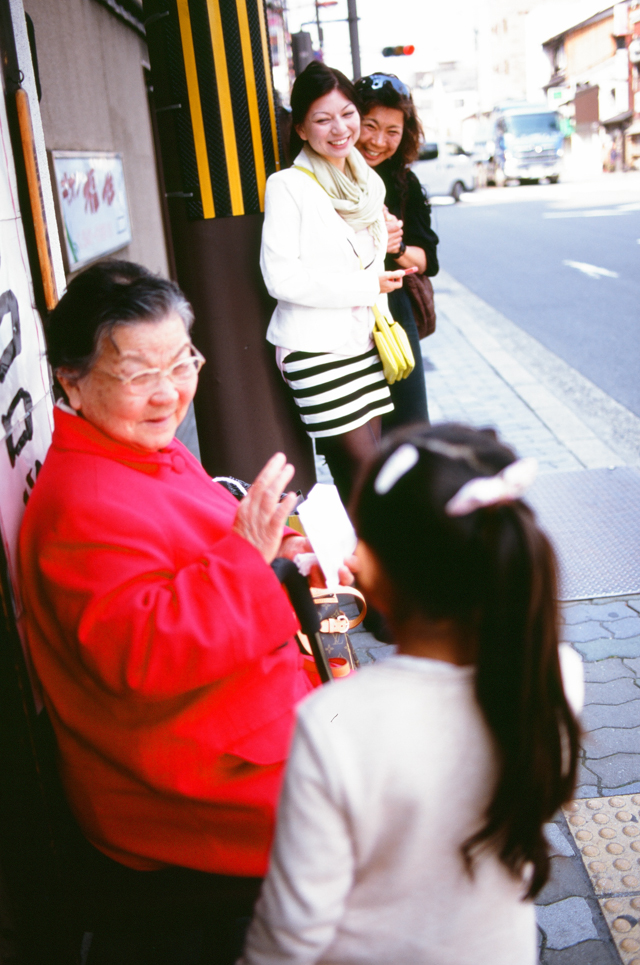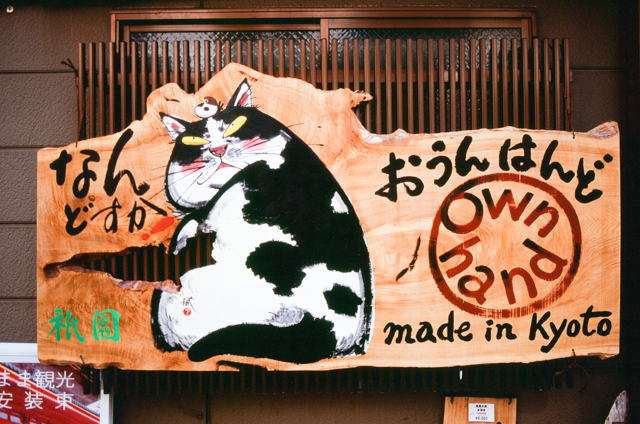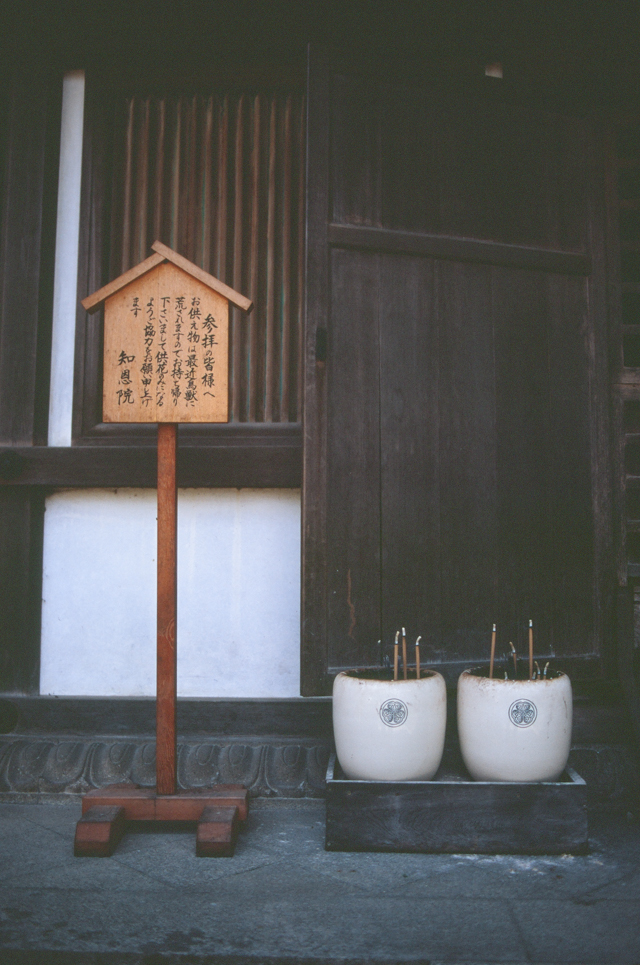 Incensed offerings at a temple.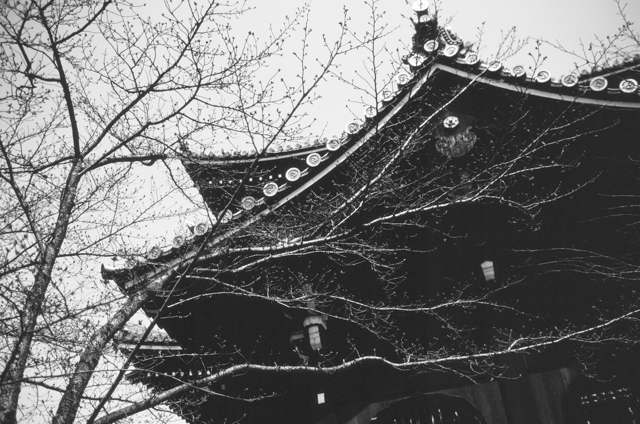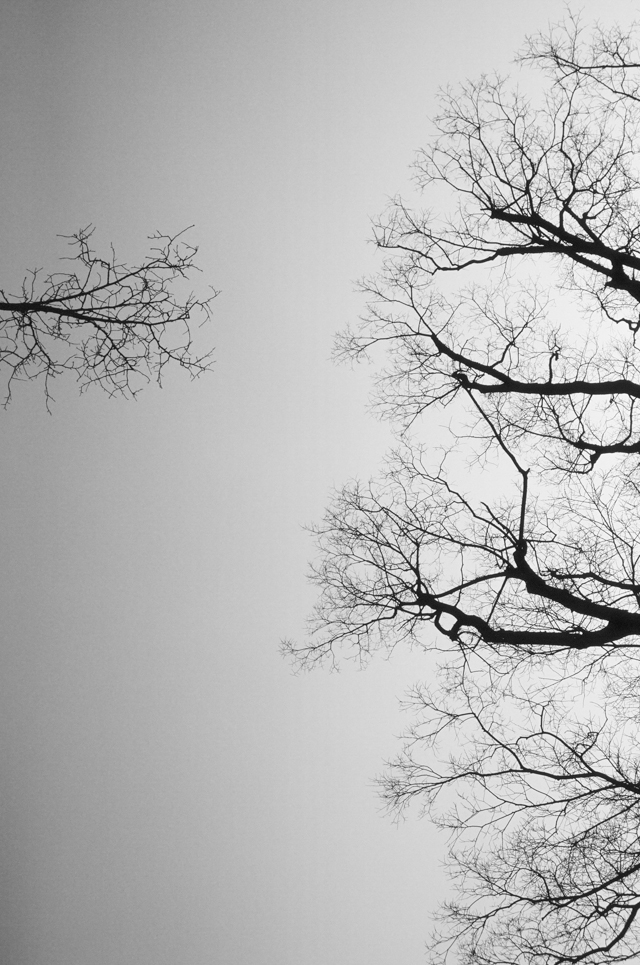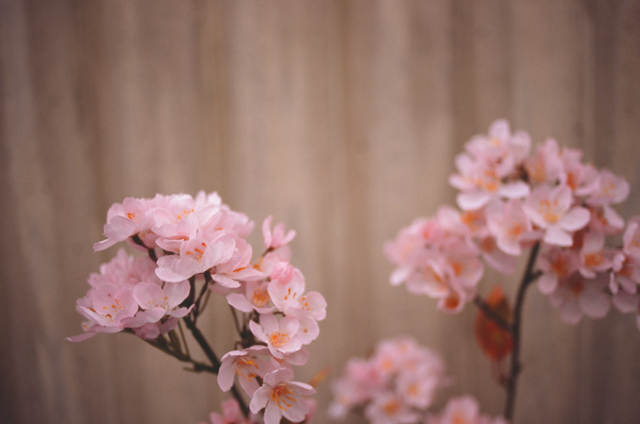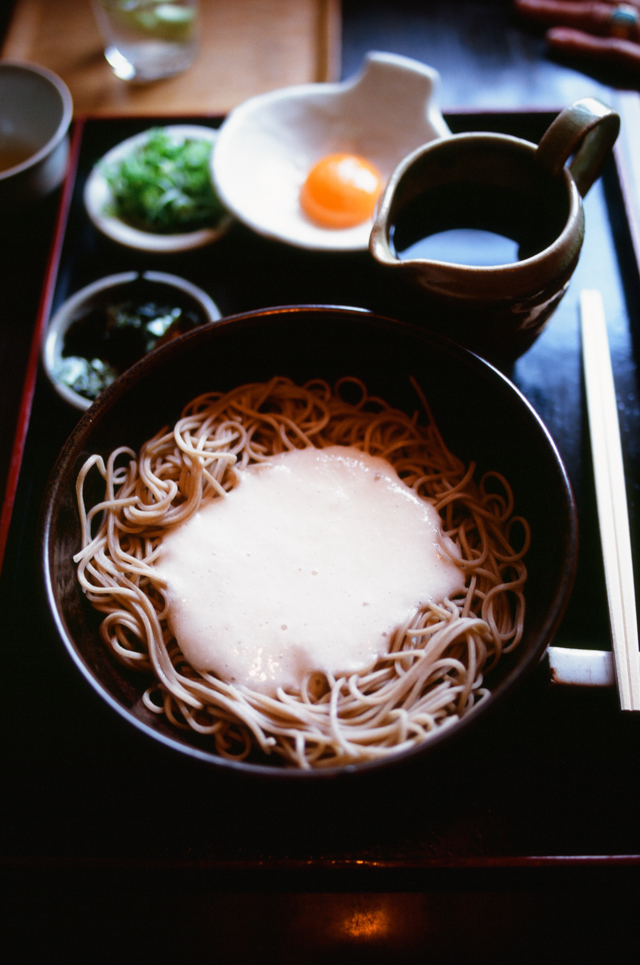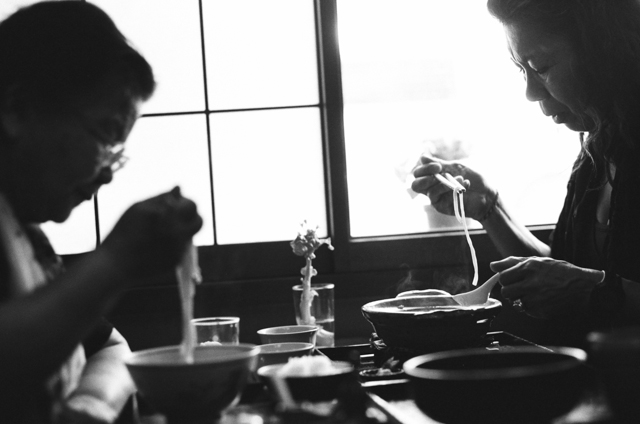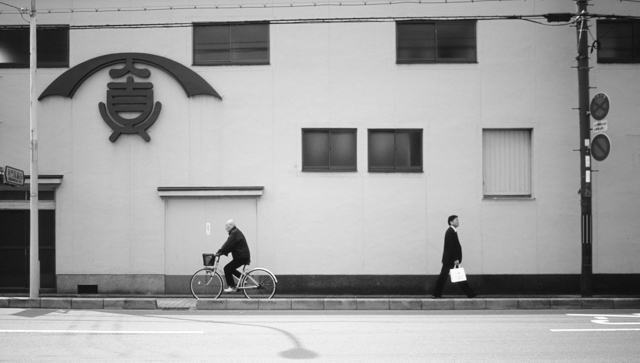 Street scene in Kyoto.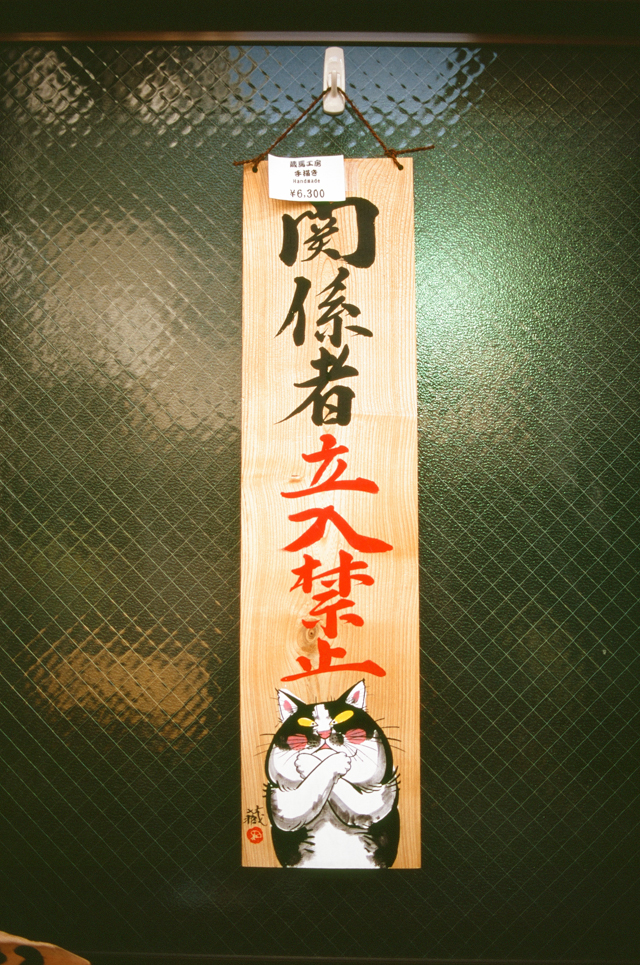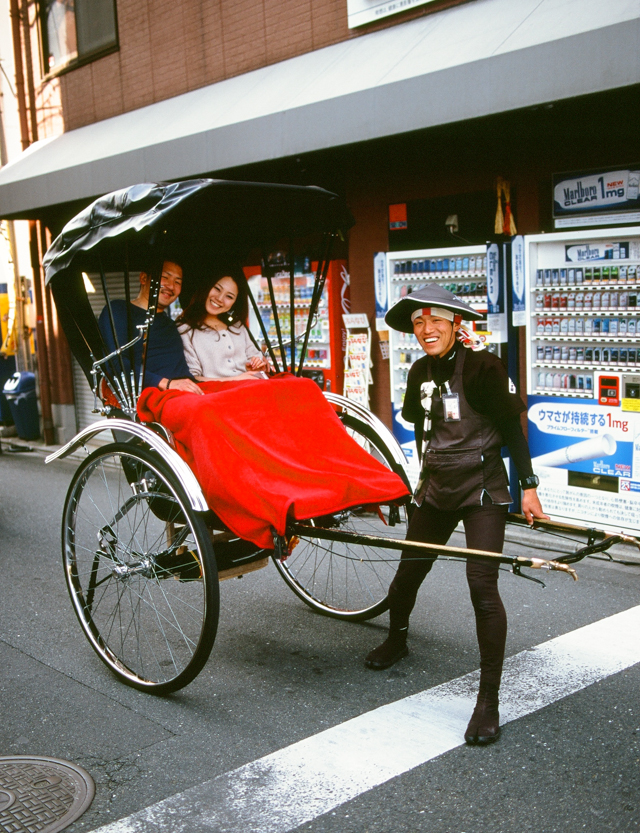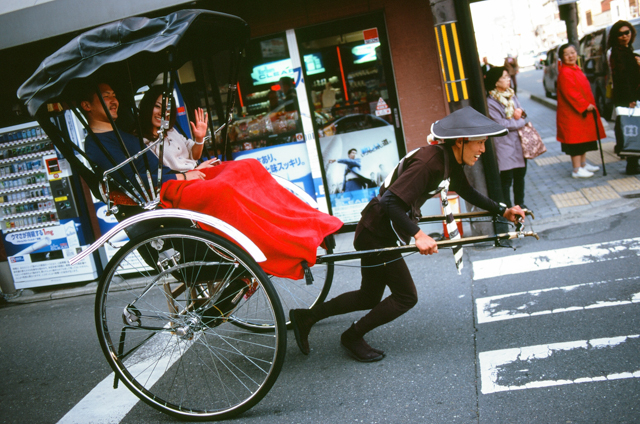 Love the pedicab.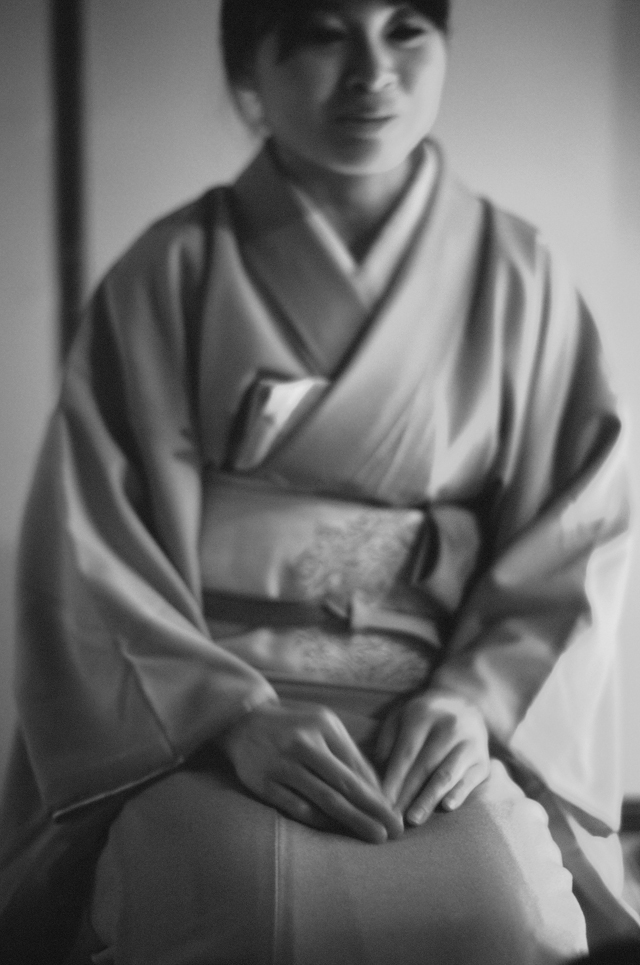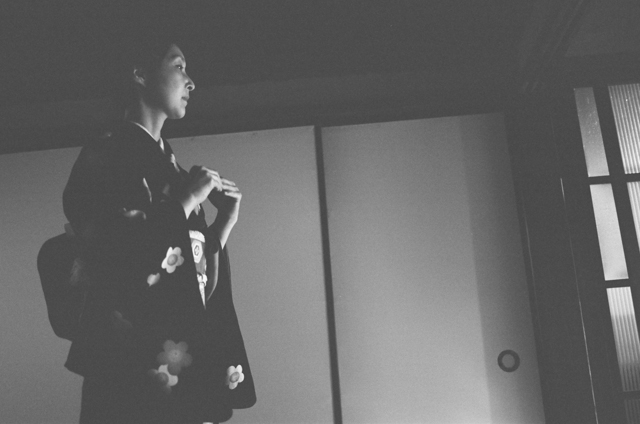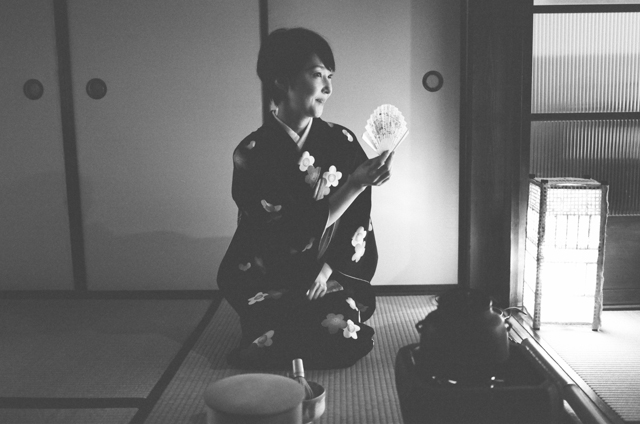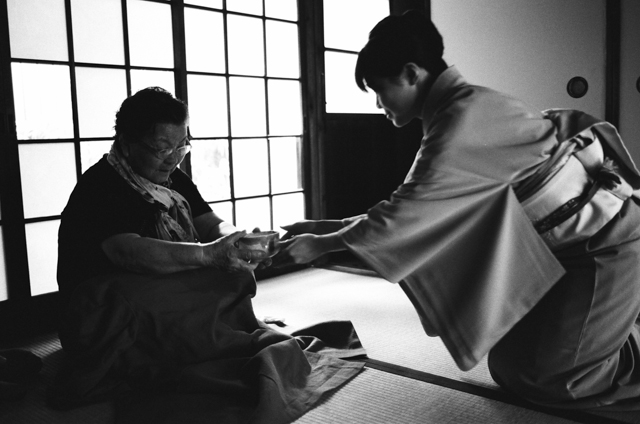 Drinking matcha at a teahouse in Kyoto.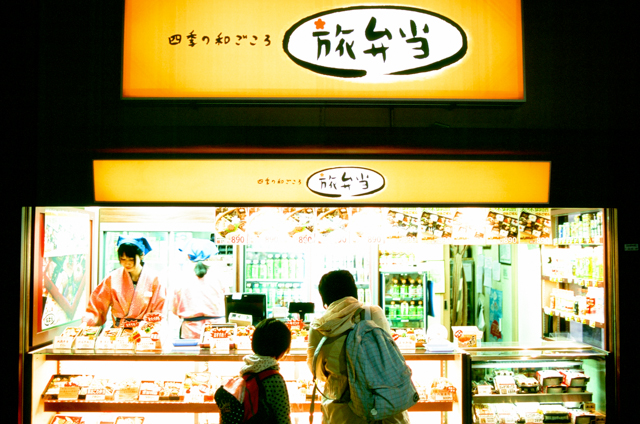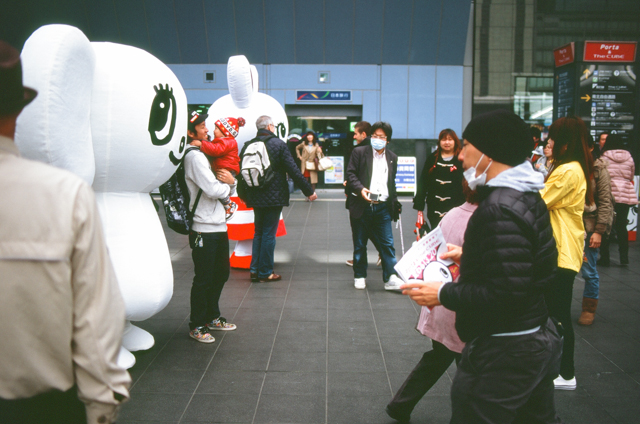 The scene outside a train station.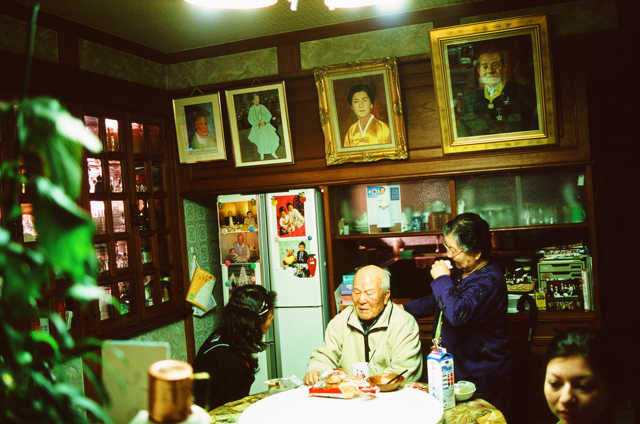 Katherine's great grand-uncle of 96 years in his kitchen, with paintings of him and family above.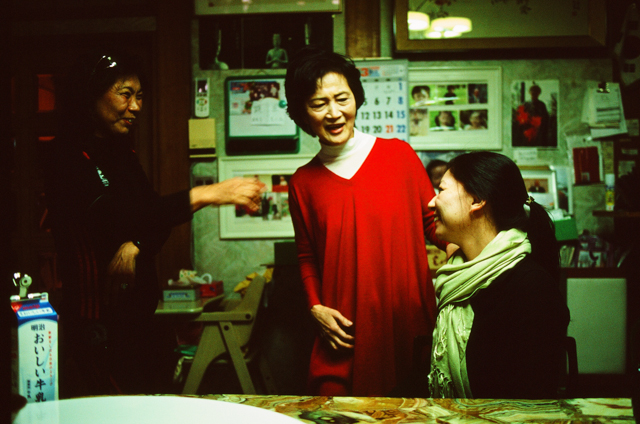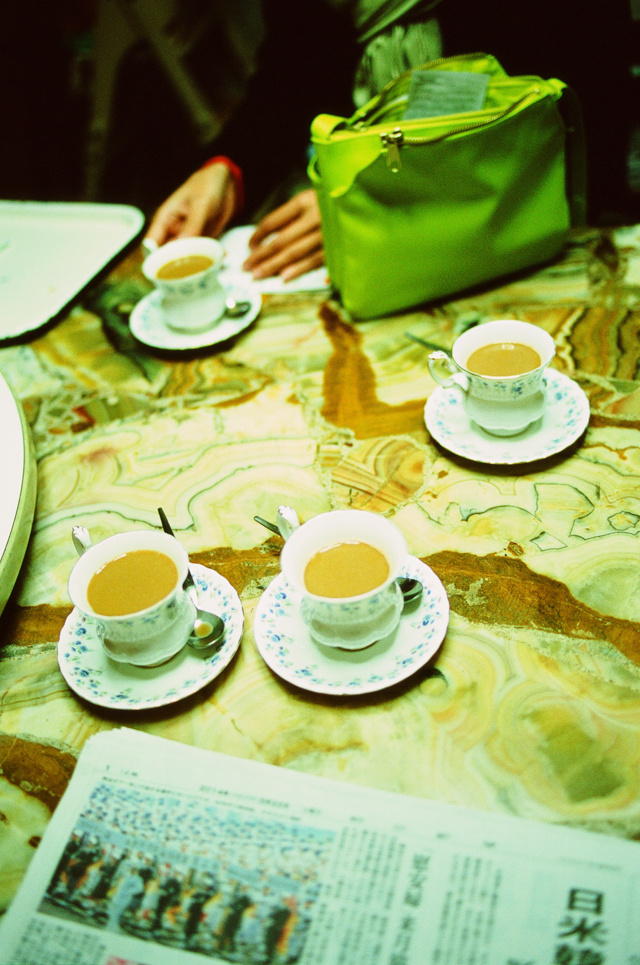 Instant tea… or was it coffee? Yum.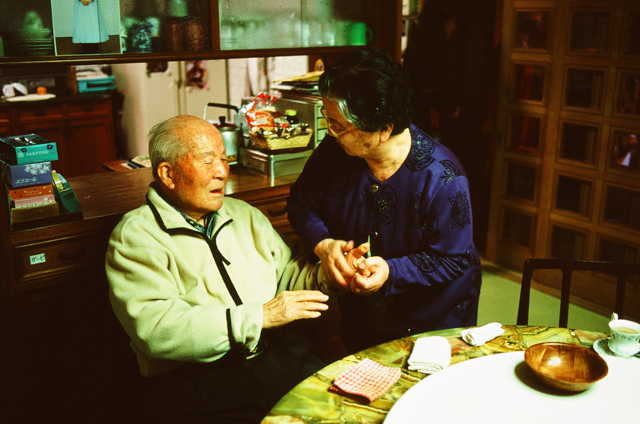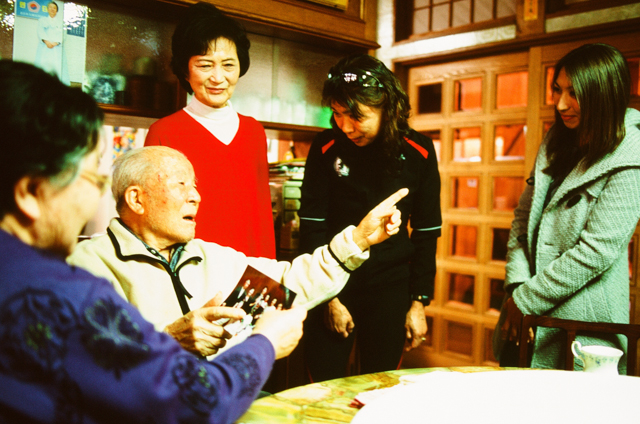 Memory lane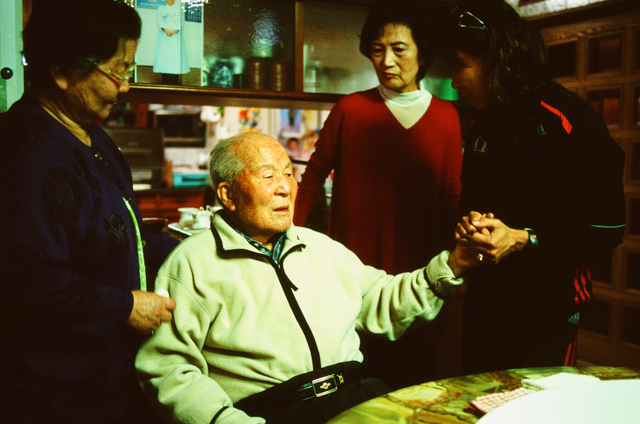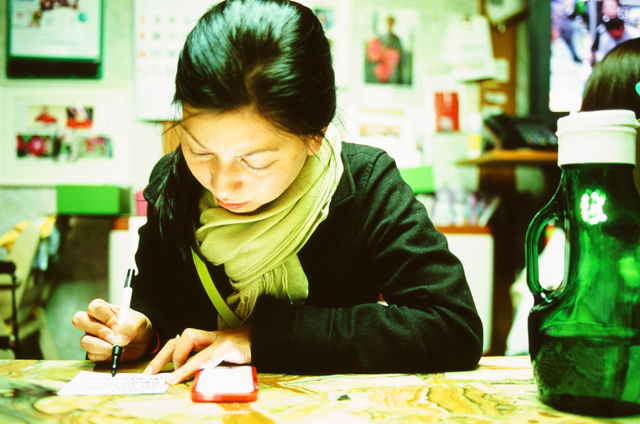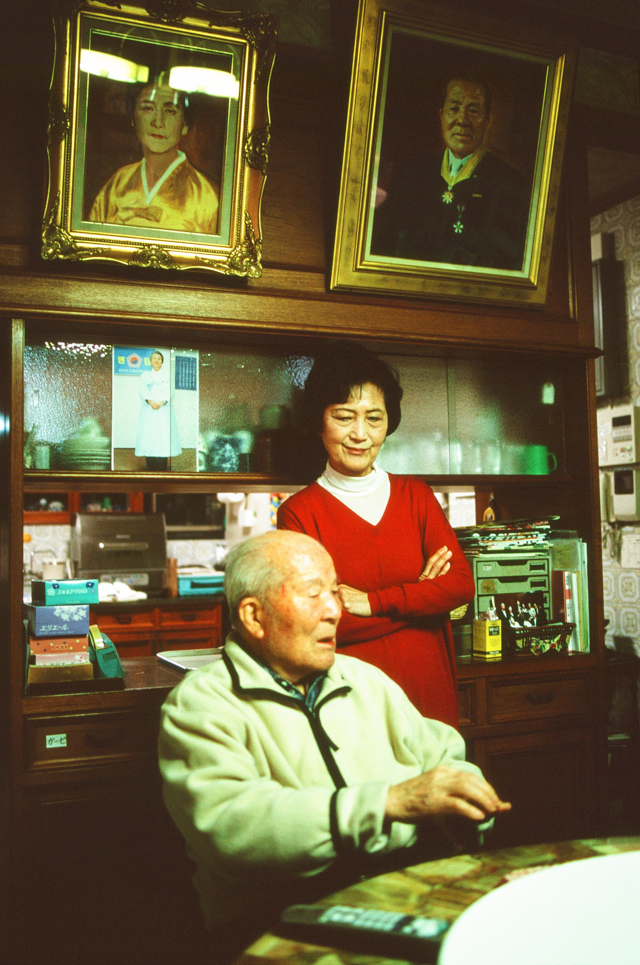 Singing a folk song that he loved when he was 12… 84 years ago.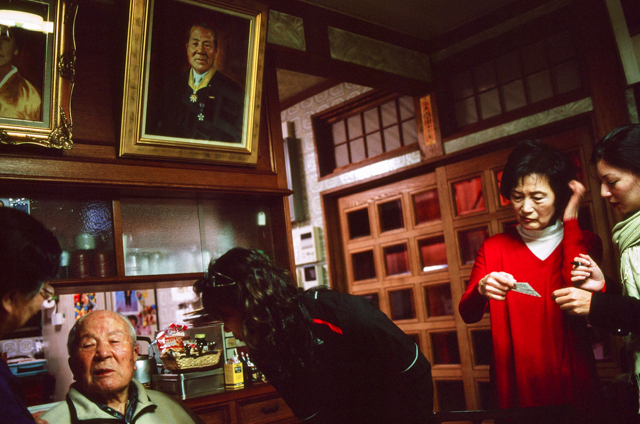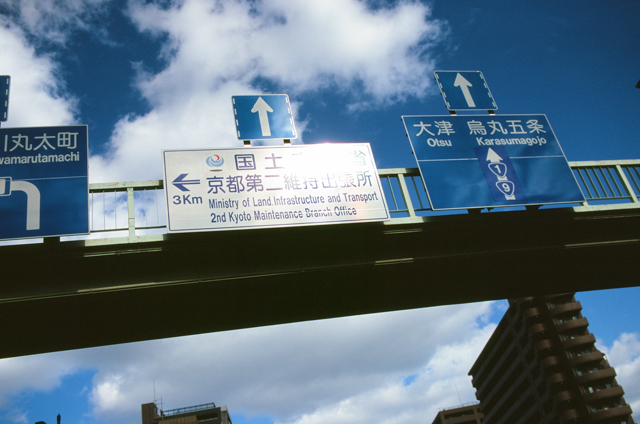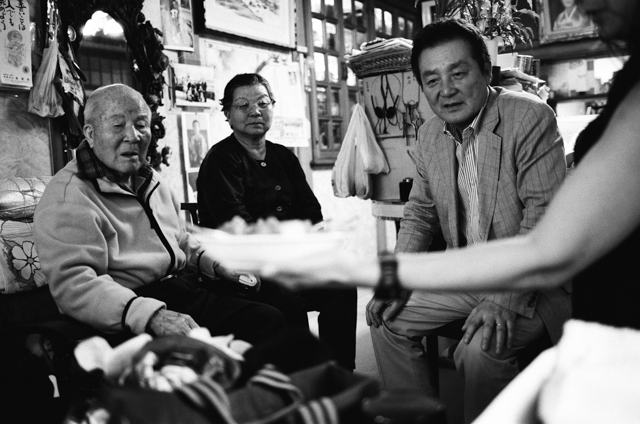 In the living room. Same spot where he challenged me to an arm wrestling match and won.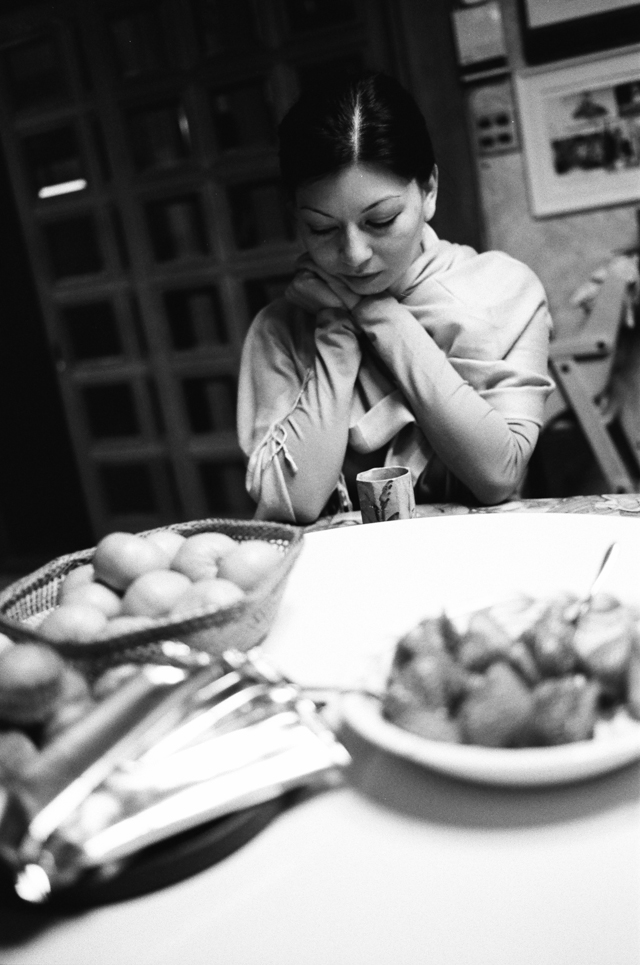 Katherine listens to her family singing Korean folk songs.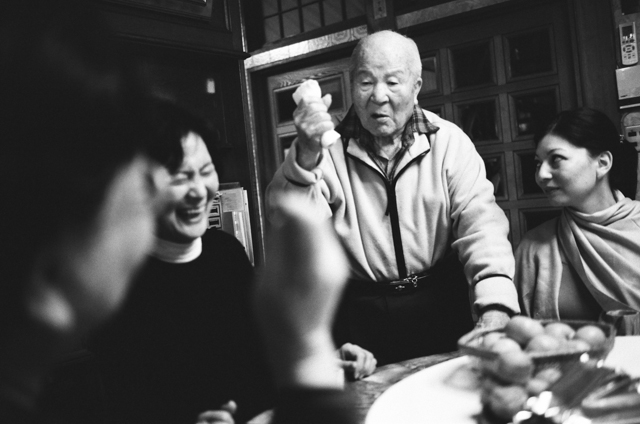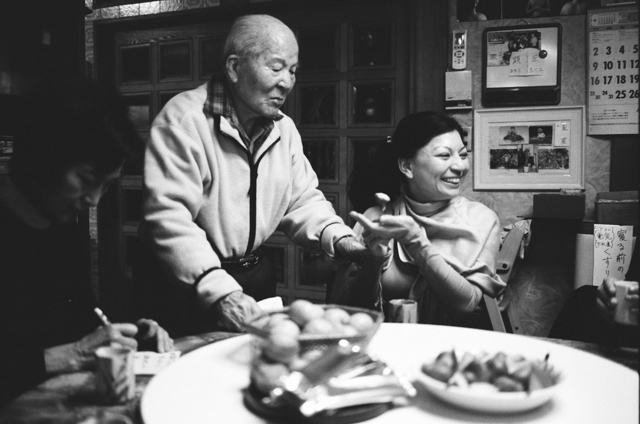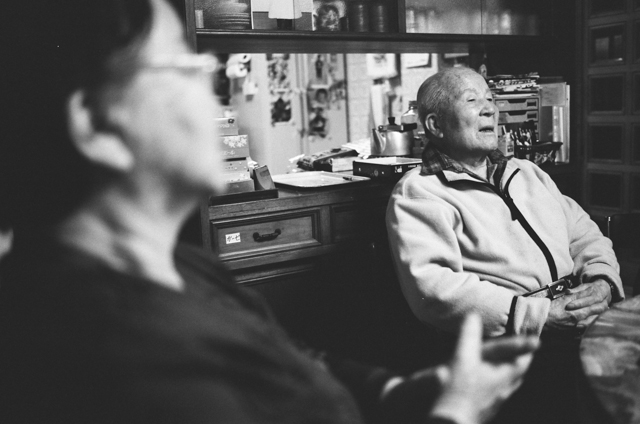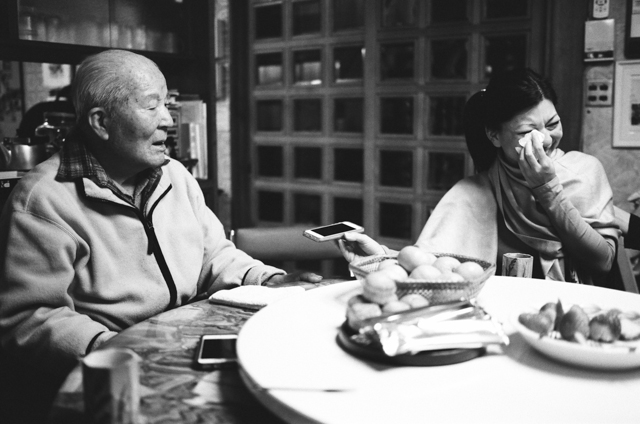 Katherine gets emotional while listing and recording her great grand uncle sing folk songs.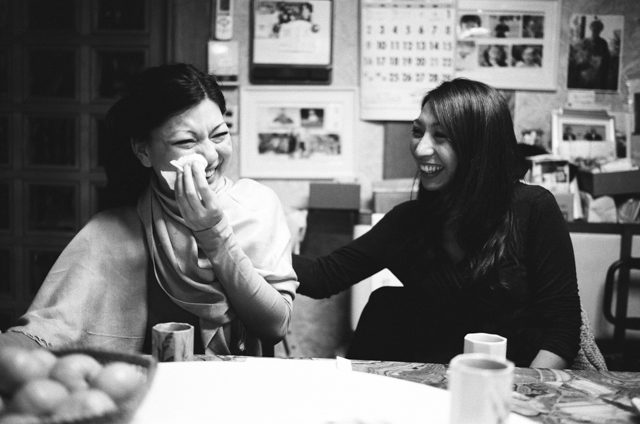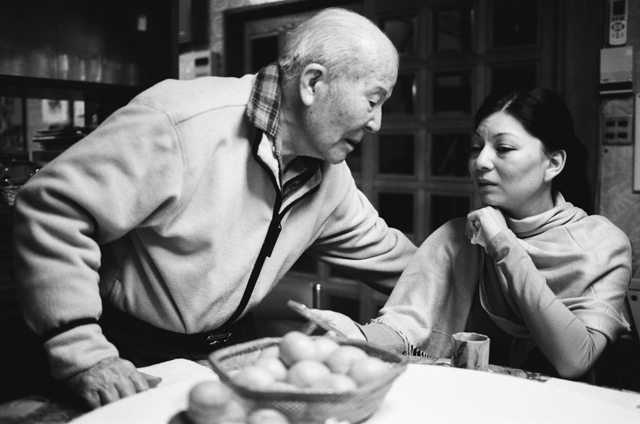 One of my favorite photographs.. Katherine gets consoled by her grand uncle after hearing him sing in his house in Kyoto.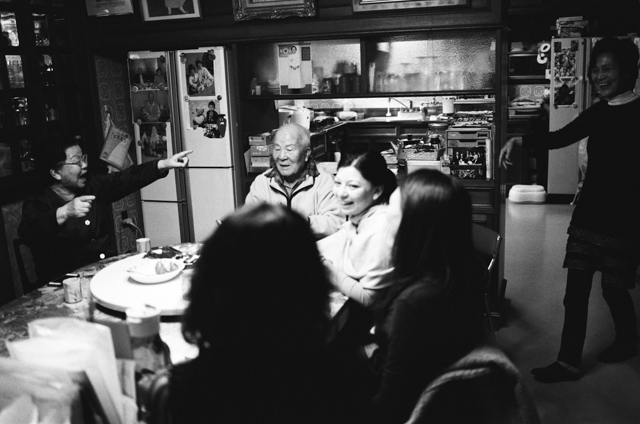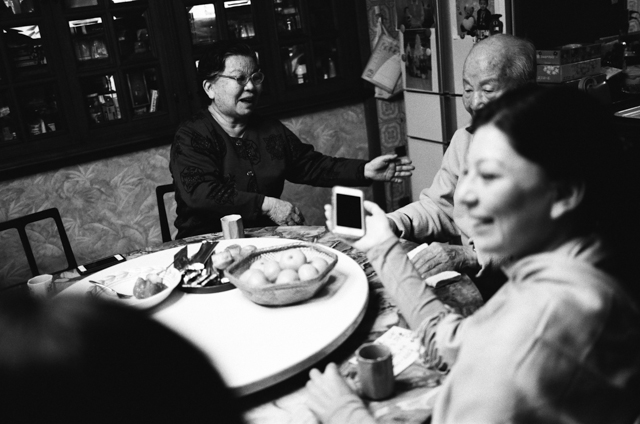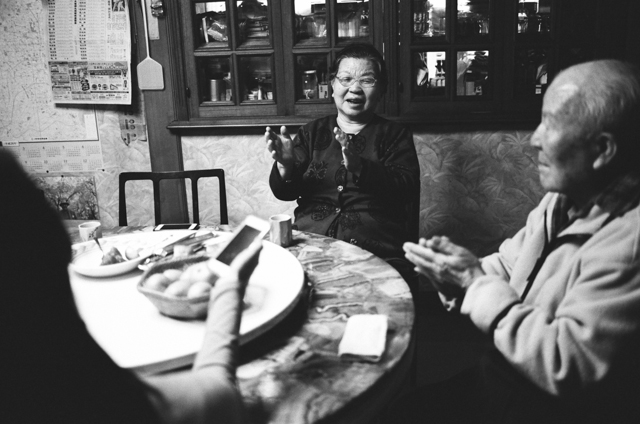 The mood turns festive after K's grandmother sings one the country's most beloved songs… Arirang.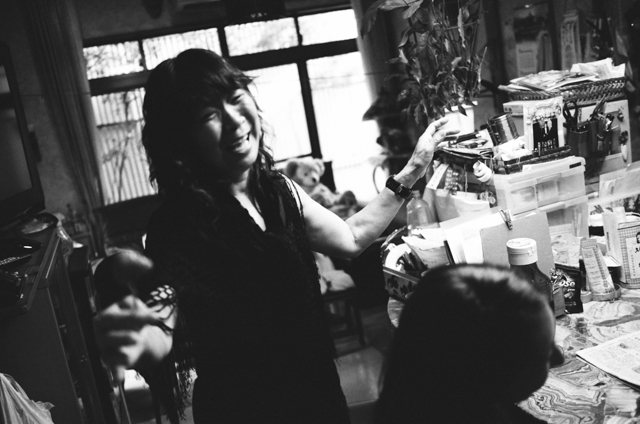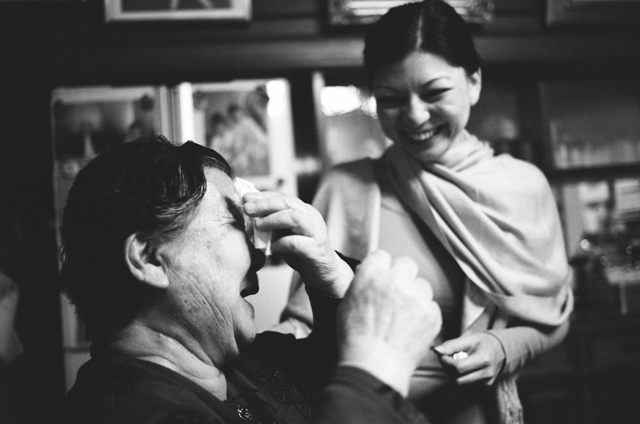 I love family laughing.