Shores of Cape Cod: A Destination Photographic Workshop
Get your film cameras ready. Get your digital cameras ready. Make sure your sandals fit. And circle the weekend of July 25th 2015… Doug & Katherine are hosting their inaugural destination photography workshop as Helios Images throughout  the weekend.
You will spend Friday night through Sunday afternoon/evening immersed in this photographic environment, soaking in the beauty of this historical peninsula on the coast New England.
Addressing fine art landscape, portrait and street photography, Doug and Katherine will focus on composition, light, and mood to merge your emotions with your craft. We aim to discover your natural photography voice, and to amplify it through technical and conceptual instruction. From the towering dunes atop White Crest Beach, local characters found around the downtown Chatham, sunrises and sunsets along the National Seashore, we will enjoy capturing Cape Cod in all it's beauty. We will create photographs on the beaches during the most beautiful golden and pastel toned parts of the days, while leaving the middle and and ends for the little towns as well as discussing and sharing our imagery with among each other.  We will also be covering auxiliary lighting, post production, approaching and easing portrait subjects on the street, finding your style, and posting your imagery to websites, blogs, and social media outlets. Of course, we'll also be keeping our eyes out for the famous lobster rolls, clams, oysters, and ice creams of the area too…
Those of you who yearn for the feel, the three dimensionality, and wide exposure latitude of film… we salute you. We adore film capture ourselves, and it's what we're known for – 100% of our personal work is captured with film. We will be shooting this style, and at the same time, welcoming those of you who will be capturing digitally. We are well versed in both, with many years of professional experience, and are happy to help with all of our support.
There is an intimate space of ten spots available for this workshop. We will provide the first and last meals of the workshop, snacks and drinks, multi-day instruction, reading materials. Meals, transportation, photographic equipment, modest parking fees and lodging are the responsibility of the student. Laptops, car pools and group meals among the students are encouraged!
An early itinerary outline is as follows, which is subject to change by student voting during the workshop: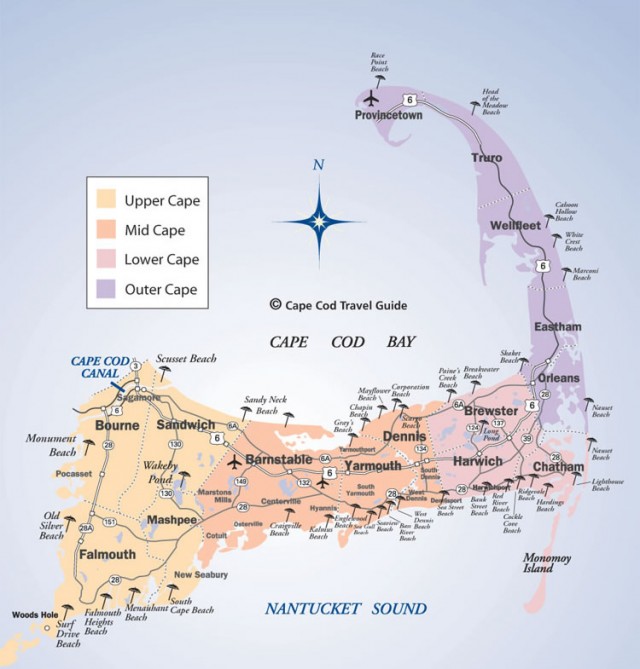 Friday
Unofficial but highly recommended
Early welcome dinner provided by Helios Images
short Helios Images slideshow
Workshop overview
Q&A session
Saturday
Dawn / Sunrise / Golden Hour photography at Nauset Beach or Rock Harbor Beach
Midday photography throughout the town of Chatham
Late Afternoon / Sunset / Twilight photography at Rock Harbor Beach – lobster rolls available in parking lot / or Nauset Beach
Downloads and Post production / editing / archiving / uploads to blogs and websites / advanced flash exercises
Sunday
Dawn / Sunrise / Golden Hour photography at White Crest Beach
Individual meetings with Douglas Despres and selection of work for group slideshow
Group lunch provided by Helios Images
Group slideshow and discussion of work
Investment: 495
Other Amazing Experiences to Look Out for While You're Here
Four Seas Ice Cream – among the top ice cream in the COUNTRY, Sunset at Rock Harbor – we will be attacking this one on Saturday, Bicycling beachside – bring one for any relaxing excursions, SEAFOOD – lobster, clams, oysters, fish, shrimp…, Pairpoint Glass Making Company – watch artisan glass sculpted right in front of you…